January 2023
Prefabricated timber extension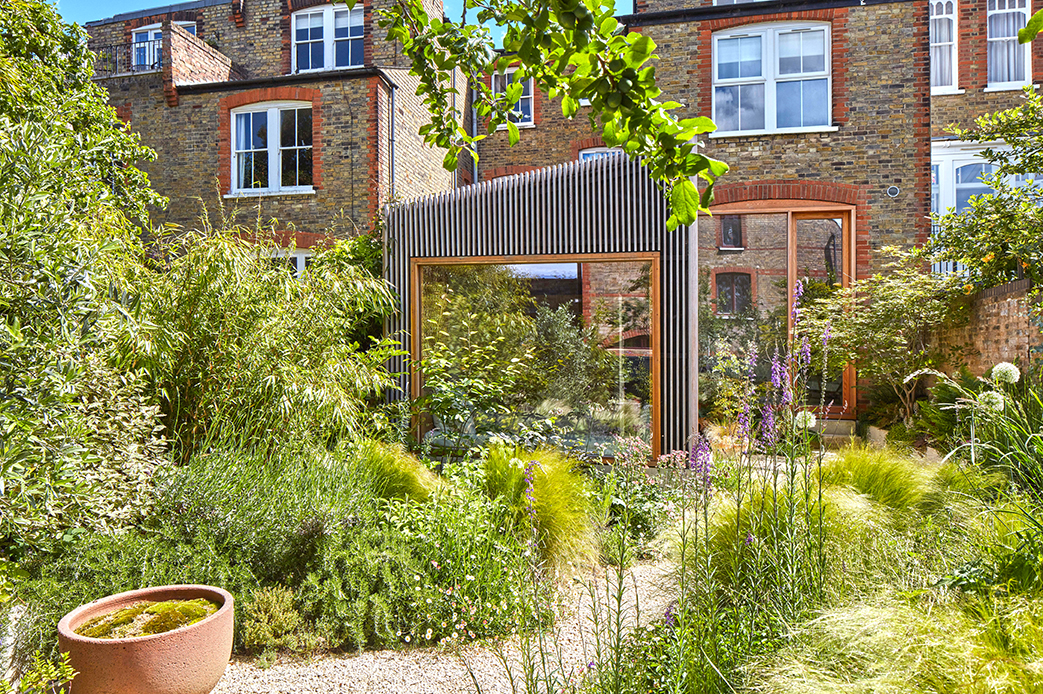 Christian Bailey and Faye Johnson bought a mouldy studio flat, then craned in a highly energy-efficient prefabricated timber extension to almost double its size. The builders stripped out the studio, demolished the rear wall and poured the concrete footings and slab prior to the frame arriving. Nothing went to waste, and even concrete left over in the pump was used to make garden slabs.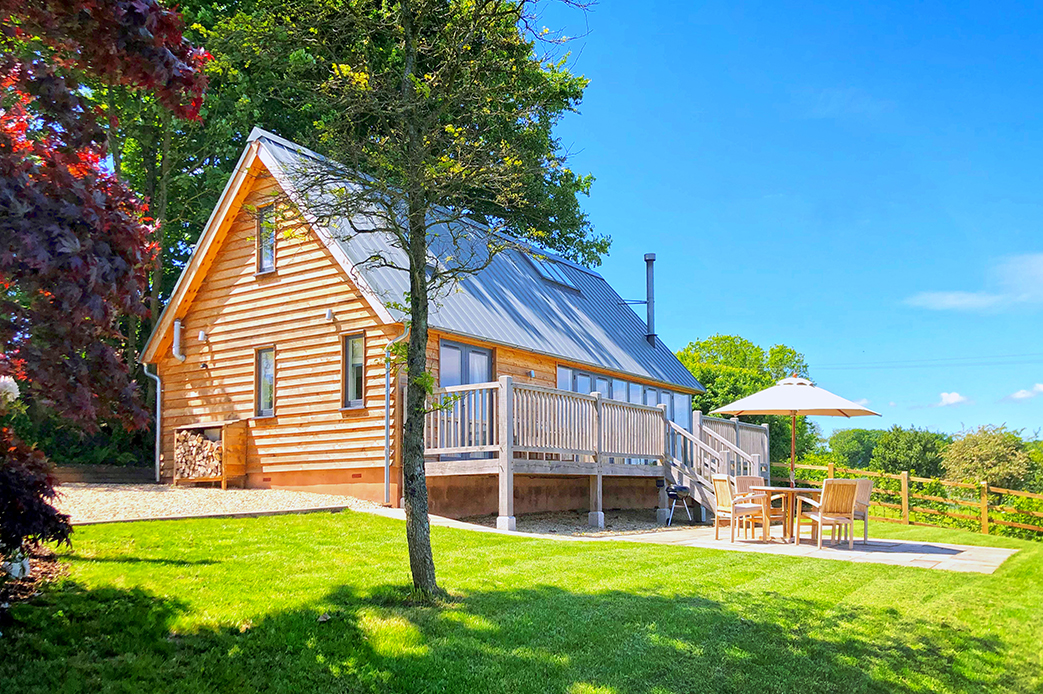 Chris and Nicola Moulden's new barn-style annexe boasts a soaring oak frame. Based on Roderick James Architects' BAARN Lofthouse design, the new holiday home/annexe is set within the Quantock Hills AONB with panoramic views over the Bristol channel towards the south coast of Wales. A raised oak deck provides direct level access outside. From the decking, steps lead down to a patio and lawned garden.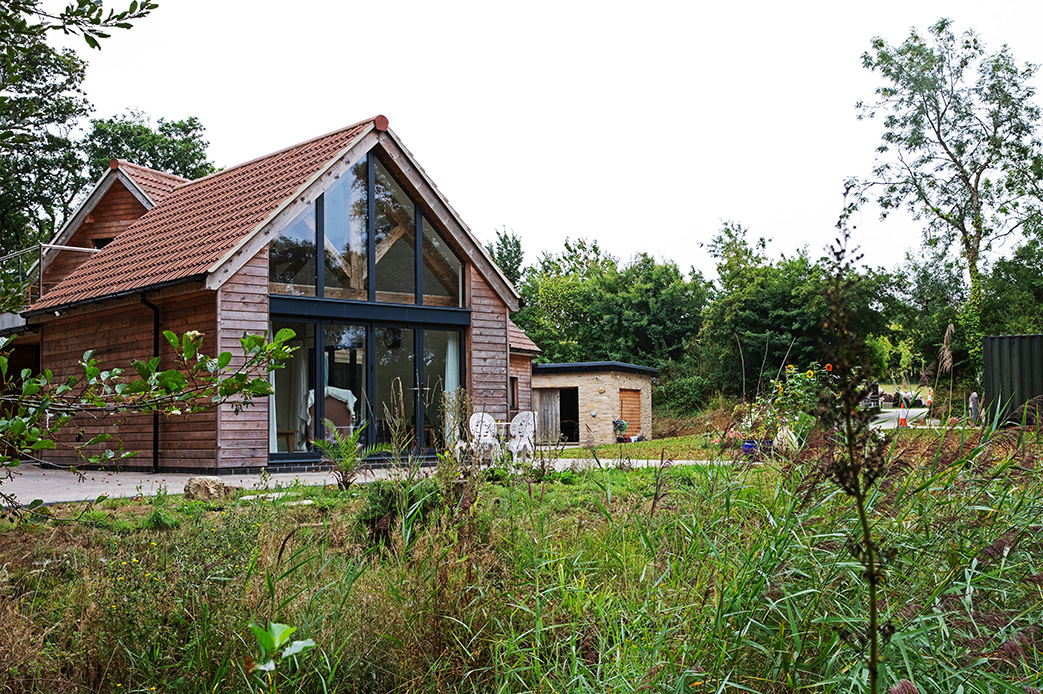 Tony and Sue Beeson's new woodland home in rural Dorset is off grid and designed to work in harmony with nature. An existing blockwork barn served as the starting point for the new build. Tony and Sue undertook work such as labouring and painting, as well as project managing the build, buying materials, and employing local trades. Standing in 13 acres of woodland, there are ponds and an ancient lime kiln on site.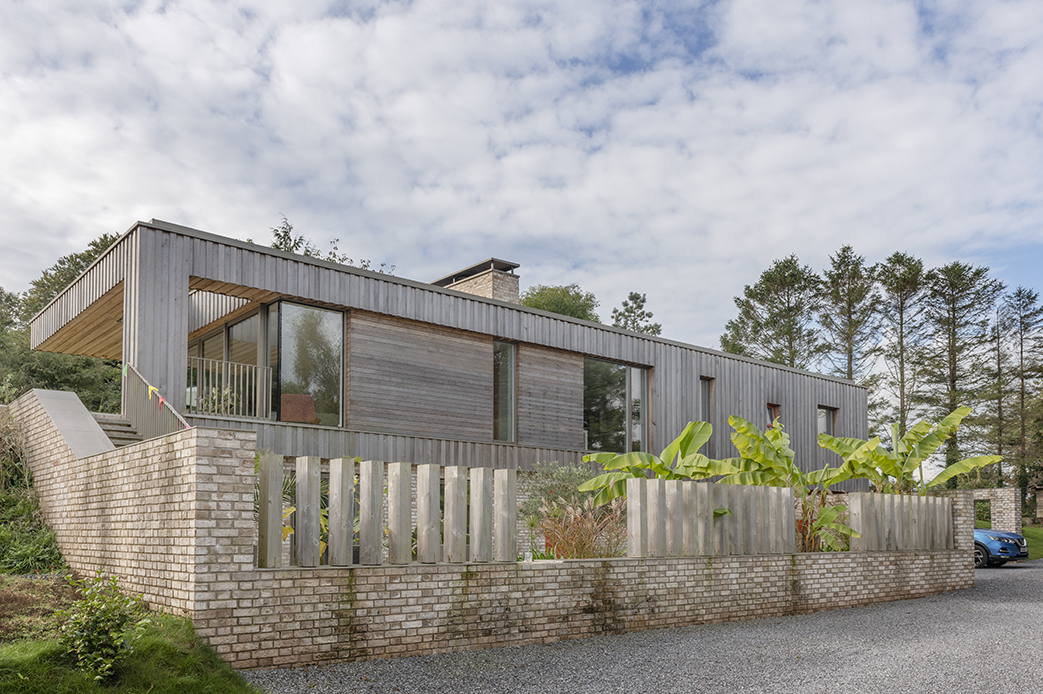 Low maintenance and cost-effective, the new house built by Chris and Jane Jones has been designed with a courtyard for privacy, a cantilevered planted roof, and an unusual, glazed cactus house. From the entrance, the 400sqm reverse-level house presents as a single-storey timber pavilion. To the rear, the brick lower floor has been excavated into the sloping site, containing bedrooms and bathrooms.
Georgian-style timber-frame home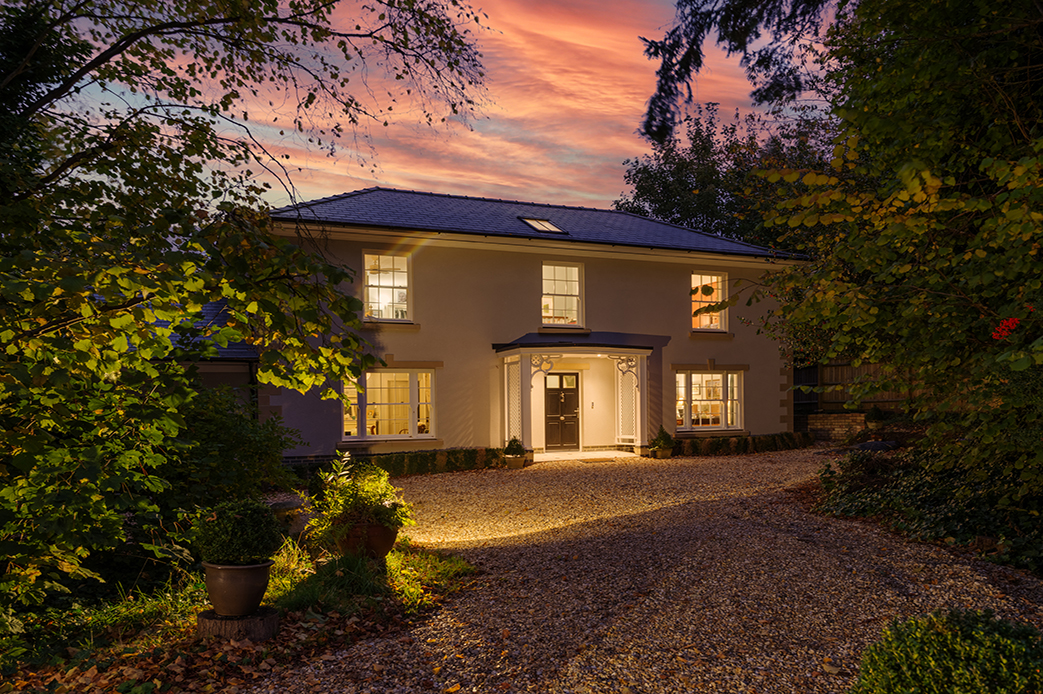 Retirees Mark and Helen Jackson completed much of the work themselves on their new Georgian-style timber-frame home in Oxfordshire, which is situated in a walled garden in the centre of a market town. Clad in render with traditional quoins and ornate lintels, the property has timber sash windows, a slate roof and parapet walls on the flat roof.
Interview with Whinnie Williams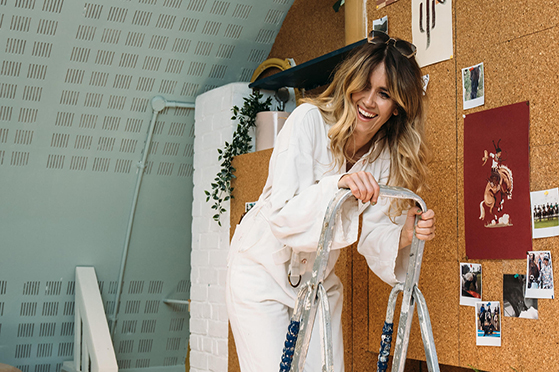 We chat to the founder of interiors brand Poodle & Blonde, who presents Channel 4's Changing Rooms alongside Laurence Llewelyn-Bowen.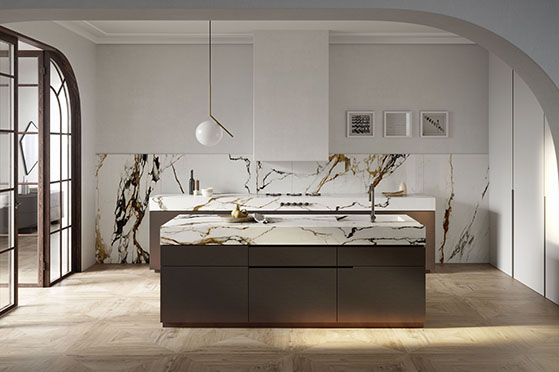 The kitchen worktop is arguably the most hardworking area of the kitchen, so it must be able to withstand constant use. We take a look at some of the styles on the market.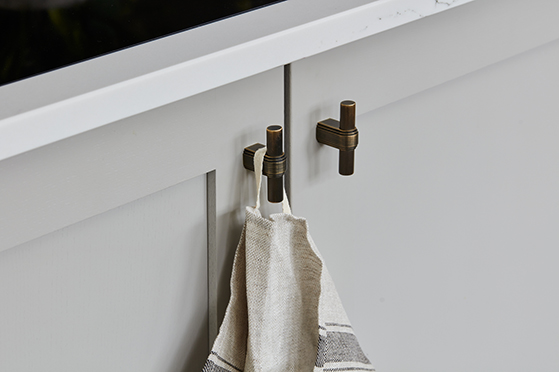 The right cupboard furniture can make all the difference to your interiors. We look at some of our favourite handles and knobs.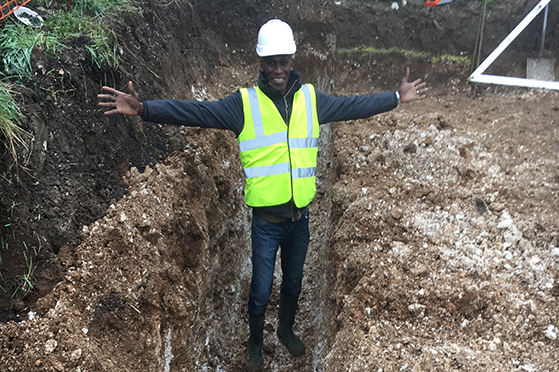 Adrian Wilde looks into the key principles to factor into your budget, from ground conditions to utilities, tax and insurance.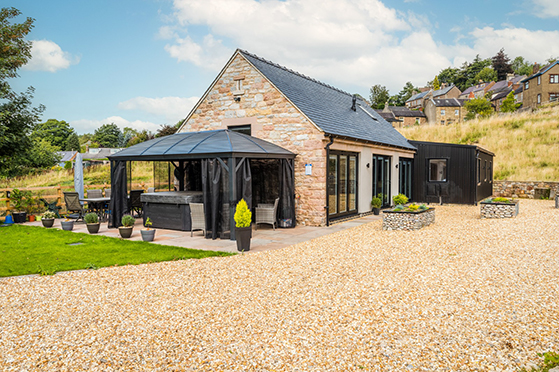 Jonathan Jenkin explores how this section of the National Planning Policy Framework can offer self-build opportunities in the countryside.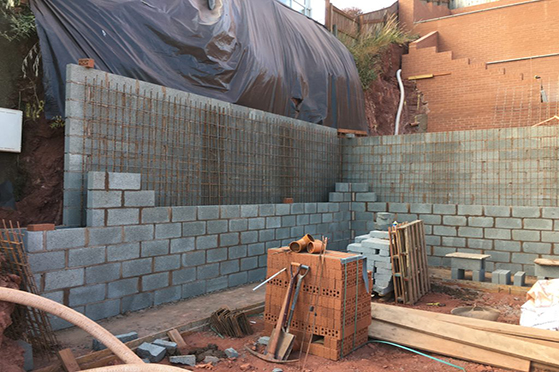 Legal expert Guy Elyahou advises on selling a partly completed build.
Gerald Cole discusses whether thermal batteries could replace our boilers.