April 2019
Buy this issue of SelfBuild & Design »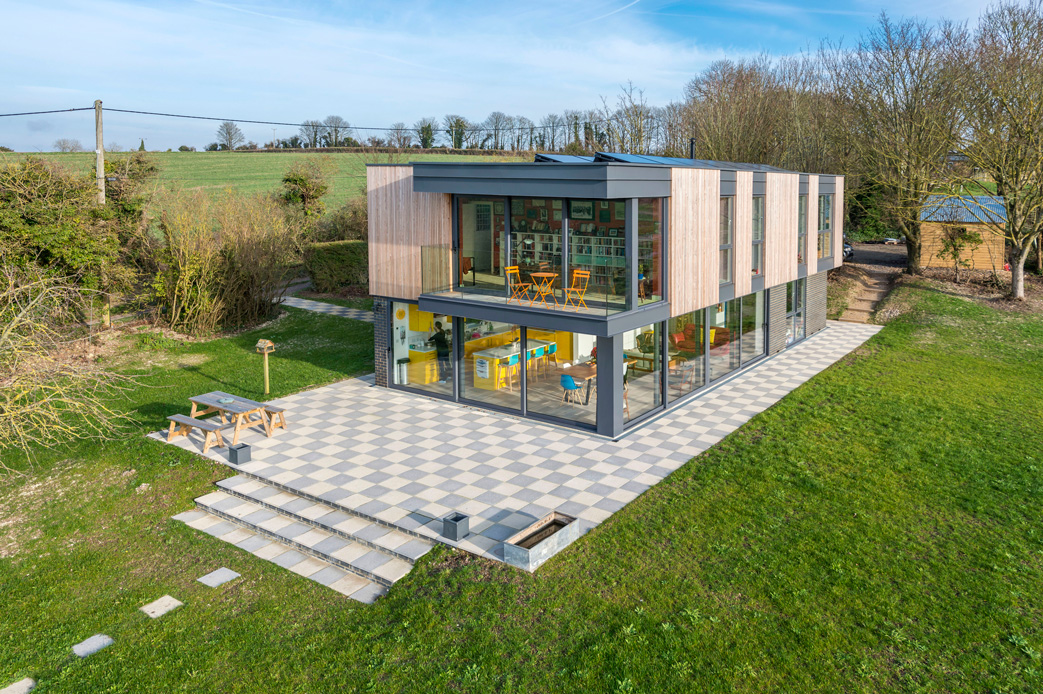 Emma and Tariq Goddard's stylish new family home replaces a drab bungalow in an Area of Outstanding Natural Beauty in Wiltshire. Large expanses of glass provide easy access to the outside terrace and garden, which has been planted with wild flower seeds to create a natural meadow.
This is one of more than 100 Case Studies available online to SelfBuild & Design subscribers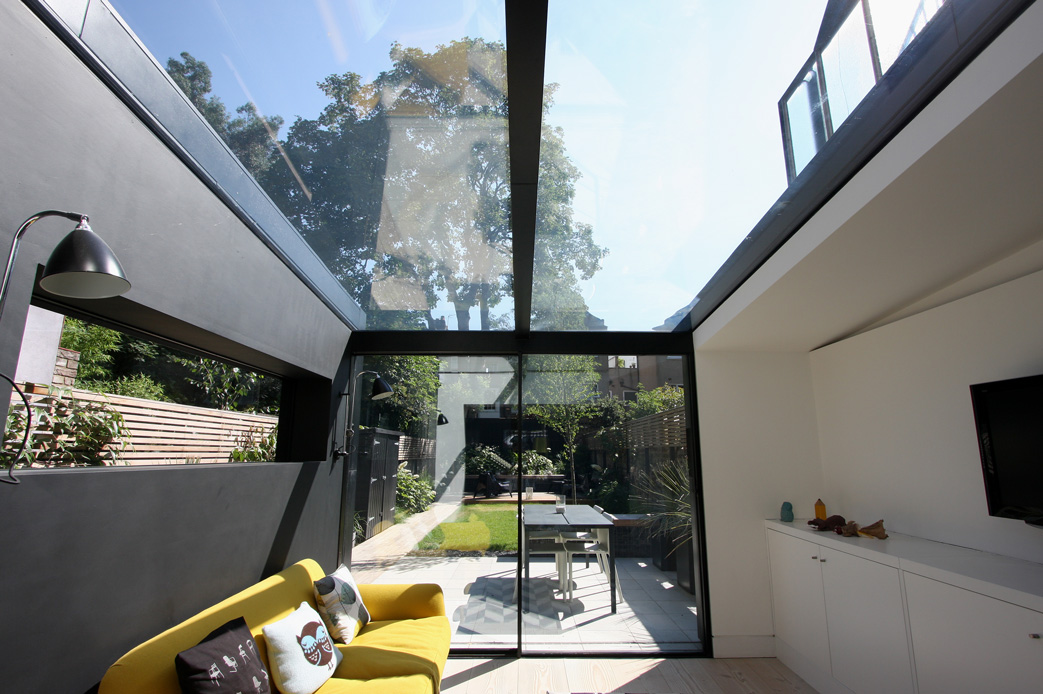 Lindsay and Matt Gormley have renovated a neglected Victorian terraced house, adding two black boxes to the rear of the property to enclose a new staircase leading down to a large open-plan basement. "The new glazing brings light right through the basement level, making it a really inviting place to be," says Lindsay.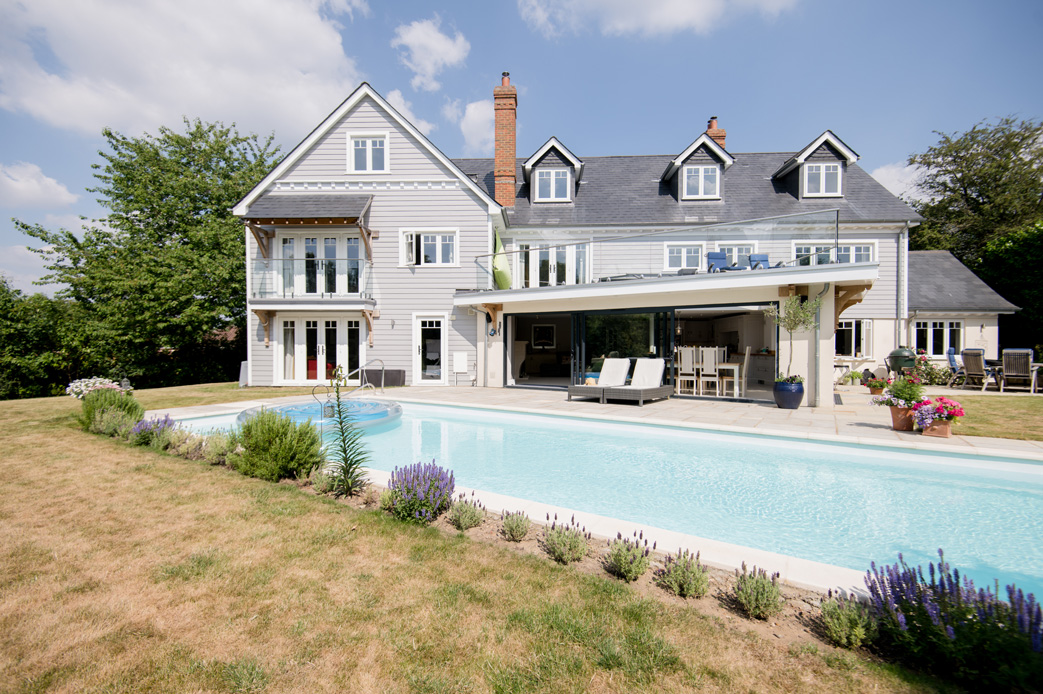 Inspired by business trips to New York and Boston, David Lofthouse and his wife Ann have brought a bit of New England to Hampshire, using composite cladding on the external walls and next generation PVC imitate to replicate the look of timber. A double-glazed half-height bifold door has been installed over the kitchen counter to create a garden bar.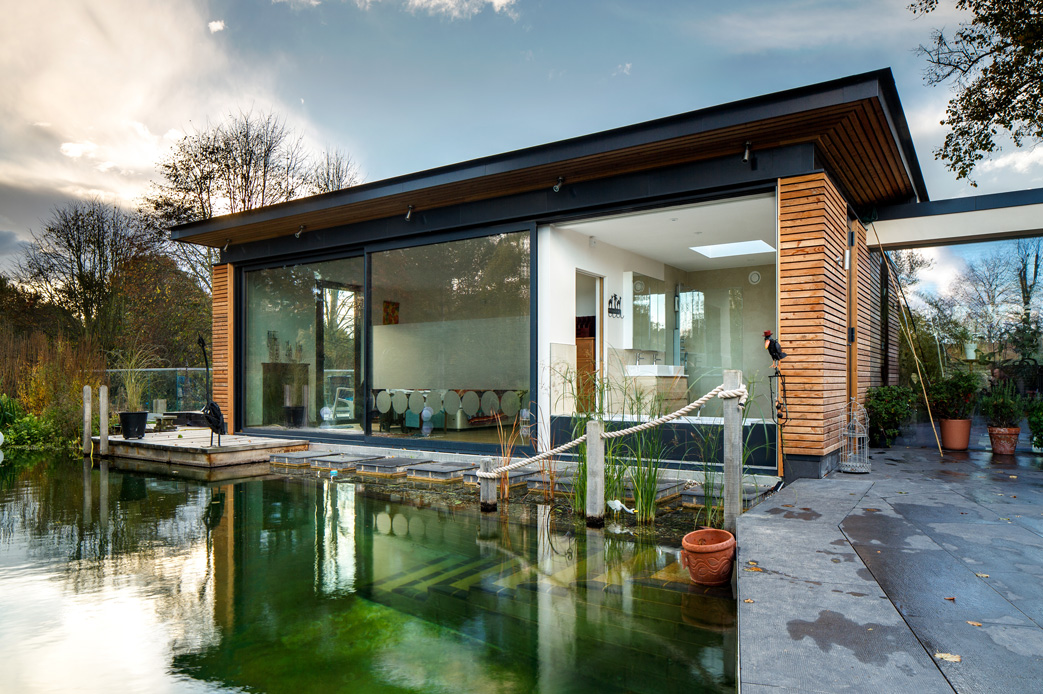 Andy and Nicky Hunter have built a healthy, sustainable RIBA award-winning home in which the larch clad bedroom block and lime-rendered living blocks are connected by a glazed link and overlook a natural swimming pond. "It's been fantastic coming up with ideas and seeing them brought to life," Nicky reflects.
This is one of more than 100 Case Studies available online to SelfBuild & Design subscribers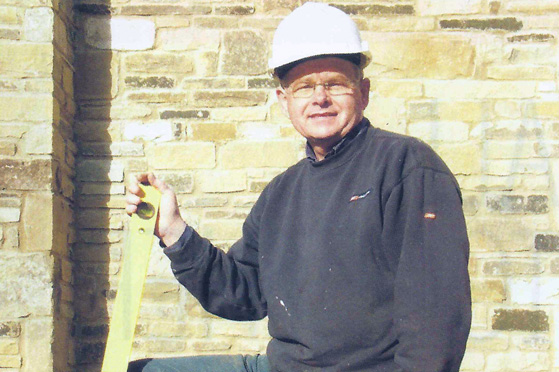 Project manager and multiple selfbuilder Peter Spoors explains how to set a realistic budget to control costs effectively throughout your project.
Interiors - creating a classic kitchen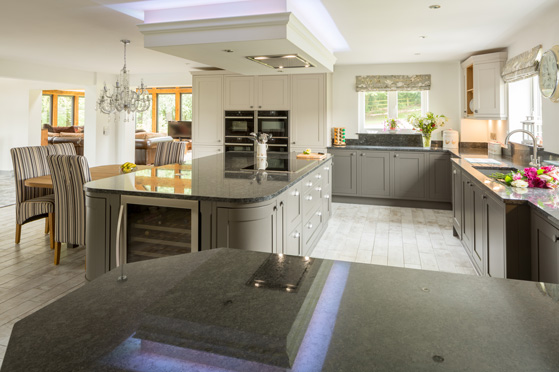 Using traditional detailing, kitchen designer Karl Harman has created a classic design that celebrates muted tones.
Interview with Henri Bredenkamp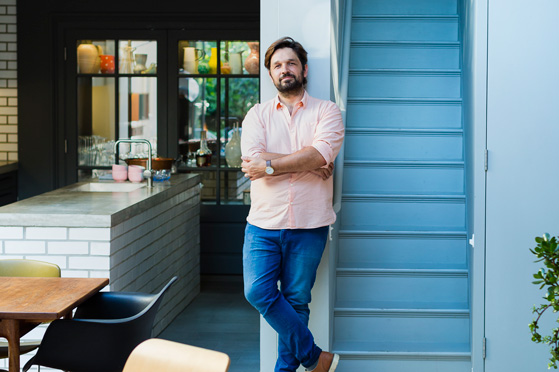 The award-winning architect and founder of London-based practice, Studio 30 Architects, chats about his career, inspirations and homes of the past and present.
Spotlight on kitchen storage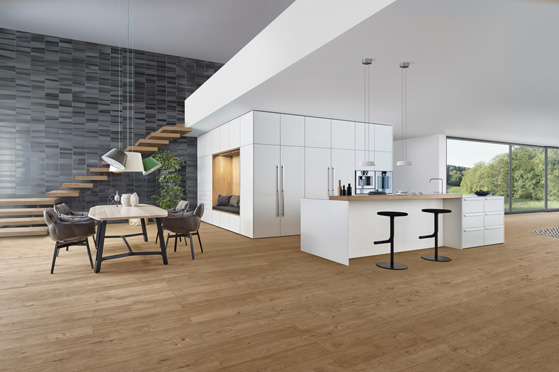 The kitchen uses more bits and bobs than anywhere else in the home, so having a place to store them out of sight is essential for a clutter-free environment. We take a look at some of the options available.
Watching your garden grow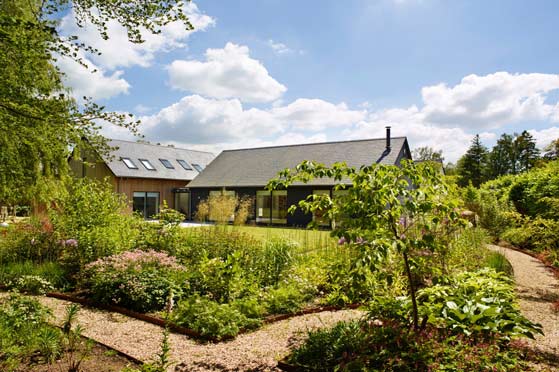 Self build offers the opportunity to design a garden from scratch, which can prove almost as much work as building or renovating your dream house. We look at landscaping options, from trees and driveways to patios and how to use colour carefully.
This Guide to Landscaping is one of our series of Beginners Guides: Next Steps - available online to SelfBuild & Design subscribers
See all Beginners Guides: Next Steps »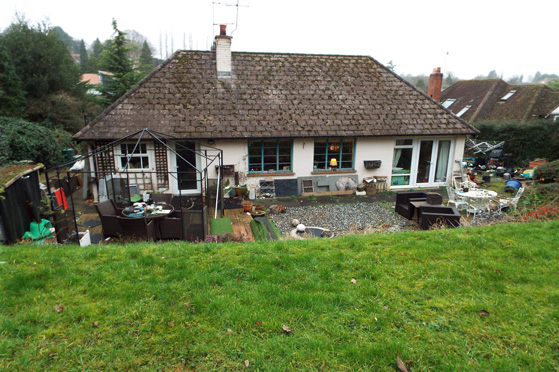 Legal advice: property law specialist Guy Elyahou discusses lifting restrictions on a property with agricultural ties.
PlotDoctor Roy Speer looks at the development potential for a bungalow.
Cleaning up with self build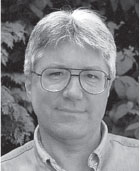 Gerald Cole in his monthly column, Topping Out, offers 10 tips for building a dirt-free house.