April 2020
Buy this issue of SelfBuild & Design »
A special place to call home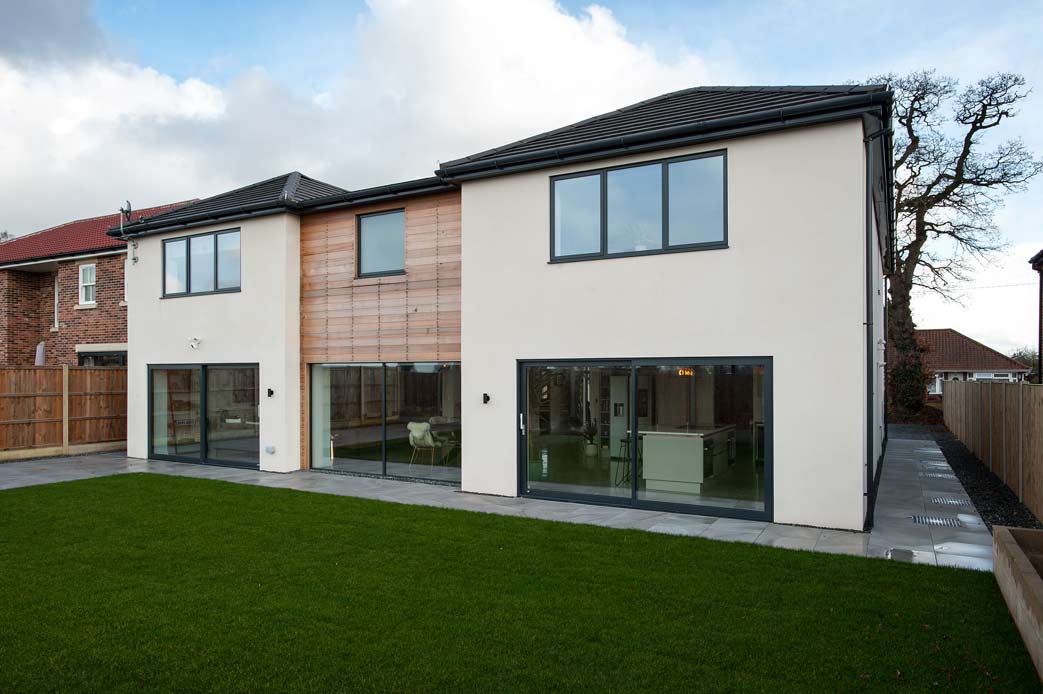 Rich and Ellie Potter have built a four-bedroom house in Norwich to cater for Rich's disability. White render, banks of glazing and partial timber cladding to the rear create a pared-back, contemporary appearance, surrounded by simple paving and a lawned garden. Striking internal features include a cinema room and double-height central space.
This is one of more than 100 Case Studies available online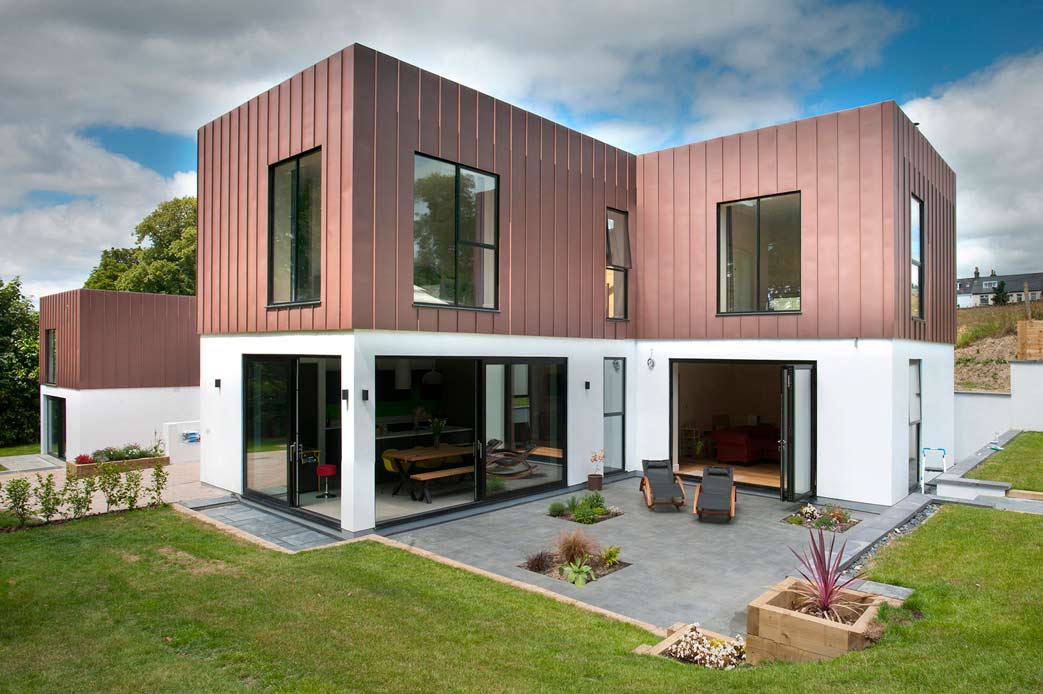 Clad in striking red zinc with white painted render, Nick and Katie Rich's modern new build stands within a Conservation Area in the grounds of a Grade-I listed manor. Inside, bifold doors open onto the terrace, the bedrooms have views of the garden framed through large windows, and a room is designated for the family piano.
This is one of more than 100 Case Studies available online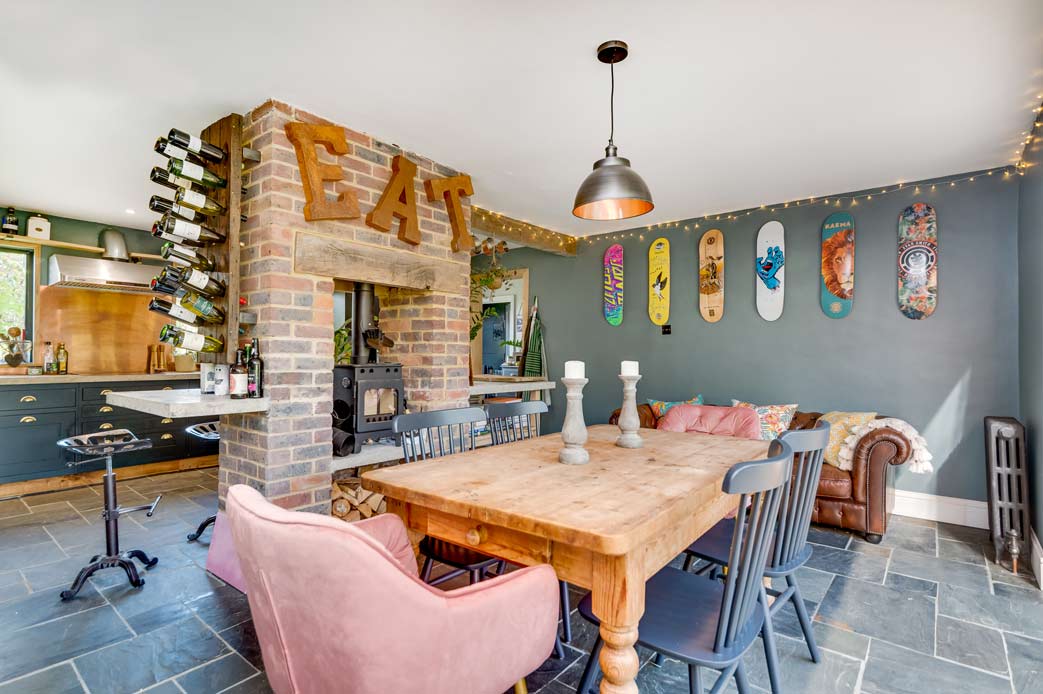 DIY builders Adam and Lydia Manthorpe extended upwards to convert their single-storey bungalow into an exciting family home on a DIY basis. Part of the house has been designed as a self-contained annexe, with an open-plan living/dining/kitchen space, a mezzanine bedroom and rustic finishes, such as corrugated metal sheeting in the shower.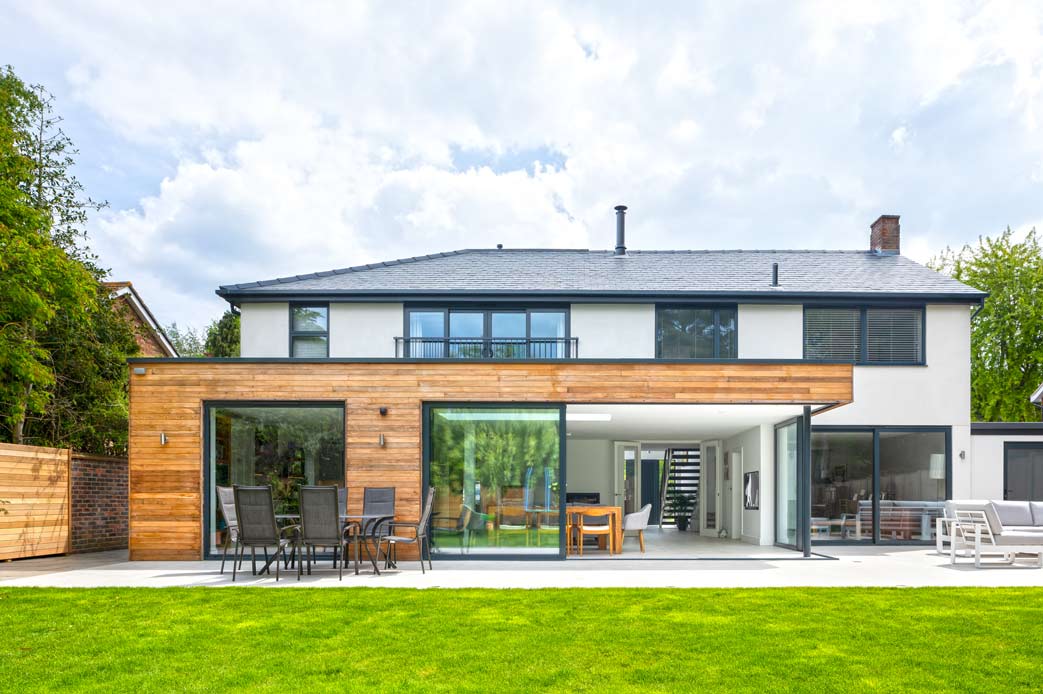 After years spent living overseas, the Culliton family have transformed and enlarged an unmodernised 1960s house close to the river in Surrey, creating a stunning five-bedroom light-filled home. Rendering the brickwork, installing grey aluminium glazing, and adding a cedar-clad extension has given the house a completely new look.
A three-year labour of love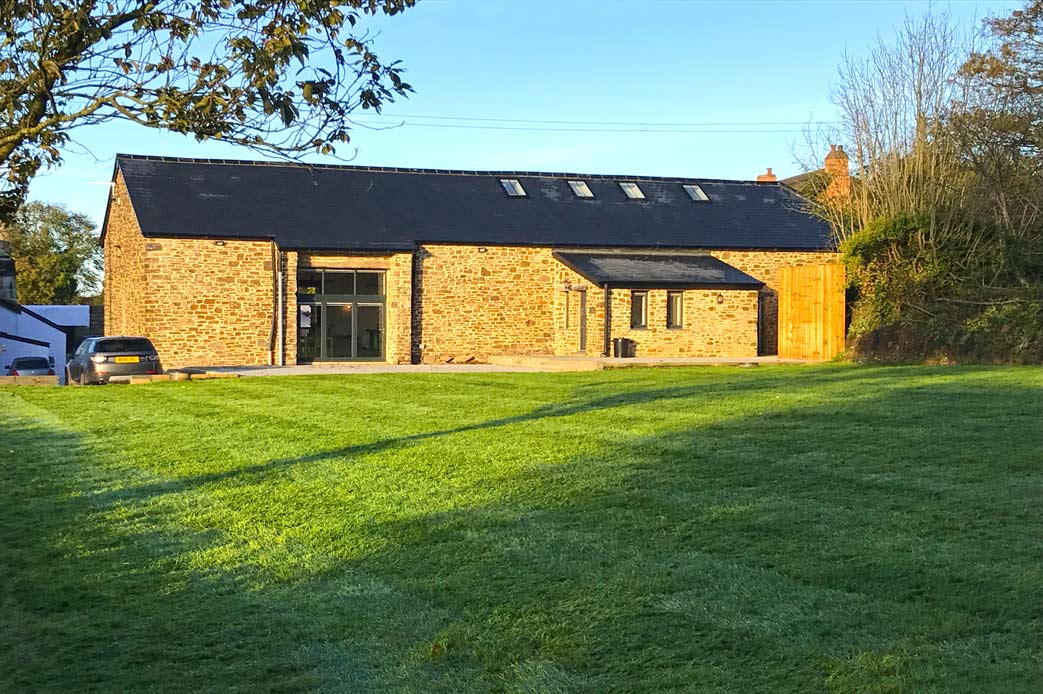 Ben Lake spent three years carefully converting a derelict barn into a home for his young family. The original barn was listed, but Ben was able to convince planners for its change of use. The stone walls have been retained and repointed on the Old Corn Barn, with a new lean-to extension to match the existing stone. "Take your time and don't be afraid to bring a barn up to date with a few modern features," advises Ben.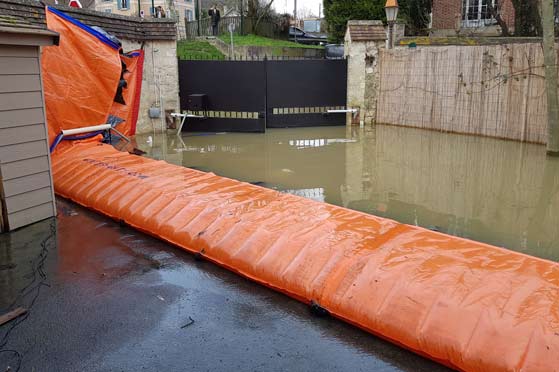 Simon Crowther, civil engineer and chartered water and environmental manager, offers professional advice on developing a flood risk site.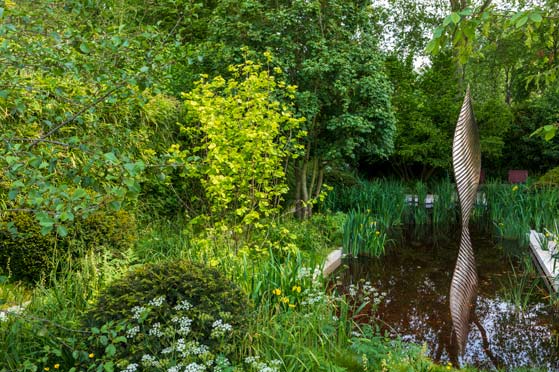 We look at how to create a garden from scratch, exploring the design, rules and regulations, practicalities, lighting and the planting itself.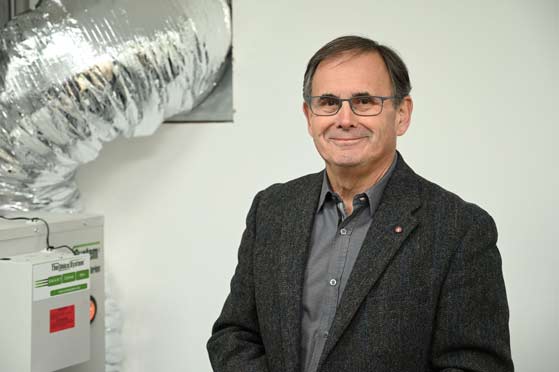 Small duct ventilation is becoming more widely available in the UK. Unico's Richard Soper explains how the technology is set to transform the way we heat and cool our homes.
Interiors - a celebration of pastel and pattern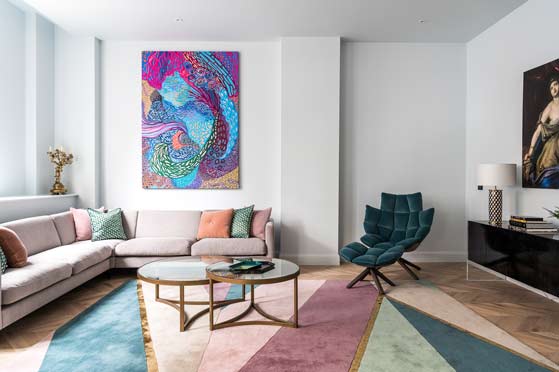 Soft colour tones and bold geometric shapes create a striking interior that is cosy yet cutting edge.
Interview with Mufajel Chowdhury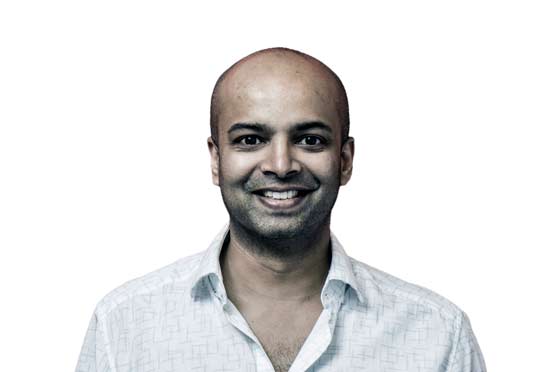 We meet the director and founding partner of award-winning Concept Eight Architects.
Spotlight on internal wall cladding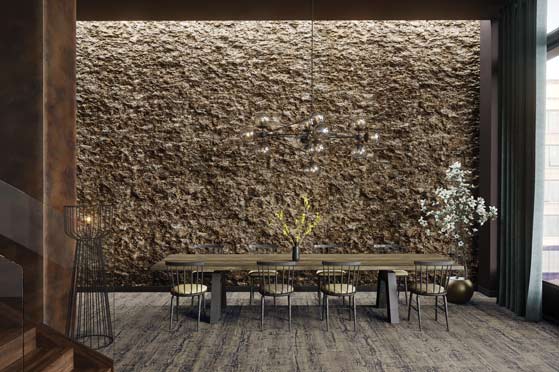 We explore a range of cladding options for inside the home, including timber, MDF and stone.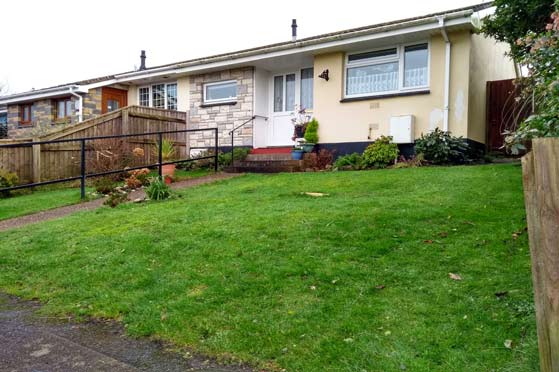 Legal advice: property law specialist Guy Elyahou advises on claiming for misrepresentation over a sale.
PlotDoctor Roy Speer discusses revamping a tired bungalow.