August 2020
Buy this issue of SelfBuild & Design » Subscribe to SelfBuild & Design »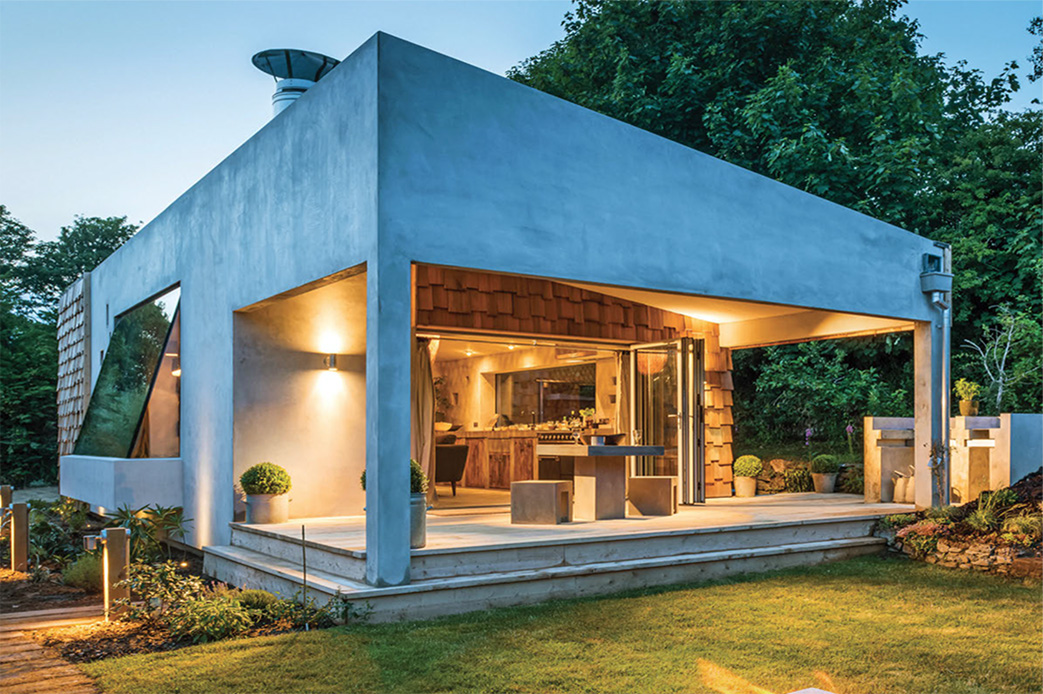 Inspired by bird hides and designed to connect with nature, this quirky new build is a perfect retreat. Clad in shingles and trowelled cement render, the holiday home, designed by the owner of Unique Home Stays, has one bedroom, a charming living area and an integral covered terrace.
This is one of more than 100 Case Studies available online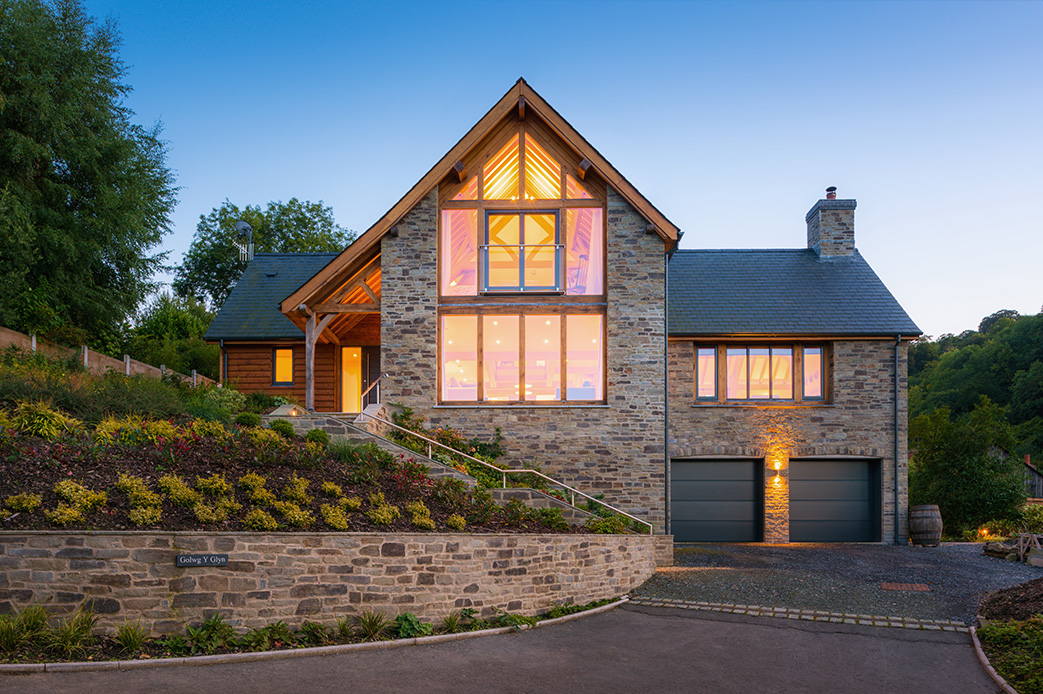 Built on a difficult site in mid-Wales, Ian and Julie Perrin have achieved a stunning three-storey oak-framed house. Clad in local stone and timber weatherboarding, the frame is exposed internally, with vaulted ceilings and open living spaces creating a light-filled home with stunning views of the Welsh countryside.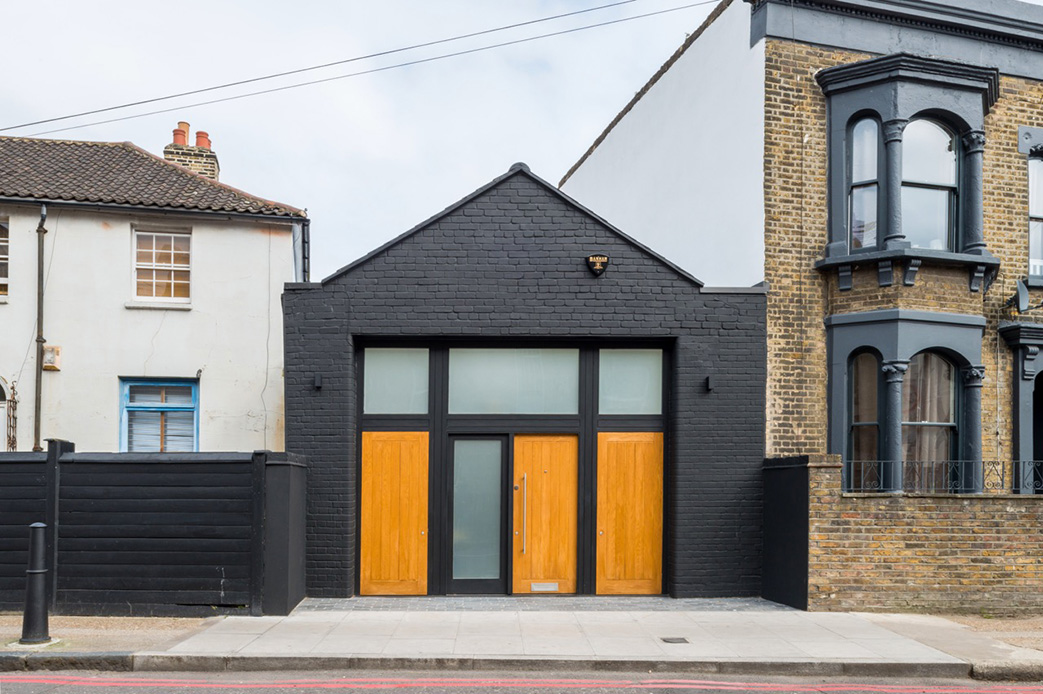 A converted mechanic's workshop, which was dug out to provide a basement level, may be black on the outside, but a glazed internal courtyard ensures the interior is flooded with light. Deceptively spacious, the three-bedroom home was built inside the shell of the garage, and includes a double-height lightwell, which provides much of the daylight and ventilation.
This is one of more than 100 Case Studies available online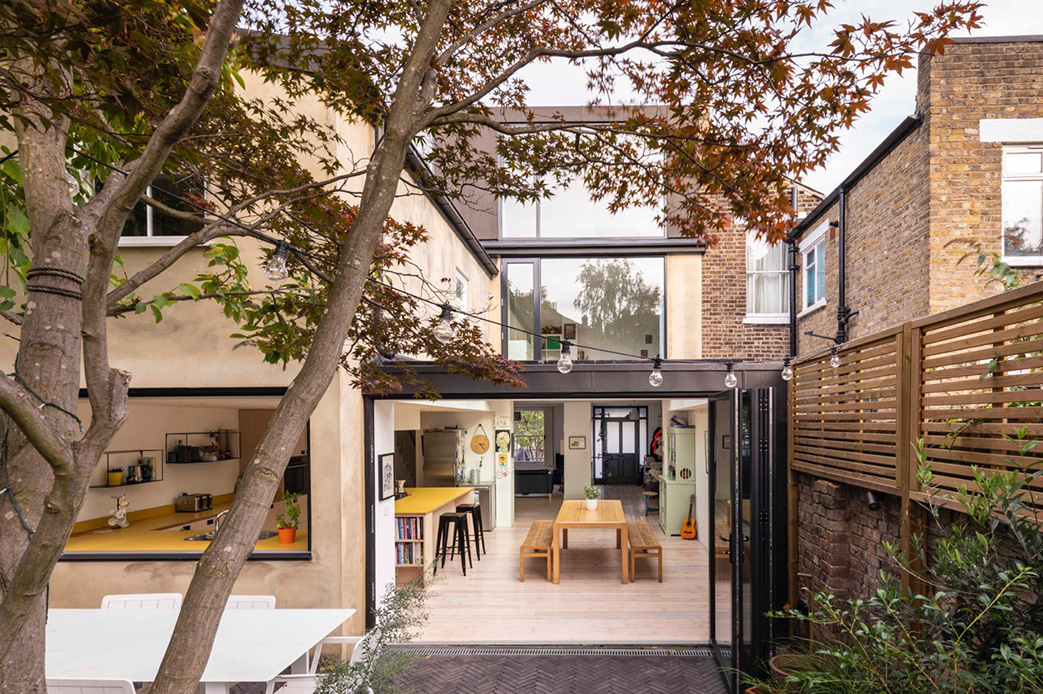 Bobby and Michael Harris have extended their Victorian terraced home upwards and outwards, using large panels of glass for maximum impact. Integrating the ramshackle next-door coach house into the living space, extending into the loft and completely remodelling the layout did away with the fragmented, muddled interior and created a stylish home filled with daylight.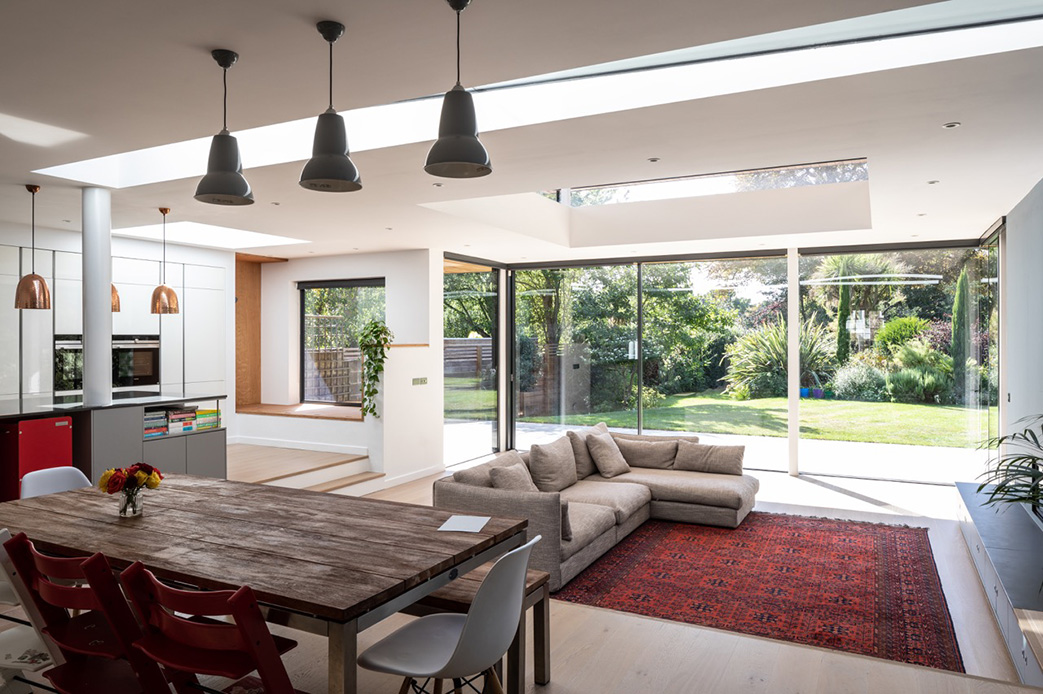 Lorcan Cleary and Kitty Cheung have almost doubled the ground-floor space in their London home with a contemporary extension that opens into the garden. The rear of the 1930s house was removed to make way for a striking open living area, that uses changes in levels and sliding doors to create distinct zones.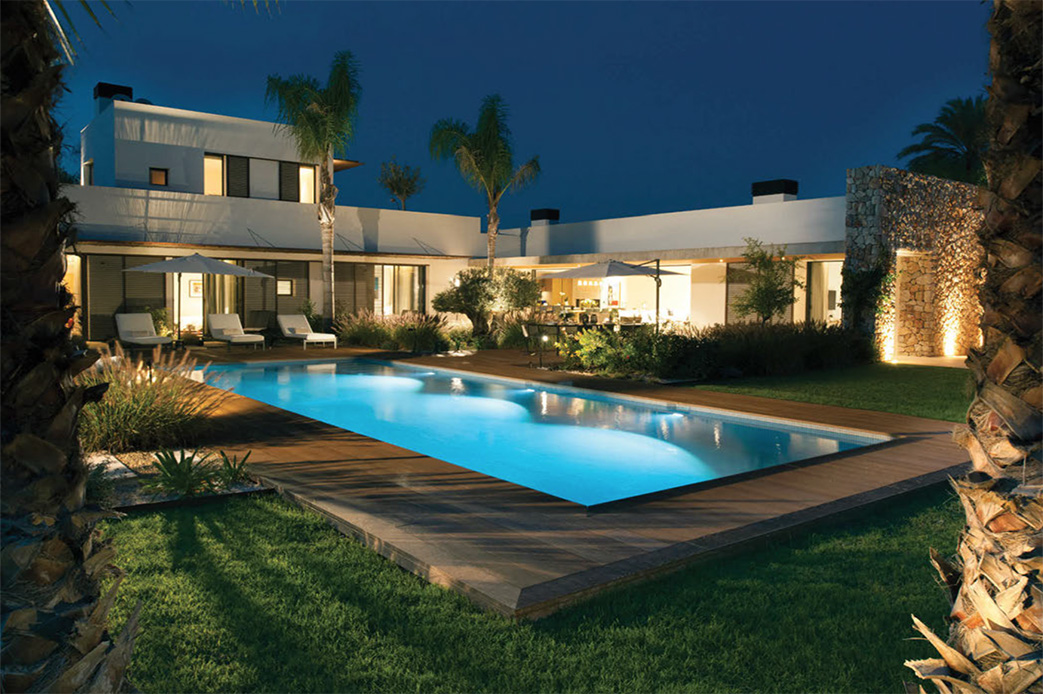 Architect and designer Thomas Griem and his wife Liliana have built a striking single-storey second home in Mallorca, sourcing many furnishings and products from the UK. The Griems have combined contemporary materials and softened the effect with local rustic building products, ensuring the home sits comfortably in its surroundings and suits the island's architectural aesthetic.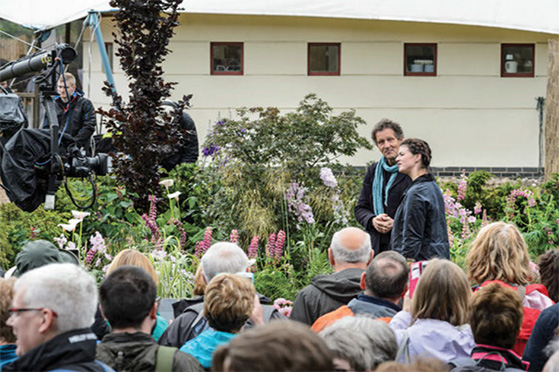 Frances Tophill, 32, is a horticulturalist, TV presenter and author, who joined BBC Gardeners' World in 2016. She chats to us about her break into TV work, how she has occupied herself during lockdown, and her future plans.
Digging Down for Extra Space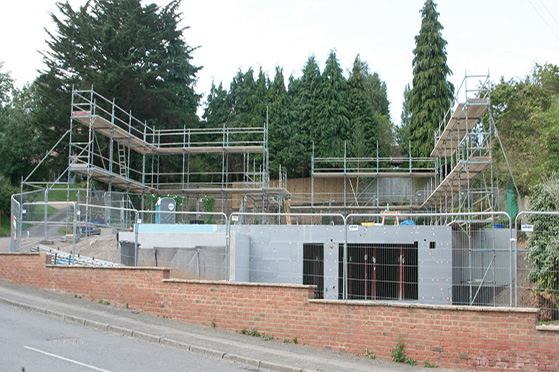 An in-depth look at the practicalities of making a habitable underground space. We explain the different types of basement construction and their benefits.
Read more about basement conversions in our Beginners Guides: Next Steps
A Practical Guide to Flooring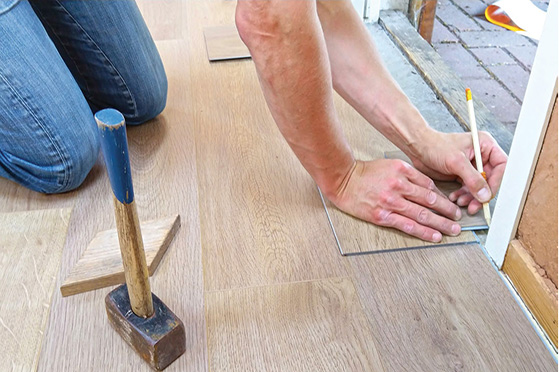 A guide to choosing floor coverings, and how to prepare the floor for installation.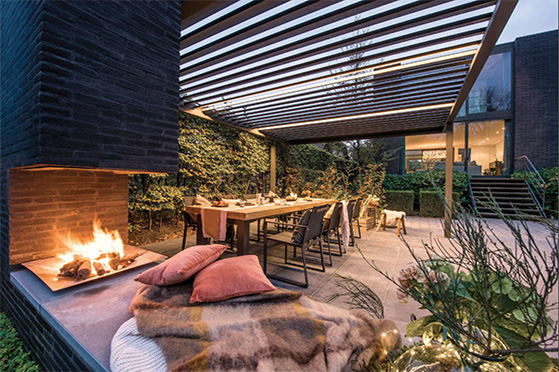 The trend for large expanses of glazing means overheating needs addressing. We share some shading ideas to keep your home cool in hot weather.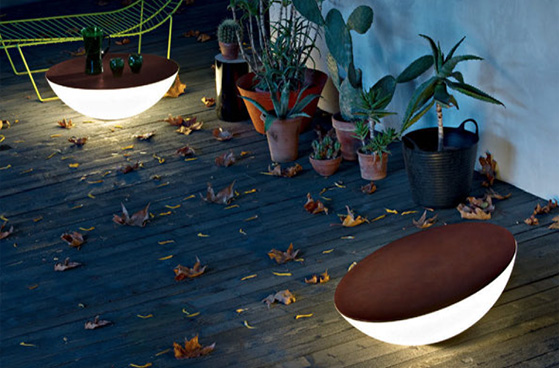 Spotlight on choosing the right lighting to create a cosy outdoor atmosphere.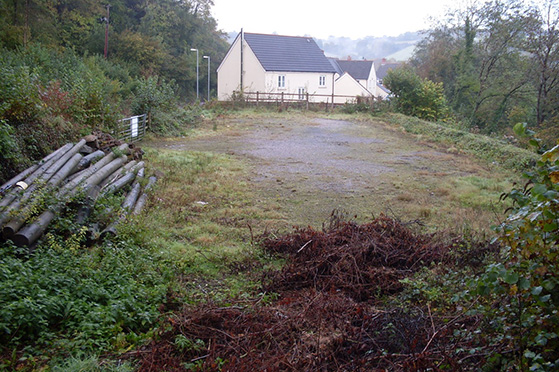 Plot Doctor: Roy Speer assesses the suitability of a plot in an old quarry – can this provide the spot for a perfect new home?
Legal: Guy Elyahou advises on the impact of Covid-19 on a self build project, and a contractor who has downed tools.
Planning: Specialist Christian Leigh explains the process of planning appeals.