August 2022
Buy this issue of SelfBuild & Design » Subscribe to SelfBuild & Design »
Remodel of a dated family home by the sea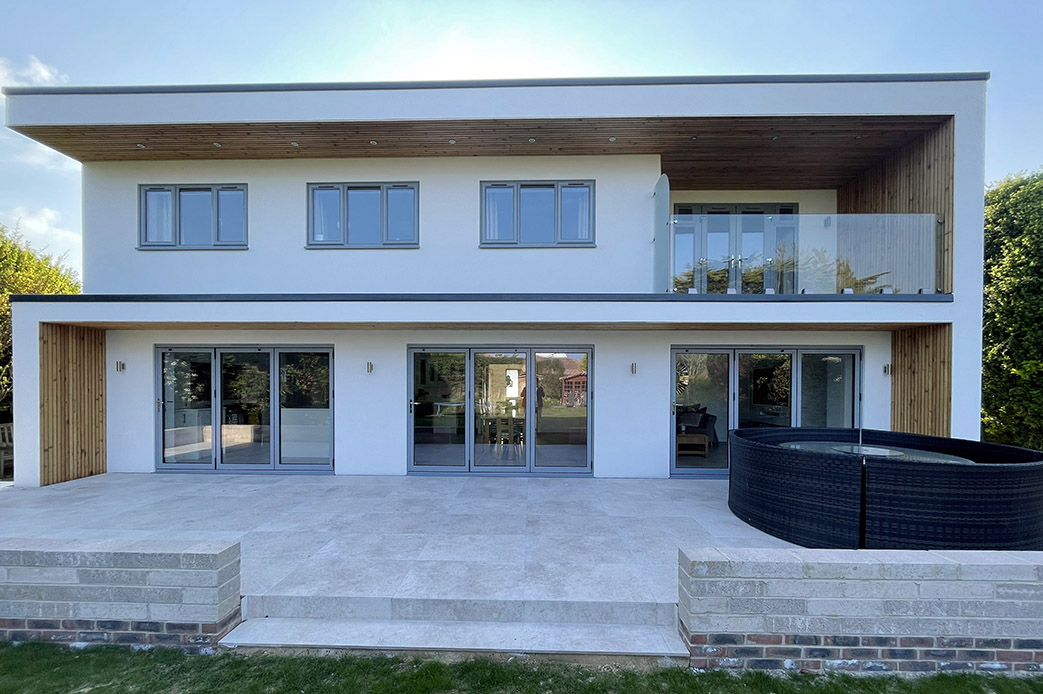 A dated 1970s house has been extended and remodelled to provide a light-filled spacious family home. Located on a spacious coastal private estate in West Sussex with a mature garden and summer house, the extension has almost doubled the floor area of the house. The rear wall of the existing house was completely removed, with most of the upstairs internal walls also taken down. The new layout say partition walls repositioned and a new roof structure.
Extension to a period stone farmhouse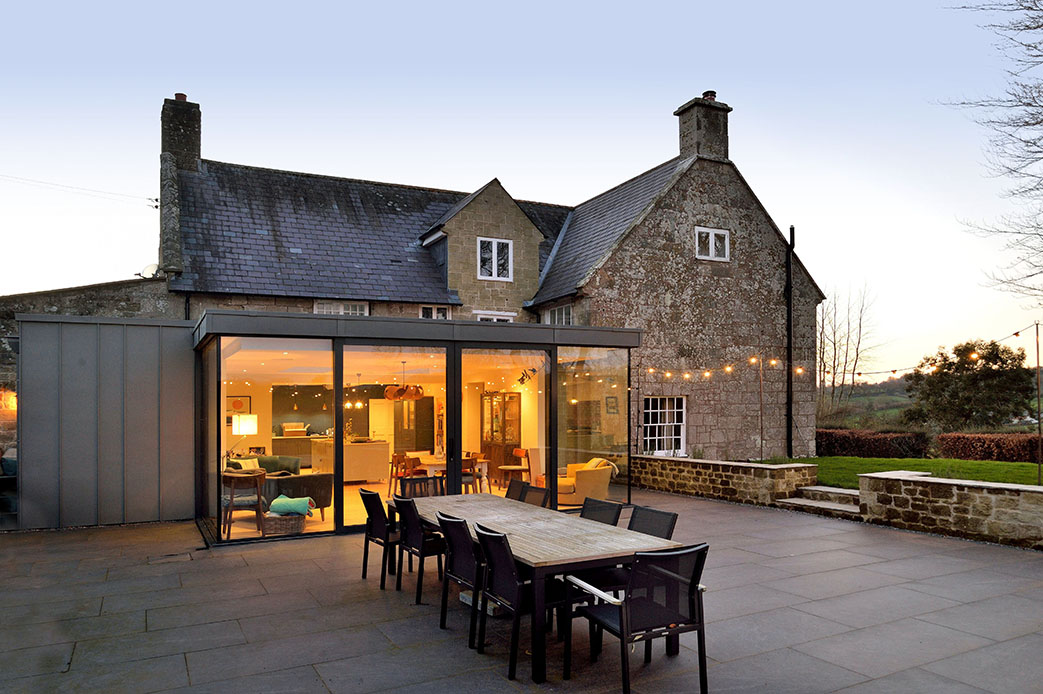 Tamsin Jacson and James Richards have revised a redundant farm, enlarging the period stone farmhouse and restoring outbuildings and grounds. The farm is located on the edge of a small Dorset village, with grounds and garden extending to almost 15 acres. A single-storey zinc/clad extension has been added to the original building, creating a contemporary light-filled living/dining/kitchen space.
Remodel and extension of a London home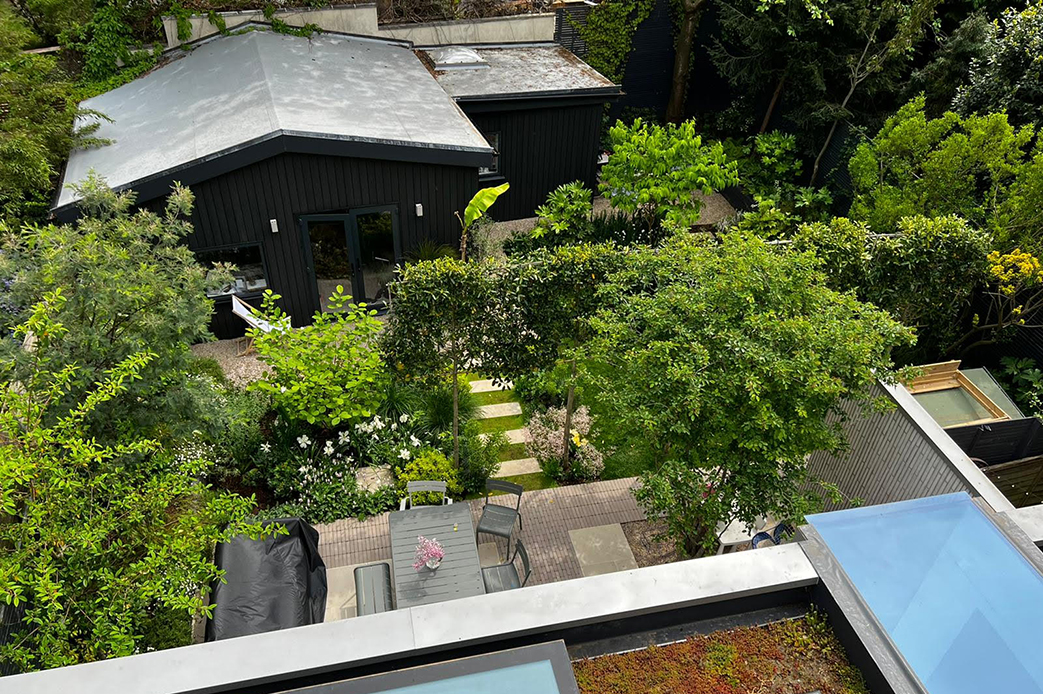 The extension and remodel of this former coach house was a collaboration between Polish builders. British/Swedish designers and Italian/Turkish homeowners, who opted for Danish bricks in a geometric pattern, Swiss glazing and items imported from Italy. The extension is built on concrete strip foundations, with the clockwork built around a sturdy framework of exposed steels and clad in mitred brickwork. The end product has a flat living room which is overlooked by a balcony above.
From timber-framed clifftop chalet to rustic seaside retreat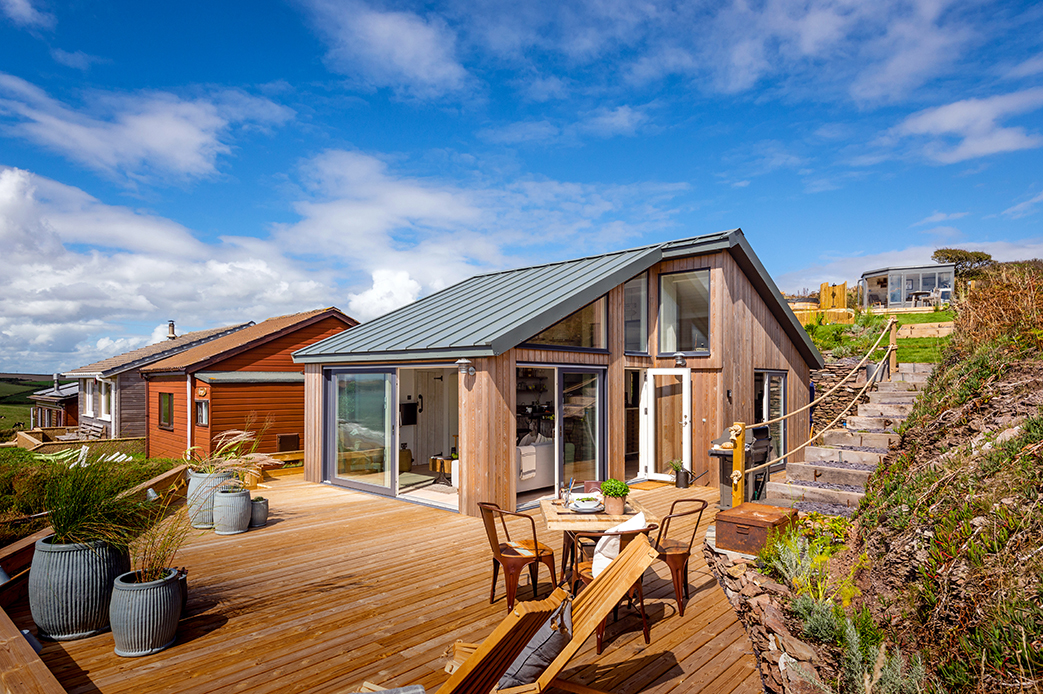 Tina Peters battled personal tragedy to transform a timber-framed clifftop chalet into a stylish seaside escape overlooking Cornwall's dramatic Whitsand Bay. The rundown building on site was rebuilt and slightly extended to create a contemporary energy-efficient cabin-style property with larch cladding and a metal roof. The home overlooks the sea through large areas of triple glazing, with views extending as far as the Lizard peninsula.
This is one of more than 100 Case Studies available online
Interview with Stuart and Scarlette Douglas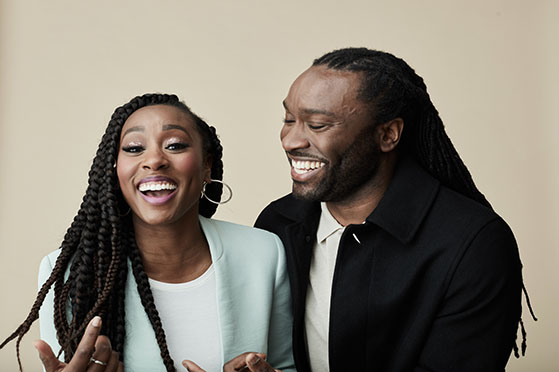 We chat to the brother and sister property developers and TV presenters, who launched their successful interior design and renovation business, Kindred Elite, 15 years ago.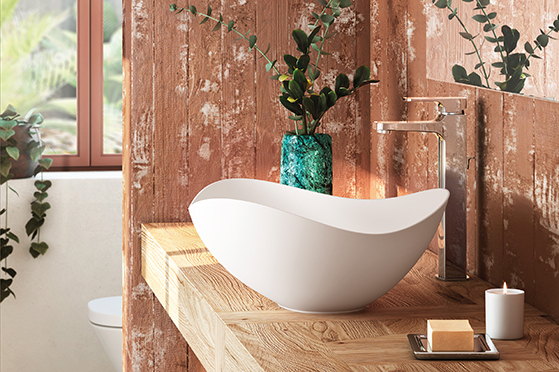 We take a look at the latest bathroom offerings.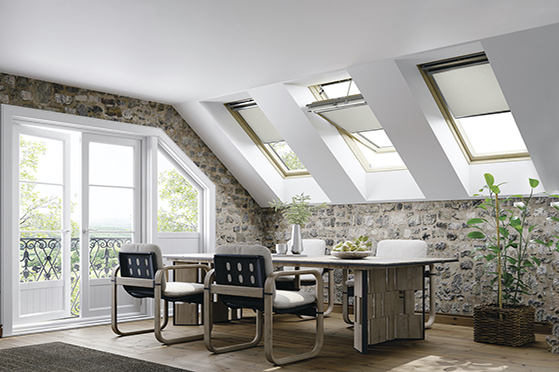 From solar-powered to traditional Venetian blinds, we consider the options available.
Natural building materials such as straw, cob, hempcrete, earth and logs are used by hardcore eco selfbuilders looking to minimise their environmental footprint.
A practical guide to roofing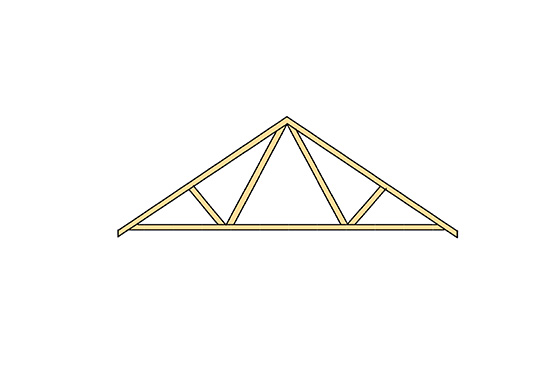 Peter Eade explains the components and details of house roof construction.
Mechanical ventilation heat recovery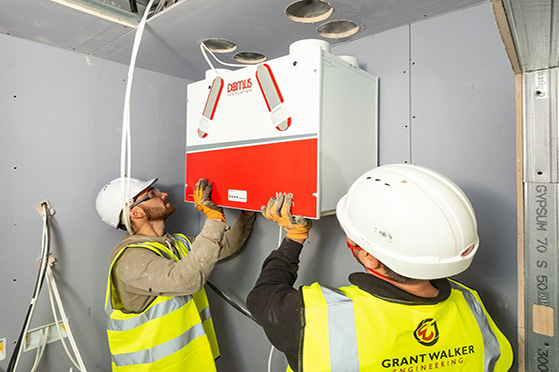 Recent changes to the Building Regs have made home ventilation are important than ever. We address some FAQs.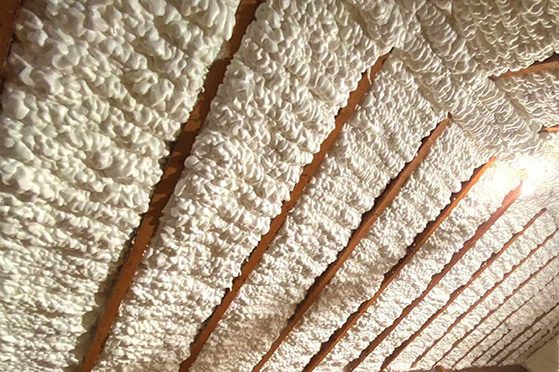 Our legal expert Guy Elyahou looks at insurance cover for a self build.
Gerald Cole warns of the dangers of being seduced by bright and shiny innovations.