December 2019
Buy this issue of SelfBuild & Design »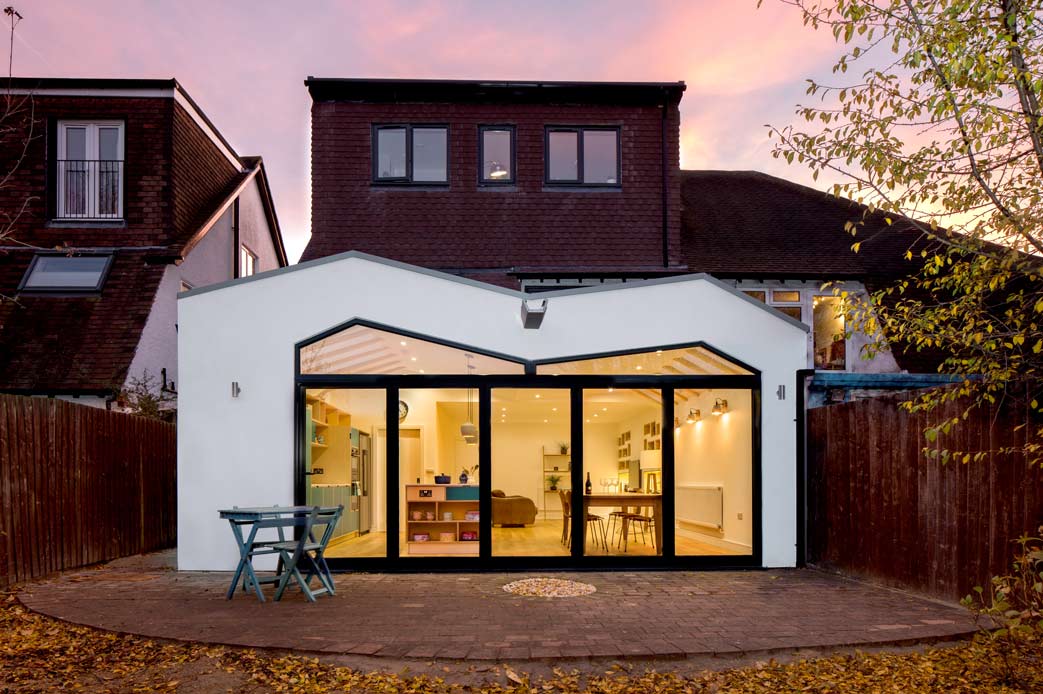 Catherine and Sam Evans' 1930s semi has been enlarged and updated using the principles of biophilic design - mimicking nature to improve health and well-being. The extension and loft conversion feature natural materials and textures, while an asymmetrical butterfly roof with integrated green roof ensures the privacy of themselves and their neighbours wasn't compromised.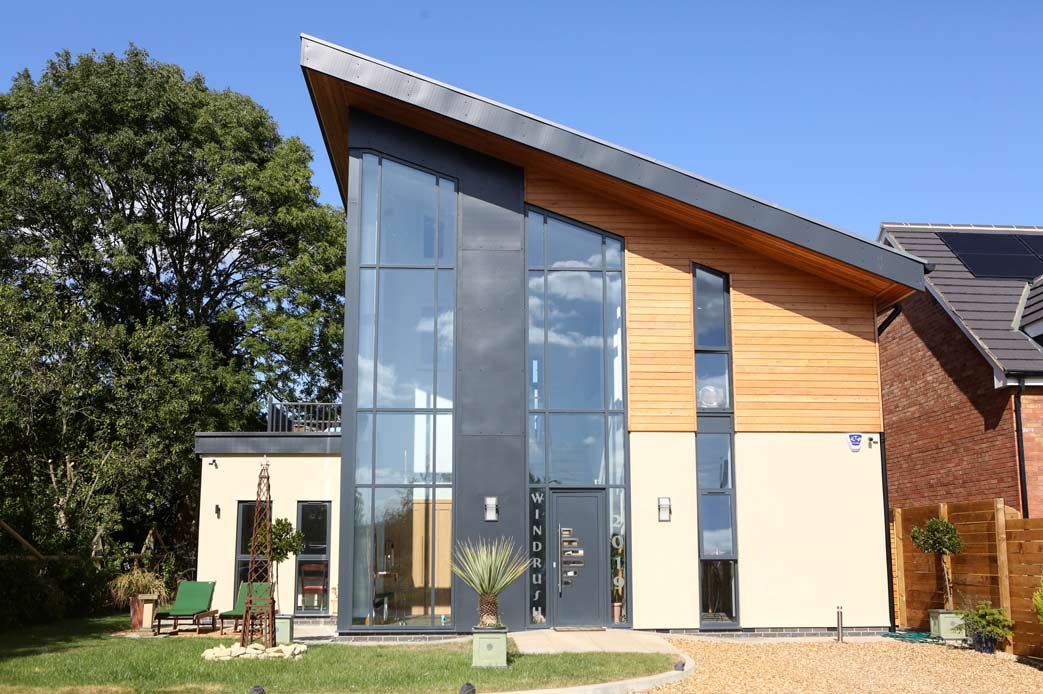 Peter Hodge and Clive Bunn built a towering home filled with an eclectic mix of artefacts and furniture, spending more on heating and renewable technologies to ensure the house was warm. The front facade features extensive glazing, while rear bifold doors lead onto a paved terrace and garden. Inside, the hallway has eight-metre-high vaulted ceilings and a floating oak, glass and steel staircase.
This is one of more than 100 Case Studies available online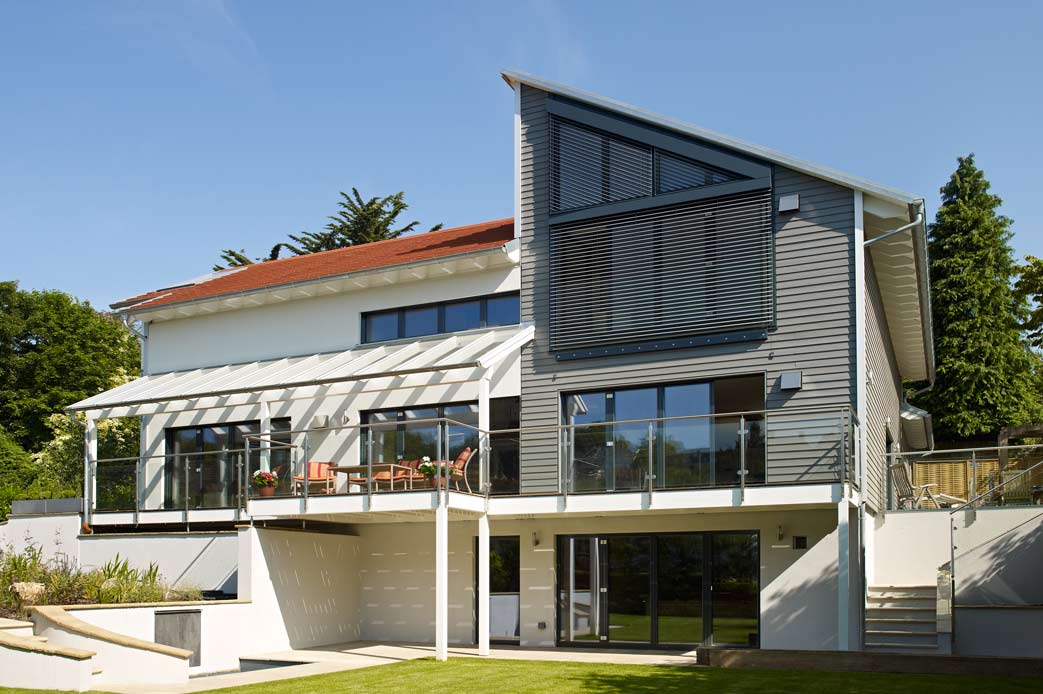 First-time selfbuilders Duncan and Chris Penny replaced their dated house with a state-of-the-art alpine architecture-inspired home, which was prefabricated in Germany using low-maintenance healthy materials. The house boasts a utility plant room and music room, with terraces and covered balconies allowing year-round access to the outdoors.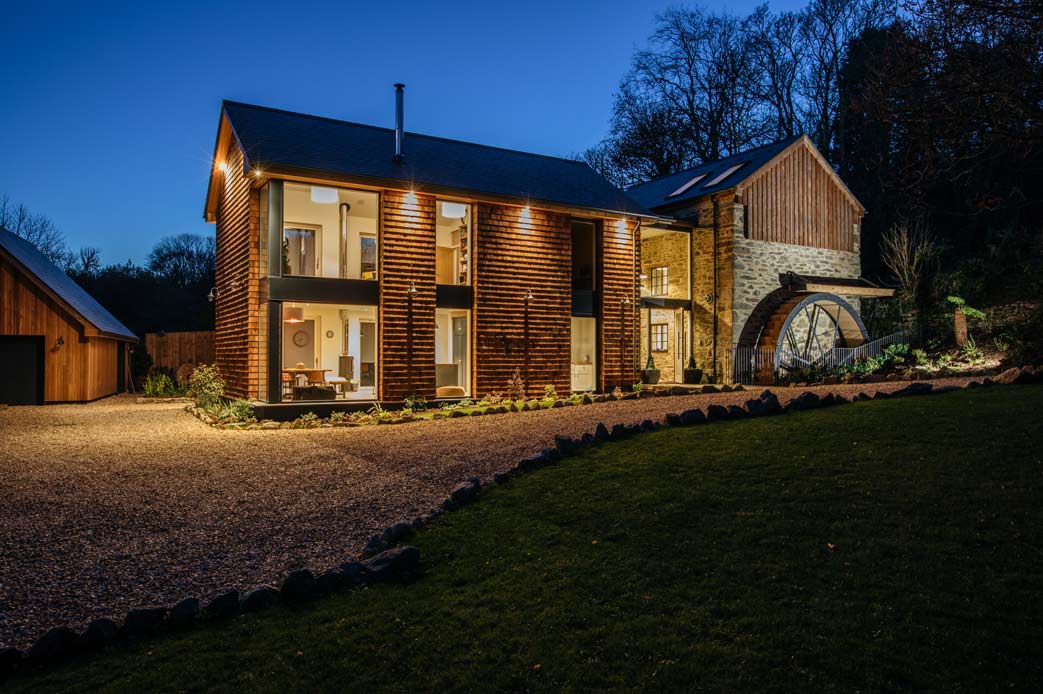 Simon Williams overcame many challenging when extending an 18th-century former corn mill. Set in a stunning Cornish valley, Blowinghouse Mill is clad in cedar and larch with exposed stonework and glazed elevations under a slate roof. A new bespoke metal waterwheel was digitally patterned from original pieces found on the site. "I feel as if a part of history has been salvaged and brought back to life," says Simon.
This is one of more than 100 Case Studies available online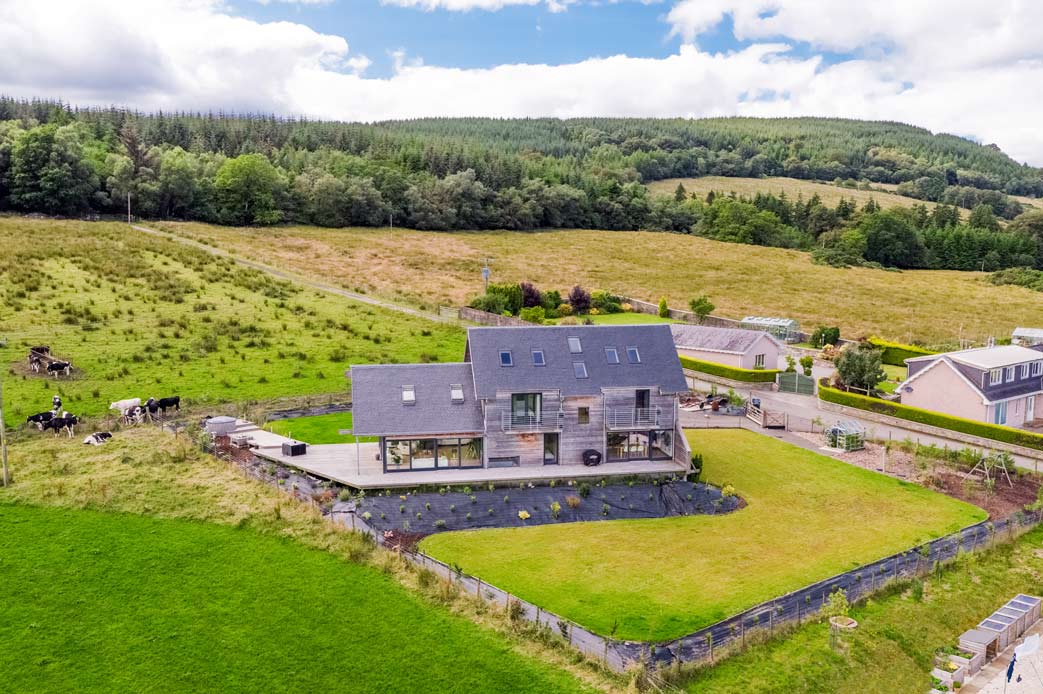 Clad in locally-sourced larch, Gordon Harrison's new timber-framed home is built into the hillside, serving as an example of the capabilities of his fledgling architectural practice. The living room has glazing on both sides, giving beautiful views over Gare Loch, with high thermal mass walls absorbing the heat that comes through the glazing, moderating internal temperatures. "We didn't want to build a house that would feel small," explains Gordon.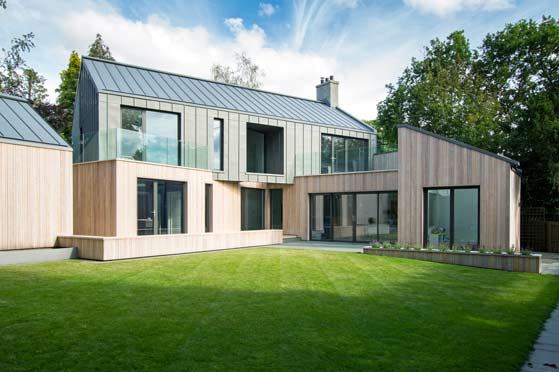 Structural insulated panels, better known as SIPs, are becoming an increasingly popular building system in the UK thanks to their strength, versatility, fast build times and energy efficiency. Here is all you need to know.
This Guide is one of our series of Beginners Guides: Next Steps - available online to SelfBuild & Design subscribers
Interiors - vertical living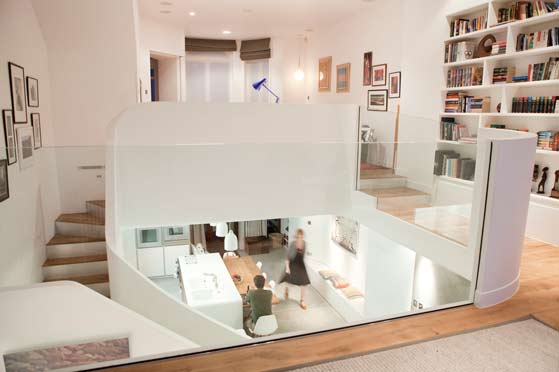 A four-storey London home has been moulded and reorganised to create a contemporary interior that flows effortlessly between levels.
Interview with Sue Dewhirst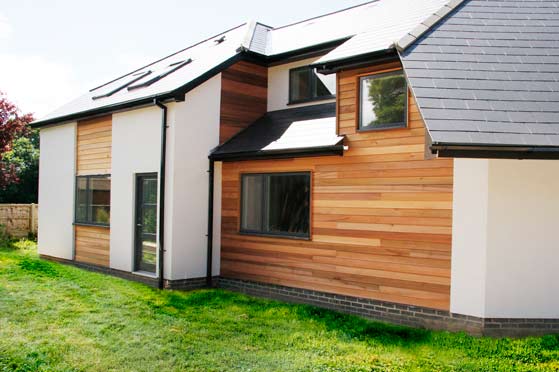 We chat to the director of Evolved Design Homes, chartered architectural technologist, construction energy assessor and Passivhaus designer.
Spotlight on fireplace surrounds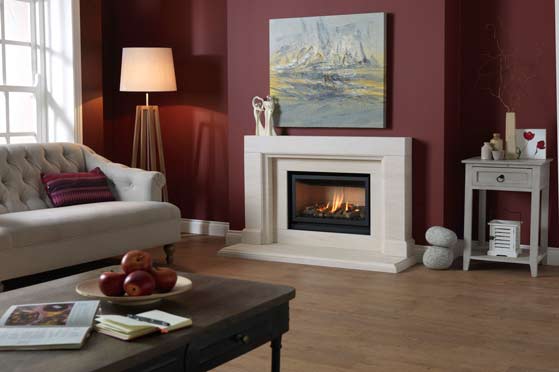 We look at the different styles on the market, from traditional timber or brick to concrete, marble and cast iron.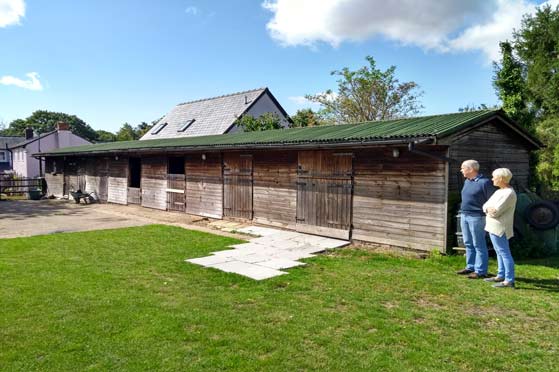 Legal advice: property law specialist Guy Elyahou advises on setting up a group self-build scheme.
PlotDoctor Roy Speer discusses the options for downsizing.