December 2020
Buy this issue of SelfBuild & Design » Subscribe to SelfBuild & Design »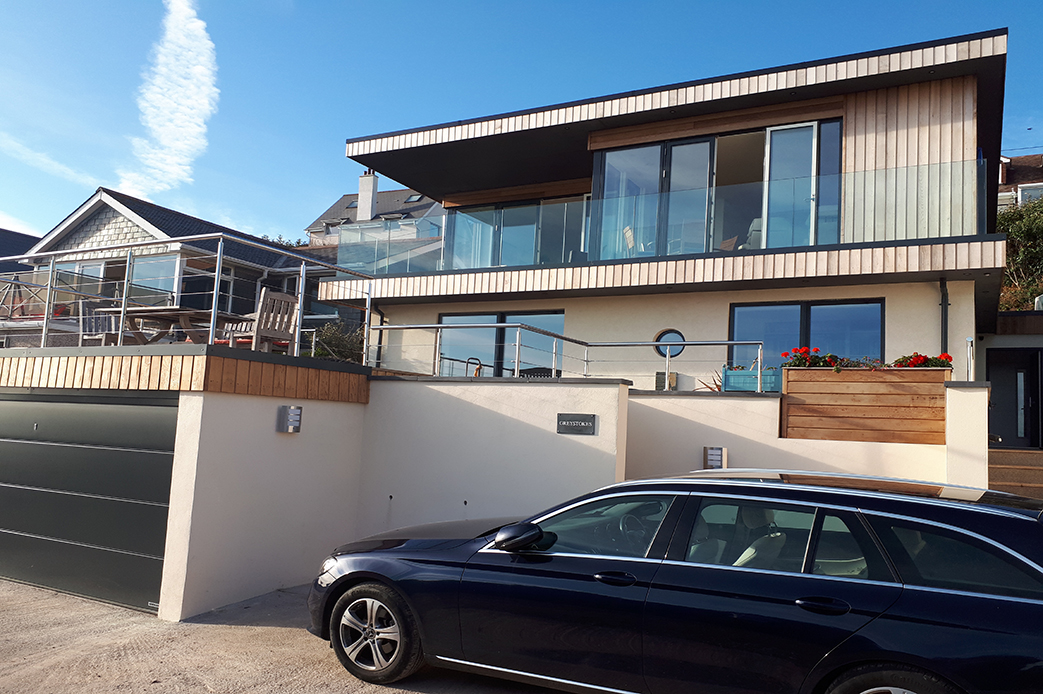 Replacing a tired bungalow with a contemporary passive house on the cliffs of Plymouth gave Chris Walker the peaceful haven she needed to nurse her husband Alasdair in his final days. Built into a hillside, the highly energy efficient cedar-clad house has a flat roof to prevent ruining neighbours' views, and large glazing giving way to balconies and terraces, to take in the dramatic coastal views.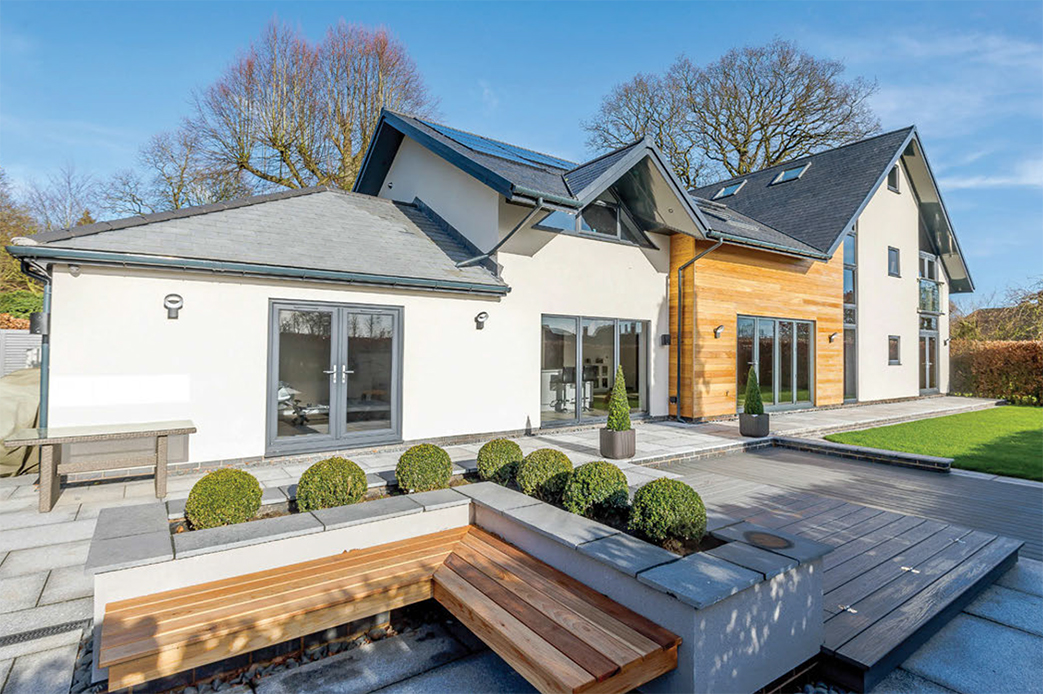 Mark and Gillian Smith's radically extended and updated 1960s bungalow integrates cutting-edge automation to create an intelligent home. The L-shaped building is now three storeys, packed with renewable and smart home technology allowing everything inside the home to be controlled remotely.
This is one of more than 100 Case Studies available online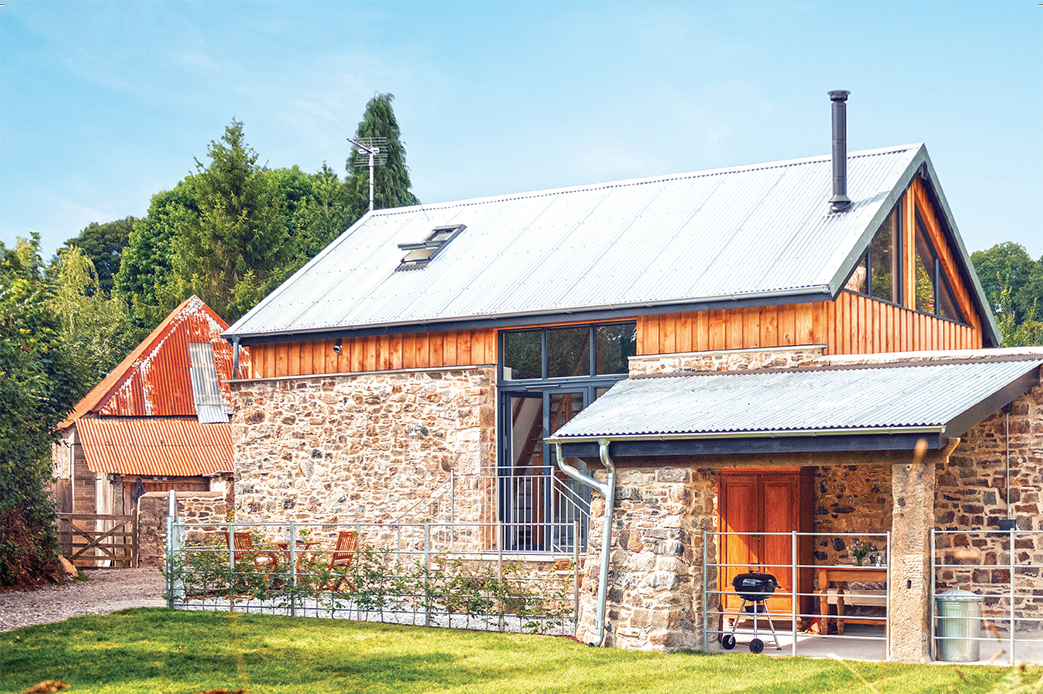 Converting an old mill into a bijou property within the Dartmoor National Park proved a memorable project for Peter and Kay Prior. Converted into holiday accommodation, the mill has an open kitchen and living room, with a bedroom located to one end, and a mezzanine above providing a snug/TV room.
This is one of more than 100 Case Studies available online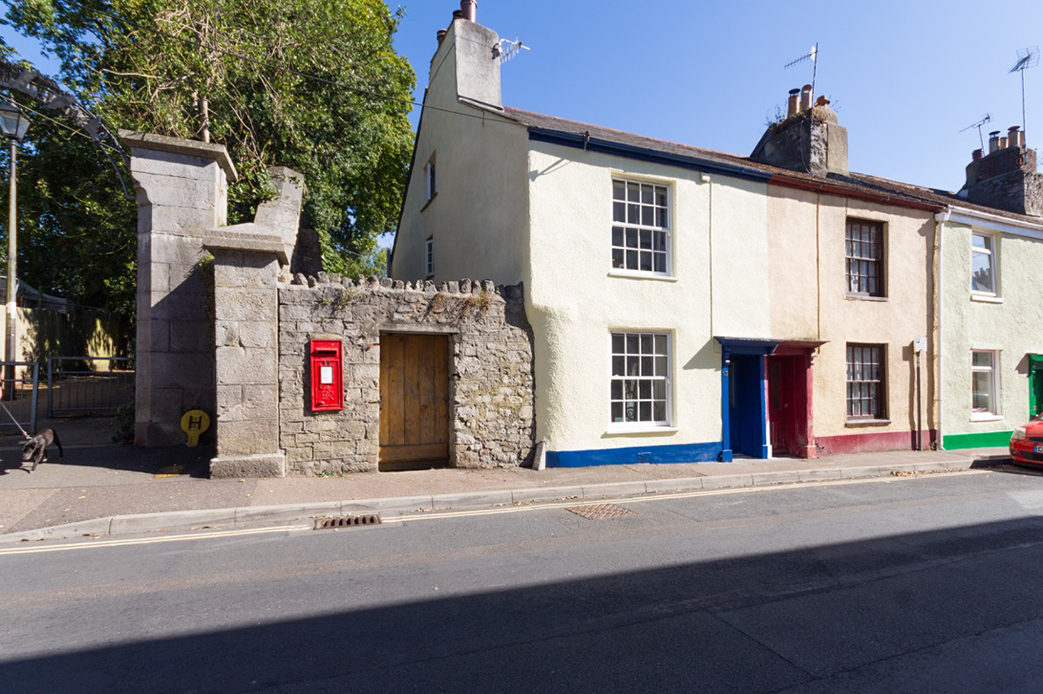 Jon and Roxan Burley have refurbished and extended their period stone cottage on a tight budget, carrying out much of the work themselves. Having stood empty for 20 years, the cottage was in poor condition with an overgrown garden. The couple overhauled the entire cottage and built a single-storey cedar-clad extension with bifold doors opening onto the cottage garden.
Interview: Architect Martin Bell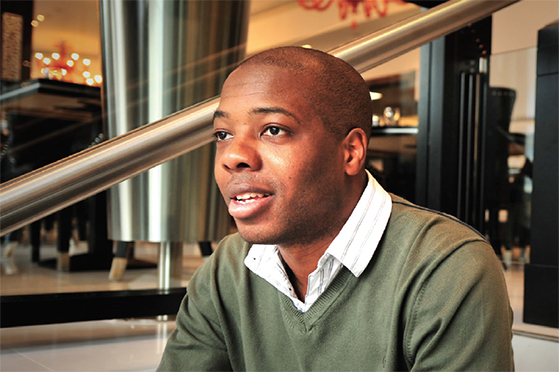 We chat to Martin Bell, the managing director of award-winning Yorkshire practice Transform Architects, which specialises in residential architecture, including new-build homes, extensions, dramatic makeovers, and disability-inclusive designs.
Extension to Brutalist masterpiece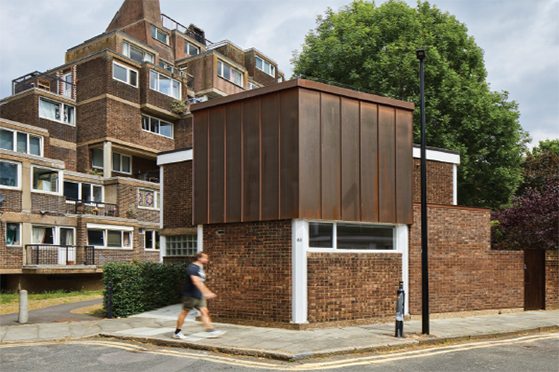 This unusual concrete-framed building in Bethnal Green, designed by Irish architect Noel Moffett, features an asymmetrical design that combined more conventional quadrangles at varying floor levels with a flourish of concrete flying buttresses and staggered covered staircases.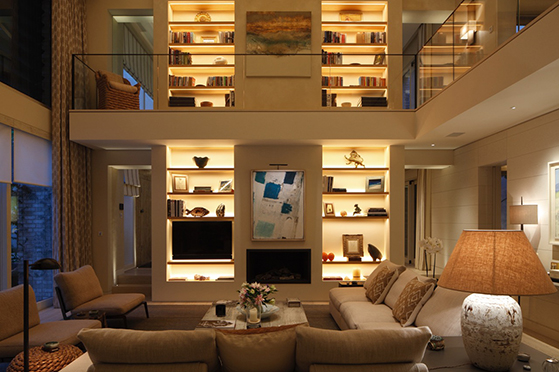 Sally Storey at John Cullen Lighting explains the process of layering lighting, arguing against a grid of spots and insisting that the light source should not be the star of the show.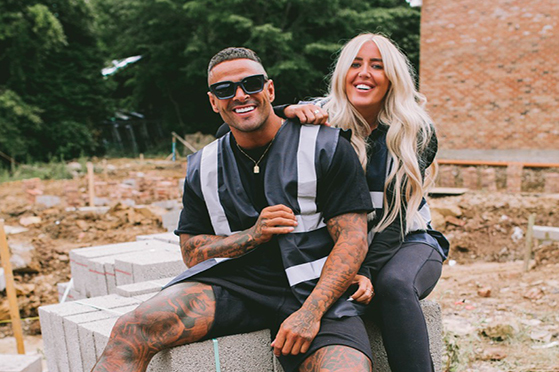 Muscleman, model, footballer and blogger Leon Scott has taken on a new challenge – building his own home with his partner, Melissa Jacques. In the first instalment of his self-build story he explains the background to taking on the challenge.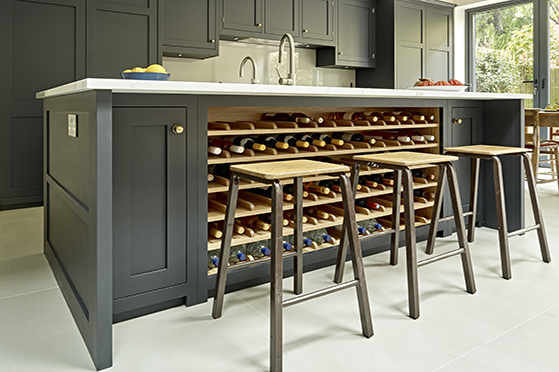 Increasing workspace, storage and providing a place for casual dining, the island is a visually appealing addition to the kitchen, and can be used in smaller areas as well as more generous open spaces. We look at the effects of varying worktops, and the tech that can be installed in our showcase feature.
Maximising your bedroom space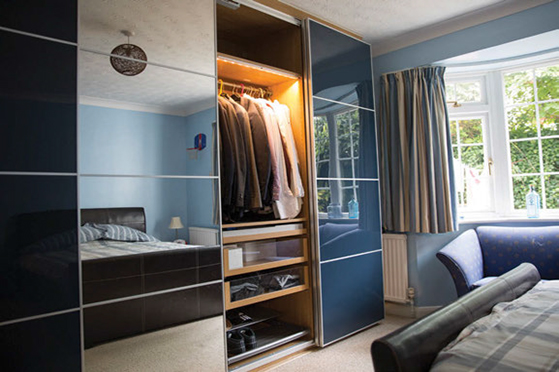 Planning your self build or renovation puts you in a great position to get the best out of your bedroom. We provide five tips to help you create a stylish, functional bedroom.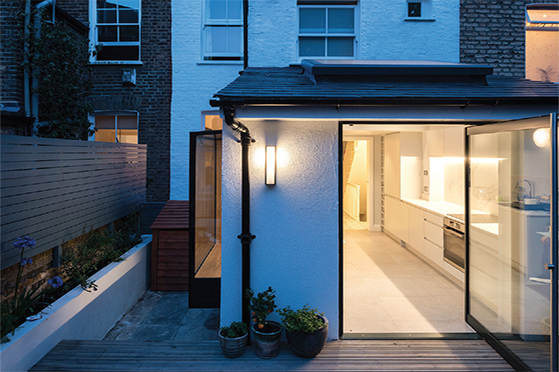 This Victorian townhouse had been extended and remodelled over the years, including a north-facing 90s kitchen extension that was dark, poorly insulated and badly designed. Studio Bua was commissioned to come up with a revamp to create a light-filled interior to provide a home for a young family. Internal walls were removed, which, along with the addition of extensive glazing, has completely transformed the property.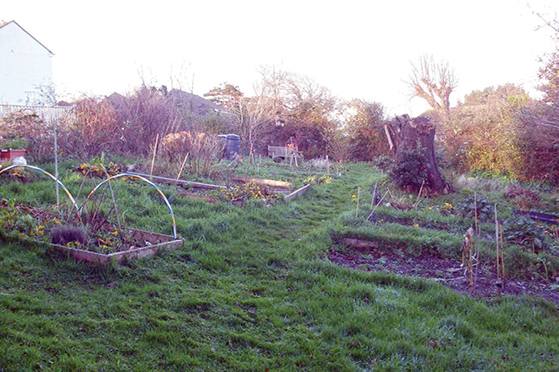 Planning: How to submit a planning application. This is one of our Beginners Guides: Next Steps
Making a Planning Application Beginner's Guide »
Legal: What contract should I use?
Plot Doctor: How suitable would some little-used allotments be for a building plot?