December 2022
Buy this issue of SelfBuild & Design » Subscribe to SelfBuild & Design »
New life for iconic Walter Segal home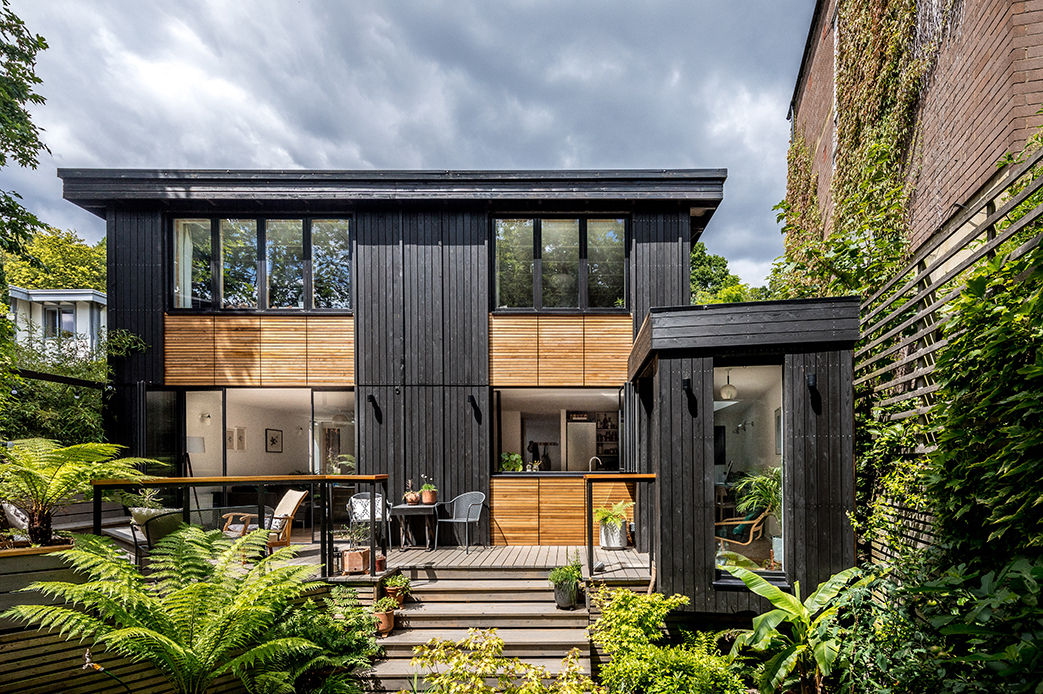 The 1980s Segal House in Lewisham, which was designed by Swiss architect Walter Segal and inspired a generation of selfbuilders, has undergone a major revamp and extension to suit modern living requirements. Working with the Segal grid, the windows have been repositioned and replaced with Velfac windows. Roof lights have increased the natural daylight inside.
Large timber-framed family home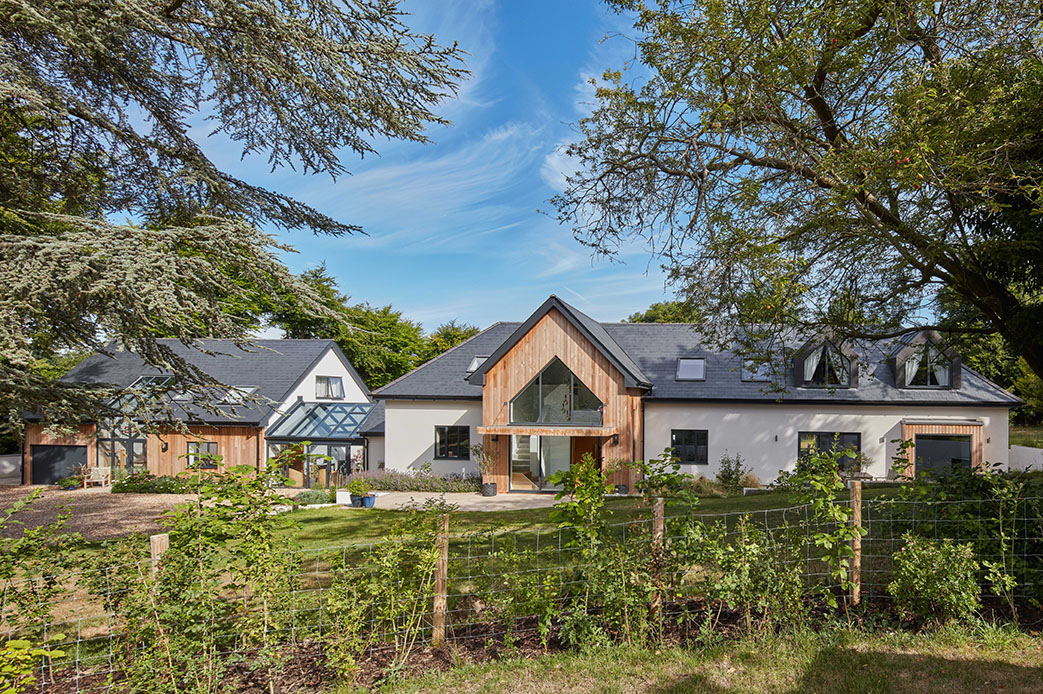 Fiona and Dan MacLeod have built a light-filled timber-framed home, designed for three generations. The new home features a slate roof, cedar cladding, rendered blockwork walls and feature glazing. A glazed link connects the house to the annexe, which offers shared living space for the extended family to enjoy, along with a cinema space and plant room.
Barn-style home in Norfolk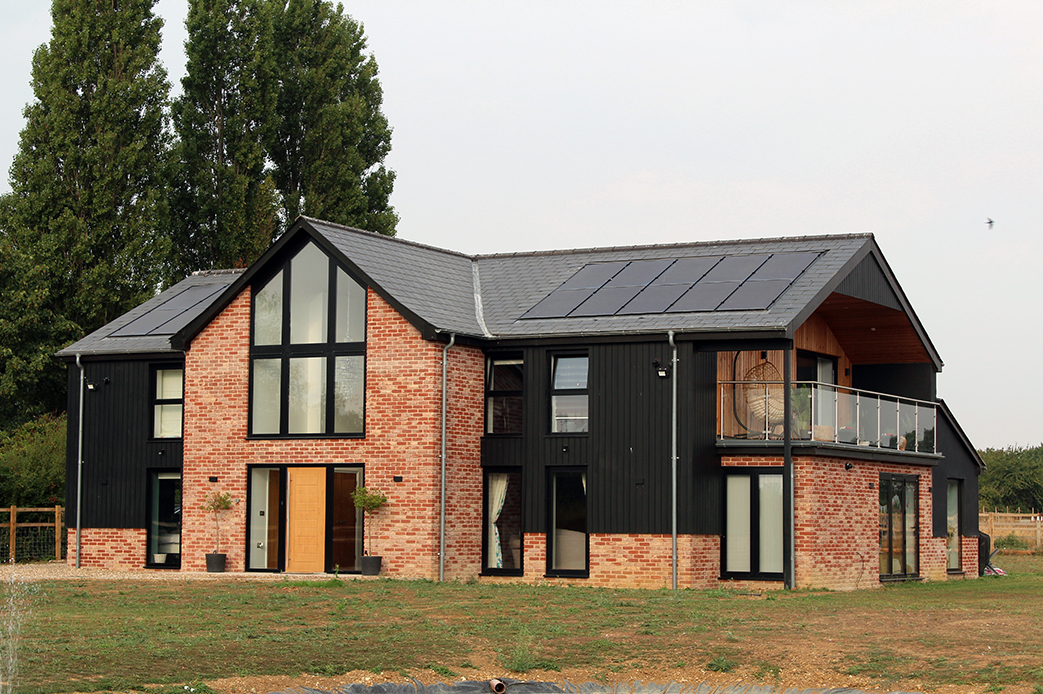 In order to achieve their dream home in Norfolk, Ashley and Kerry Morrison endured living in a cold, damp caravan. Clad in black painted larch and antique bricks, the energy-efficient barn-style home enjoys panoramic views across the Norfolk landscape. A large atrium fronted by a glazed gable creates a double-height hallway, with a galleried landing in oak and glass.
Contemporary Scottish retreat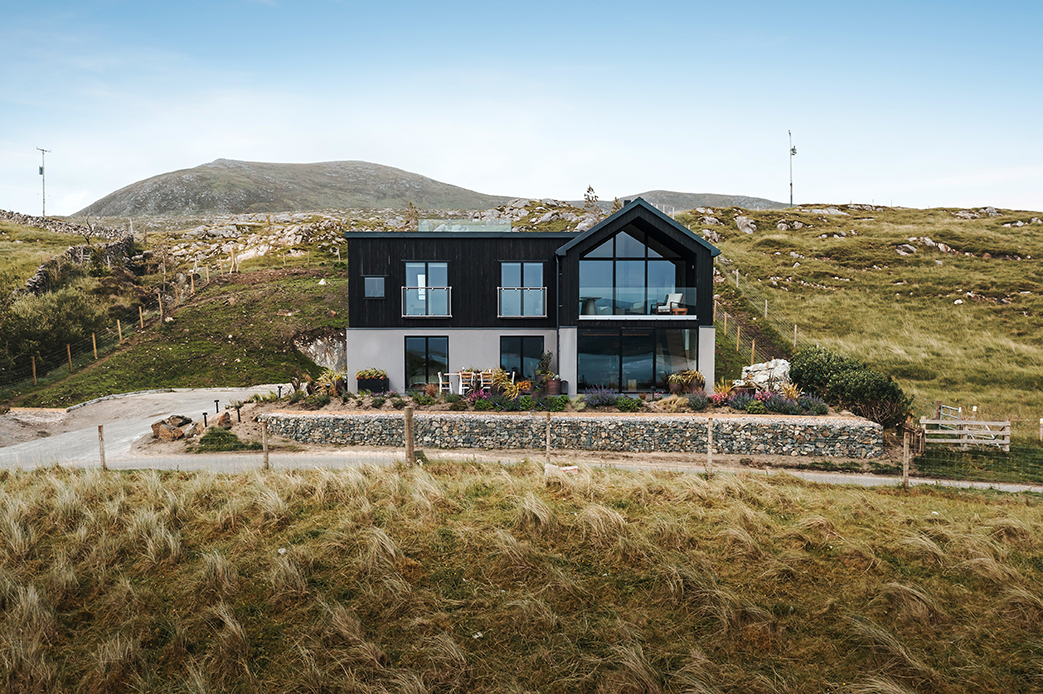 First-time selfbuilders James and Anna Reader designed their Hebridean hideaway for health and well-being, relying on a trusted team to build the coastal property during the pandemic. Settled above the shores of Luskentyre Beach on the Isle of Harris, the contemporary house has been designed to take advantage of the views with an open-plan interior and full-height glazing.
This is one of more than 100 Case Studies available online
New build merging the inside and outside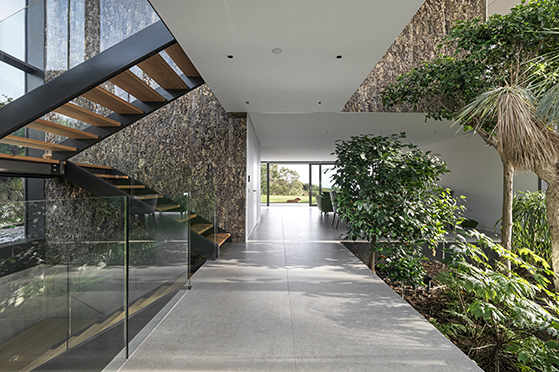 Architects Loyn and Co's brief for this striking new build near Swansea was to embrace the beautiful views, capture the potential of the rural location and prioritise the importance of the site, topography and existing trees. A central atrium provides a real wow factor, allowing for year-round gardening.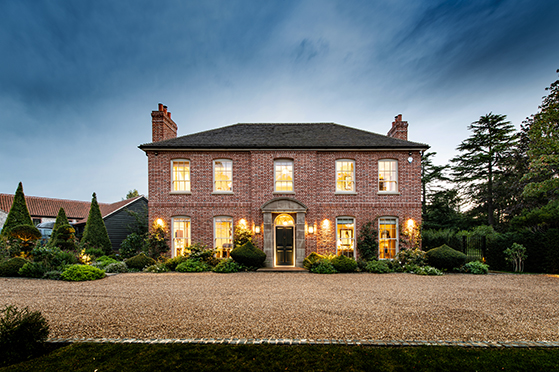 The Brick Awards celebrate the best examples of clay brick in the built environment across the UK. Our special feature showcases the six finalists in the Individual Housing category, for which the prizes will be presented at a special awards evening on November 10.
Interview with the Duchess of Rutland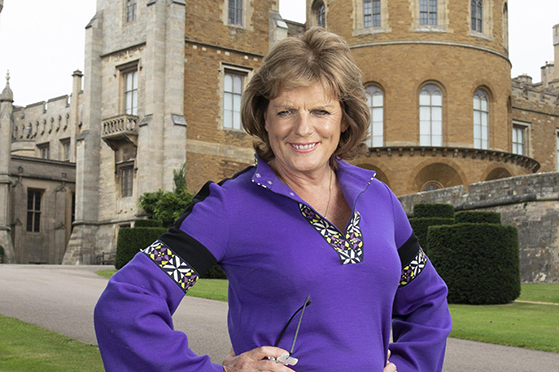 We chat to Emma Manners, who grew up on a Welsh farm and worked as an estate agent and interior designer before marrying the 11th Duke of Rutland and moving to live in Belvoir Castle.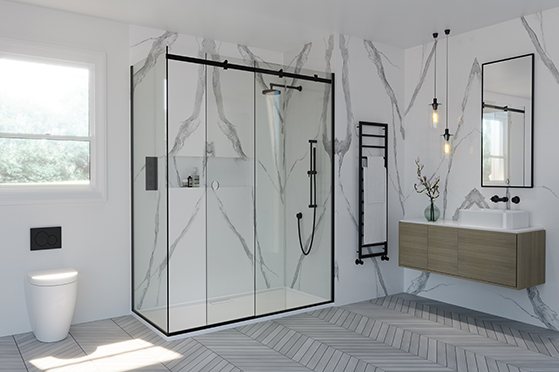 Whether you want a classic enclosure of a contemporary wet room, there is a chic solution for every bathroom. We take a look at some of the options available.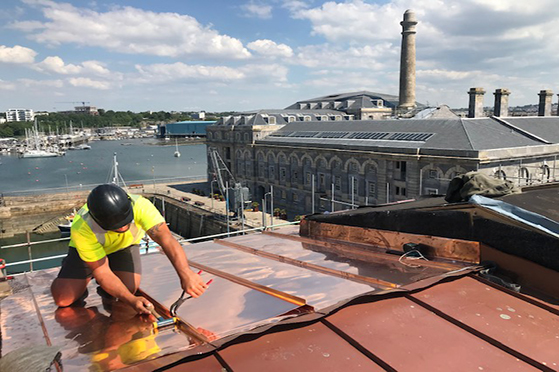 While serving a practical function, a roof can elevate a home from the ordinary to the sublime. We advise on materials and other factors to consider.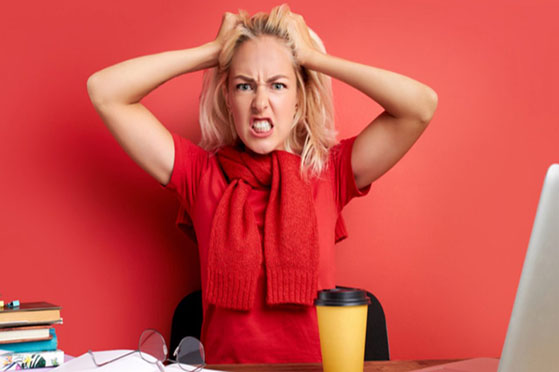 Our legal expert Guy Elyahou discusses copyright over the use of an architect's drawings.
Are you the client from hell? asks Gerald Cole.