February 2021
Buy this issue of SelfBuild & Design » Subscribe to SelfBuild & Design »
A Model for Low-energy Living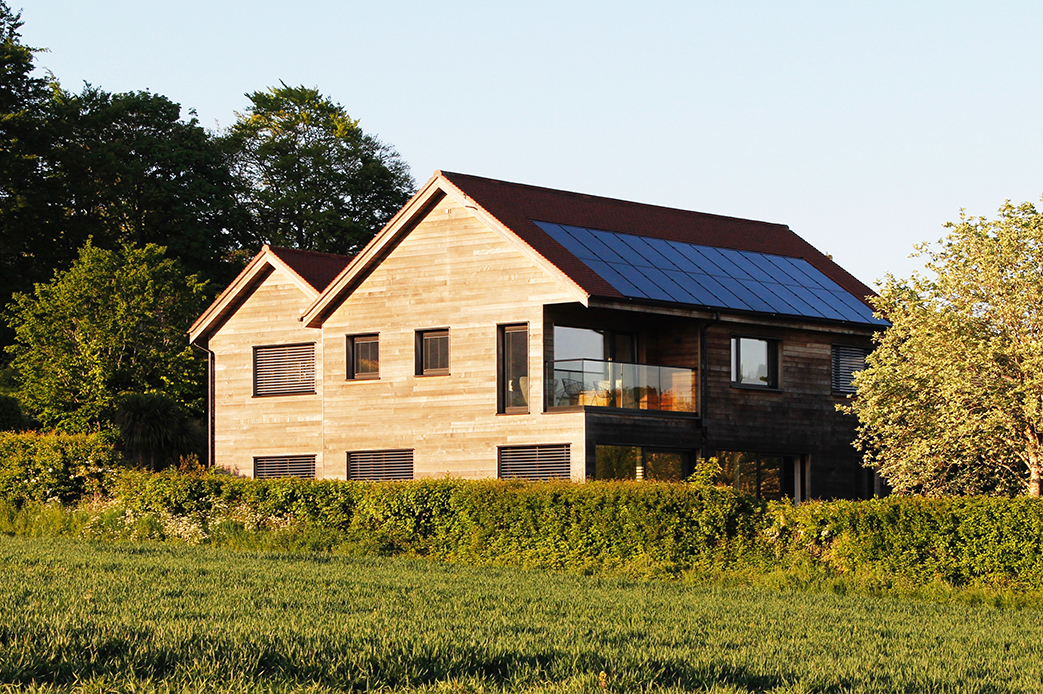 Alex Clifford has designed and built an award-winning family home, using the experience to encourage others to employ Passivhaus principles. Replacing a bungalow on the site, the timber-clad house features a mix of traditional roof forms and clay tiles with crisp modern detailing and deep-set windows.
This is one of more than 100 Case Studies available online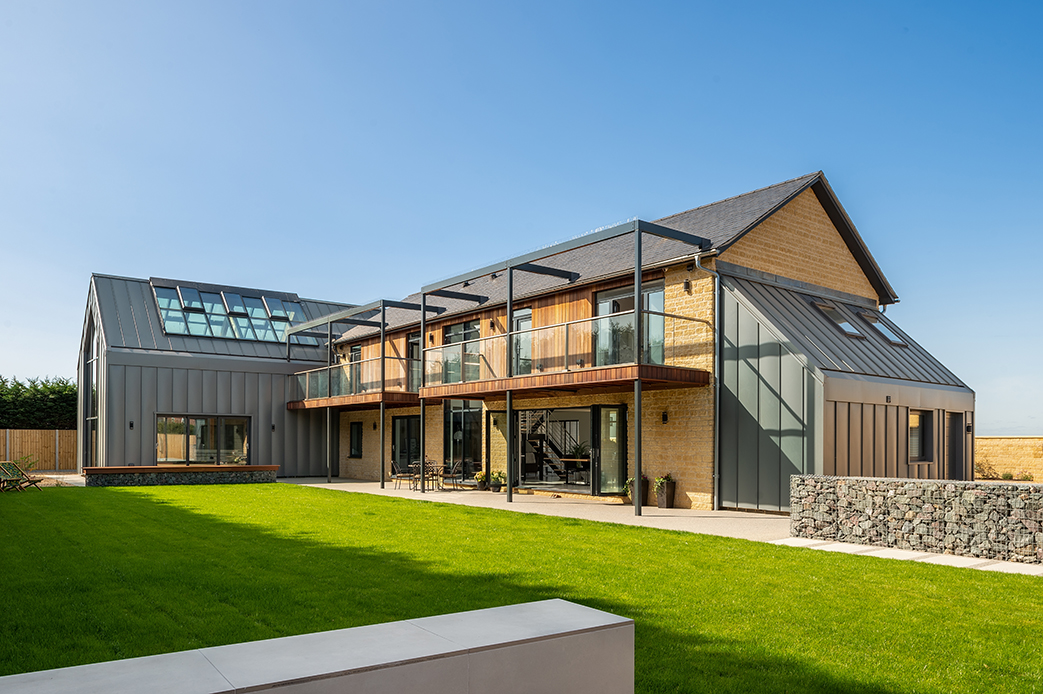 Caroline and Jason Sadler have built a stunning new steel-framed home in open Lincolnshire countryside, influenced by local agricultural buildings and inspired by the architecture of Palm Springs. The house is partially clad in steel, and includes a pool house and gym.
This is one of more than 100 Case Studies available online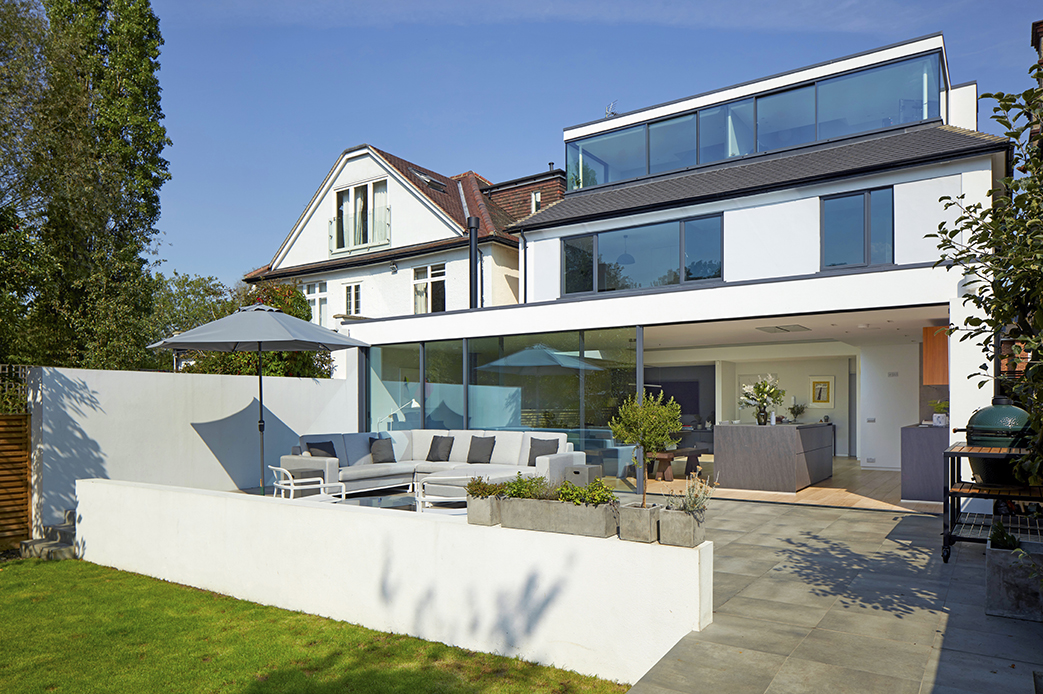 The Kitto family's 1920s house has been cleverly redesigned to meet the long-term care requirements of their youngest daughter. A big open family space was a must, as were the wheelchair lift, hoists, and accessible bathrooms. Two additional bedrooms were required and everything needed to be step-free, from street to sun deck.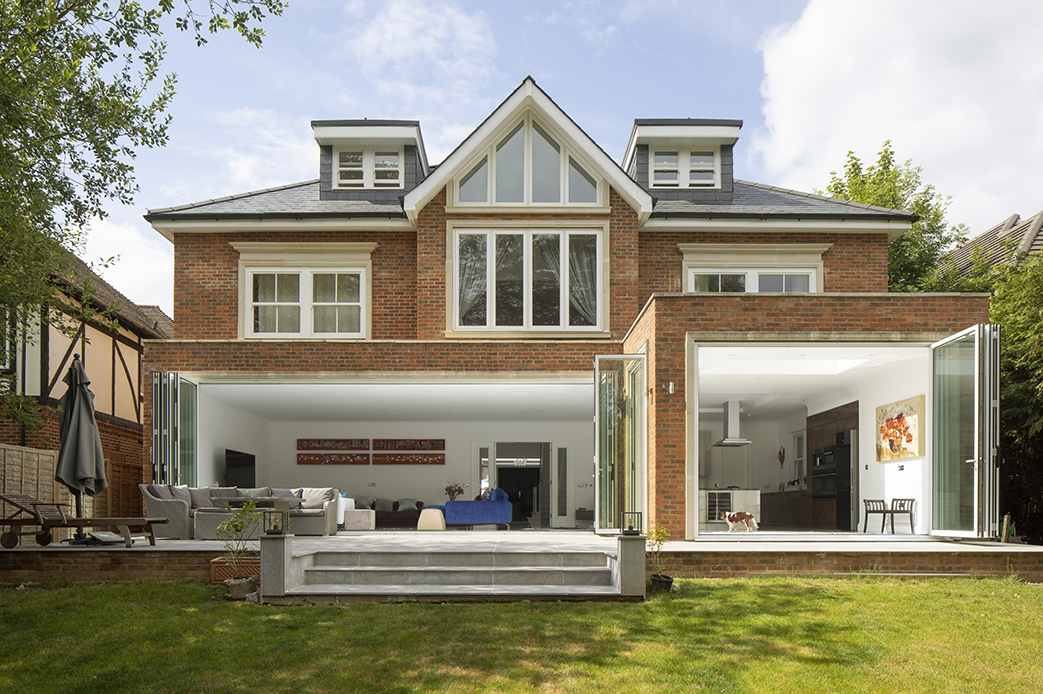 This elegant new family home was designed with a variety of glazing features, including an impressive three-storey atrium. Designed by Mufajel Chowdhury of award-winning Concept Eight Architects, the house has a simple layout and plenty of natural light using strong traditional materials.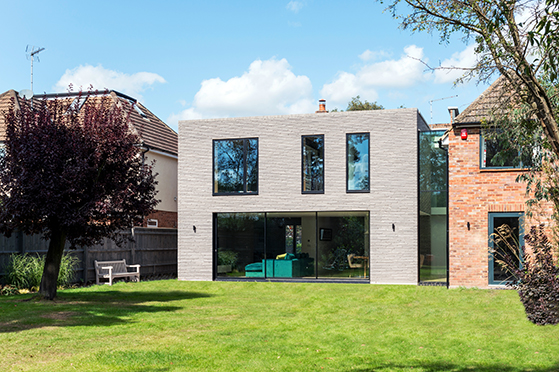 A distinctive contemporary extension has been built from long grey bricks and is separated from the existing house by a double-height light well. The architect took a house full of small spaces with no cohesion and transformed it, the new simple structure containing new family spaces.
Beginner's Guide to House Design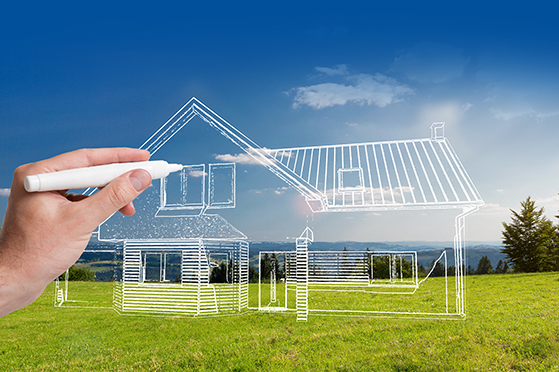 Our beginner's guide explains the basics of house design, including how to choose a designer and how much you can do yourself.
Interview: Designer Sheena Murphy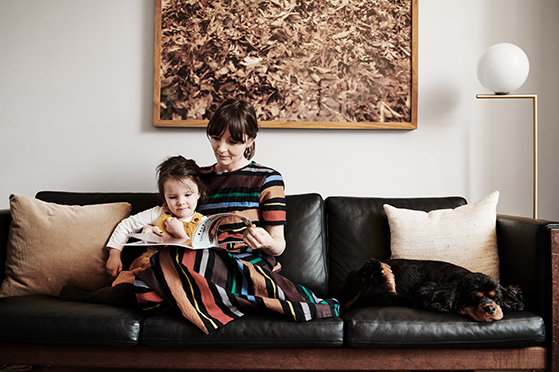 Murphy is founder of Nune, a small design studio with locations in both New York and London. We discover her simple belief that thoughtful design contributes to wellbeing.
Bituminous Cladding for Victorian Beer Shop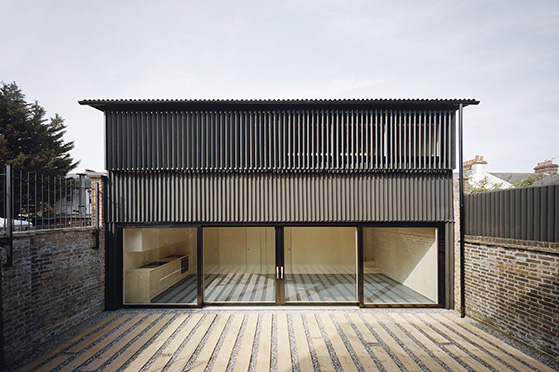 A former Victorian beer store and workshop in London has been turned into a modern, stylish two-bedroom property, using an unlikely form of cladding usually associated with agricultural and industrial buildings.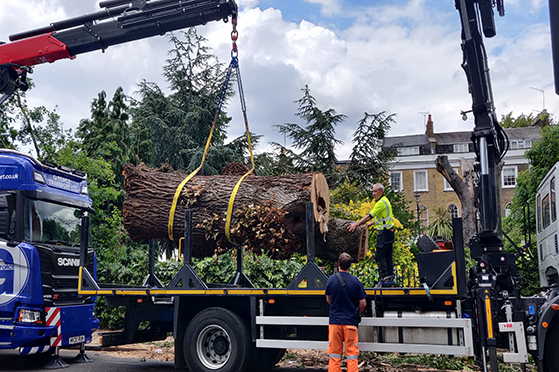 Bruce Saunders has made a business from reclaiming felled trees in the capital – trees that would once have been chipped and burned are now being put to good use as high-grade timber for joinery.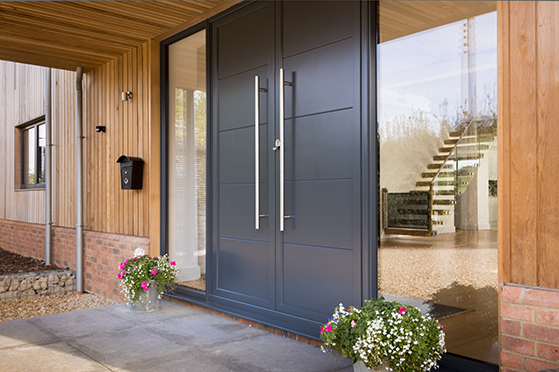 Make an entrance, with our spotlight on front doors.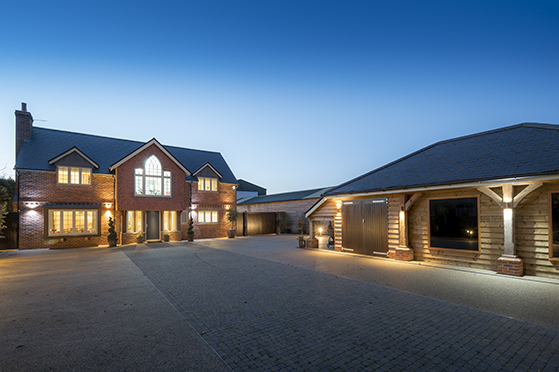 A garage can add another dimension to a new property. Whether the design matches your home or is clad in some contrasting material, the garage can be an interesting feature in its own right.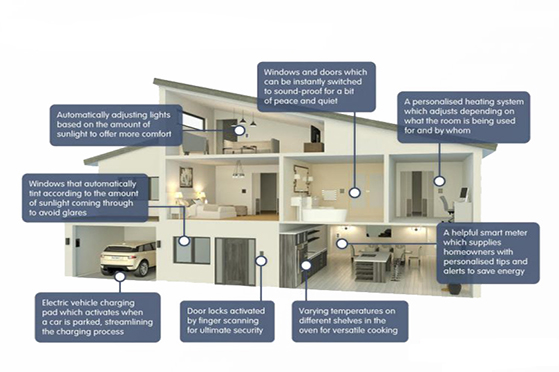 From inbuilt speakers to security cameras – the latest technology to future-proof your new home.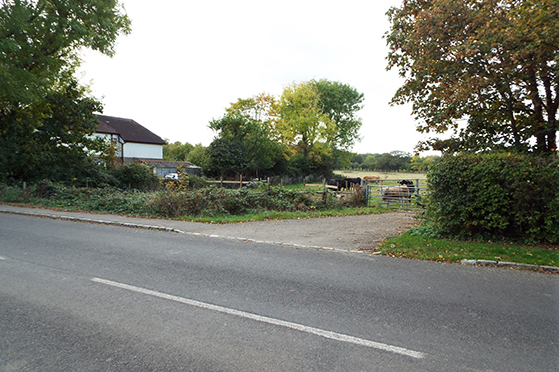 Legal: Explaining church covenants and easements.
Planning: Can a flood risk assessment be challenged?
Plot Doctor: Could a plot outside the village boundary get permission?