February 2022
Buy this issue of SelfBuild & Design » Subscribe to SelfBuild & Design »
Extension and remodel of a bungalow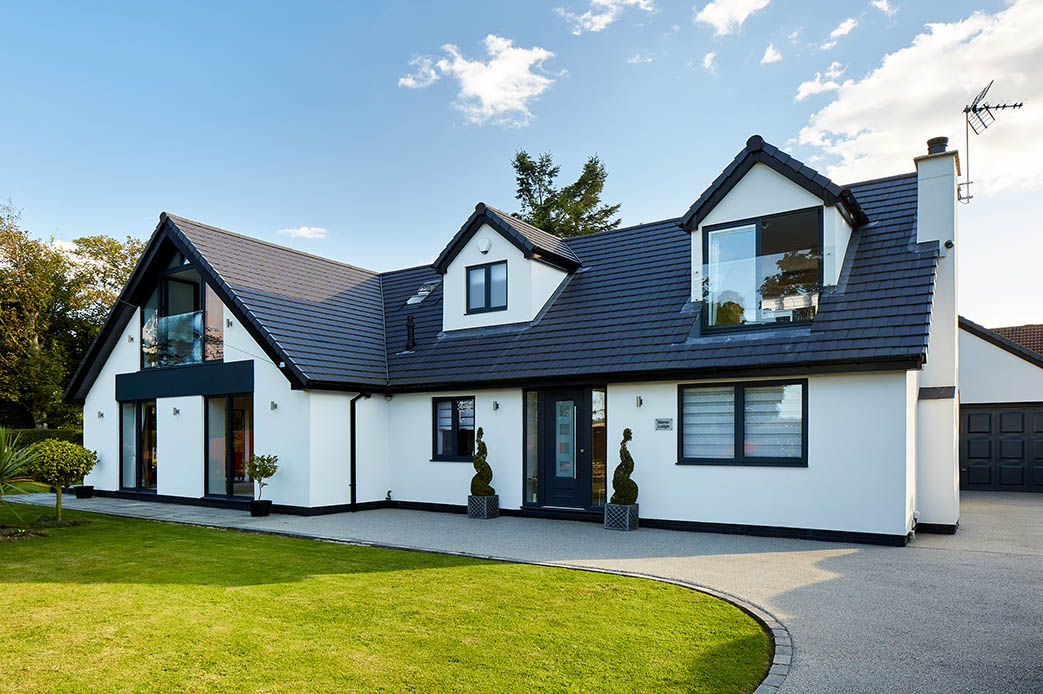 To create a spacious new home, Chris Gibbs and Sandra Robinson have completely reinvented their formed bungalow. Silicone render, cedar cladding, a new roof and aluminium glazing, coupled with a two-storey extension, have resulted in a sleek and contemporary house with new lawns, fencing and a resin drive.
Energy-efficient oak-framed home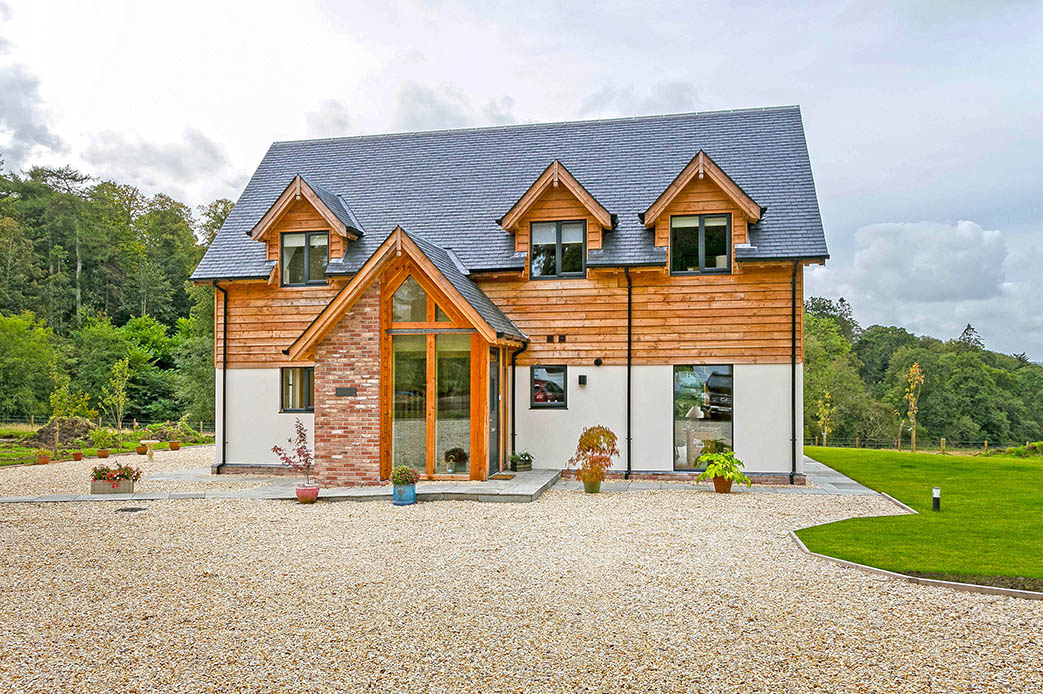 Paul and Moira Bekarma have built a highly energy-efficient oak-framed home in Scotland. Larch cladding, render and brickwork adorn the Oakwrights oak frame of the house, which has dormer windows in the slate roof.
This is one of more than 100 Case Studies available online
Mews home built from exposed industrial materials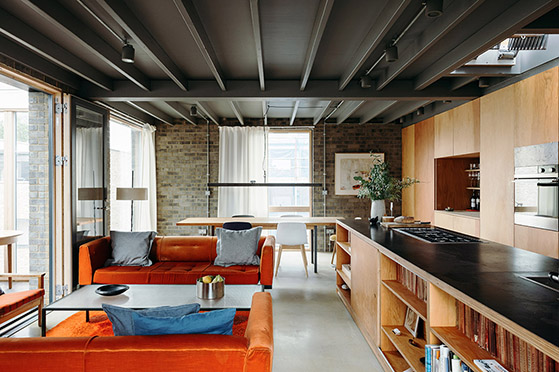 Sideways House is an innovative mews home built from exposed industrial materials. Situated on a constrained brownfield site in London's East End, it is one of a pair built by architect Marcus Lee, who chose materials like pale grey concrete bricks, steel and douglas fir-faced plywood, in keeping with the industrial theme.
Conversion of a double garage into a fairytale cabin in the woods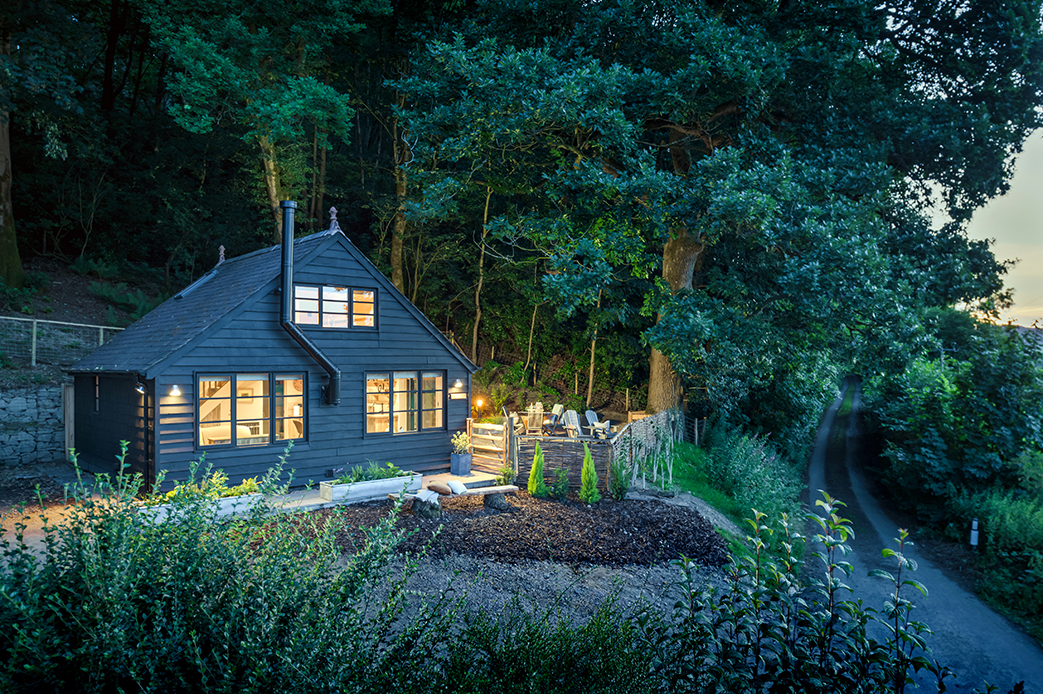 The Axelrod family have converted a double garage into a fairytale woodland cabin with stunning rural views and some luxurious touches, including a wood-fired hot tub. The cabin is clad in cedar shingles and weatherboarding with timber windows, all finished in a dramatic black.
This is one of more than 100 Case Studies available online
Danny Mac's remodelled bungalow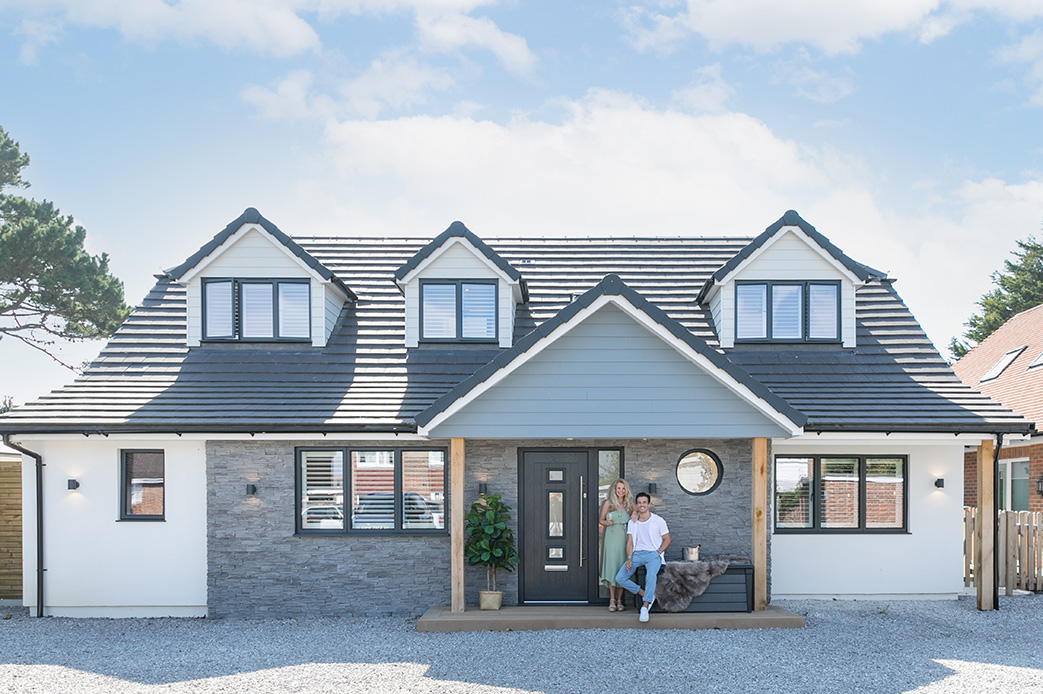 Actor Danny Mac has remodelled his unassuming three-bedroom childhood bungalow, providing the family retreat. The bungalow has been updated with the addition of a porch, dormers and cladding. Inside, the decor is a blend of modern, farmhouse and industrial styles, with the open-plan living area overlooked by a balcony on the landing.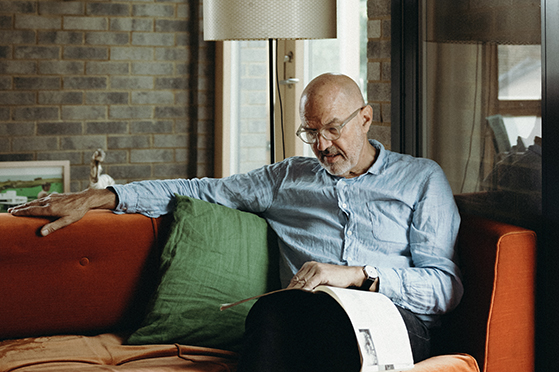 We chat to Marcus Lee, renowned architect and the director of LEEP – Lee Partnership – the practice he set up in 2014 to work with talented young architects.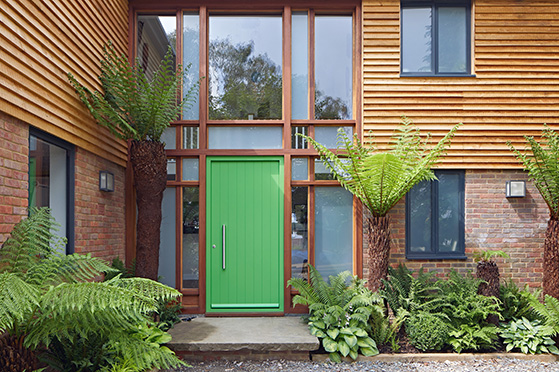 A great front door provides warmth, security and a positive first impression. We go shopping to see what's on offer.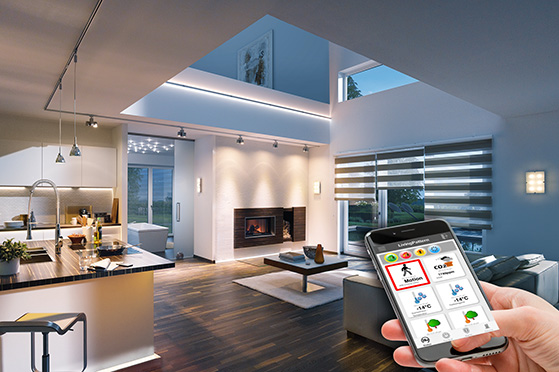 A smart home provides everything from lighting and heating to security and audio-visual systems, all at the touch of a button.
Green measures cut energy bills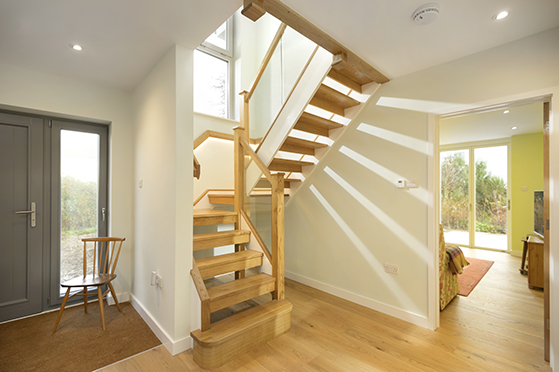 Built in brick with a tiled roof, a 144 sqm house by the Hampshire coast has been nominated for a Passivhaus Trust Small Projects 2021 award. Owners Dave Dacombe and Julie Botham have combined a deep retrofit with a complete remodel to cut their energy bills to a third. The house meets the EnerPHit standard - the Passivhaus benchmark for renovation.
Advice on insurance and warranties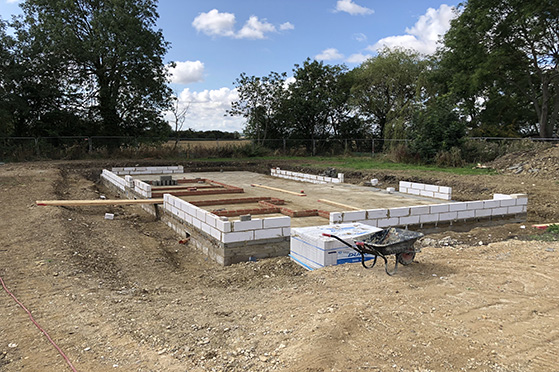 It may not be as exciting as other elements of a self-build project, but having the right insurance is vital in avoiding serious financial problems should something go wrong. Our guide covers what you need to know.
You can read this online.
This is one of our series of Beginners Guides: Next Steps.
See all Beginners Guides: Next Steps »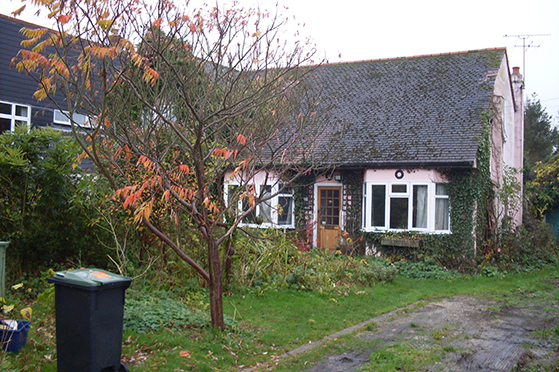 • Buying land with commitments from the vendor – our legal expert Guy Elyahou answers this common dilemma for plot buyers.
• 5 top tips to sell your property.