January 2019
Buy this issue of SelfBuild & Design »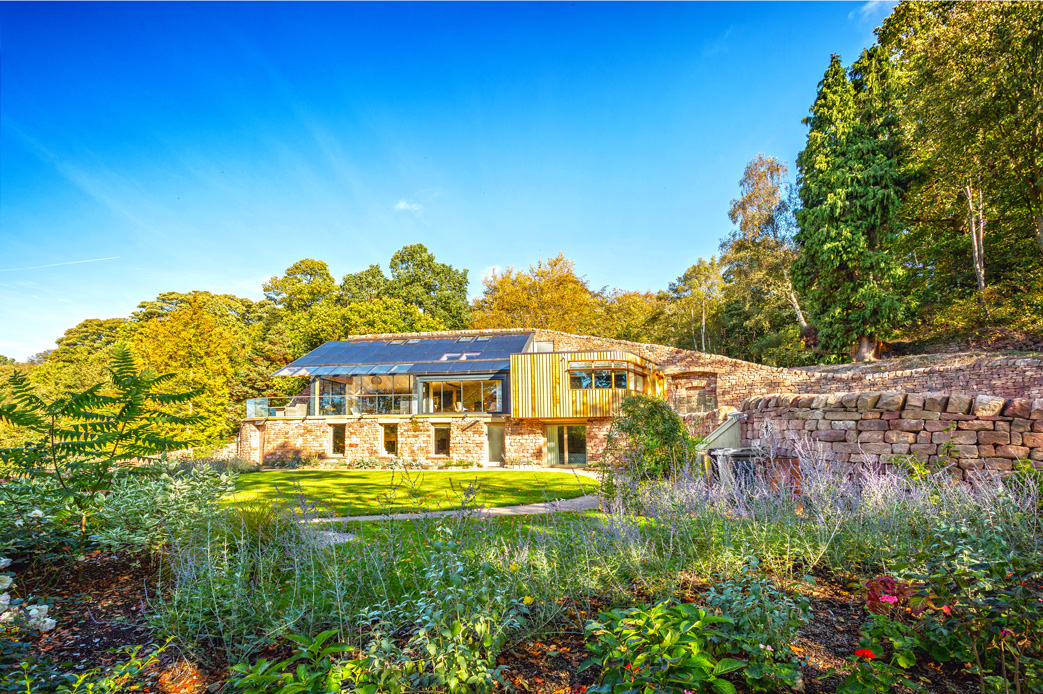 In their former garden in Derbyshire, Derek and Pauline Latham have built an eco home, now used as a test bed by university researchers. The property's striking exterior comprises stone found on the site and sycamore from neighbouring woodland, while decking made from car tyres forms the balcony floor. "Paragraph 55 of the National Planning Policy Framework permits building in the countryside if the house is of exceptional quality or particularly innovative, so I produced a design for an eco house," explains Derek.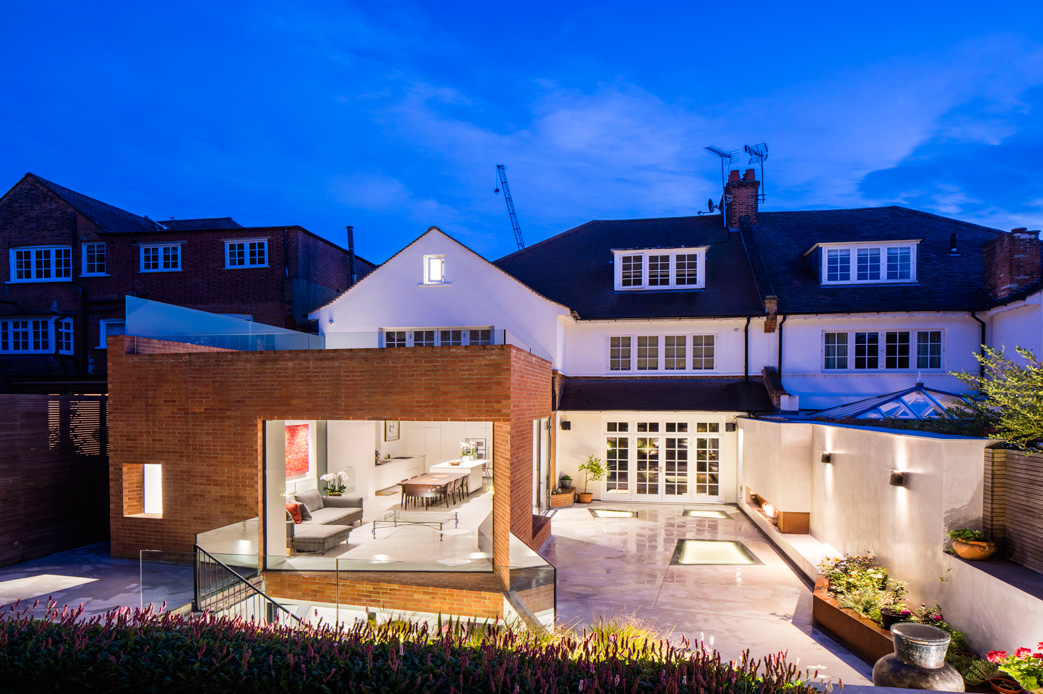 A dramatic rear brick extension has been added to Lynne and Harry Croft's traditional north London family home, connecting directly to a semi-enclosed outdoor patio and overlooking a freshly landscaped rear garden. The new partial basement is a multi-functional space for entertaining and accommodating guests. "The result is a house where we love to spend time," says Lynne.
This is one of more than 100 Case Studies available online to SelfBuild & Design subscribers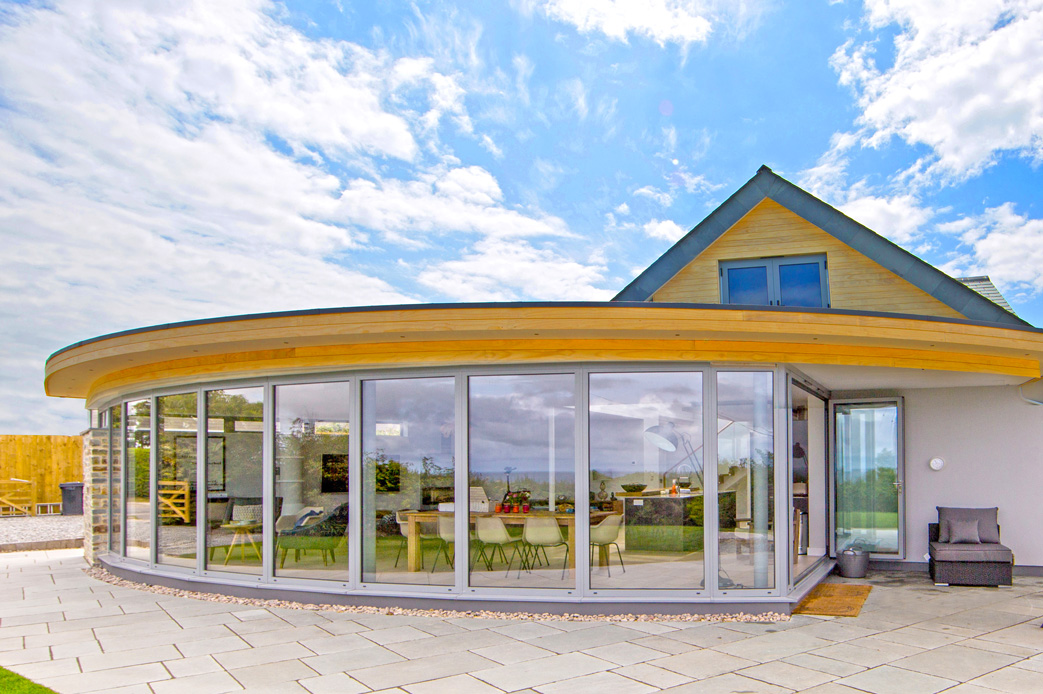 First-time selfbuilder Suzanne Mackey built a stunning seaside home with a curved glass wall overlooking Cornwall's Harlyn Bay, having lived in the house next door for several years. The garden is designed to take advantage of sea views, also benefiting from a fire pit, undercover seating and an outdoor hot shower. "Go with your instincts and don't be talked into the easiest option," advises Suzanne.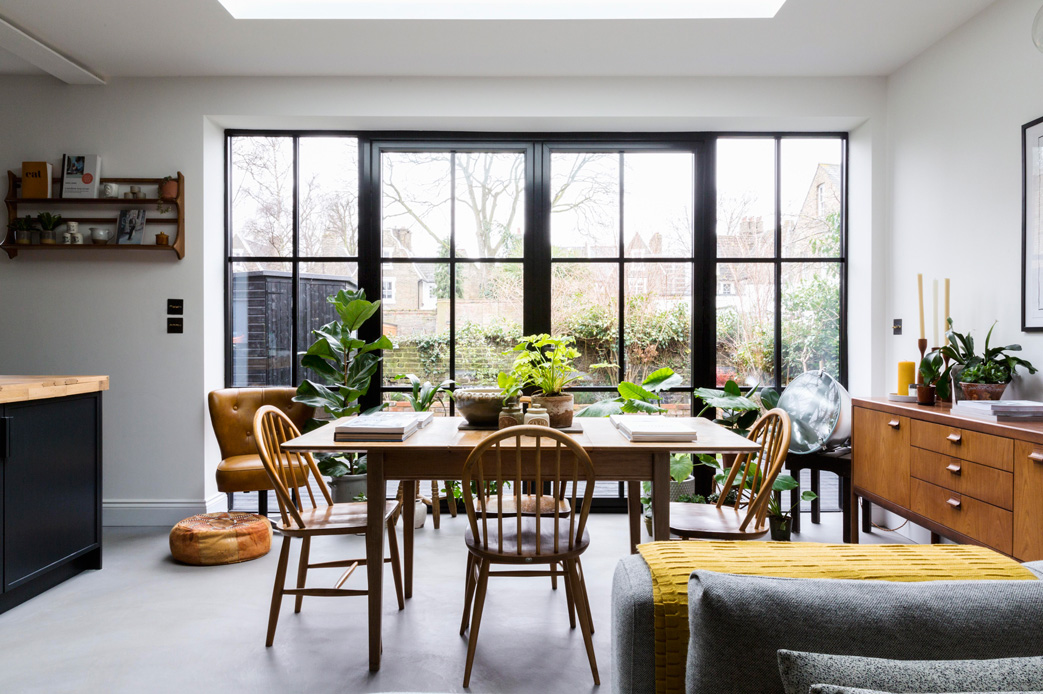 Stephen Nash and Miranda May worked with the existing features of their tired Victorian semi-detached cottage to create a beautifully designed home with bags of character. A new blockwork rear extension is clad in charred timber to match black aluminium glass doors, and the flat roof is planted with sedum. Inside, a combination of painted brick walls and concrete gives the open-plan living area a modern industrial feel.
This is one of more than 100 Case Studies available online to SelfBuild & Design subscribers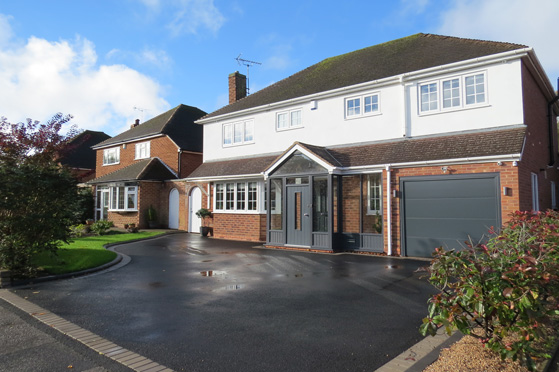 Jointly managing the project with his wife Lucy, David Stanley completed a major remodel of their 1950s house. Replacing the former conservatory with a rear extension doubled the living space, which is now open plan and flooded with natural light thanks to lift-and-slide glazed doors and a large roof light. David and Lucy cite the glazing as their best buy, believing it is "worth every penny."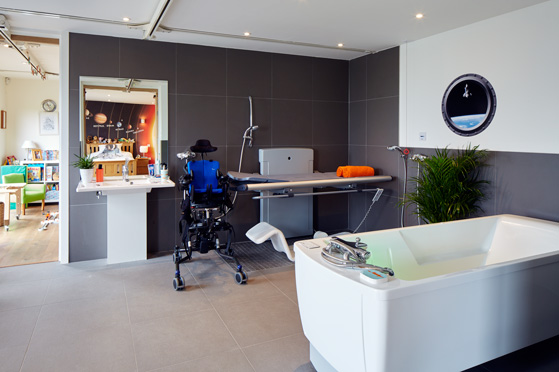 Designing a home suitable for disability and our later years should be a key consideration for selfbuilders of all ages. We explore the options in our beginner's guide.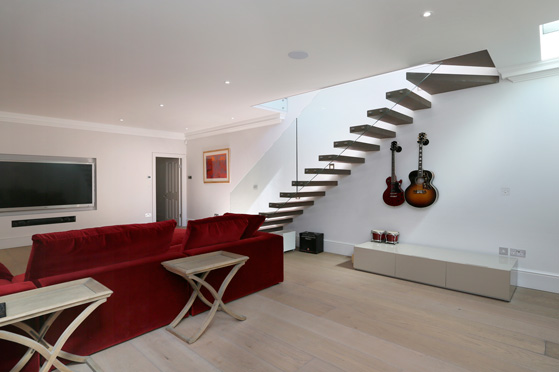 The ground floor of a south London home has been opened up to provide unified living areas. Extending the basement has made space for a cinema room, while the bathroom is clad in Calacatta marble to create an opulent en suite.
Interview with Dr Steffie Broer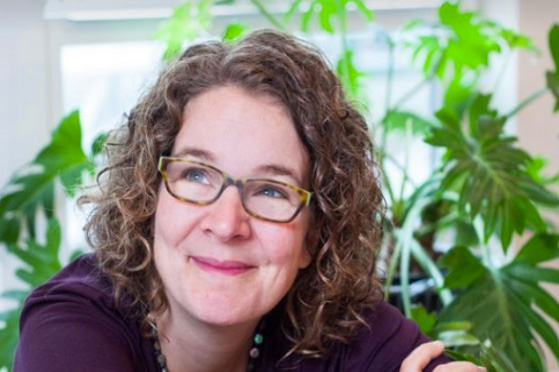 Founding director of Bright Green Futures, the UK's leading provider of eco self-build communities, chats to us about her childhood homes, company and future plans.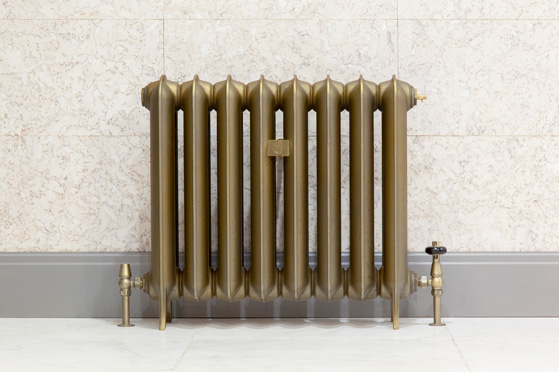 As the weather gets colder, we look at some of the radiators on the market today.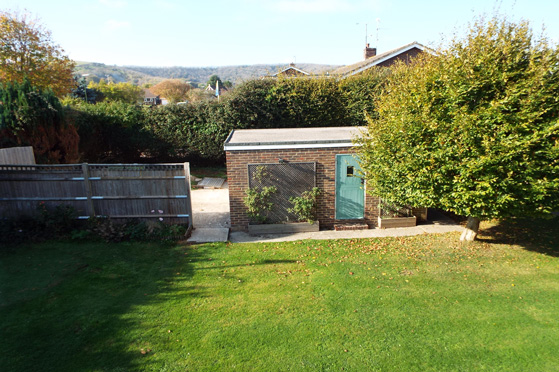 Legal advice: property law specialist Guy Elyahou discusses a neighbour's link to the electricity pole.
PlotDoctor Roy Speer looks at checking permission for any nasty surprises.