January 2021
Buy this issue of SelfBuild & Design » Subscribe to SelfBuild & Design »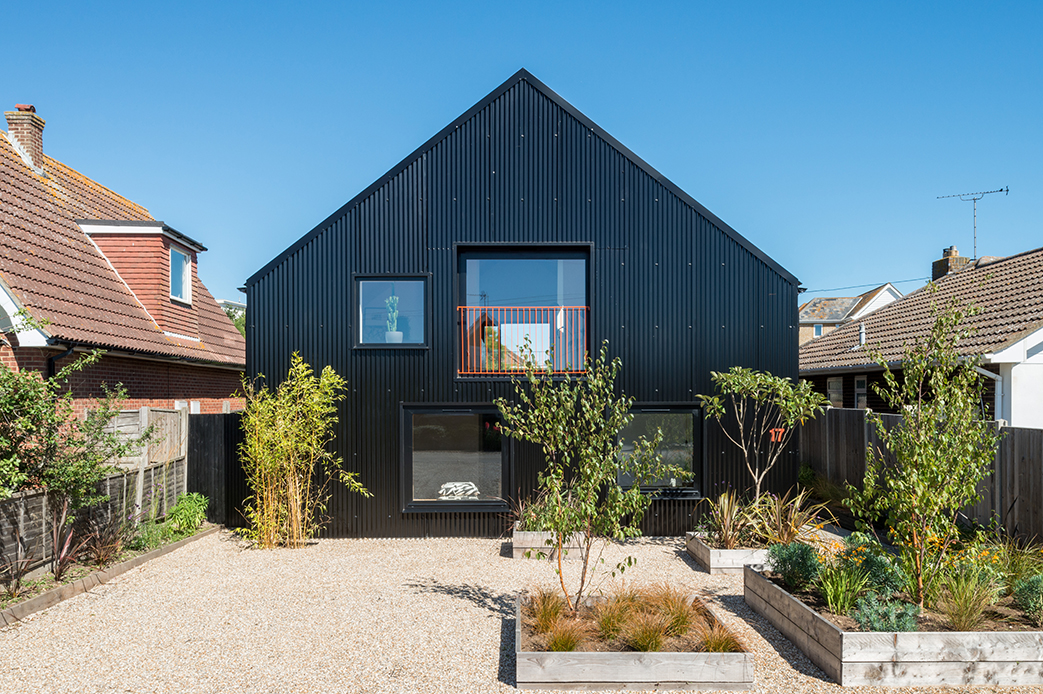 Architect Carl Turner and his wife Mary Turner-Martin used inexpensive OSB for quirky finishes and furniture throughout their new coastal home. Clad in corrugated metal, the bold two-storey home stands out amongst its more conventional neighbours, with OSB used internally to create flooring, furniture and even the kitchen.
This is one of more than 100 Case Studies available online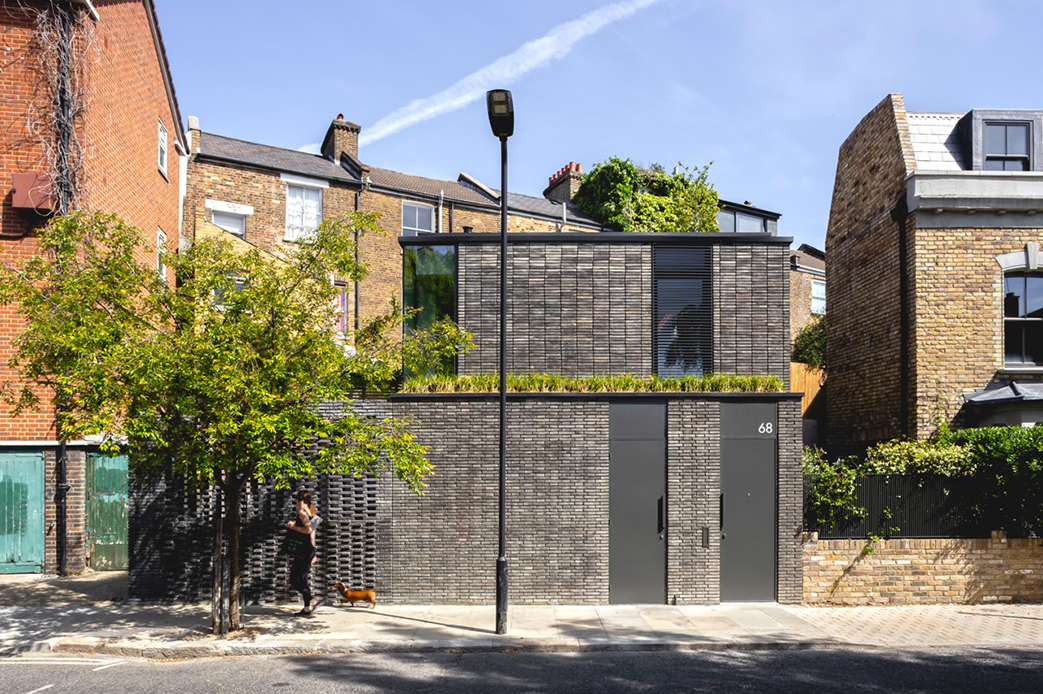 A large basement level, hidden beneath this bold new contemporary home, maximises space on a challenging and compact end-terrace plot in North London. Built by Ben Rosenberg and husband Jonas Rask Eilersen, the three-storey new-build home has a steel frame, clad with imported Belgian dark bricks, and is designed to sit within and emerge from behind the garden wall.
Designed for family living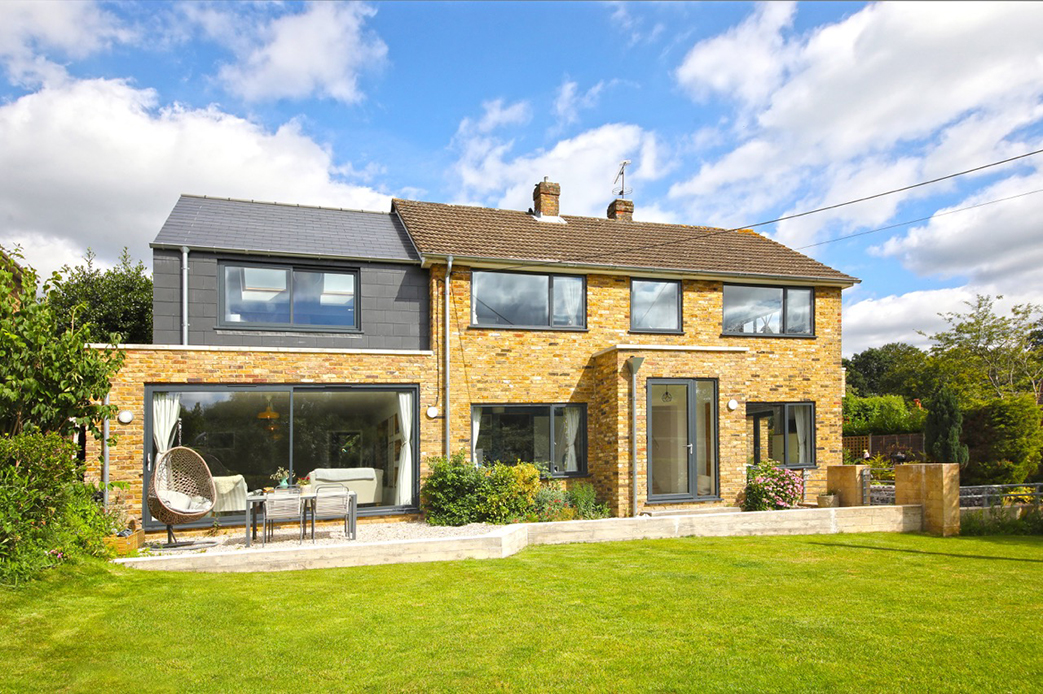 Driven by location, Jonny and Sarah Boddington have remodelled and added a large extension to a dated detached house on the edge of the Chilterns AONB, creating a spacious family home with large swathes of glazing that open up the rear of the house to the garden.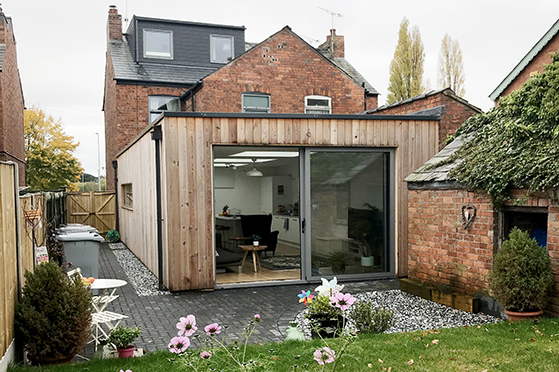 Matt Stockton and has pregnant wife Karolina have remodelled and extended a small Victorian semi in Cheshire, Matt doing much of the work himself to create an open, well-lit interior that has a strong connection with the garden. The larch-clad extension now houses the kitchen, and is lit from above from three large flat sky lights.
This is one of more than 100 Case Studies available online
Interview: Architect Carl Turner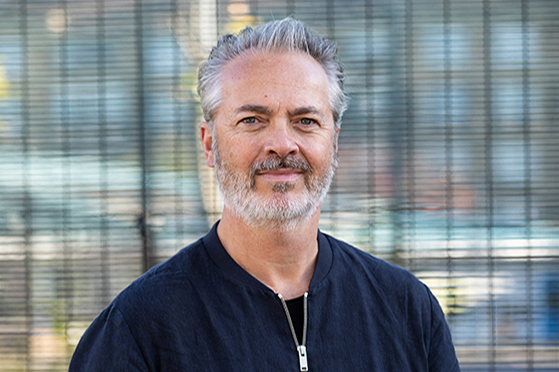 We chat to Carl Turner, whose projects have won multiple awards including the Manser Medal and RIBA National Award. He lectures widely in the UK and overseas, and is the founding director of Turner Works, a new kind of architecture studio which allows him to explore innovative new uses for materials.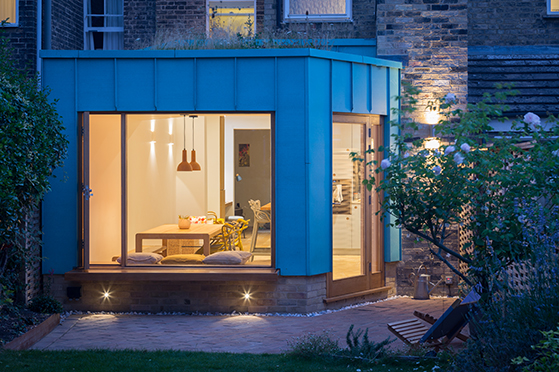 A copper-clad extension of a Victorian mid-terrace in Cambridge has transformed the home, bringing together bold geometry, colourful materials and varied textures.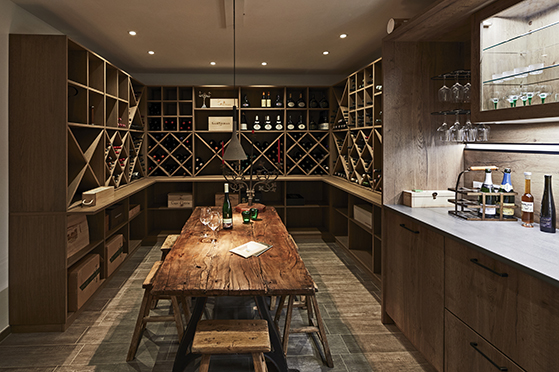 This basement is an integral part of a new prefabricated home, providing a wine cellar, plant room and a workshop. Built by German company Glatthaar, the Aquasafe system is totally safe and waterproof, ideal for the coastal location.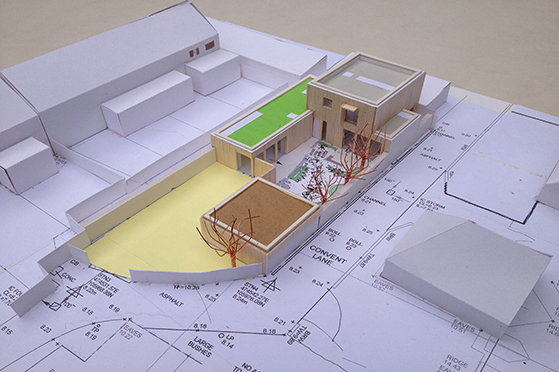 What are the key factors to address when planning your build finances? Estimating expert Adrian Wild explains where the surprises are likely to come from, hidden costs, taxes, and pricing of materials and trades.
This Guide is from our series of Beginners Guides: Next Steps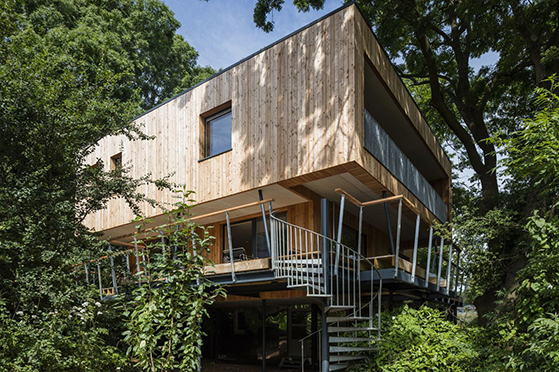 This passive house is set amongst 27 protected trees. Architect Sara Carmen Ramadane explains the thought processes behind building such a home, taking into consideration all of those aspects that are complicated by the presence of mature trees.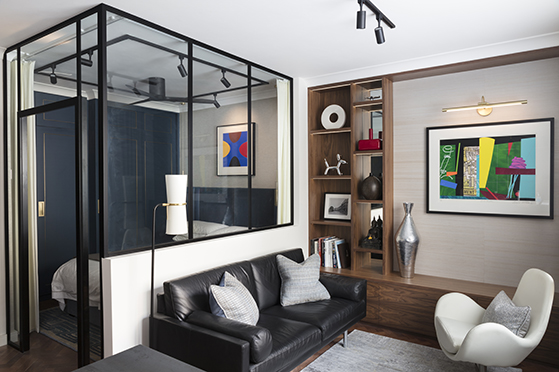 The illusion of space has been created in a compact pied-à-terre with the careful use of mirrors, glazing and light. The bedroom is formed by a glazed compartment, which allows a separate space for sleeping without visually affecting the available space.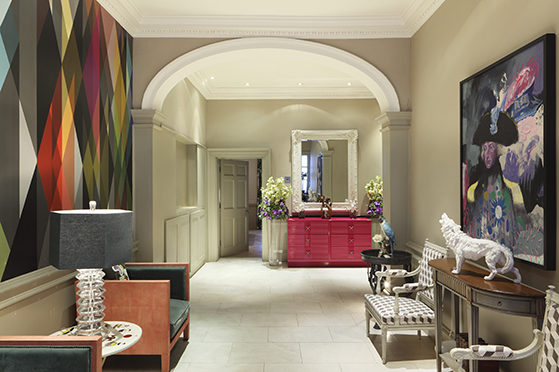 The hallway creates a dramatic first impression to offer a taste of the interiors within the home. We take a look at 10 stylish hallways and the different effects that have been achieved.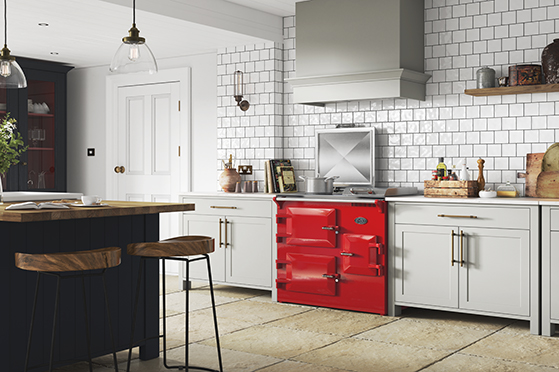 The range cooker is a popular feature in self build kitchens, offering ultimate flexibility to enable even the most hesitant cooks. We have a look at the varied fuel types, and discover a staggering range of options in terms of size, colour and features.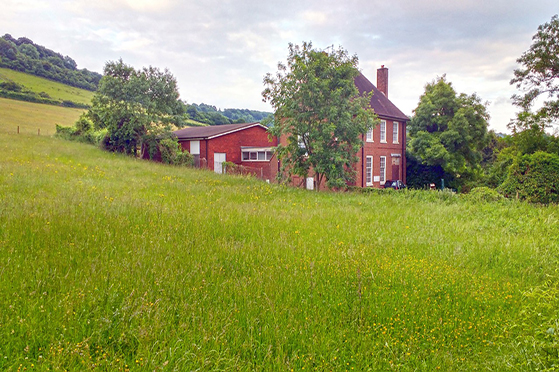 Legal: A homeowner asks: "Can I sue our builder when the contract was signed by my estranged wife?"
Plot Doctor: Would former offices in open countryside convert well into a home? Roy Speer investigates.
Building Regs: Peter Eade explains how to make an application. This is one of our series of Beginners Guides: Next Steps