July 2019
Buy this issue of SelfBuild & Design »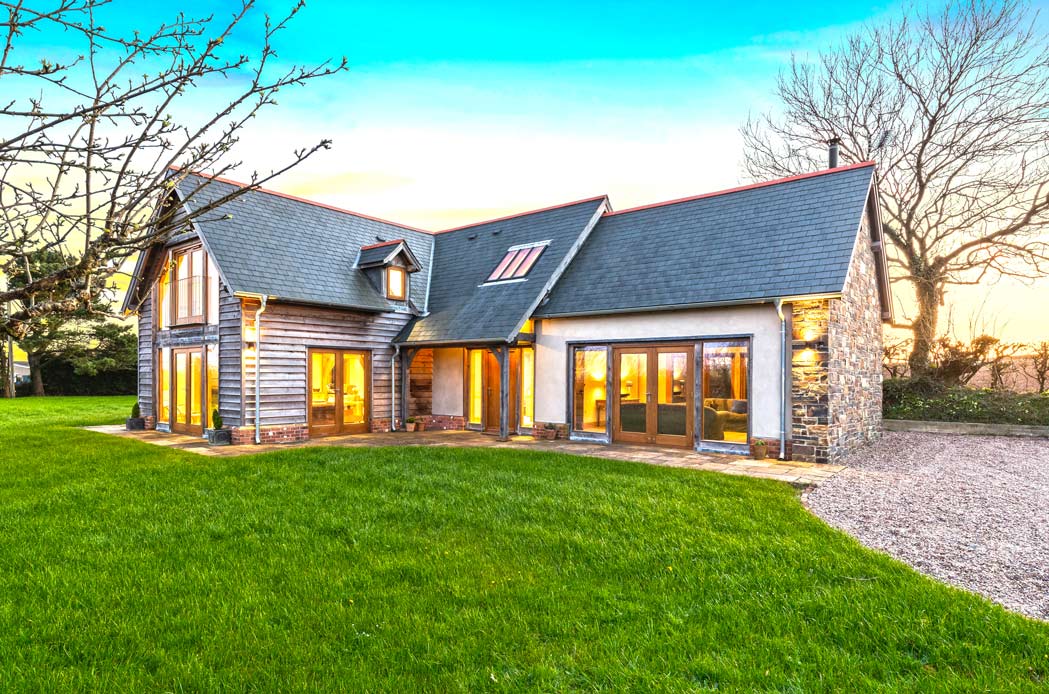 Rustic barn conversions were the inspiration for Liz Tait and Peter Ballard's oak-framed home in Pembrokeshire. Sunny Hill is clad in stone, render and Siberian larch. Inside, an open-plan L-shaped kitchen/dining/living space enjoys views of the garden through windows and french doors. "Building the house was an amazing project that we will always remember," says Liz.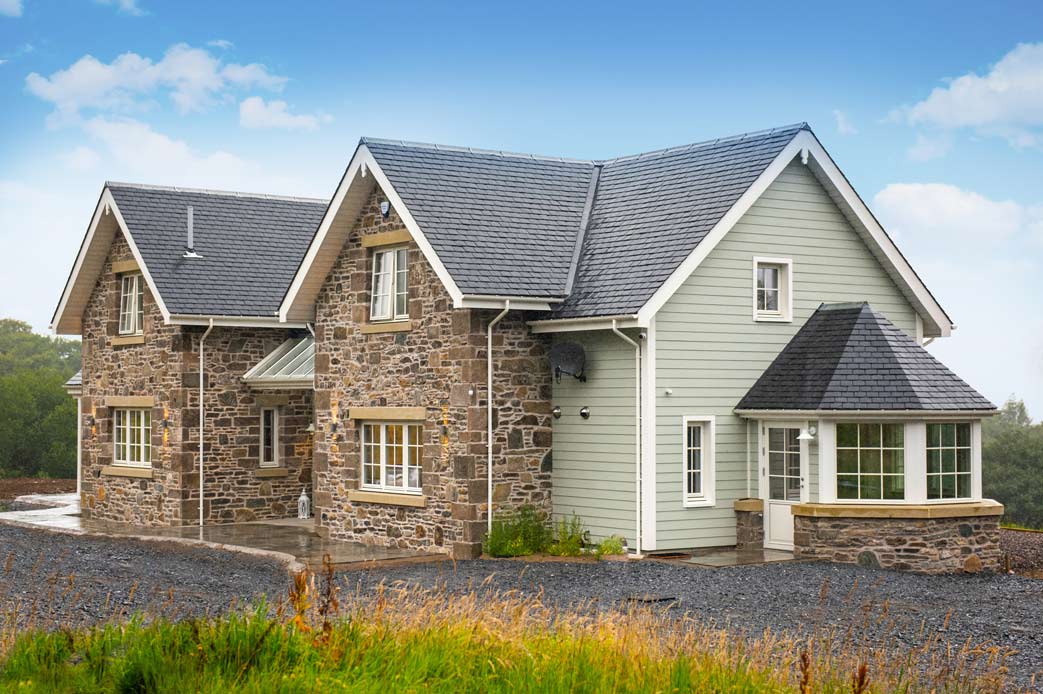 Built using SIPs, this traditional farmhouse is designed to fend off the worst of the Scottish weather. Clad in stone and fibre cement boards, the house is nestled into the hillside above Aberfeldy, remaining warm with low running costs. "We don't intend to build again. But if we did, we would certainly use SIPs," remarks David.
This is one of more than 100 Case Studies available online to SelfBuild & Design subscribers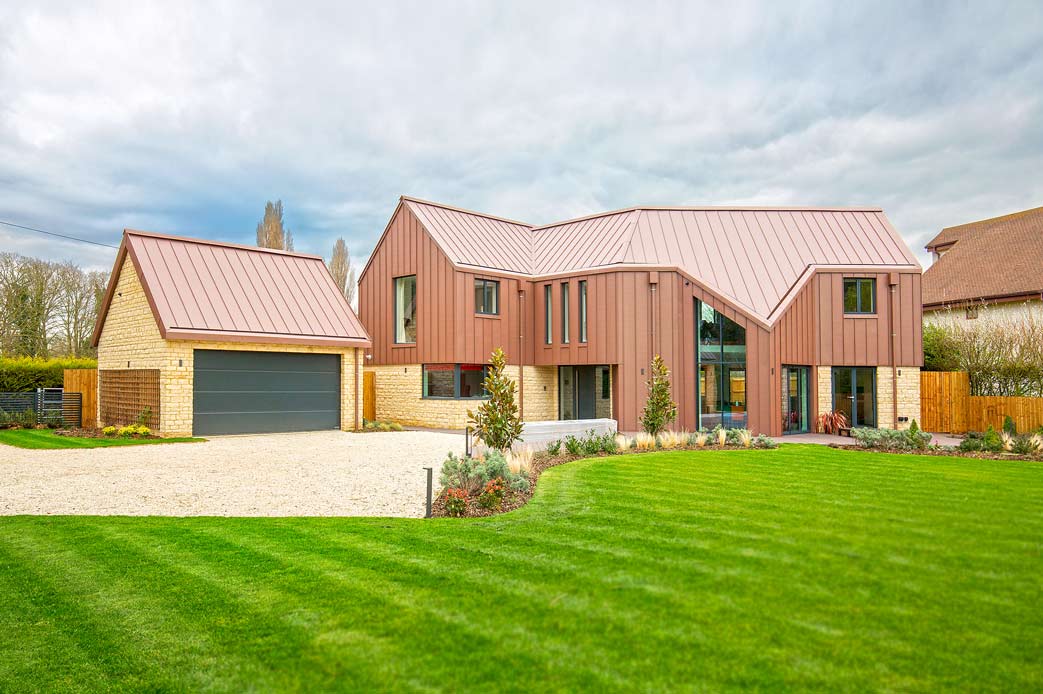 Neil Shepherd and Andrew Mitchell have built a striking zinc-clad home loaded with new technology. Insulated and encased in red zinc, the Cedars has a complex shape, inspired by local agricultural buildings. "The zinc colour seemed to give the right tone in bright sunshine as well as on duller days," Neil explains.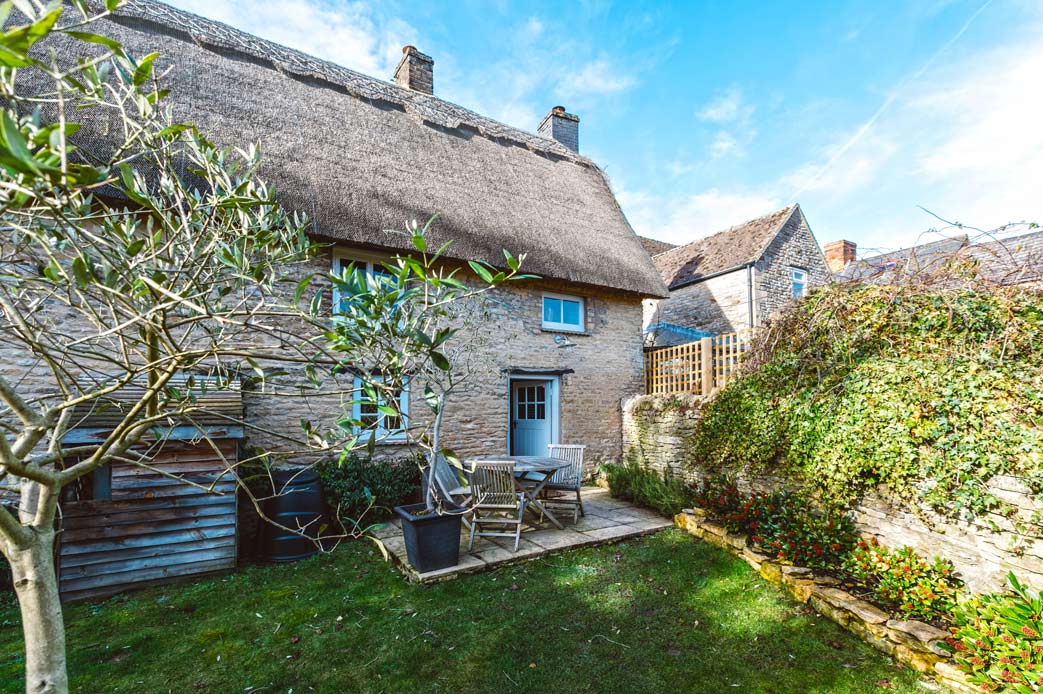 Ben Shearer and Bella Chalmer were shocked to learn the thatched roof of their 400-year-old listed cottage was collapsing. The discovery led to a comprehensive renovation project with stunning results and an eclectic design. "Take your time, focus on what's important to you, and don't compromise too much," advises Ben.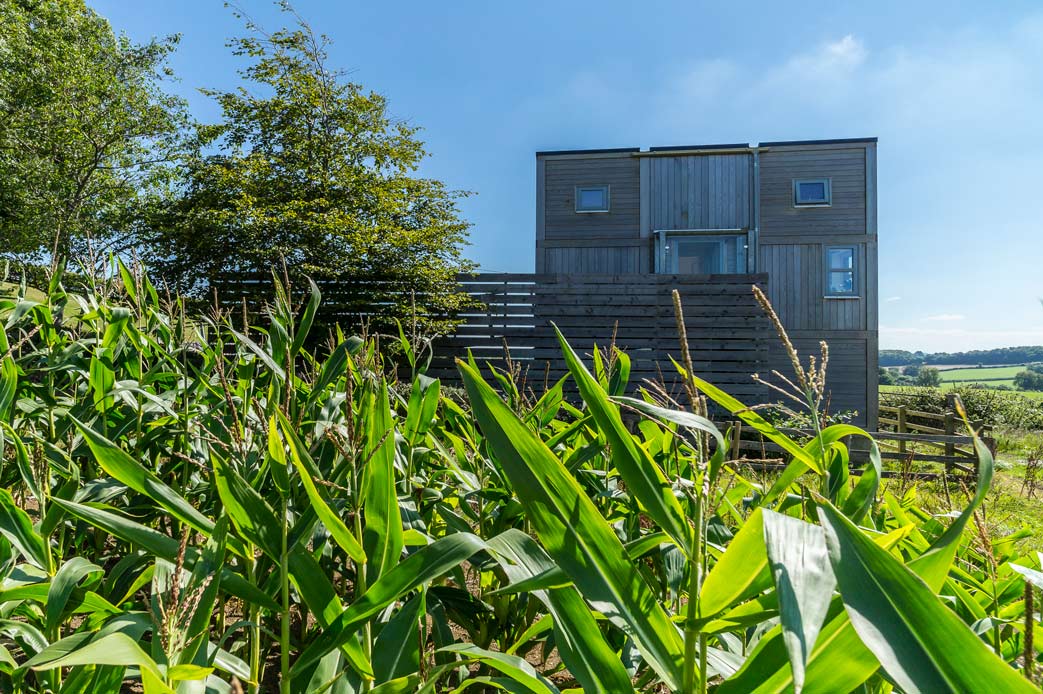 Replacing their blockwork garage with an exciting three-storey red cedar clad home has given Jeremy and Jane Walwin the space they needed. The Cube sits in the grounds of a listed cottage, needing to be compact, low energy and affordable. An external galvanised steel walkway with non-slip decking enables easy access to the first floor.
This is one of more than 100 Case Studies available online to SelfBuild & Design subscribers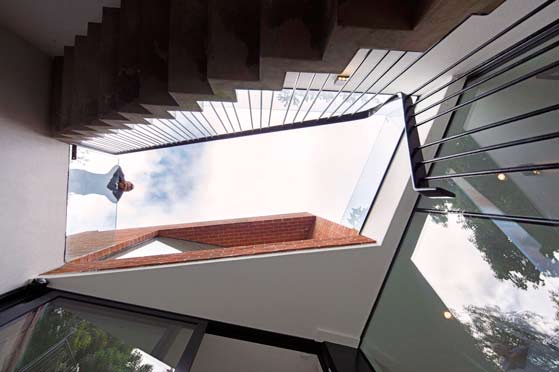 No matter what kind of house we choose to live in, we all crave warmth and natural light - and lots of it. We look at how to achieve it, from solar power to glazing.
Interiors - light and dark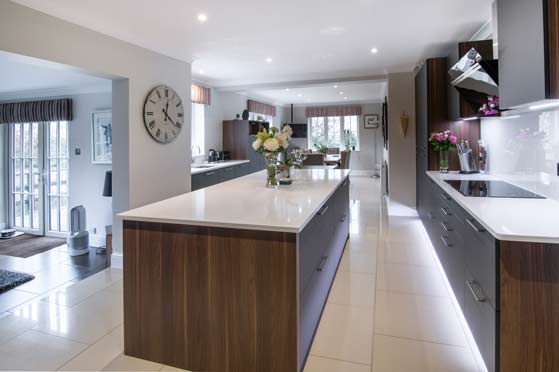 Rumbling tones of grey and brown are twinned with pale high-gloss surfaces to create a harmonious scheme full of contrasts.
Interview with Adam Frost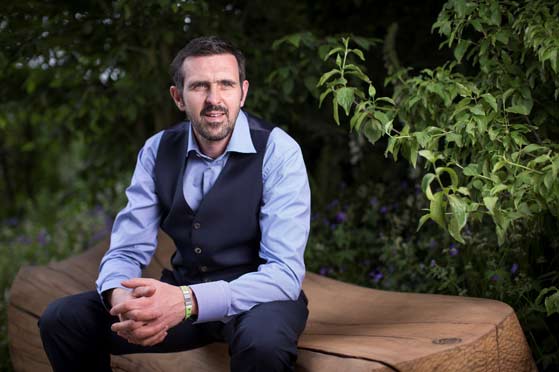 We chat to the garden designer and winner of seven gold medals at Chelsea Flower Show about his childhood garden, career, influences and inspirations.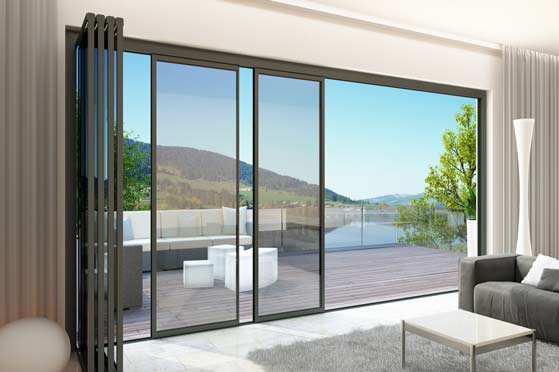 Choosing the right patio door can make a high difference to the comfort, security, appearance and value of your home. We look at the options, from bifolds to french doors.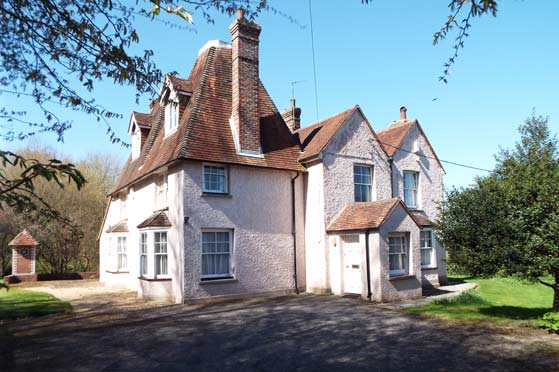 Legal advice: property law specialist Guy Elyahou advises on suing a builder for substandard work.
PlotDoctor Roy Speer discusses transforming a house in the countryside.