July 2020
Buy this issue of SelfBuild & Design » See July issue in Online Reader »
Subscribe to SelfBuild & Design »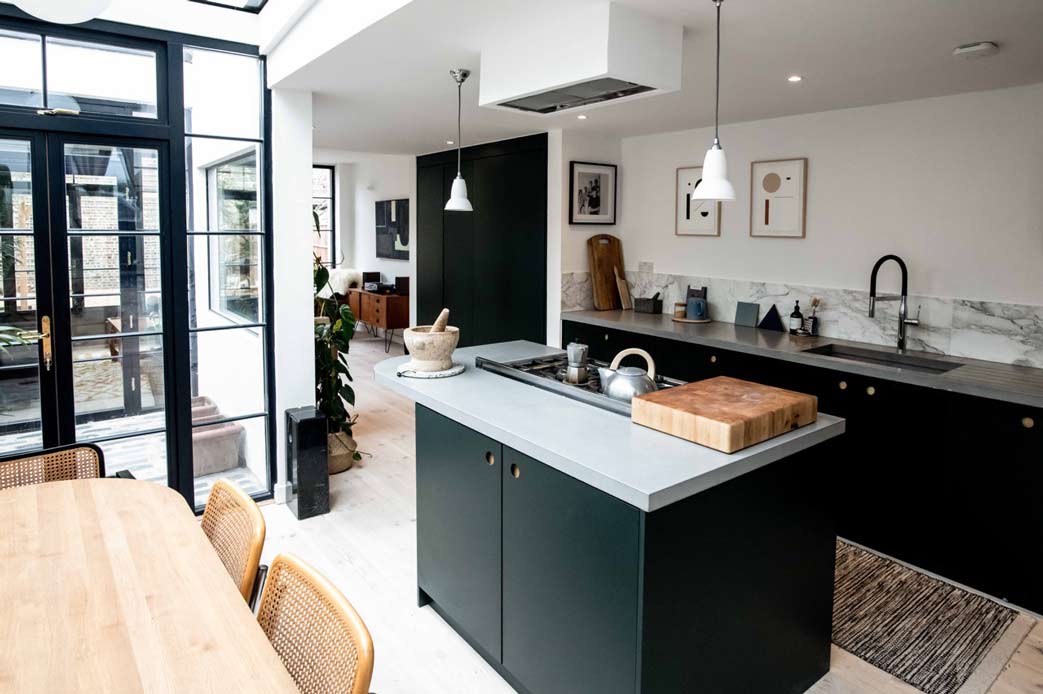 Side and rear extensions, plus a full-width loft conversion, have transformed a dingy London terraced house, adding space, light and some quirky ideas. The new rear extension contains a relaxed family room, while the roofless internal courtyard with walls of glass brings in additional light, provides ventilation and extends the views.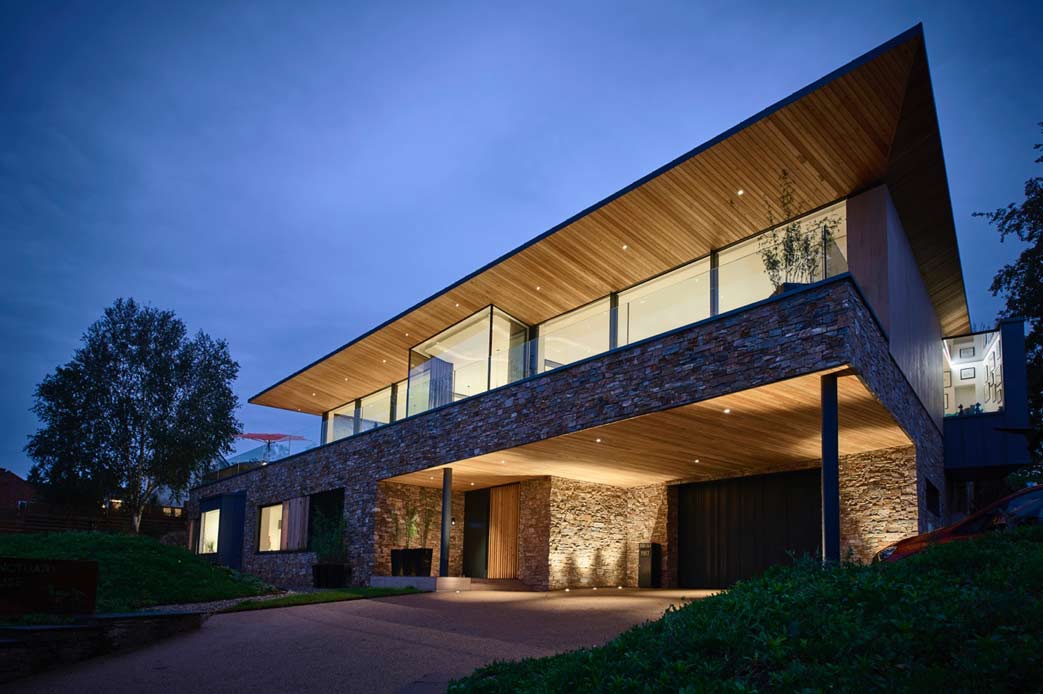 Ian Graham and Rosemary Jackson have ensured their exceptional new home is quirky and unconventional, designed to take advantage of the views. The stone-clad home in Devon was designed by Barc Architects to be adaptable into old age while having minimal impact on the local wildlife and environment. "We wanted outdoor living space…and a sustainable home finished to the highest standards," says Rosemary.
This is one of more than 100 Case Studies available online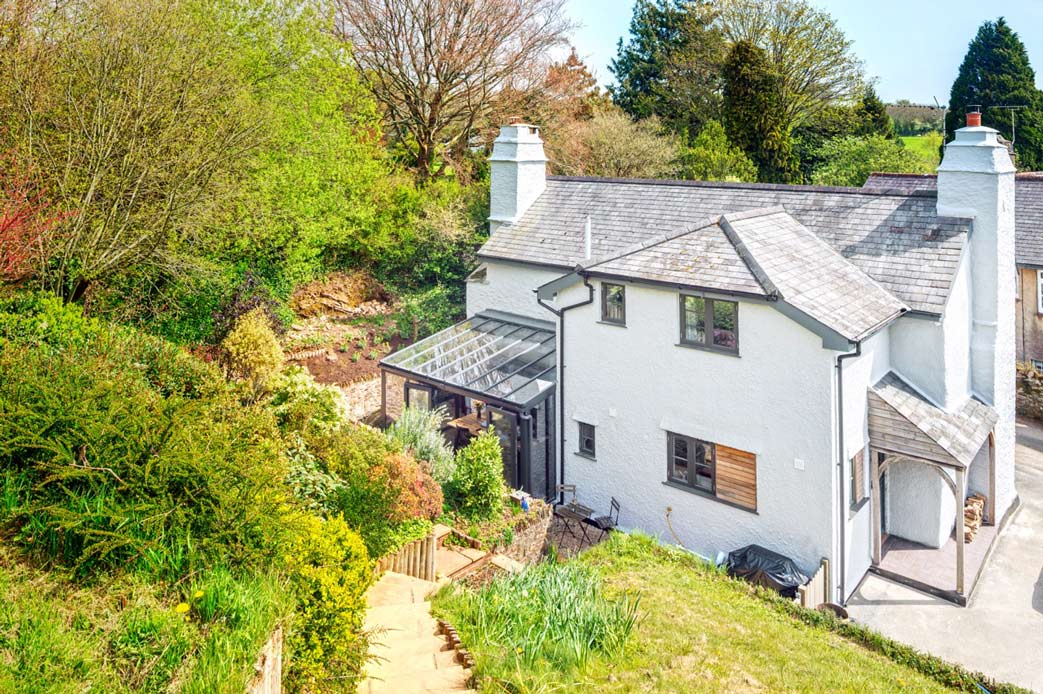 In just eight weeks, Mark Camillin and Liam Denny sympathetically reinvented a 400-year old cottage near Dartmouth, adding a light-filled glass dining extension for £110,000, permissible under permitted development. The new glass box provides a stylish dining room, drawing in light and opening up the cottage to views of the beautiful stone garden wall.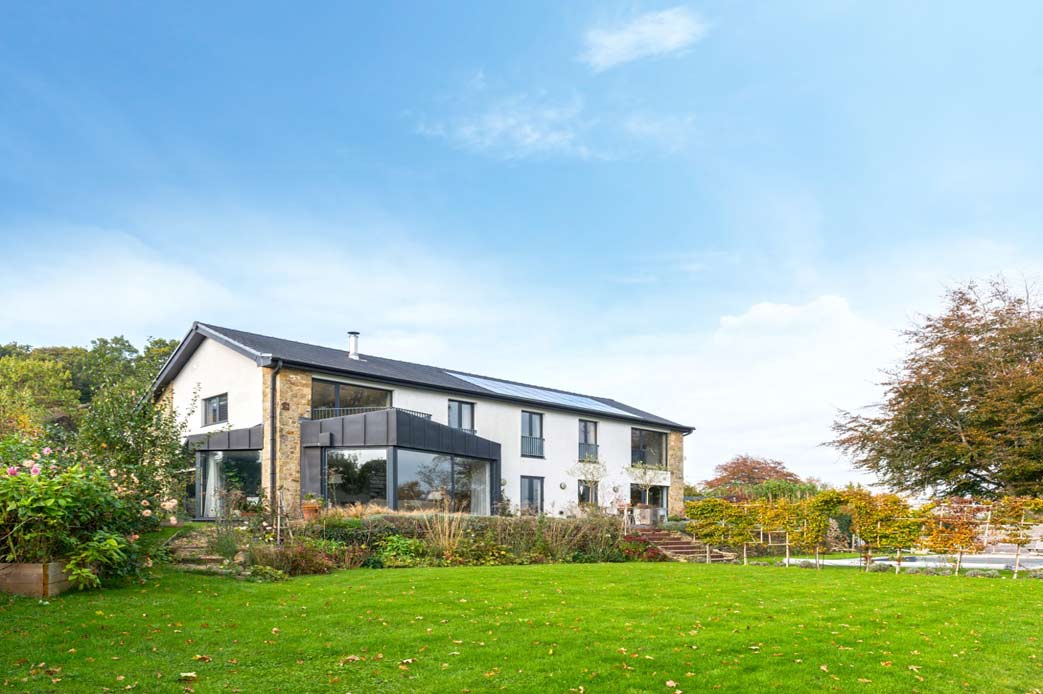 Sonja and Lucien Smithers turned a derelict 1960s house in the heart of the South Downs into a stylish family home with some exciting modern twists. The windows have been carefully reconfigured to provide symmetry on the facade, the swimming pool has been restored to its former glory, and a new extension is angled to optimise daylight and views. "Now it's ideal for hosting parties," Sonja explains.
This is one of more than 100 Case Studies available online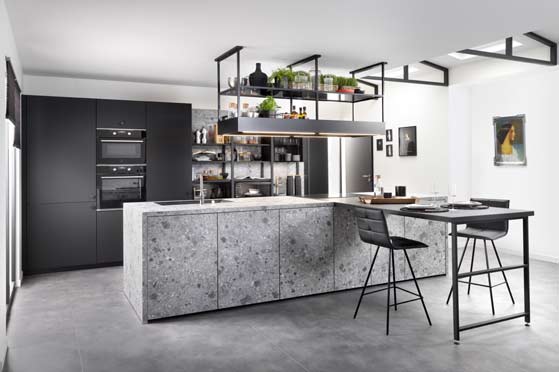 Our beginner's guide explores the different aspects of design, including planning, layout, cabinetry, sinks and taps.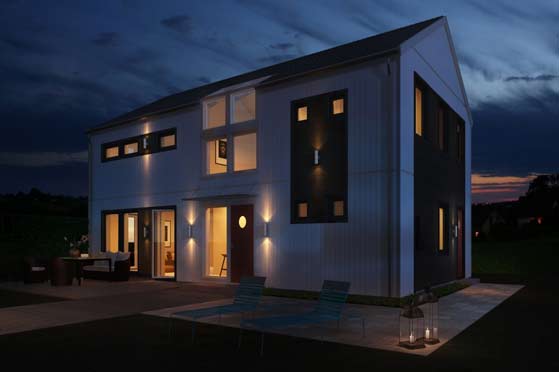 Our top ten tips for choosing the right company to ensure you get the best package for your needs.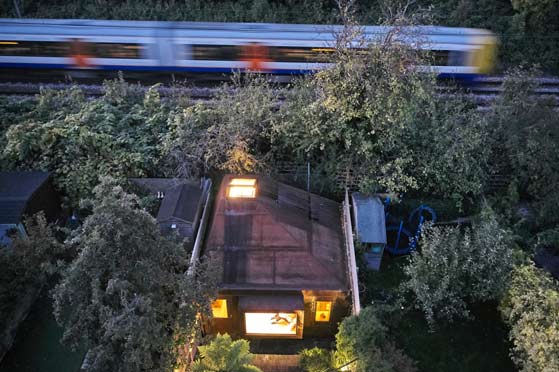 We look at some innovative ideas for creating additional living space, including a sunken garden room and a re-imagined glasshouse.
Interview with Kirsty and Stuart Bayley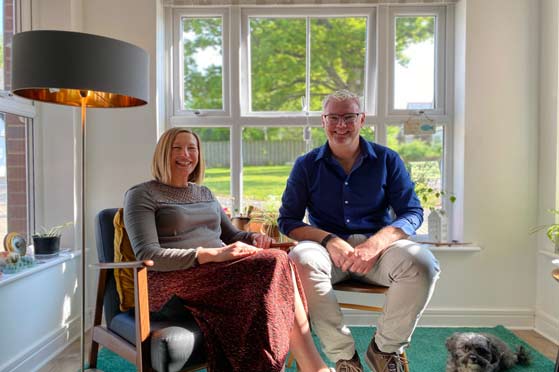 We meet the husband and wife team behind award-winning RIBA practice Living Space Architects, which focuses on conservation and sustainability.
Spotlight on kitchen worktops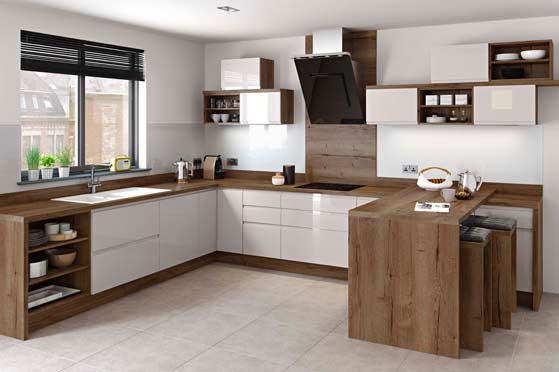 A major investment which will serve you well for years to come, we look at the different styles and materials available.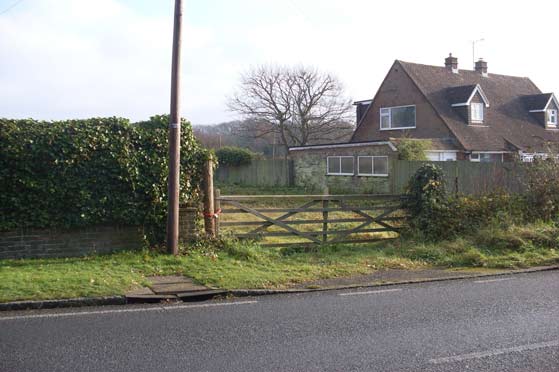 Legal advice: property law specialist Guy Elyahou looks at procurement options for a self build.
PlotDoctor Roy Speer discusses whether a scrap of land is the perfect answer for infill development.