July 2021
Buy this issue of SelfBuild & Design » Subscribe to SelfBuild & Design »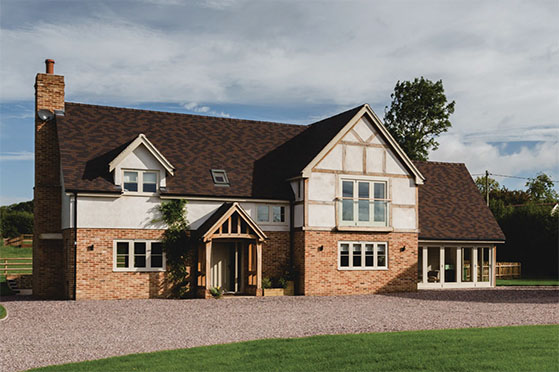 In this issue we have a free guide to timber construction, in association with the Structural Timber Association. Exploring timber frame, oak frame, SIPs, cross-laminated timber and more, we look at the use of structural timber in building, and how it could be the right choice for your self build.
You can download a pdf of the Guide or read it in our online page reader
Back to Nature – A natural build with lime and straw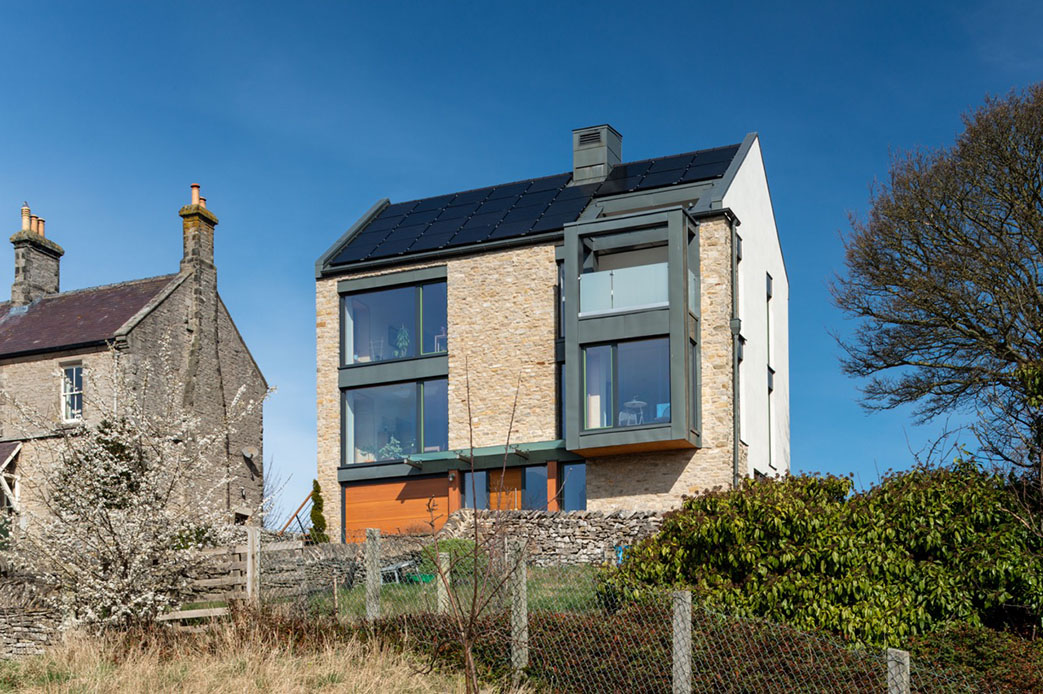 Built from recycled and eco-friendly materials, including straw insulation, this highly energy-efficient timber-framed house is like no other in Yorkshire. The external cladding - a mixture of lime render, zinc, and Yorkshire stone - sets the house apart from its neighbours, and natural materials have been used wherever possible.
This is one of more than 100 Case Studies available online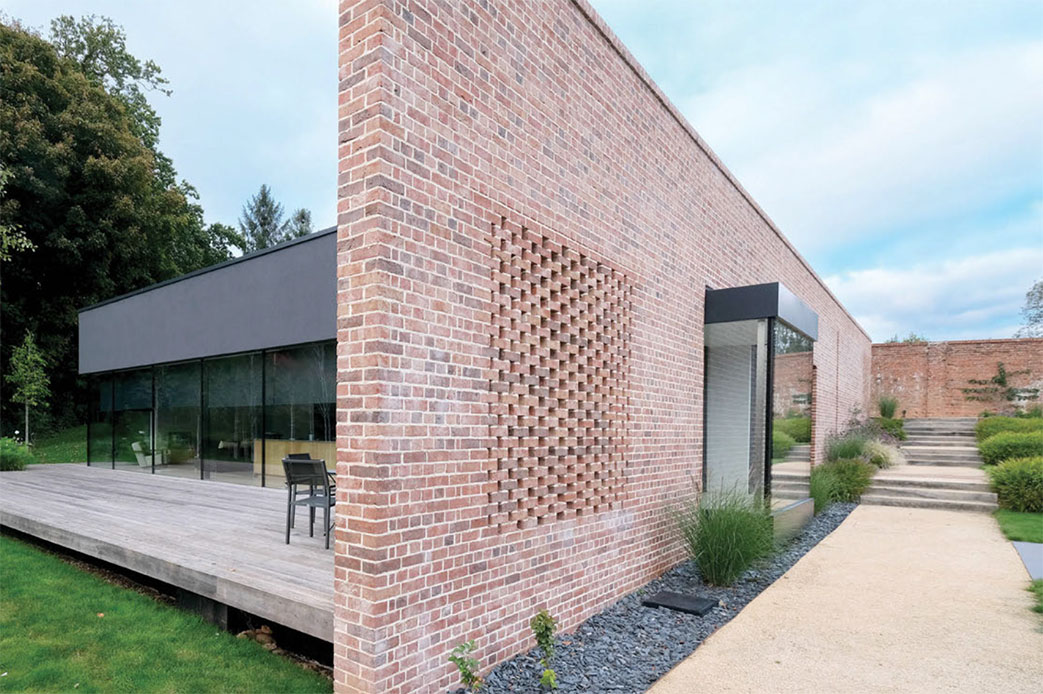 Inspired by the 200-year-old brick garden wall beside it, a contemporary passive house initially faced strong opposition from the planners. The wall surrounds what was once the kitchen garden of a classic Georgian country house estate near Exeter in Devon. The house has a glass roofed courtyard at its centre – a multipurpose winter garden flooding light into the interior, with spaces arranged around this central core.
Timber-Clad SIPs Home – The Best-Laid Plans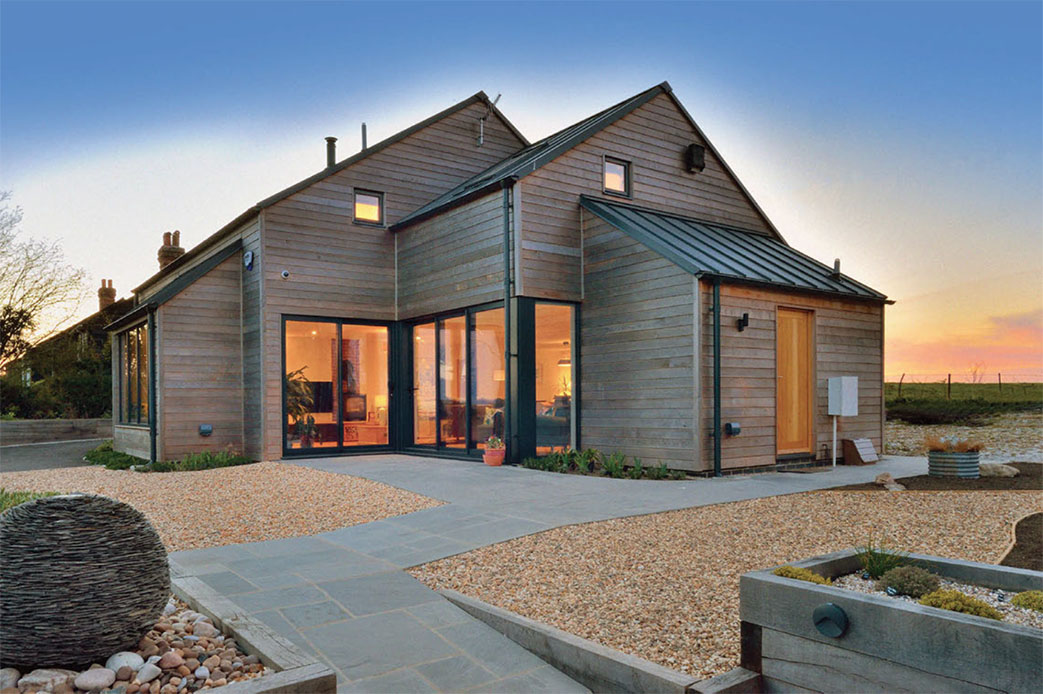 It took first-time selfbuilders Linda and Frank Stocks time and patience to gain planning approval for their new SIPs home in a Conservation Area. An uninhabitable 1920s house in a sensitive setting was demolished, and replaced with a modern vernacular design, clad in timber and brick, with a standing seam zinc roof. The new home is in a Conservation Area, next to two similar houses.
This is one of more than 100 Case Studies available online
On the Waterfront – Timber Boathouse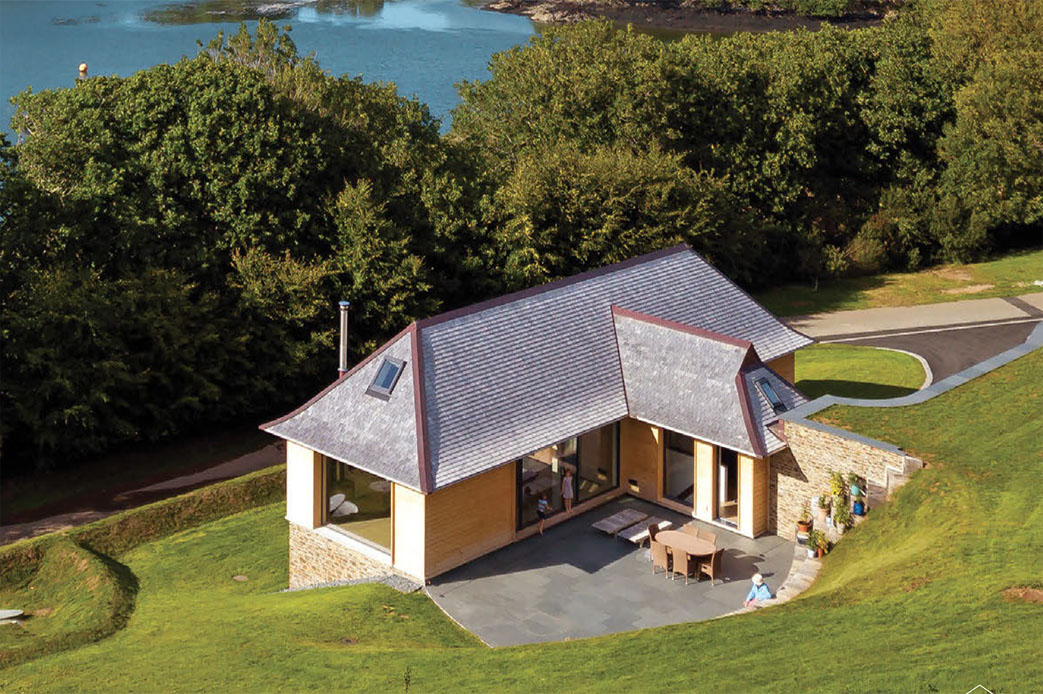 Tristan and Liz Stone have built a partially earth-sheltered home by the sea in Devon, built largely from timber sourced from Vancouver Island. Clad in yellow cedar and stonework, this timber-framed house has cedar roof tiles and perches harmoniously on the banks of the Salcombe estuary. The Boathouse discreetly follows the contours of the landscape and is partially concealed to minimise its visual impact on this beautiful part of Devon.
Modern and Creative Addition to Terrace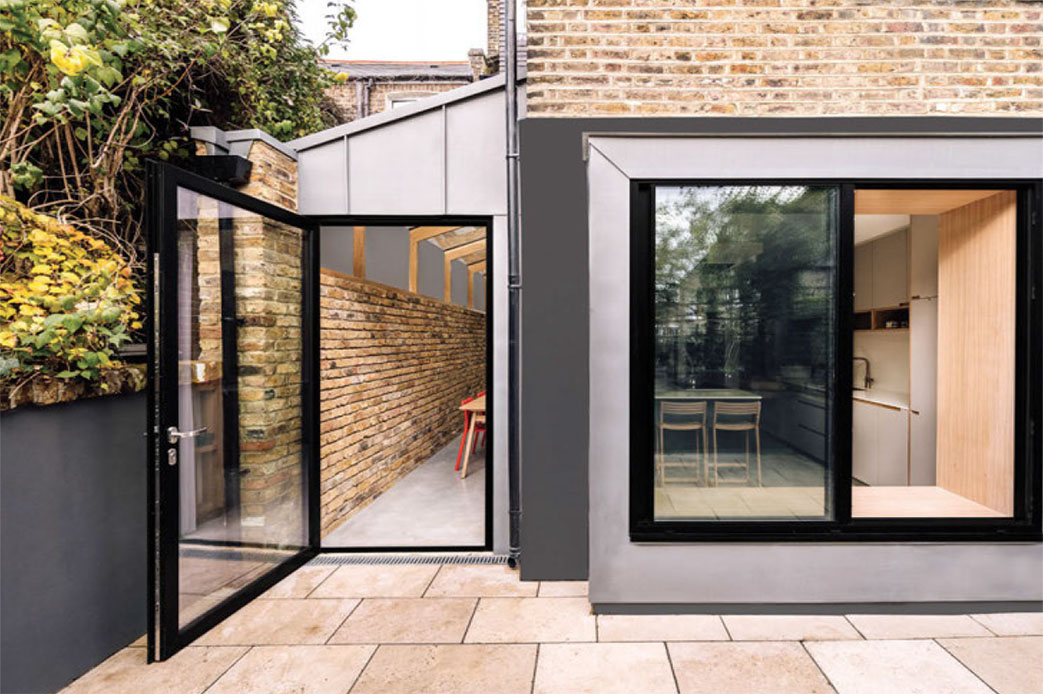 Material Works was commissioned to design a small addition to a Victorian terraced house in Stoke Newington, London. With a modest budget and limited space for an extension, the challenge was to transform the existing dark and cramped kitchen into a bright and open space that would cater to the needs of a growing family.
Hamptons-Style in Leafy Surrey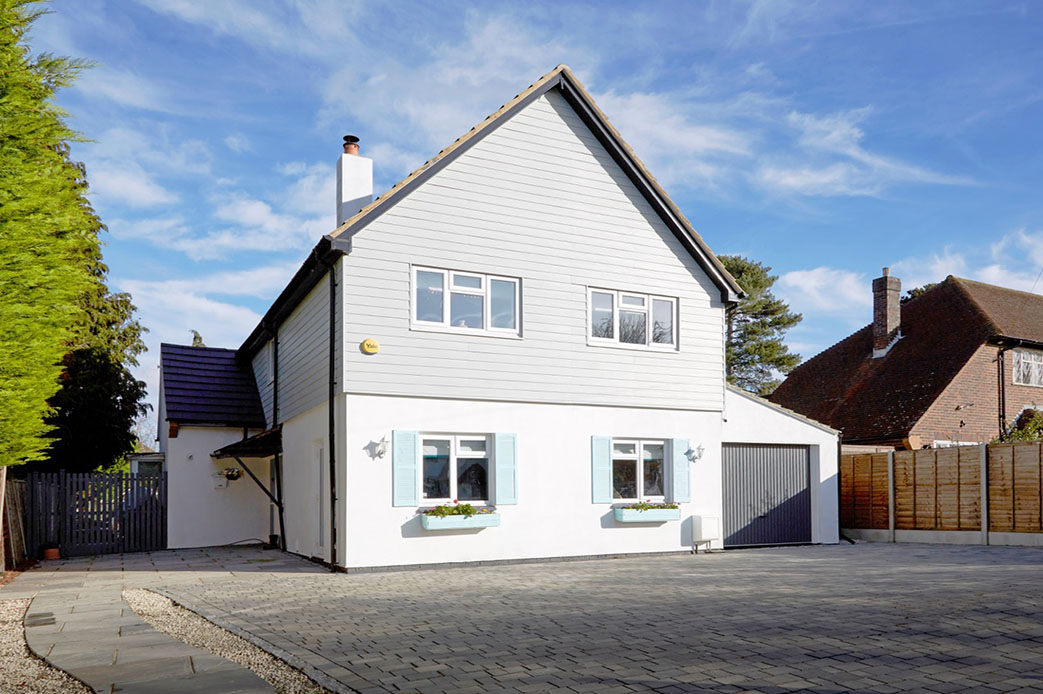 Charlotte Donald recounts the story of how she and her husband, Sam, were left to complete major renovation works on their Surrey home when funds ran out. The 1950s bungalow has been extended and remodelled into a stylish modern home in the style of a New Hampton home with grey cladding, window shutters and white render.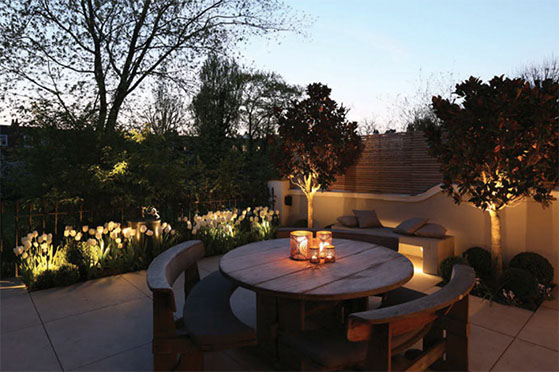 A well thought out garden lighting scheme can offer safety and security, create the perfect ambience for entertaining or highlight your favourite garden feature. It prolongs your use of the garden, and so is well worth some investment.
First 3D-printed Eco House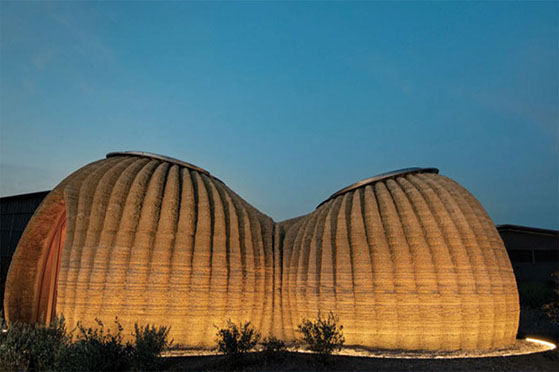 The first eco-sustainable housing model has been 3D-printed entirely from local raw earth. Named TECLA – Technology and Clay – the project has been created using entirely reusable, recyclable materials taken from the local terrain, built by six 3D printers.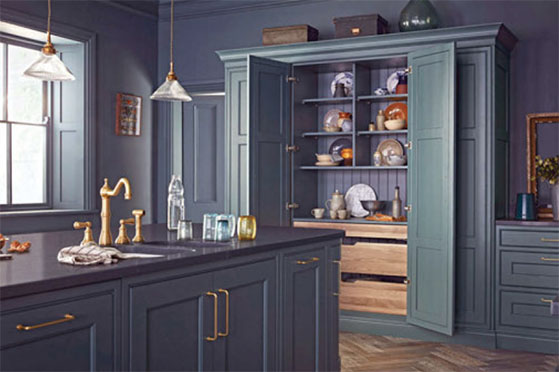 Keeping clutter out of sight is a constant battle, which makes a pantry or larder very desirable. Not everyone has space for a walk-in version, but a generous larder cupboard is just as effective and can fit into compact spaces, keeping all the food, crockery and even small appliances out of the way.
Interview: Potton MD Mark Stevenson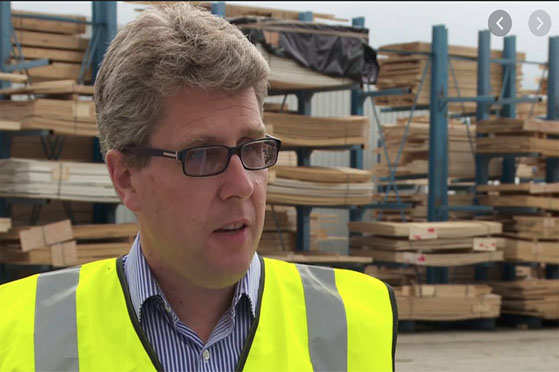 Mark Stevenson is the managing director of specialist custom- and self-build package company, Potton, and has worked as a builder and construction professional for 30 years.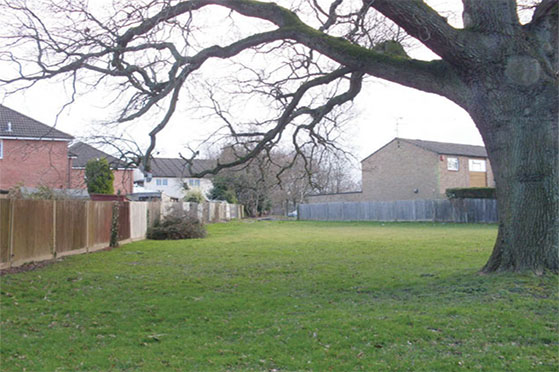 PlotDoctor: Roy Speer explores the intricacies of building on council land
Legal: Can a hopeful selfbuilder get a deposit refund for mis-selling of custom-build plot?
Planning: Questions answered