July 2022
Buy this issue of SelfBuild & Design » Subscribe to SelfBuild & Design »
New build inspired by life in Africa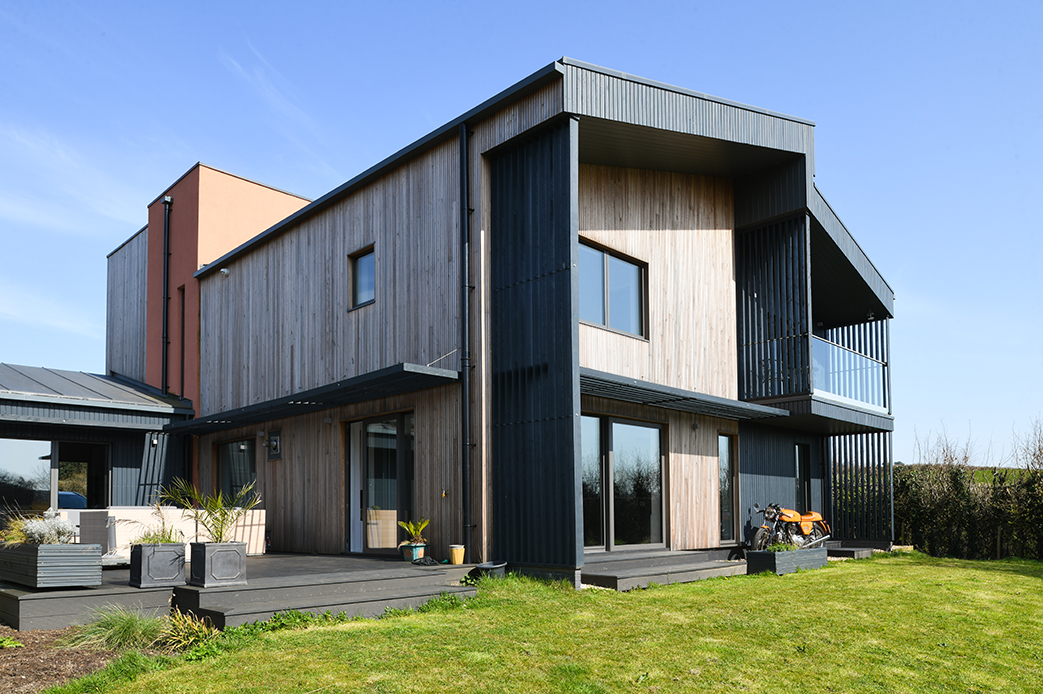 Inspired by her time in Africa and Asia, Sue Wardell and partner Mark Oppe built a timber-frame home on an idyllic plot in Dorset. Ubuntu is predominantly clad in larch and render and is set in a stunning location surrounded by fields, a micro clover lawn and a recently dug out wildlife pond. "We were very keen to make the house as energy efficient and self sufficient as possible," explains Sue.
Unusual extension to period property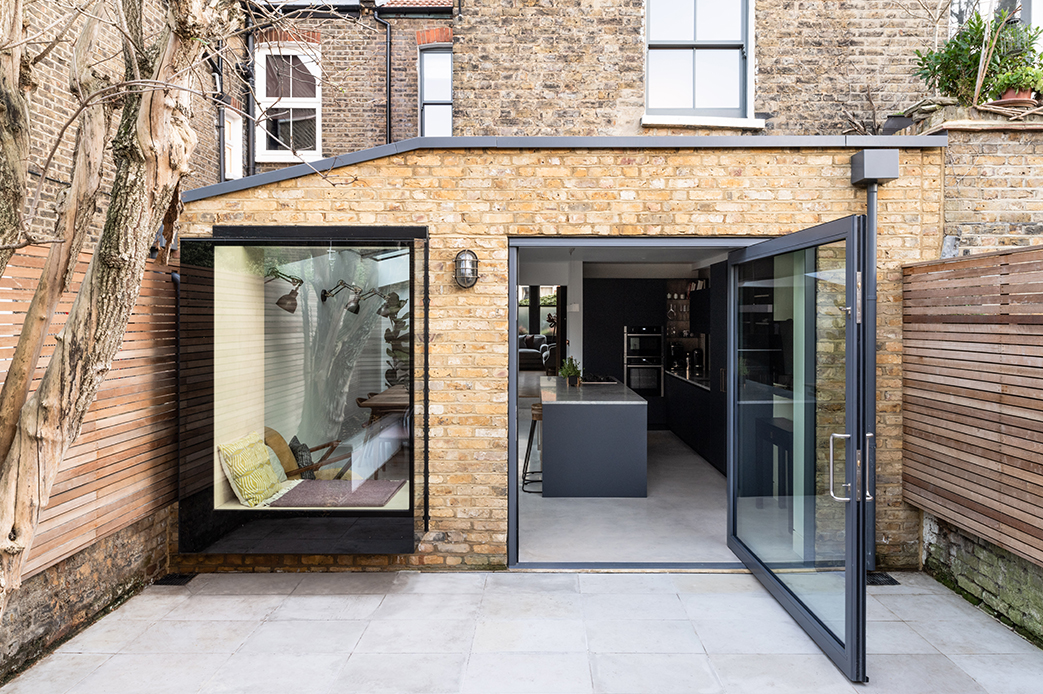 Extending into the side return has opened up the rear of this Victorian terrace, creating a spacious kitchen/diner with a large pivot door, oriel window and glazed skylight. The internal remodel comprised parquet flooring, a new oak staircase and an L-shaped kitchen complemented by polished concrete floors and sintered stone worktops.
New build for active family in Yorkshire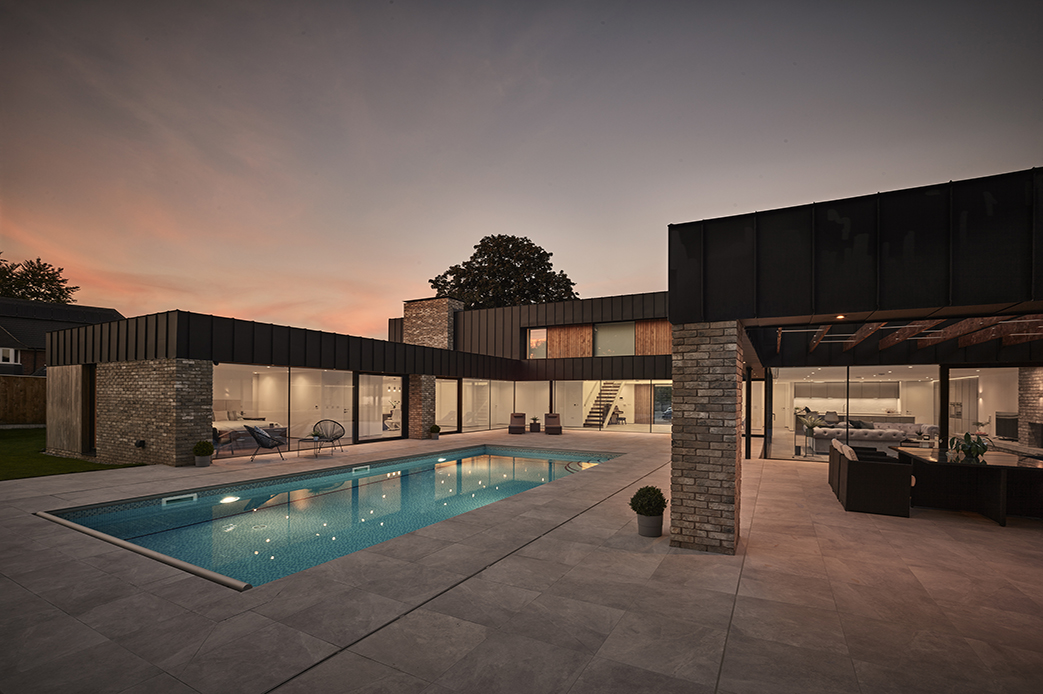 Arranged around a sun trap courtyard and designed with health in mind, Kath and Max Gowland have replaced their small annexe with a stunning family home in Yorkshire. The new house is of hybrid masonry and timber-framed construction, clad in a combination or bricks, timber and standing seam aluminium. Outside, a heated pool takes pride of place. "When the sun hits the water it really does feel like bring on holiday abroad," says Max.
This is one of more than 100 Case Studies available online
Barn restored in visionary design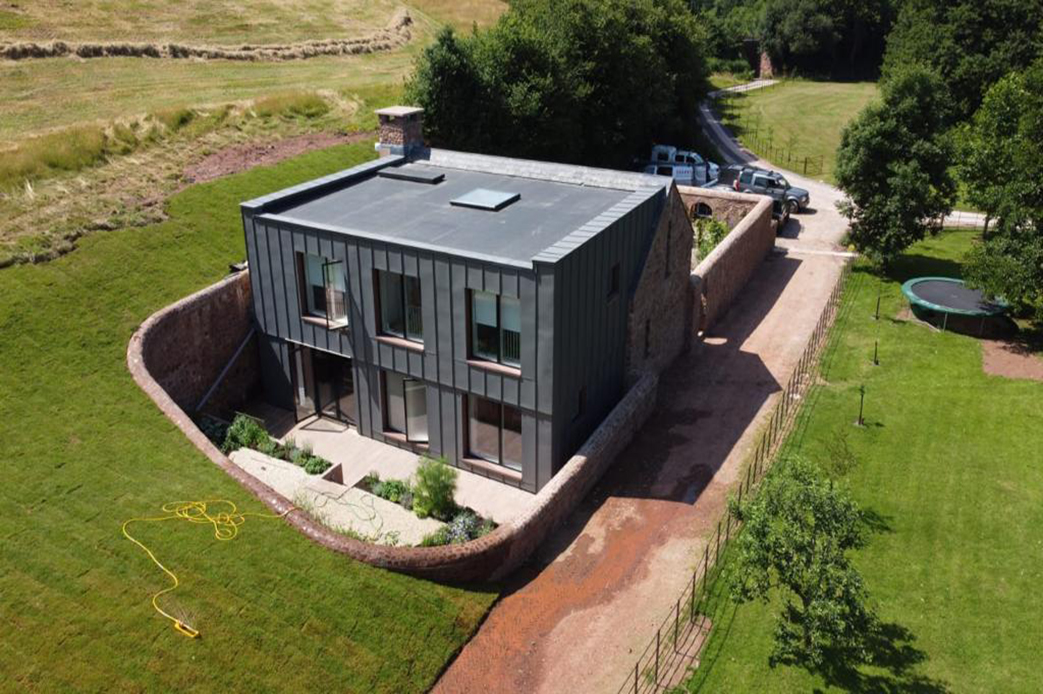 A former cowshed has been brought to life with a zinc-clad addition which appears to grow out of the stone walls. Now part barn and part zinc, The Railway House is a piece of sculpture set in untouched pasture in the Somerset hills, excavated into a hollow below a steep field. Most of the stonework was foraged from tumbledown barns, and bespoke architectural features can be found throughout. Red stone walls surround the sheltered garden, giving it a Tuscan feel.
This is one of more than 100 Case Studies available online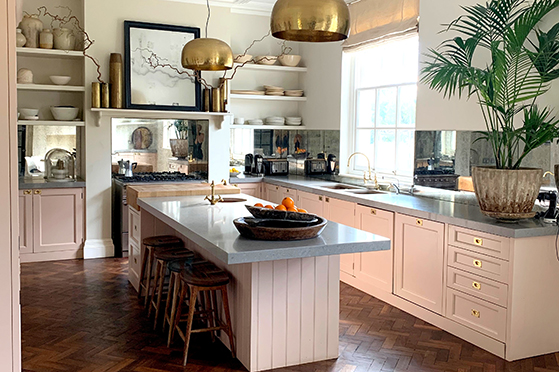 We look at the essentials for planning a new kitchen, including lighting, using the space efficiently and clever storage solutions.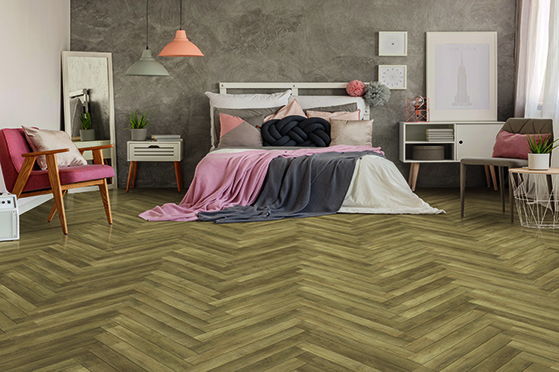 Hard flooring is resilient, timeless and available in materials and designs to suit any budget and style. We take a look at some of the options on the market.
Interview with Nimi Attanayake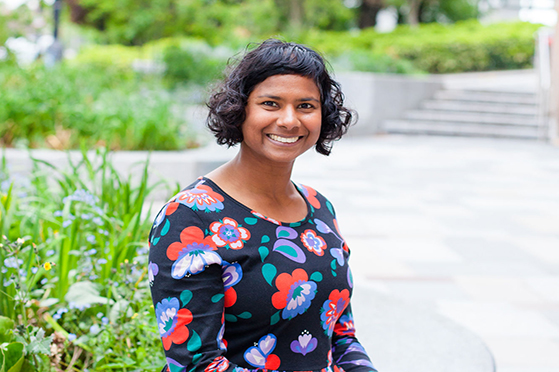 We chat to the director and co-founder of nimtim architects, started in 2014 with her husband Tim O'Callaghan. A UK-qualified architect since 2008, Nimi currently focuses on eye-catching, inventive and often colourful residential projects.
Guide to choosing bricks and blocks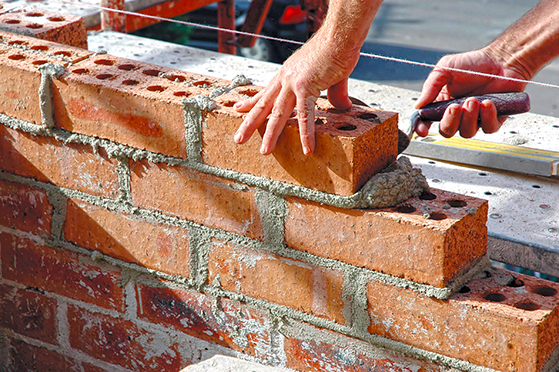 Not all bricks and blocks were created equal; they vary in colour, composition and texture. Although not the most exciting aspect of a self build, they account for the external appearance of a typical brick house, so making the right choice is important.
Tackling our urgent timber shortage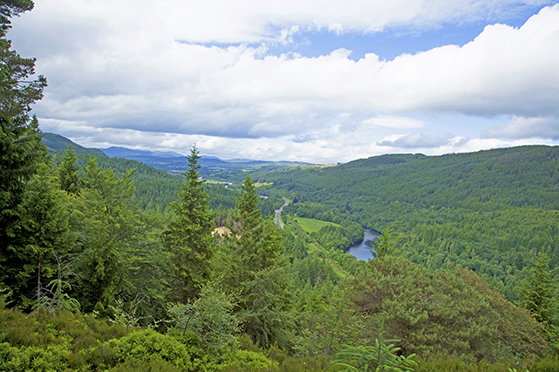 With the UK needing to import over 80 per cent of its wood requirements, Stuart Goodall argues why we urgently need to move productive tree planting up the agenda.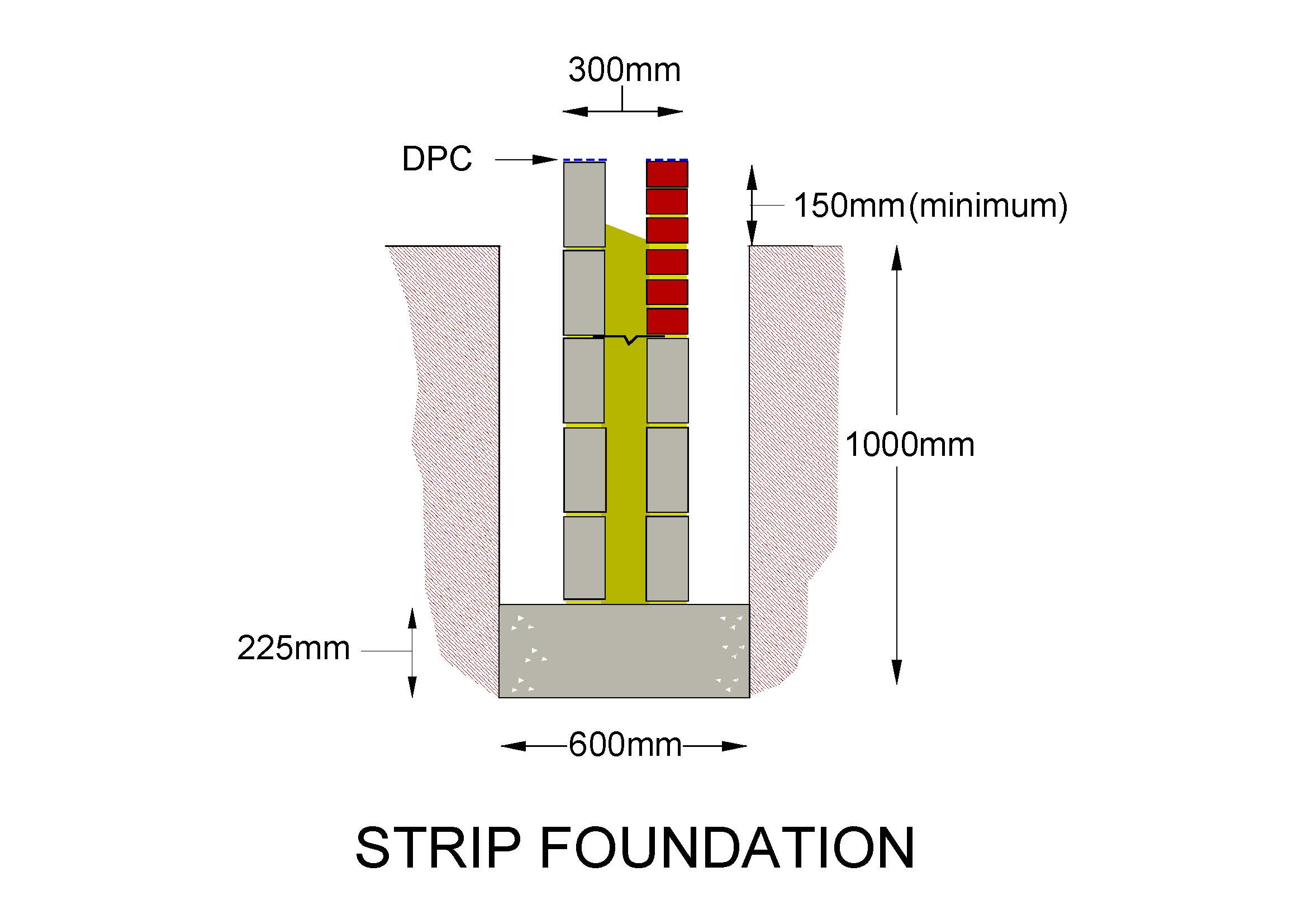 Peter Eade continues with his practical guide to foundations by exploring the main two options for masonry construction.
Our legal expert Guy Elyahou offers advice on our obligations for letting out an annexe.