June 2019
Buy this issue of SelfBuild & Design »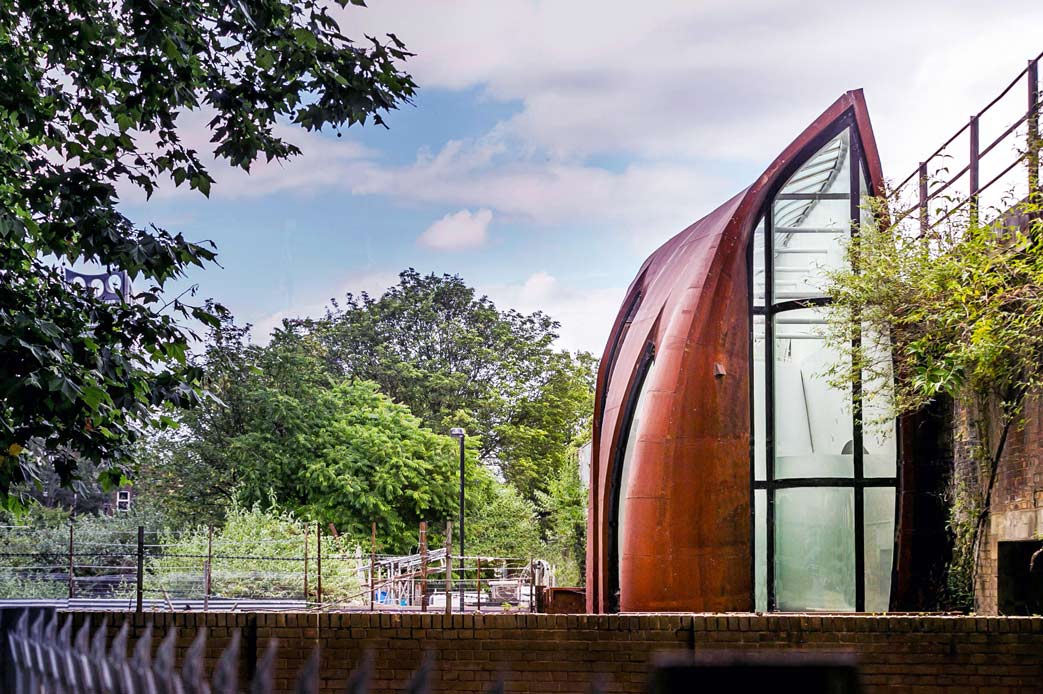 Didier Ryan and Candice Lake built a sculptural family home in and around a 19th-century rail viaduct, clad externally in rusting Corten steel. Undercurrent Architects won House of the Year at the New London Architecture Awards for the project. "Think outside the box - there are some unusual potential plots available…" advises Didier.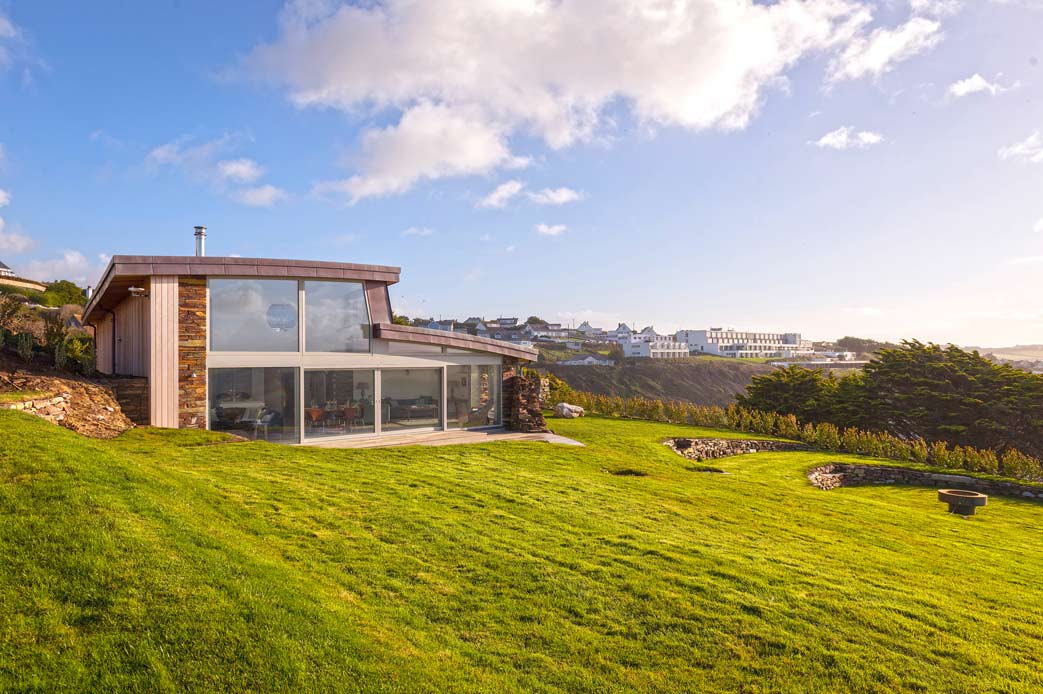 Christina and Jonny Brown have designed an iconic house inspired by the Cornish coast, nestling into cliffs above the golden sands of Mawgan Porth. Designed to draw the eye to the sea view, The Looking Glass boasts landscaped gardens as an extension of the coastal path, with amphitheatre-style Cornish stone walling and banks of dune grasses.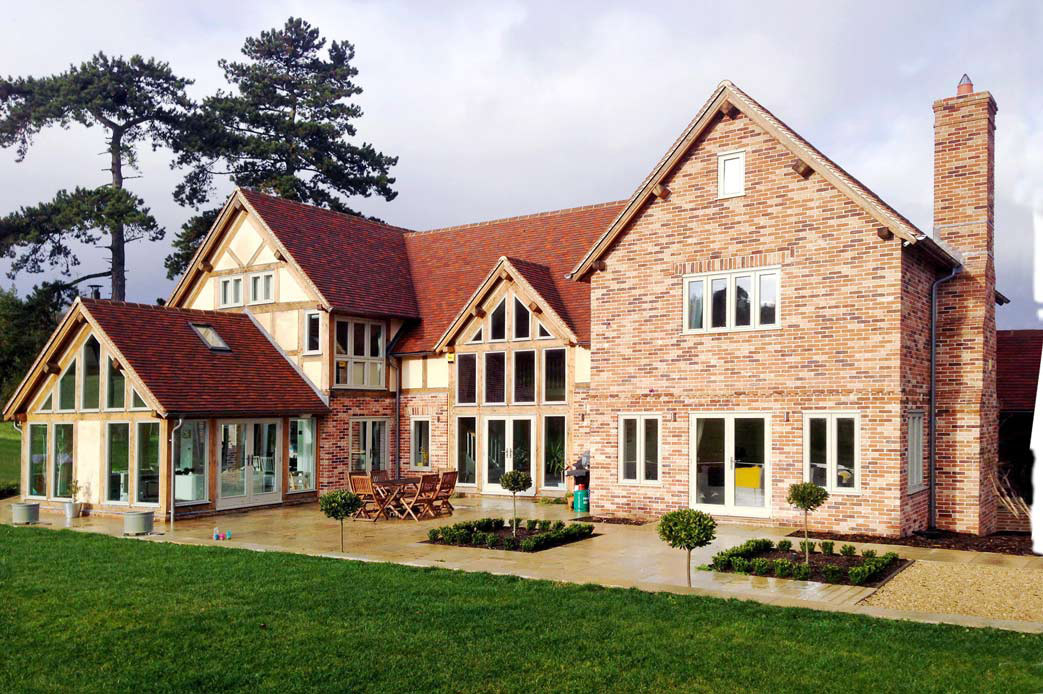 A traditional style house built by Helen and Dan Brown features a fully glazed lounge and double-height dining hall with exposed brick wall, with the build combining oak-frame and SIPs construction. "We never thought we would have the chance to live in a place like this - you can certainly build more than you can buy," says Helen.
This is one of more than 100 Case Studies available online to SelfBuild & Design subscribers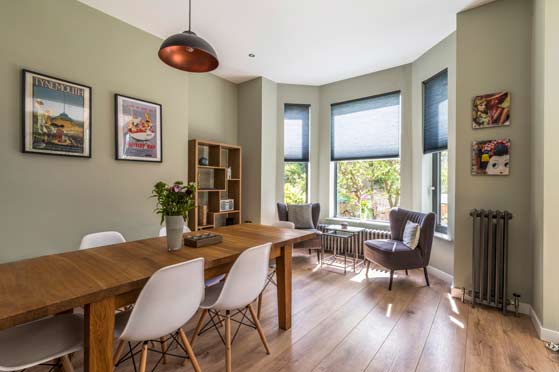 Designed for a blended family, a semi-detached Edwardian home has been remodelled internally and extended into the basement to create a contemporary self-contained flat. Outside, the house retains its period frontage. "We were interesting in mixing the old and new throughout," explains Claire Wakefield.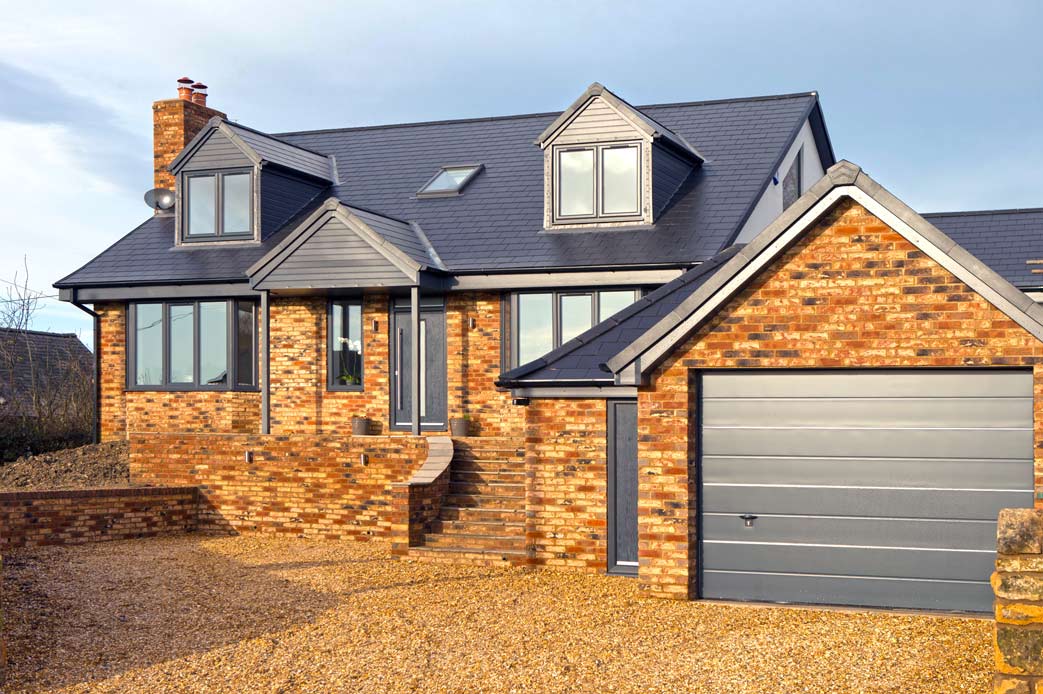 Replacing the 1920s bungalow where she grew up was a life-changing project for Lois Nicholl and her husband Barry. The new build features Baroque bricks with contrasting white render, anthracite uPVC windows and slate-effect dark grey roof tiles, standing on the footprint of the home built by Lois's great grandparents.
This is one of more than 100 Case Studies available online to SelfBuild & Design subscribers
How to achieve kerb appeal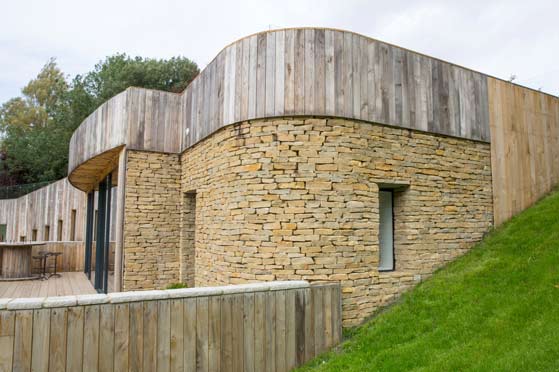 We look at the different cladding options available, from brick and stone to render and industrial-look metal.
Interiors - into the light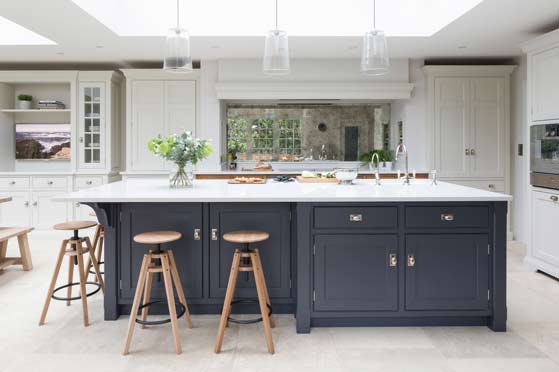 Clever storage, natural light and elegant fittings have transformed a kitchen into a light, bright, highly functional space, making it more usable for a family of four.
Interview with Magnus Ström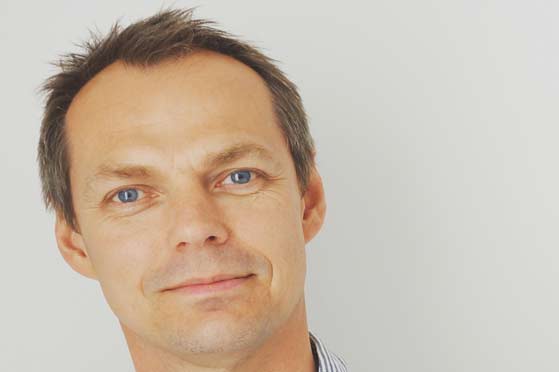 We chat to the award-winning architect and founder and creative director of Ström Architects, whose UK and international designs have been recognised with numerous awards.
Spotlight on home detailing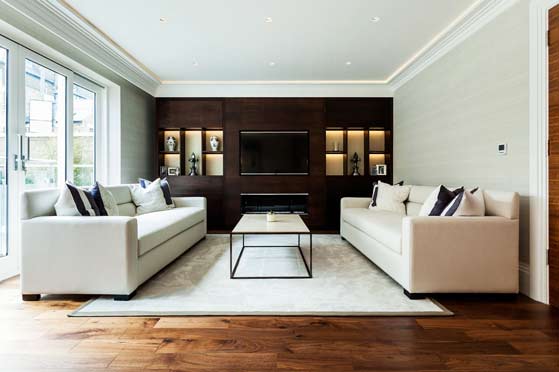 It's important not to overlook the smaller details when focusing on the bigger picture. Decorative mouldings and interesting switches and sockets can make a big impact on the final design.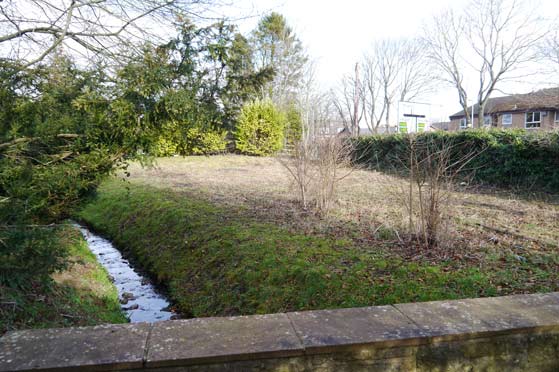 Legal advice: property law specialist Guy Elyahou discusses the legal aspects of a new extension.
PlotDoctor Roy Speer looks at a two-house development in Ilfracombe.