March 2019
Buy this issue of SelfBuild & Design »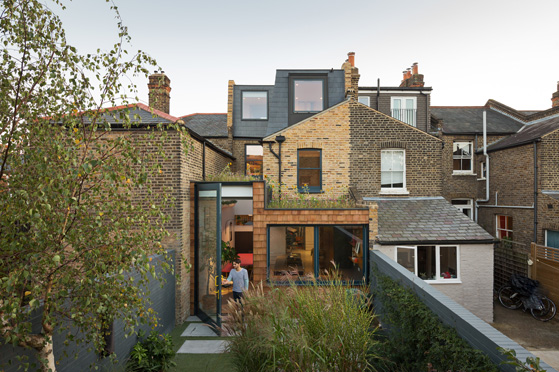 Lizzie Webster and her husband Joe have transformed a modest Victorian terraced house using glass, cedar shingles, a wild flower roof and bespoke joinery. Inside, removed floor levels are traced onto walls, and the locations of old building features, such as the staircase, have been cut into the faces of the joinery.
This is one of more than 100 Case Studies available online to SelfBuild & Design subscribers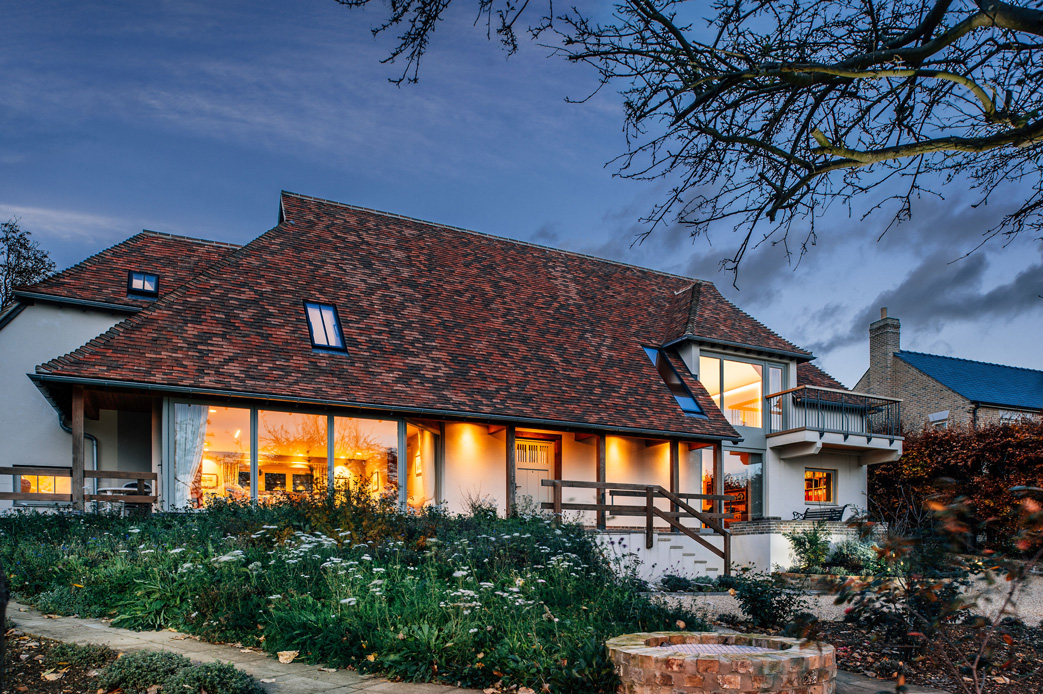 Doug and Nadine Scott have built a timber-frame full of clever ideas. Open but not open plan, the home has a central vaulted dining room and upstairs, the master suite and guest bedrooms are connected by a bridge with two wings. "Everything is done to a high standard. We thought more about the house we wanted than the budget," admits Doug.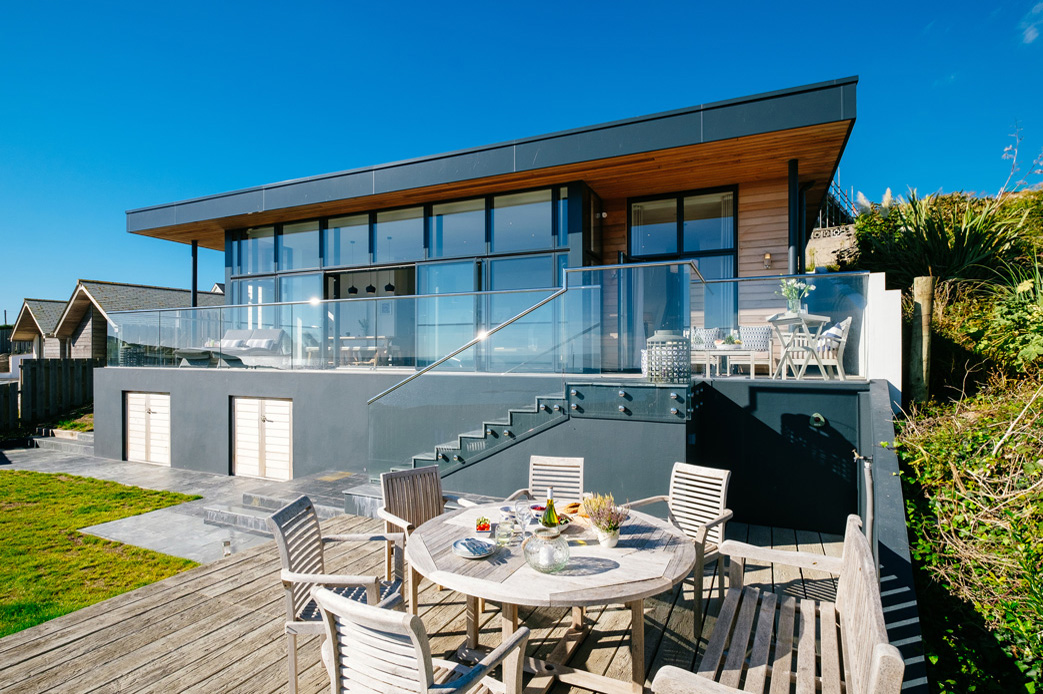 Lesley and Tony Willis' single-storey new build overlooks the prestigious beach of Bigbury-on-Sea in Devon. "We fell in love with the site when we drove down the hill and saw the stunning views," says Lesley. The steel-framed house has high ceilings and an expansive structural glass wall, making the most of both the sea and sky.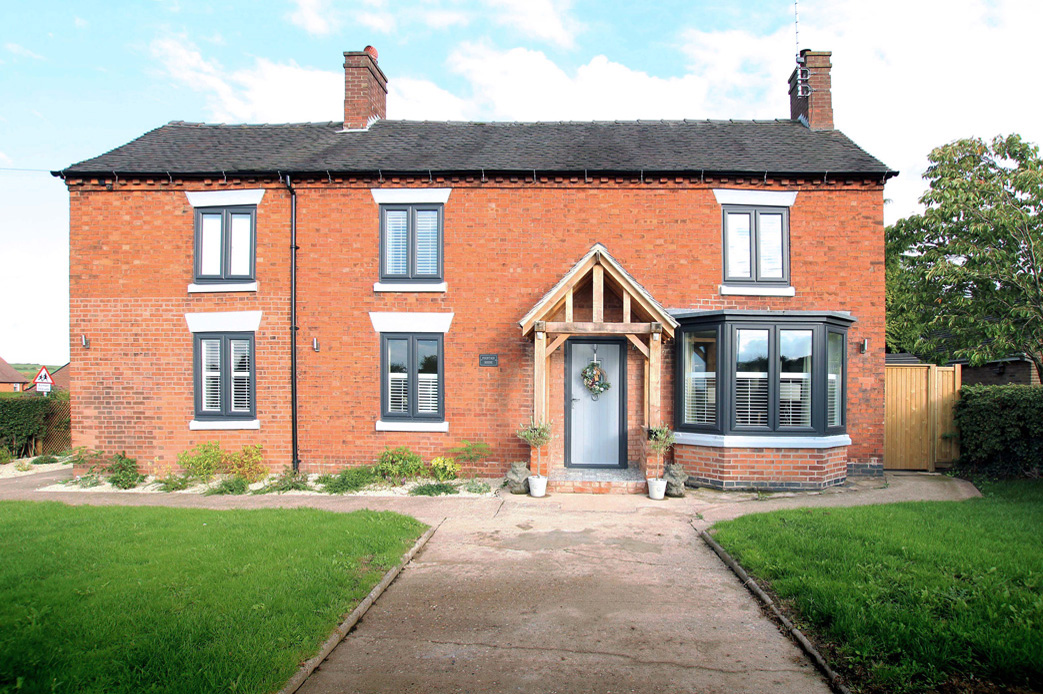 Claire Farrington has renovated a 19th-century country home for her parents, filling it with delicate colours, elegant finishes and rich materials. An old stable has been turned into a boot room, connecting the house with a glazed link, and an oak-framed porch has been added to the front facade. "I learnt so much," Claire reflects on the project.
This is oneSections of more than 100 Case Studies available online to SelfBuild & Design subscribers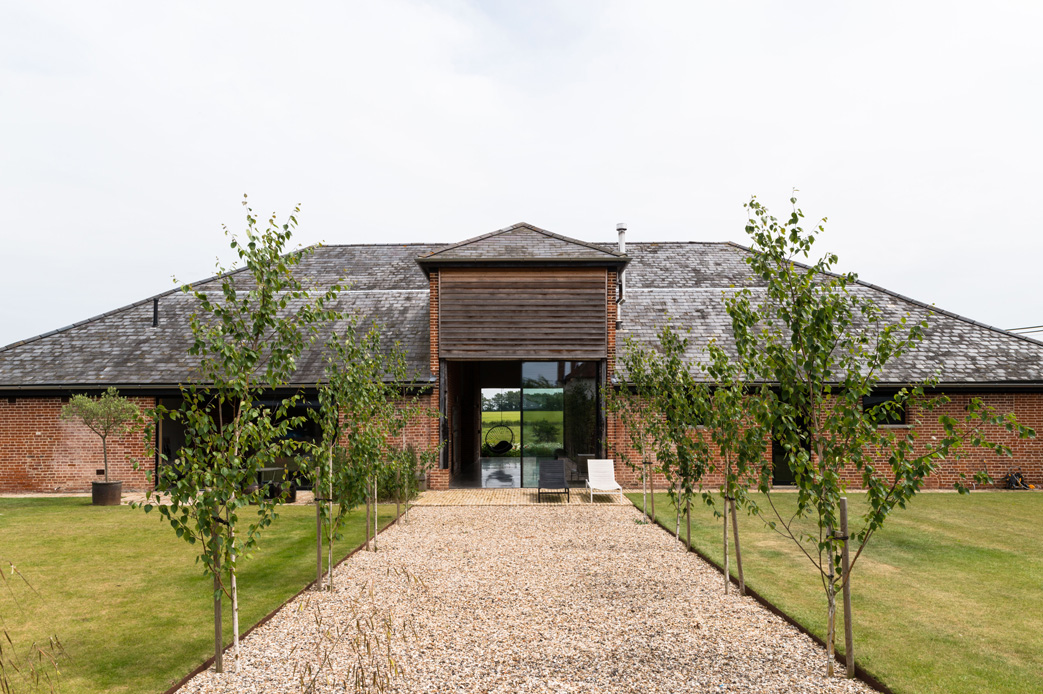 A crumbling listed barn was saved by Hannah Smith and Jeremy Witt, who converted it into an exciting modern home in a project overseen by architect David Nossiter. Original structures and features have been respected, with exposed walls and brick paving salvaged from the existing complex. "It has been an enormous project which has taken over our lives," says Hannah.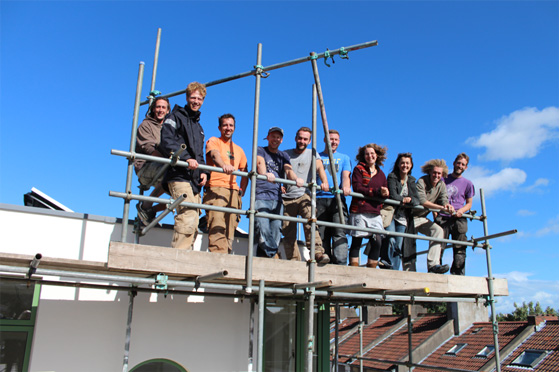 Joining forced with like-minded selfbuilders can provide a solution to the common problem of finding a plot, making otherwise unaffordable projects more accessible. We explore the options for taking this route.
Interiors - concrete creation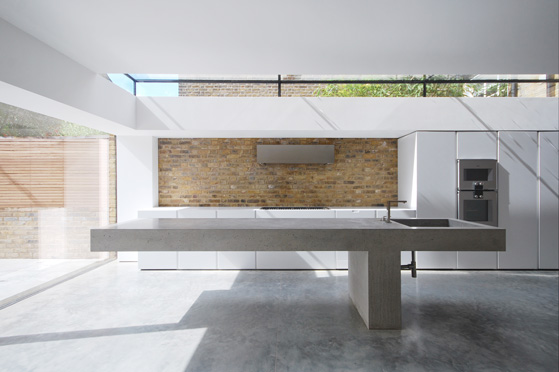 New life has been injected into a rundown Victorian townhouse in north London by extending into the rear and loft and using a combination of contemporary materials and intelligent design.
Interview with Sadie Morgan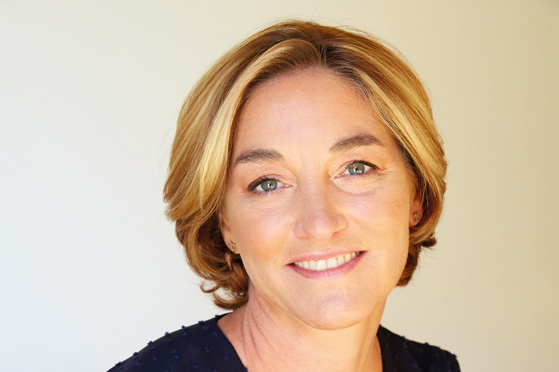 The founding director of renowned architectural practice dRMM, whose projects include the London Olympic Games Athletes' Village, chats about her inspirations, childhood and career.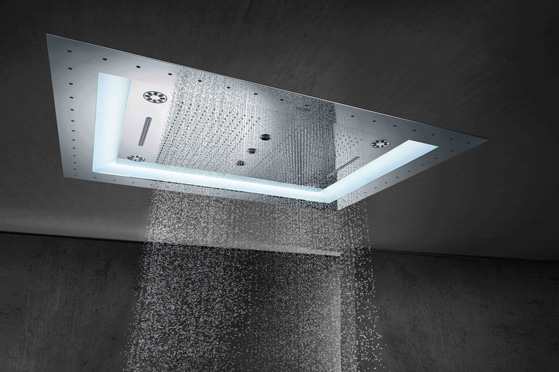 From electric to thermostatic, from wet rooms to shower cabins, we look at the options available.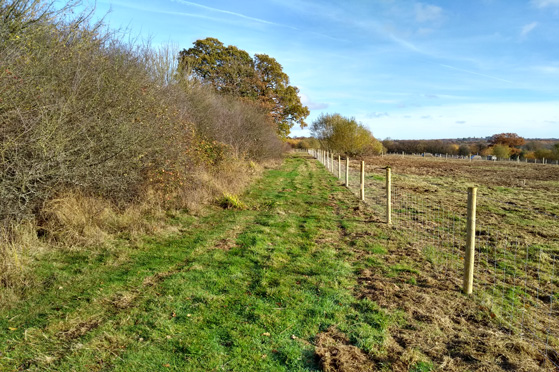 Legal advice: property law specialist Guy Elyahou discusses unpredicted delays due to the weather.
PlotDoctor Roy Speer looks at building an out of the ordinary house.