March 2020
Buy this issue of SelfBuild & Design »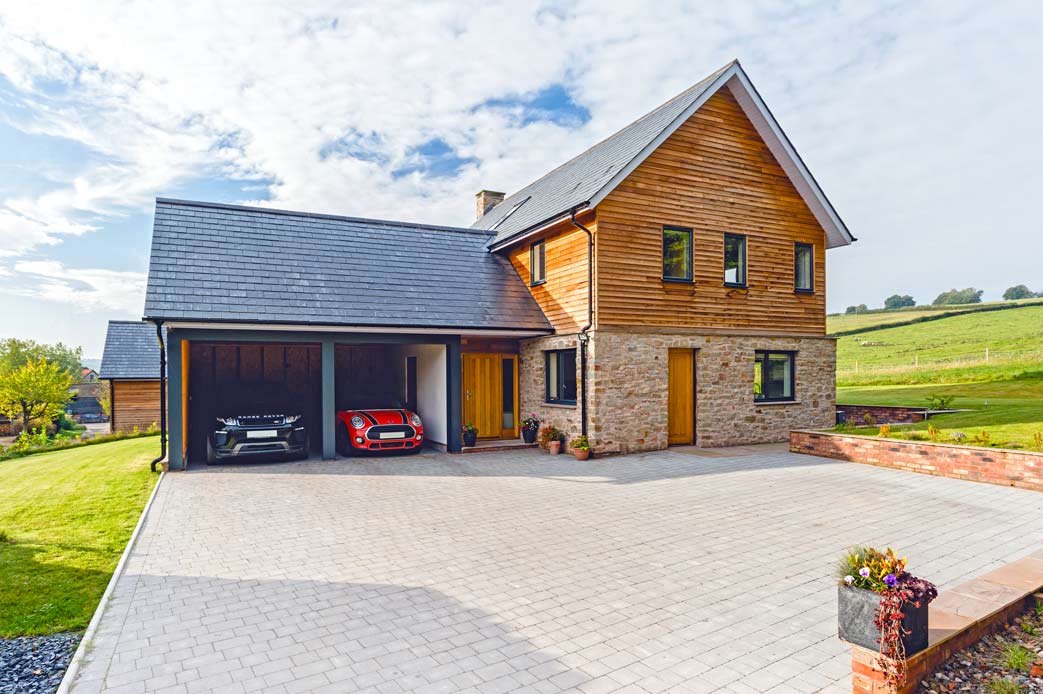 Built on their own farmland, the Price family constructed a pair of timber-frame homes with western red cedar and sandstone cladding, having waited almost 20 years for planning permission. Inside, pale colours, timeless furniture and high-quality finishes were chosen. "The village has a real mix of architectural styles, so there was no particular finish we had to stick to, explains Ben.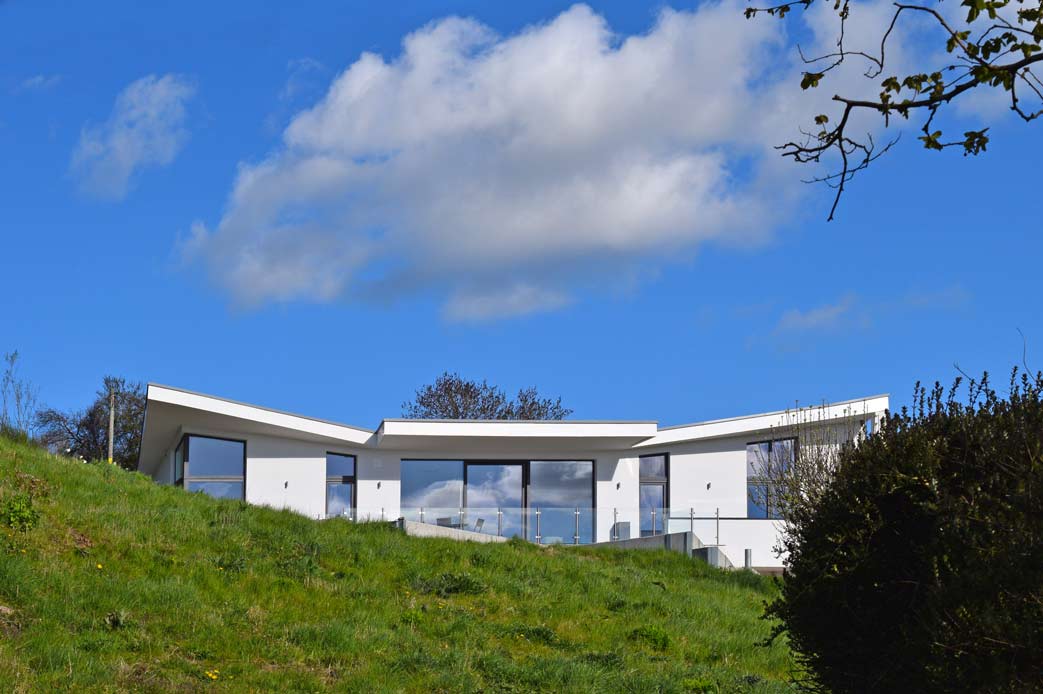 It took first-time selfbuilder Caroline Williams four years to design and build her ICF house in a breathtaking mountain location bordering England and Wales. Inspired by world-renowned Barcelona Institute of Ocular Microsurgery, Rest on the Hill was designed by ArchitectureM. It offers stunning views over the Berwyn mountains and features an angular concrete walk-on roof.
This is one of more than 100 Case Studies available online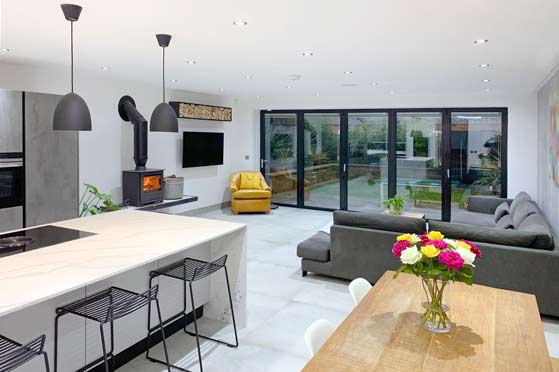 James Crosthwaite and Jessica Nassau have built a contemporary three-storey detached house in Sheffield for the price of a run-down semi in the same road. From the road, the new build appears two-storey and is mostly clad in black larch with a curved stair tower coming out from the facade. "It's been hard work, but we're proud of what we achieved," James gushes.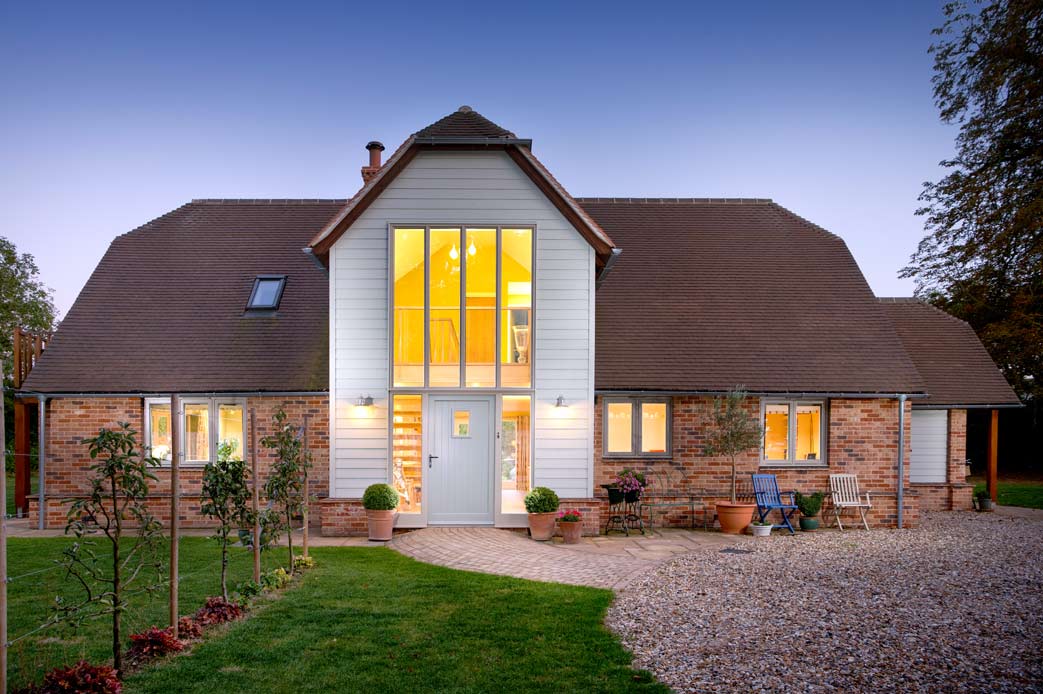 Terry and Isabel Cross realised their self-build dream with a timber-frame home in Cambridgeshire, using bricks, soft green cladding and a clay tile roof in keeping with the barn-style theme, with interesting angles in the roof creating drama in the bedrooms. "It's been a labour of love, and we have a personal investment in our home."
This is one of more than 100 Case Studies available online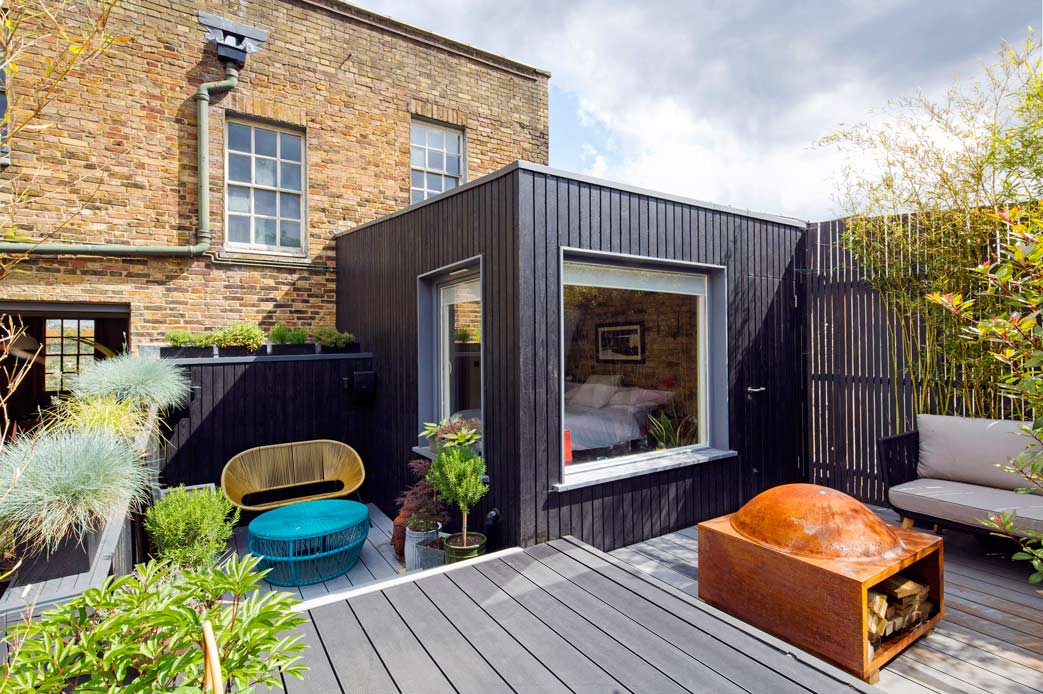 Felicity Headen and Gareth List have remodelled and enlarged their compact period property on a modest budget, building a striking extension, clad in charred timber, which opens onto an inviting outdoor space. "Space in this part of the city is at a premium, so we needed to provide a design that would make the most of every nook and cranny."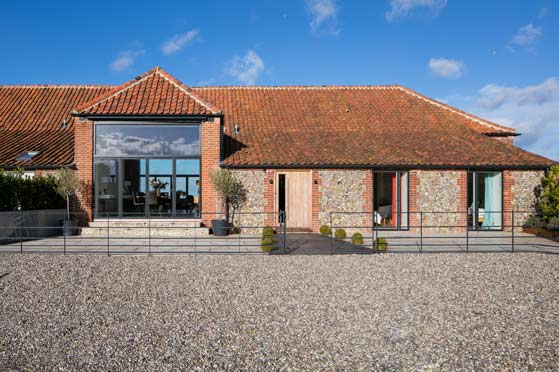 Barns, churches and commercial buildings have enormous potential as appealing new homes. We explore the important factors to consider before taking the plunge.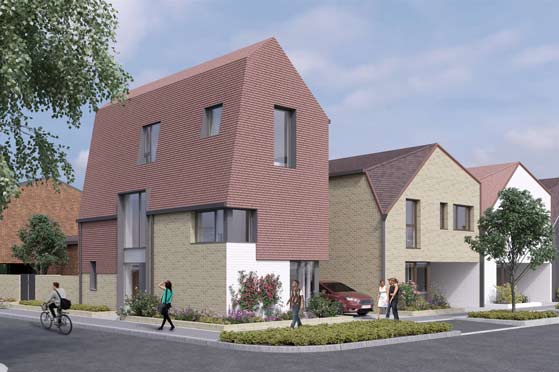 Gus Zogolovitch explains the difference between self and custom build and how the two concepts offer different routes to realising a dream home.
Interiors - Masterclass in monochrome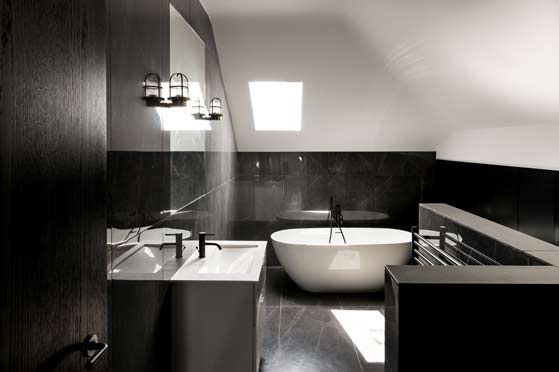 A large family home on a double plot in north London features a harmonious blend of contrasting finishes using marble, dark walls and a striking use of black and white.
Interview with Raymond Connor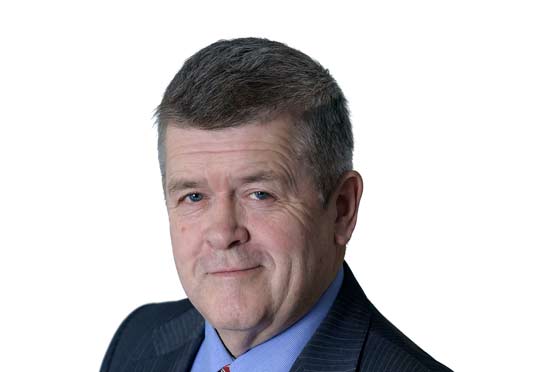 We meet the founder and CEO of Buildstore: a one-stop shop for self and custom build, renovation and conversion products and services.
Spotlight on soft floor coverings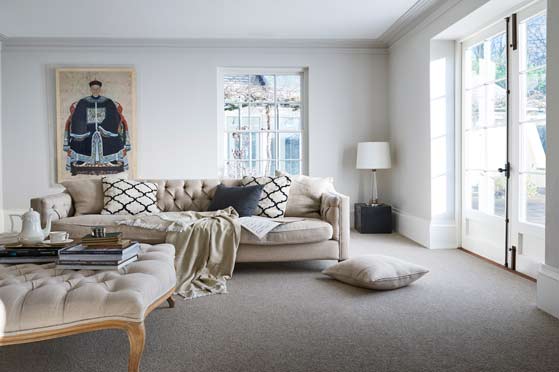 We look at the options available, from vinyl and rubber to carpet and cork.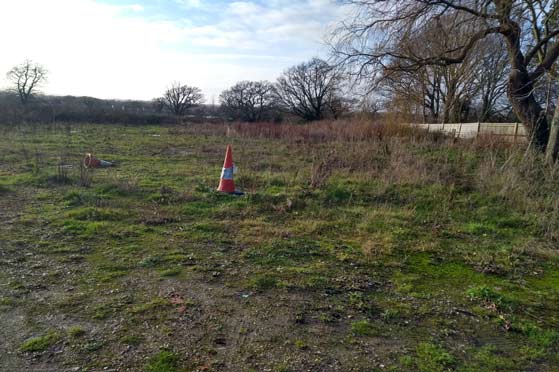 Legal advice: property law specialist Guy Elyahou advises on signing a RIBA form of appointment.
PlotDoctor Roy Speer discusses the potential of a plot.