March 2021
Buy this issue of SelfBuild & Design » Subscribe to SelfBuild & Design »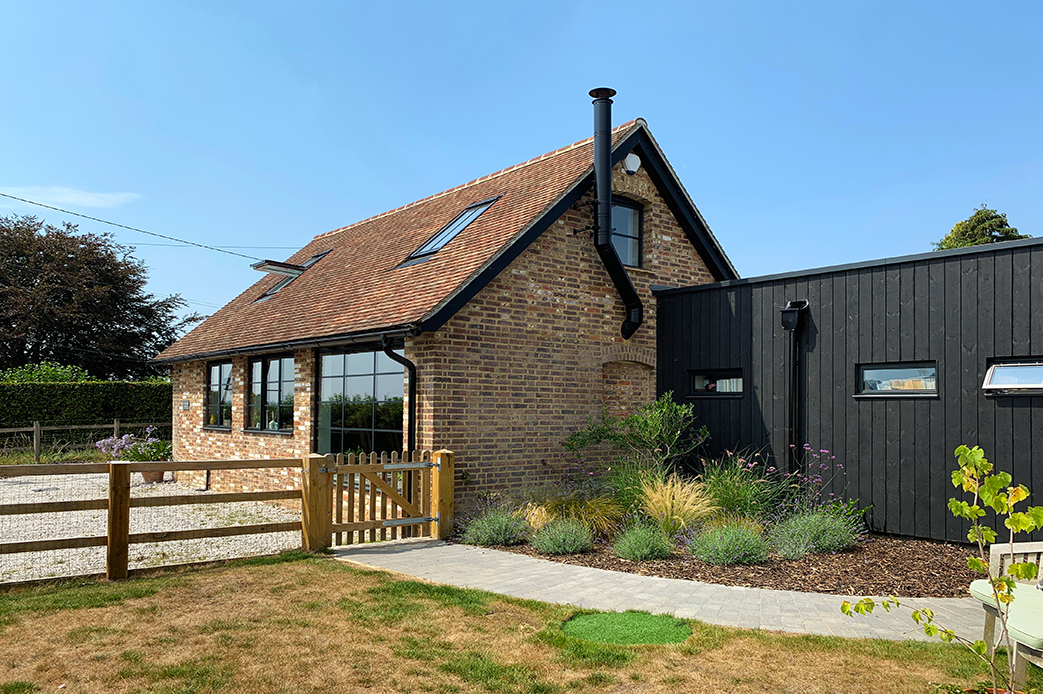 A converted Victorian reservoir and renovated forge, connected with a charred timber link, have created a spectacular home in Kent for the Kewell family. The forge section was rebuilt using existing bricks, beams and roof tiles, and a mezzanine level study area was added, while in the reservoir enormous window openings have been created in the metre-thick walls using a diamond wire saw.
This is one of more than 100 Case Studies available online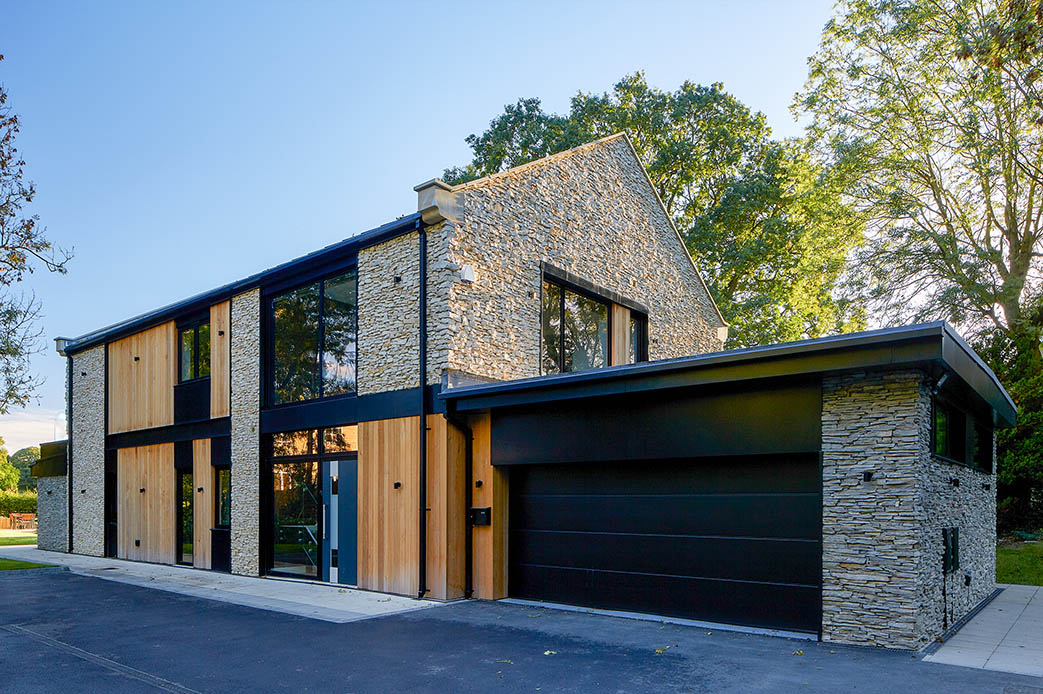 Carolyn Gregg has built an ambitious contemporary home for herself and her four children. Designed by Martin Bell of Transform Architects, who specialises in designing for disability, the home includes a number of features to cater for Gregg's son's needs, who is confined to a wheelchair and requires round-the-clock care.
This is one of more than 100 Case Studies available online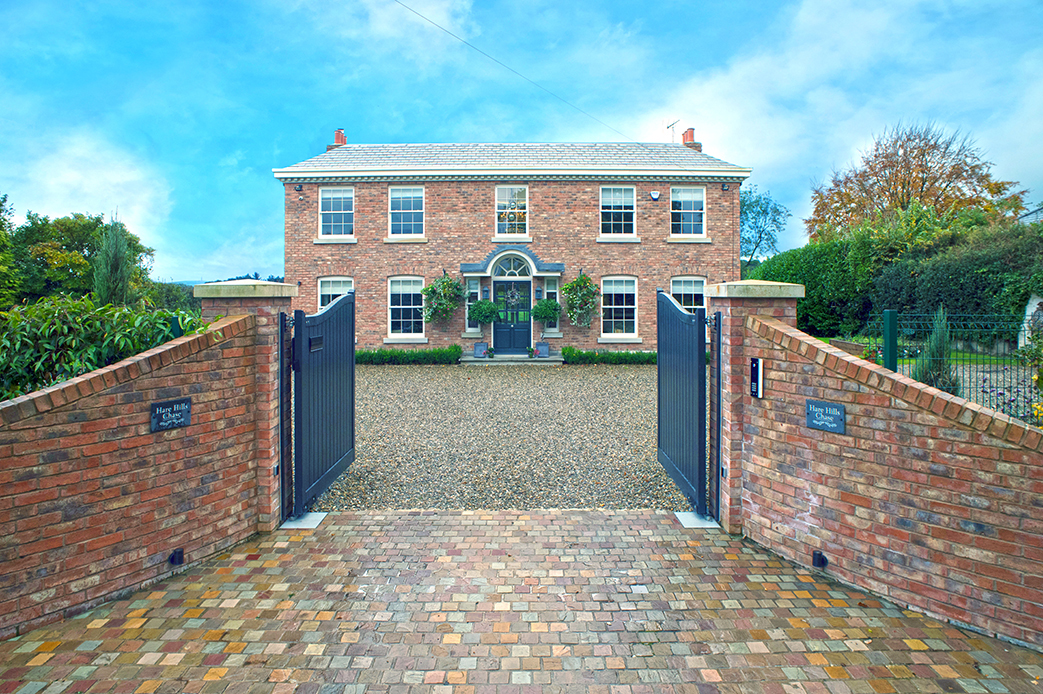 Kathryn Pryer and her husband Warren have built a steel-frame and masonry home in the Cheshire countryside. Kathryn recounts the couple's experiences of demolishing the tired cottage, and tackling the challenges of a steeply sloping site. The Georgian property has a contemporary glazed extension to the rear, which contains an open-plan family space and affords views over Cheshire countryside.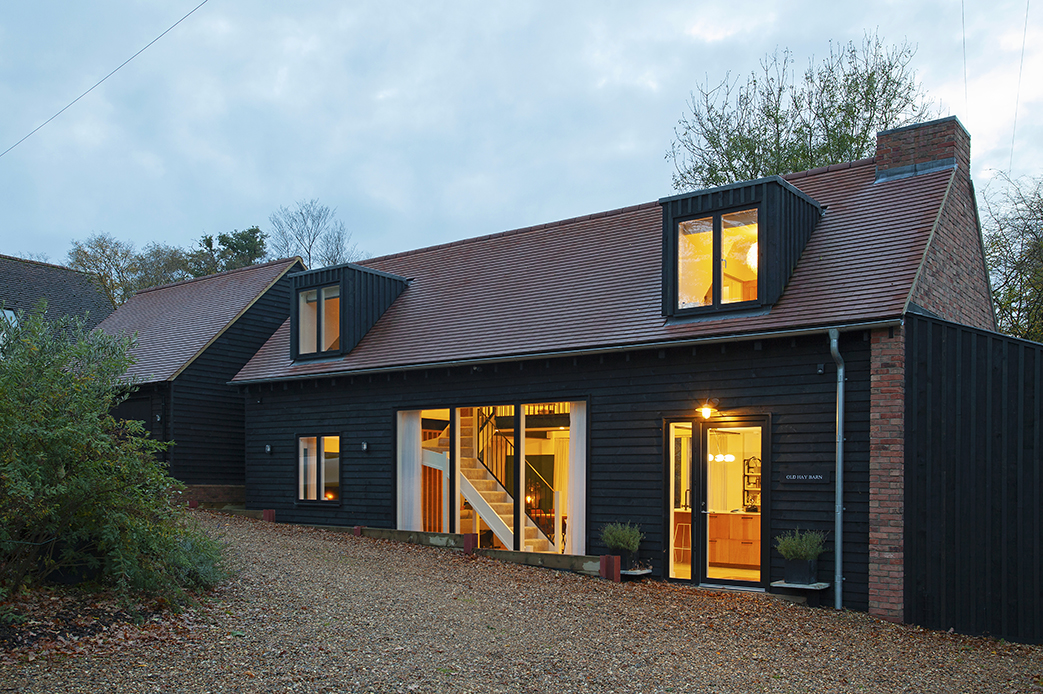 Joe Williams has designed and built a stylish home on a tight budget for his young family, with the help of his wife, relatives and friends. The barn-style steel-frame home is based on the local vernacular, with black-painted timber cladding laid in both horizontal and vertical patterns, and an open-plan interior that provides flexibility for future modification.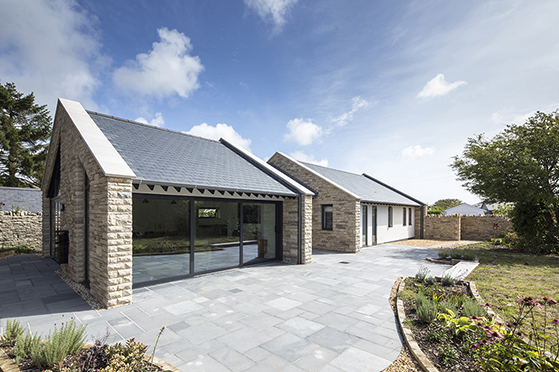 Linda and Vaughn Steele's new single-storey home, close to the beach in Dorset, was inspired by military huts and built using local stone. The new three-bedroom house has an improved orientation on the site, and is made up of two distinct blocks – one local stone, the other rendered - linked by a recessed glass-fronted entrance with a lower roof.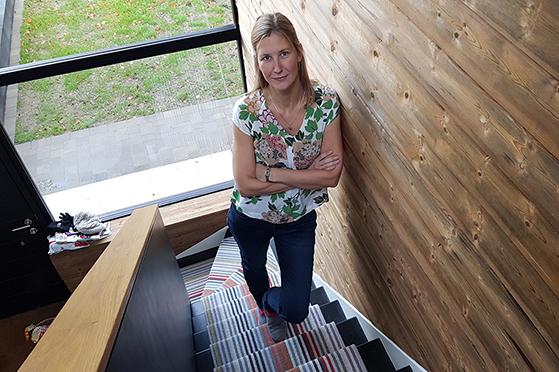 We chat to Kate Stoddart, an award-winning architect based in Farnham, Surrey, whose RIBA-chartered practice was established in 2010. Stoddart couples contemporary architectural design with the practicalities of family life, focusing on light, form and space.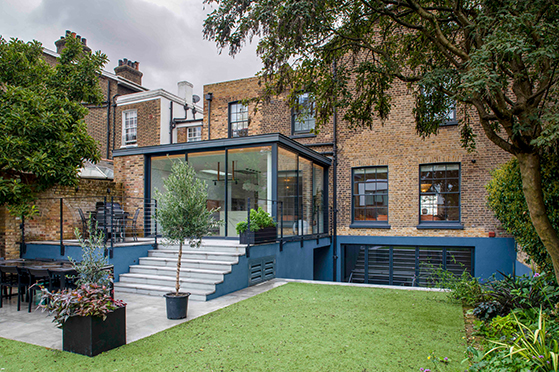 A 19th century captain's house in Greenwich has undergone a complete renovation, with a side extension and a dramatic new glazed addition at the rear. The Grade II-listed home in Shooter's Hill, one of the oldest parts of Blackheath, has been given a new lease of life by Matthew Giles Architects, with sensitive attention to the property's period components.
Exciting Box Extension Pays Off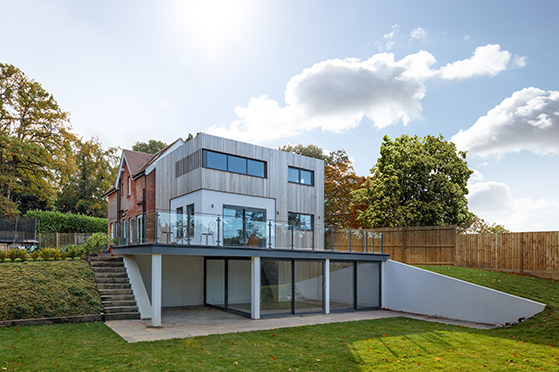 An Edwardian house has been dramatically extended with an unashamedly modern timber-clad box that connects with the period property with a ribbon window between old and new to delineate the two elements of the house.
Designed to Cope with Flood Risk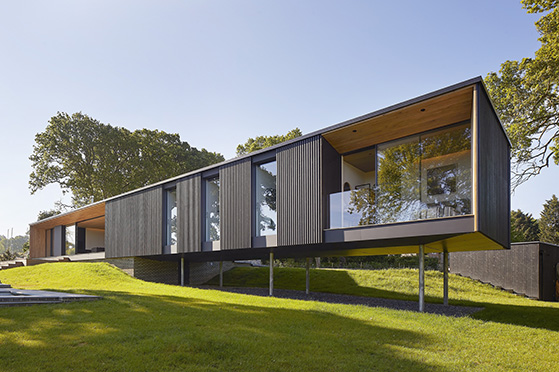 Island Rest, a contemporary family holiday home, is a low-profile, simple, single-storey rectilinear form with careful attention paid to the risk of flooding. The floor level has been raised to perch on the highest point of the site, and the house spans out on a single level as the terrain slopes away, leaving the bedroom wing 'floating' over the landscape below.
Beginner's Guide to Groundworks and Foundations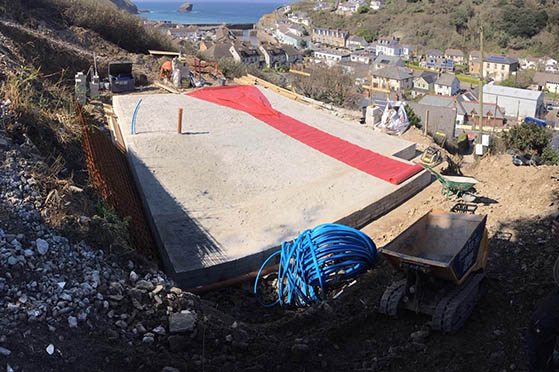 Building on appropriate foundations is vital to the structural integrity of a new home or extension, but tricky ground conditions may require some budget-busting solutions. We examine different types of foundations and when they might be used.
6 Tips for Creating a Wet Room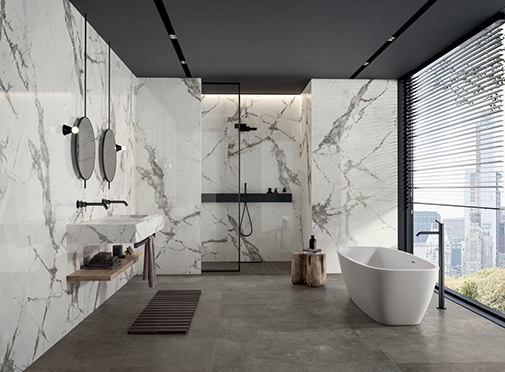 We offer some useful advice when kitting out this modern and convenient alternative to a traditional bathroom.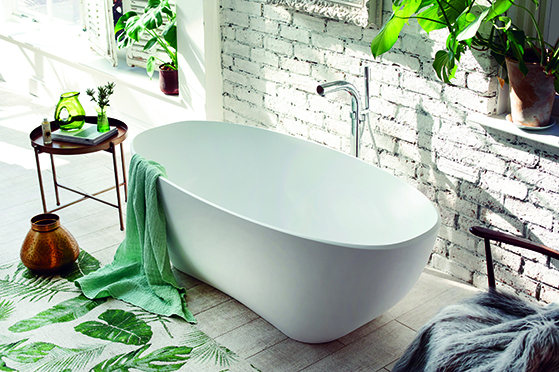 Baths are sometimes omitted from smaller bathrooms in favour of showers, but where space allows, a well-chosen bath can add a touch of luxury.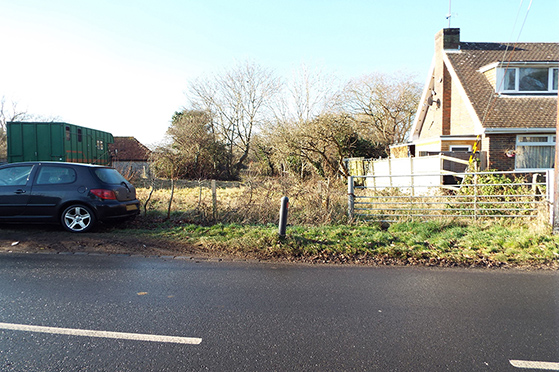 Legal: Guy Elyahou examines issues with buying contaminated land
Plot Doctor: Roy Speer assesses whether a strip of agricultural land could be the location for a self build.
Going Out to Tender: Peter Eade advises on how to put your project out to tender.