May 2019
Buy this issue of SelfBuild & Design »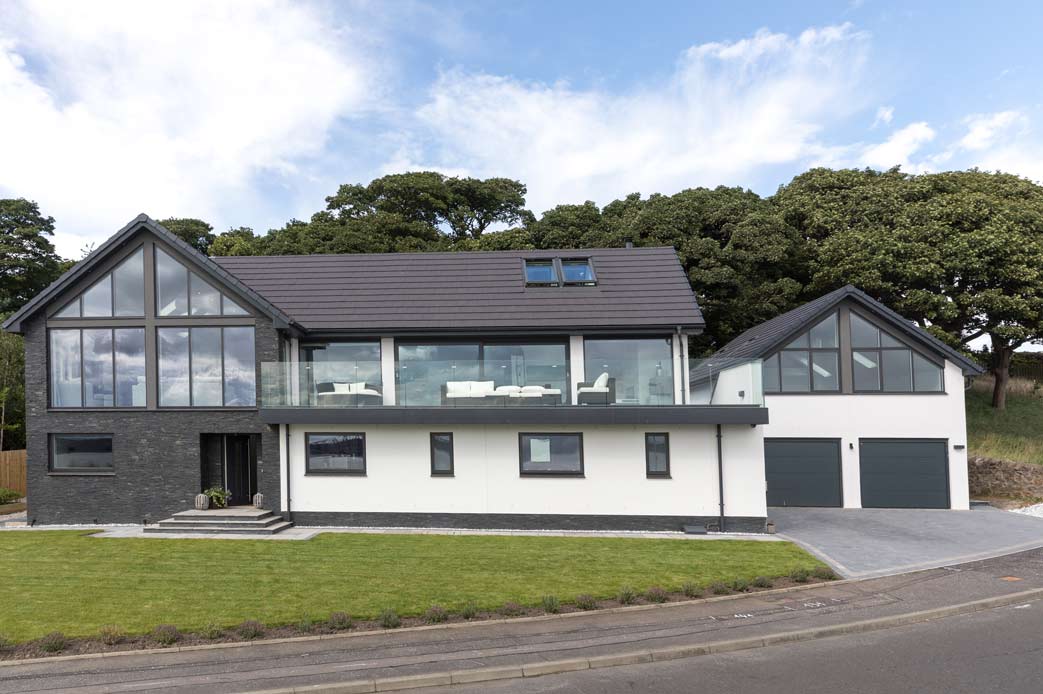 Alan and Lucy Brown gambled on a plot without planning consent and built their dream family home, situated on the Fife Coastal Path close to beaches and woodland. The reverse-level house in Dalgety Bay has been designed to enjoy breathtaking views of the Forth Bridge. "It's been a long journey and at times it was stressful, but we're absolutely thrilled with the result," says Lucy.
This is one of more than 100 Case Studies available online to SelfBuild & Design subscribers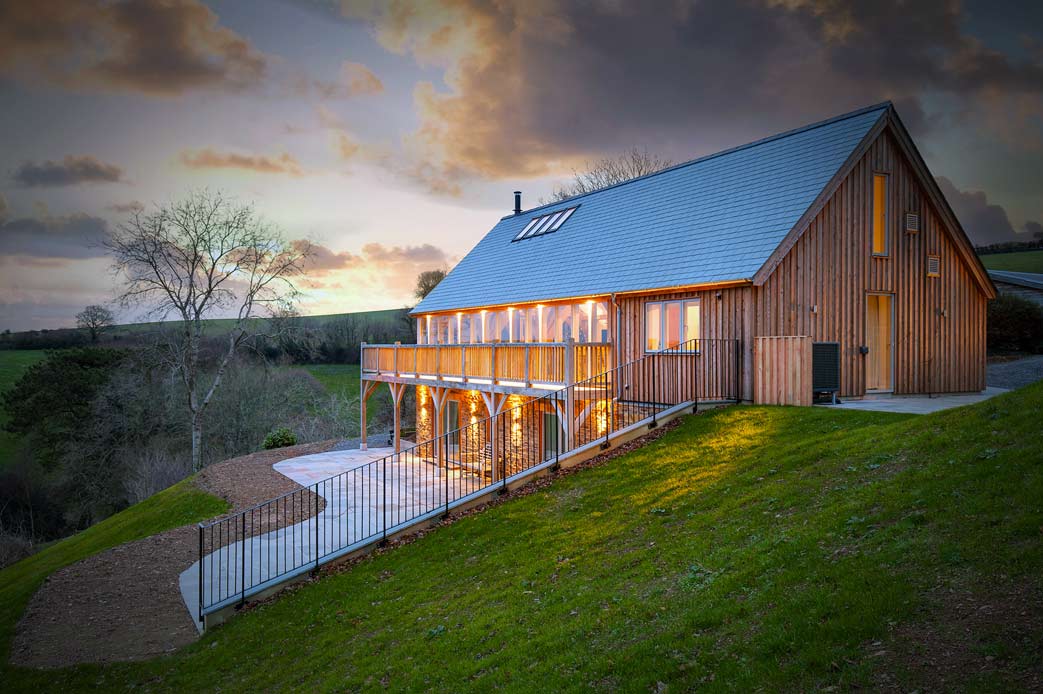 When Peter O'Brien and his father bought a Grade-II listed Georgian manor house in the Devon countryside, they also took on several holiday cottages on the 14-acre site. Cut into a hillside in an Area of Outstanding Natural Beauty, the oak-framed house was designed by Roderick James Architects. Gitcombe Retreat has since been awarded a 5* Gold by Visit England.
This is one of more than 100 Case Studies available online to SelfBuild & Design subscribers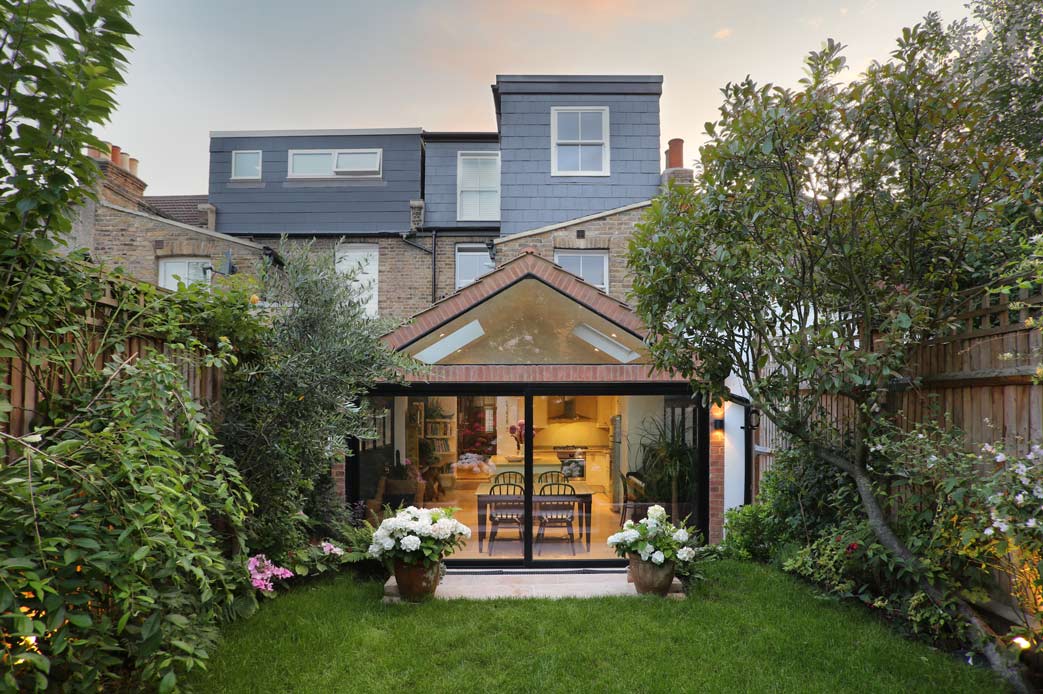 Vivi Allende transformed her cramped terraced cottage in London into a light-filled four-bedroom family home, building out into the garden and across into the side return with a glazed pitched-roof extension and adding two new bedrooms and a bathroom with a slate-clad loft extension.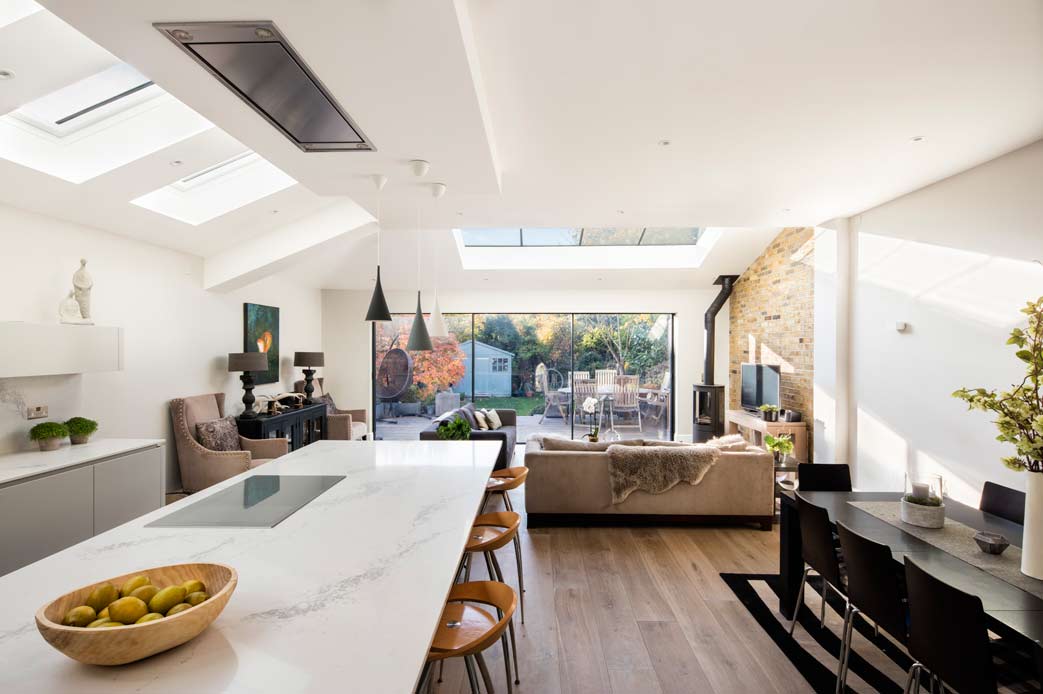 The cramped galley kitchen of Isabella and Russell's otherwise spacious Edwardian home has been extended, remodelled and flooded with natural light. Large sliding doors offer uninterrupted garden views and a separate snug, designed as a cinema room, provides a more intimate space. "We decided if we were going to have upheaval we might a well go for a big project," explains Isabella.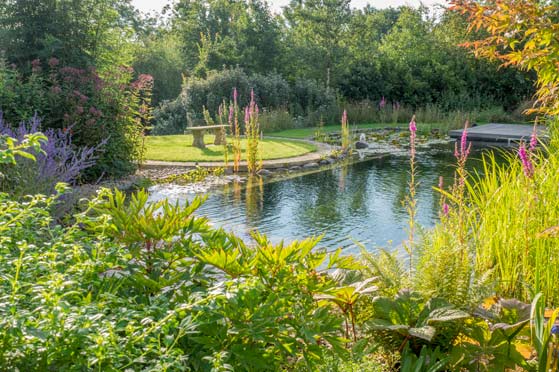 A natural swimming pond can be a garden showpiece, providing a calm oasis for wildlife with none of the chemical and maintenance issues associated with conventional pools.
Understanding the Passivhaus Standard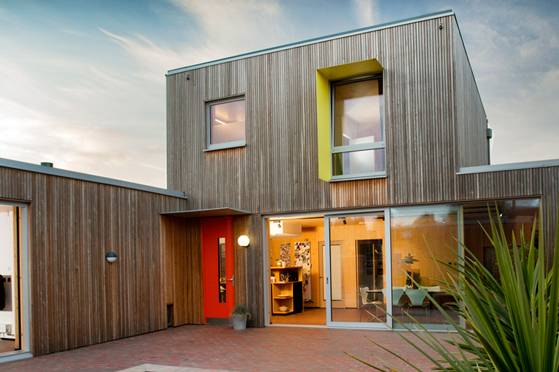 Passivhaus is recognised as the ultimate standard in energy-efficient house construction, but what exactly is it, how easy is it to achieve, and what are the cost and practical implications?
This Guide is one of our series of Beginners Guides: Next Steps
See all Beginners Guides: Next Steps »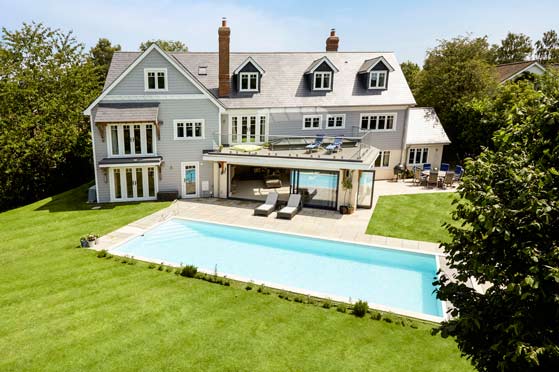 What are the practicalities of pool ownership – and is it a good investment?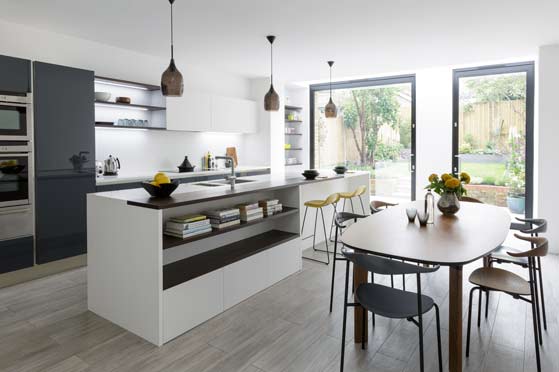 Open shelving, ergonomic design and contrasting colours combine to create this unified kitchen space.
Interview with Adam Pasco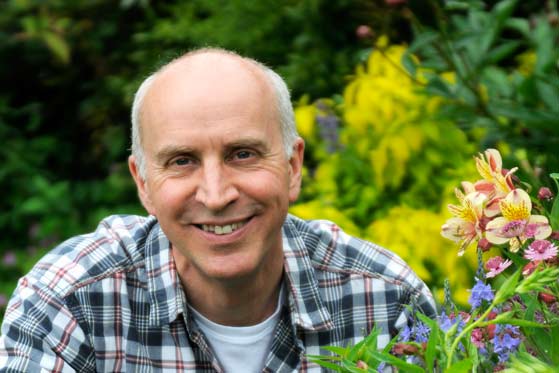 We chat to the leading garden journalist who has been the editor of six national gardening magazines, including BBC Gardeners' World.
Spotlight on stone flooring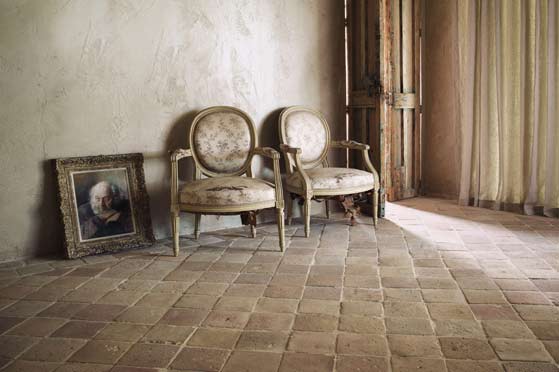 Once seen as a luxury, stone flooring is becoming increasingly popular in the modern home, thanks to its many benefits - and underfloor heating. We take a look at some of the options available.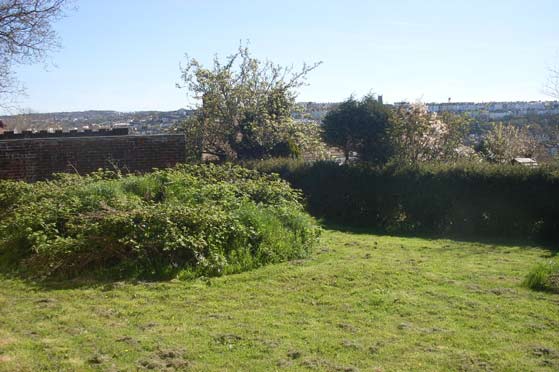 Legal advice: property law specialist Guy Elyahou discusses how to make a building site legally safe.
PlotDoctor Roy Speer ponders the last throw of the dice for planning permission - is there any hope when council and planning appeal inspectors both reject an application?