May 2020
Buy printed copy of SelfBuild & Design »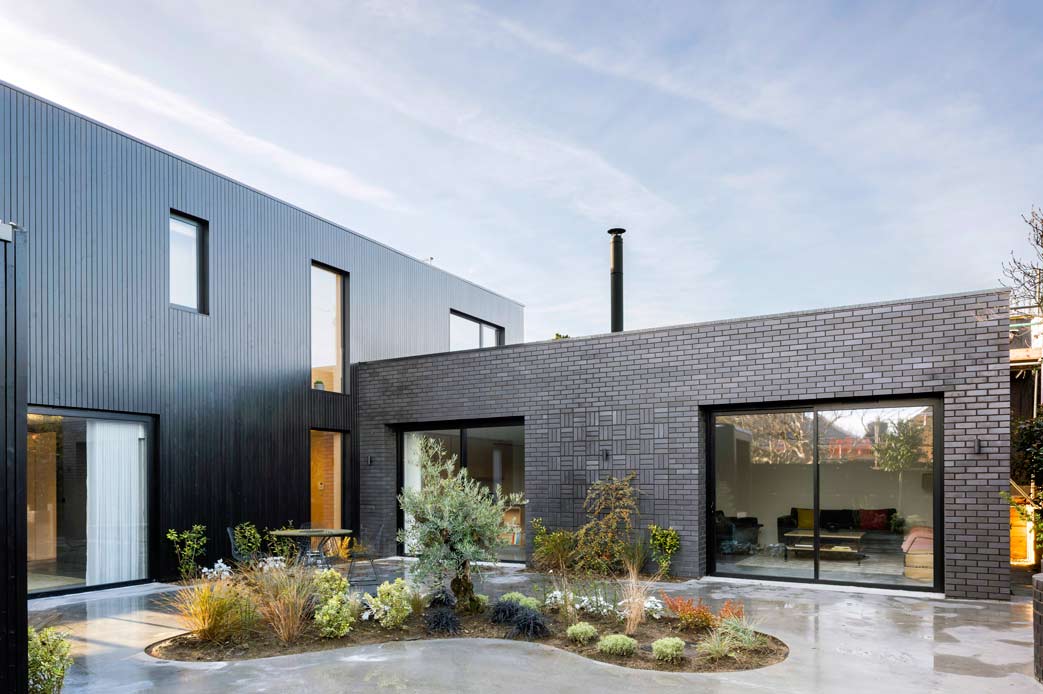 Teresa and Anthony Ralph have extended and remodelled a former gardener's cottage beyond recognition. Flint is a striking contemporary home with views of North Foreland Lighthouse and designed with privacy in mind. The two-storey blockwork element is clad in timber, while the timber-framed single-storey wing is clad in black bricks.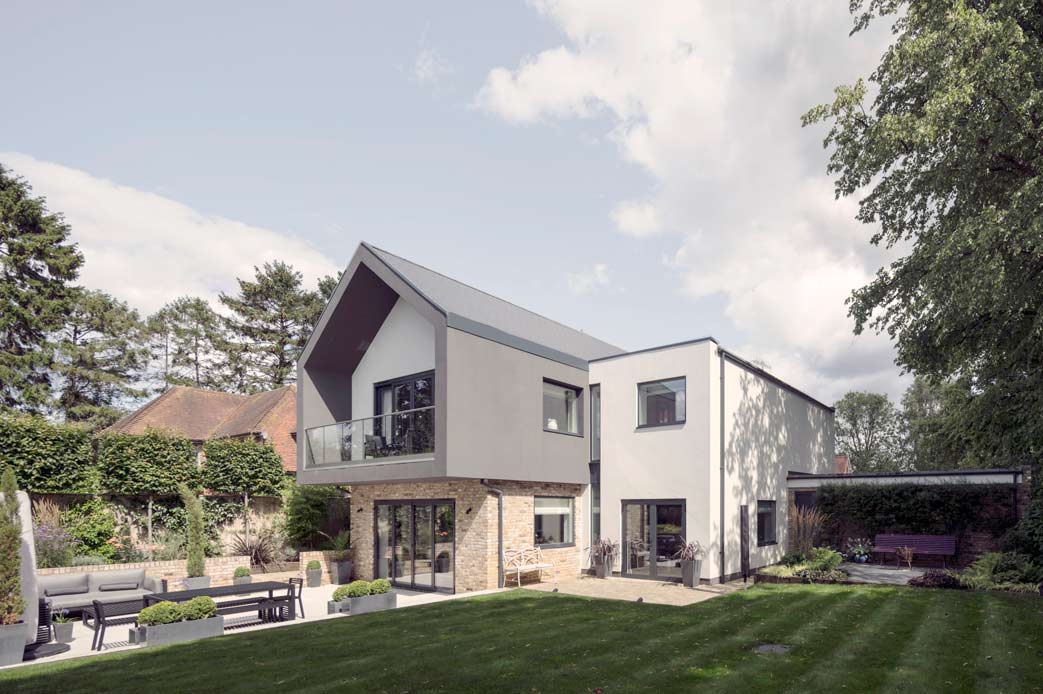 Built in the garden of a 1960s house and shaded by protected lime trees, Mike and Teri Reevey's new family home was carefully designed to fit into its unique setting. The grey and white rendered exterior and brick detailing echoes the home's interior, which has a split-level ground floor and open-plan living space.
This is one of more than 100 Case Studies available online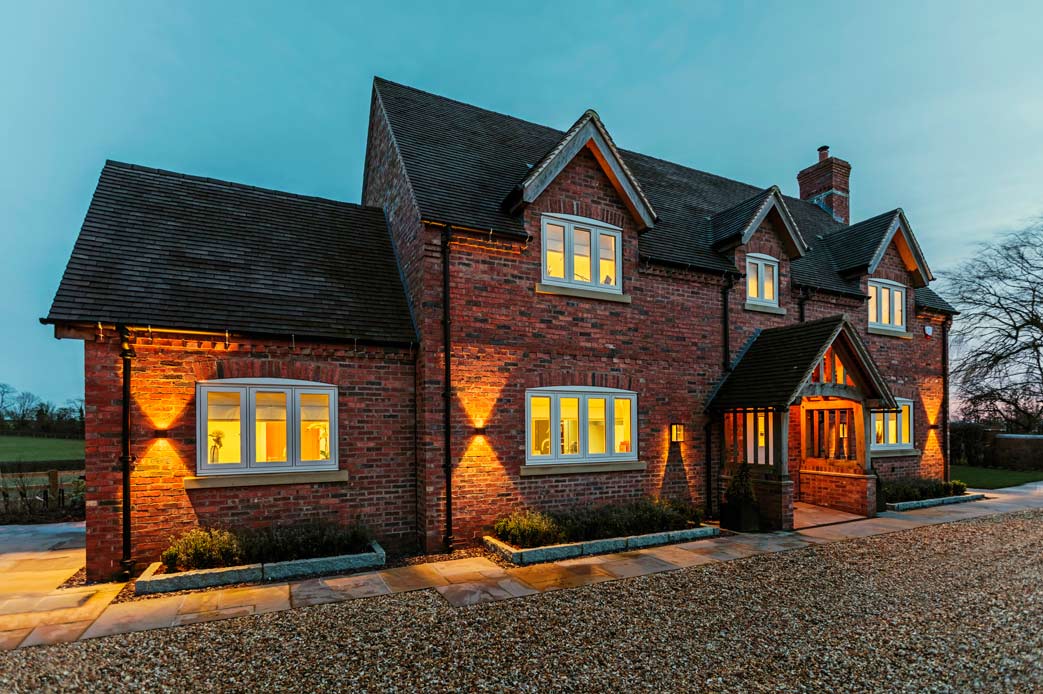 Anthony Smith has built a charming chocolate box red-brick house for his daughter on his Derbyshire farm, replacing the run-down bungalow already on site. Extensive insulation, an air source heat pump, solar panels, a sewage treatment plant and rainwater harvesting ensure the new home is highly energy efficient.
This is one of more than 100 Case Studies available online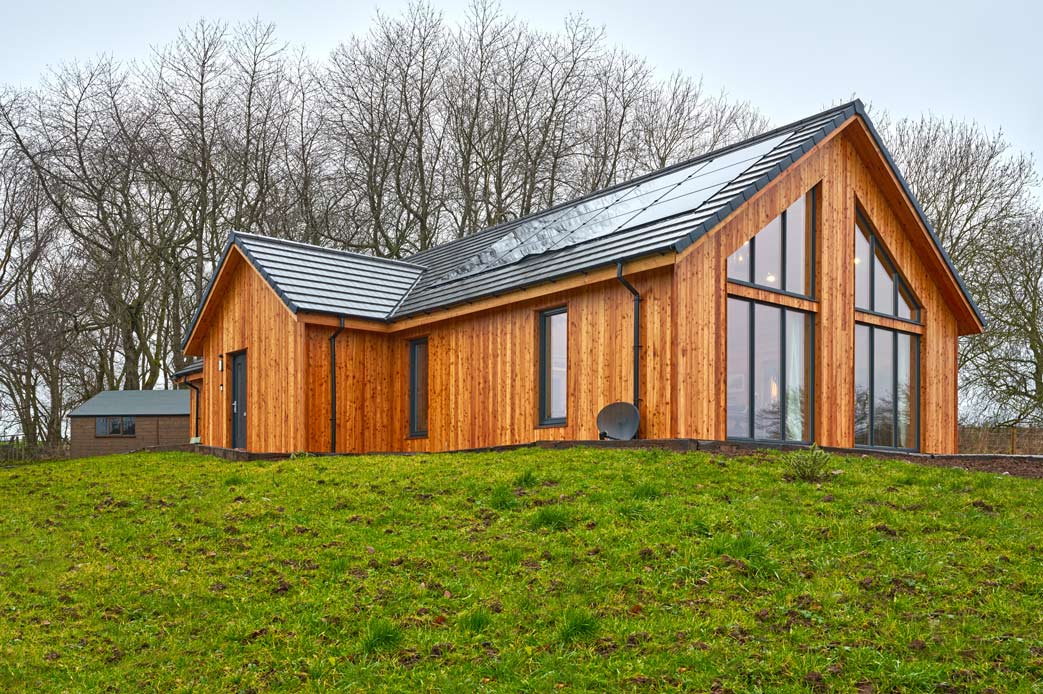 Russ and Janice Quinlan have completed their second self build, improving on their first log home by using structural insulated panels. Station Brae is just 20m from the old Fyvie railway station and enjoys panoramic views through large gabled Norwegian windows. It has been fitted with an Ecodan heat pump and a Tesla Powerwall2 to store the energy generated by the PV panels.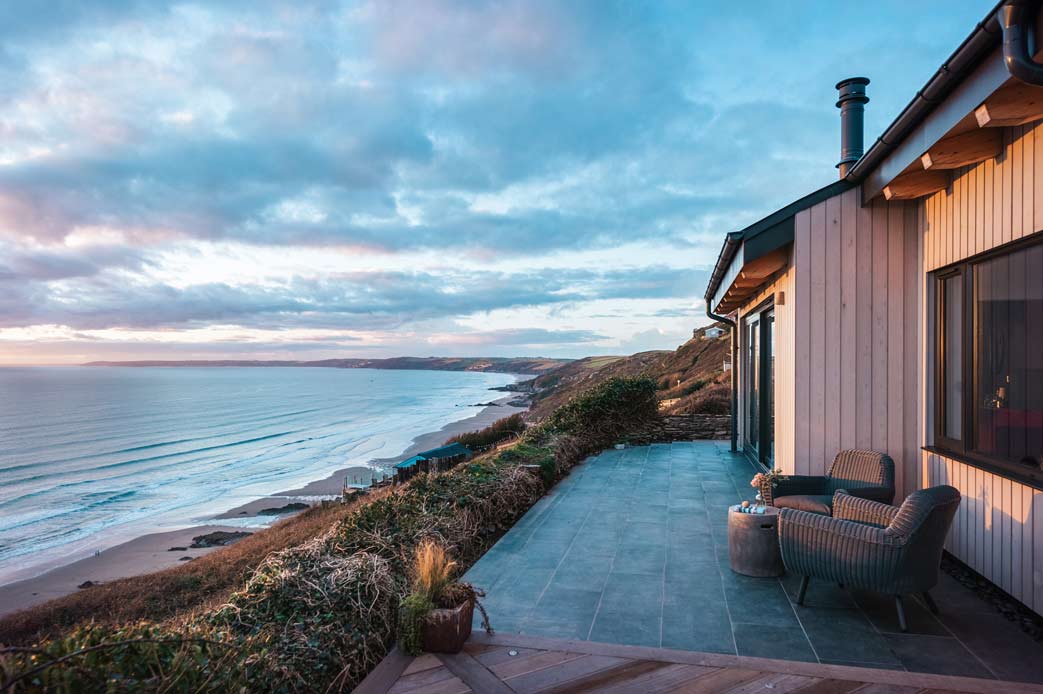 Peter Burridge and Tracey Gilpin faced numerous challenges when they decided to build a beach house on their dramatic cliff-side plot. Perched high above a Cornish beach, Orlagh is clad in Siberian larch and has incredible sea views. "We wanted our little house to feel comfortable and luxurious, to make the most of the fabulous views and blend in with the landscape," says Tracey.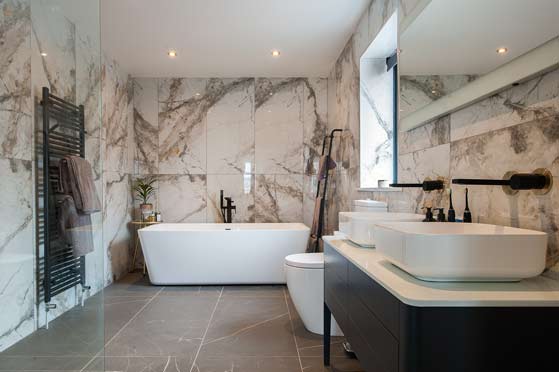 Adding a new bathroom to an existing house or planning the room for a new build?
Read our guide to achieving a well-planned bathroom, whether it is a tiny en suite or a luxurious spa-style wet room. We look at positioning, installation and Building Regulations, along with choosing the right sanitaryware and fittings to meet your needs.
This Guide is from our series of Beginners Guides: Next Steps
See all Beginners Guides: Next Steps »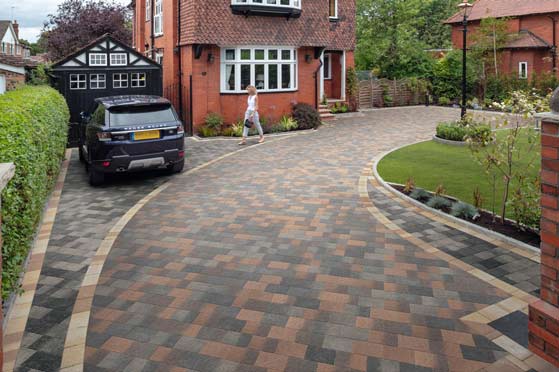 We look at seven design ideas, from granite setts to cobbled stone.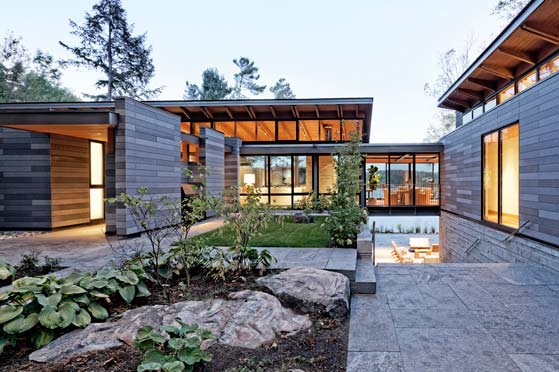 James Butler looks at why glass reinforced concrete is becoming popular with high-end house builders.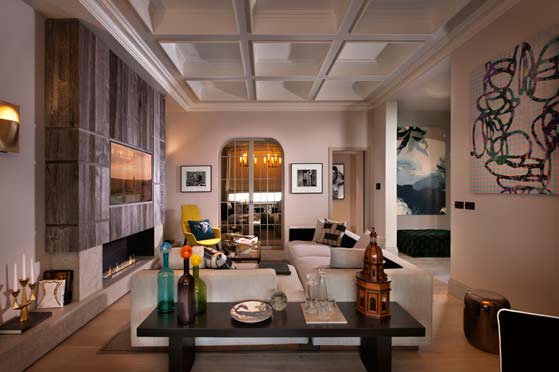 Two Kensington apartments have been joined together to create a spacious, stylish home with double the living space, filled with high-end fabrics, fittings and furnishings.
Interview with Carl Trenfield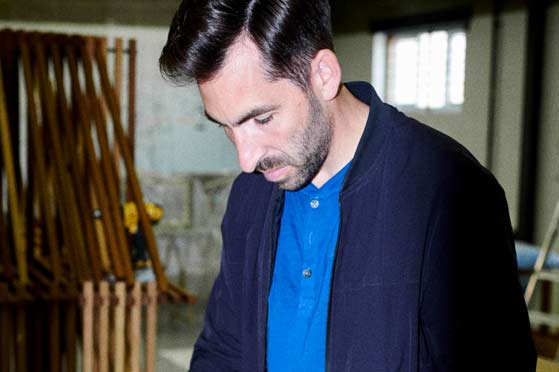 We meet the multi-disciplinary architect, whose studio was established to create thoughtful and thought-provoking architecture.
Spotlight on bathroom products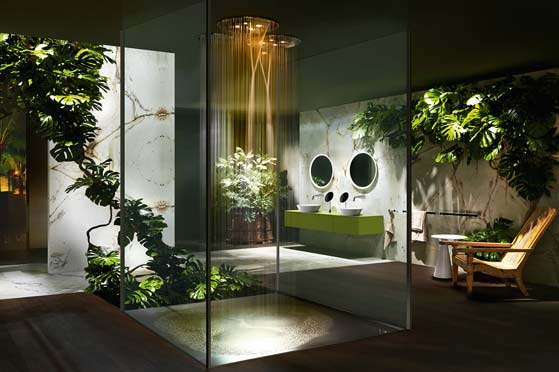 We explore a range of products for the bathroom, including sanitaryware, taps, furniture, baths and shower solutions.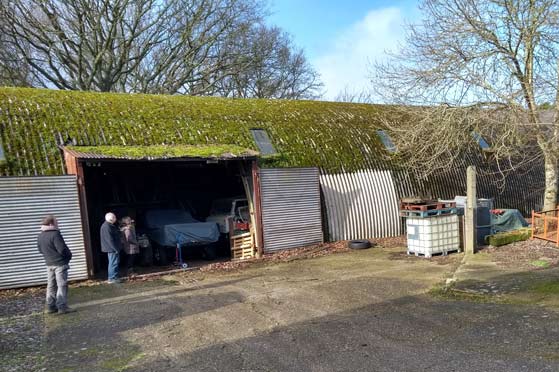 Legal advice: property law specialist Guy Elyahou advises on claiming against a retired architect.
PlotDoctor Roy Speer discusses the potential of a commercial site.