May 2022
Buy this issue of SelfBuild & Design » Subscribe to SelfBuild & Design »
New build with a nod to Miami Art Deco style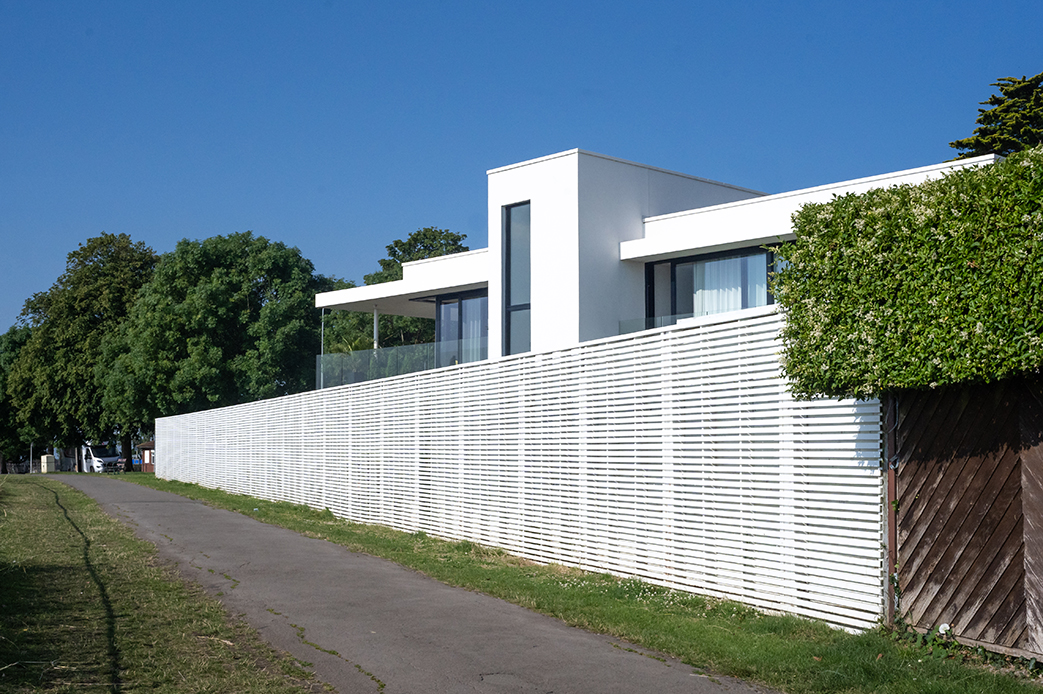 Occupying an enviable clifftop site overlooking the Bristol Channel, Carole and Chris Hinde's new build has been constructed with a nautical feel and reference to Art Deco, with the living room positioned upstairs to enjoy sea views. Both house and garden have been designed to be as low maintenance as possible.
This is one of more than 100 Case Studies available online
Timber-framed home in Cambridgeshire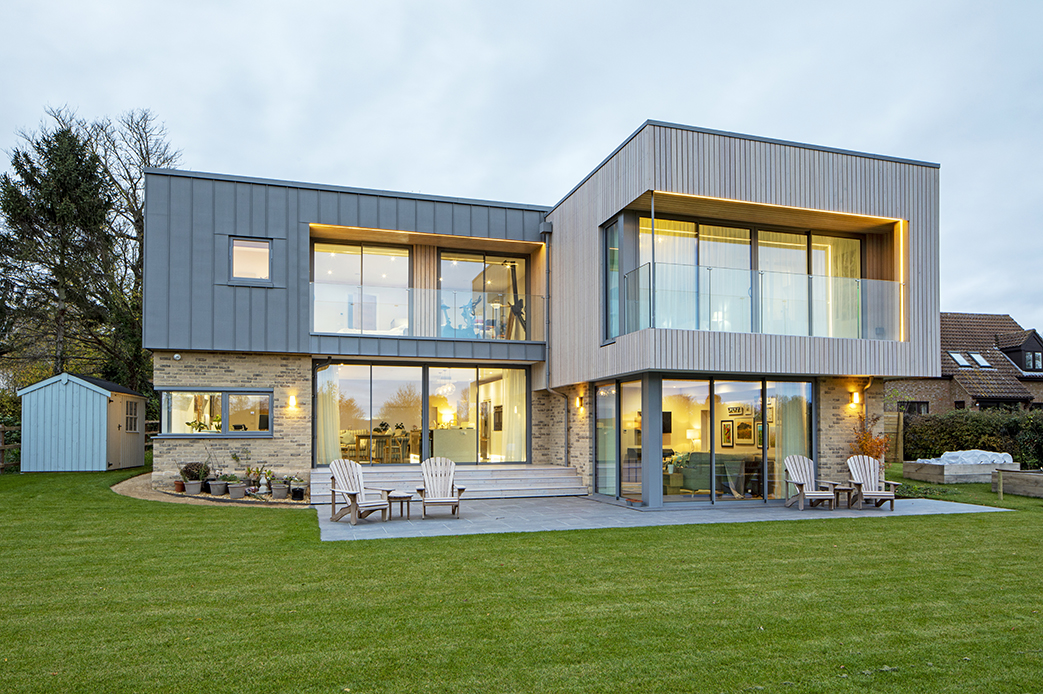 Alison and Phil Mottram's new build has a modern frontage clad in brickwork on the ground floor and larch and zinc on the first floor, located in a village brimming with renewable technology and planted with a host of wildflowers. Three of the rear bedrooms have recessed balconies with glass balustrades and linear LED strips embedded in the larch cladding.
Dramatic new build in York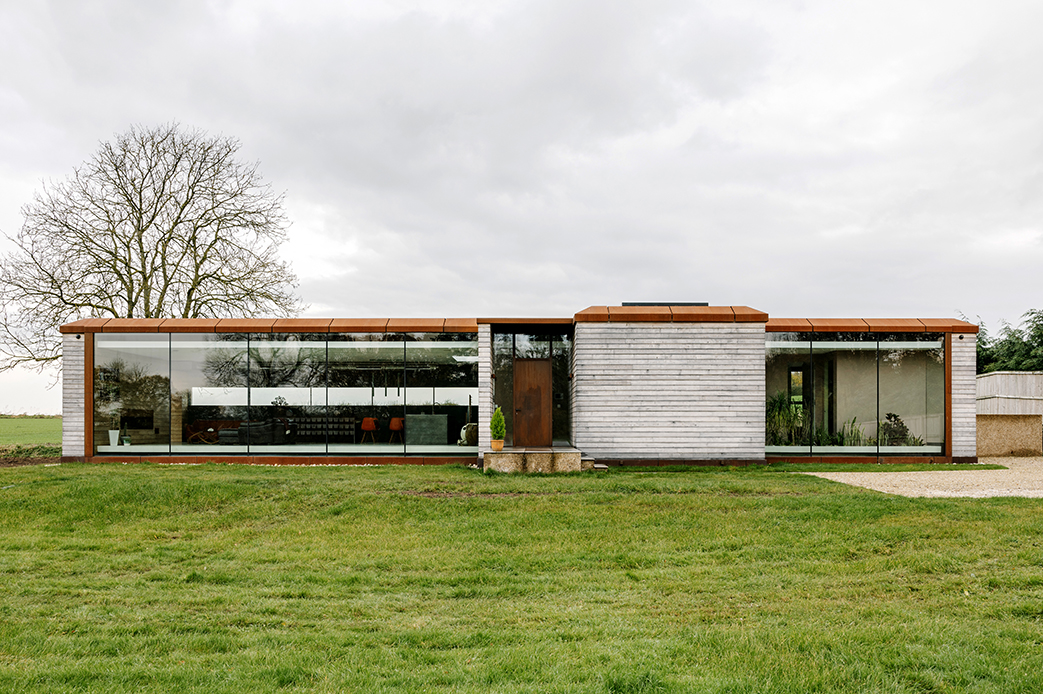 Contrasting striking dark rooms with airy, light-filled spaces brings some drama to Tyler and Steve Buckley's single-storey home in York. A combination of Corten steel, Siberian larch and glass walls was chosen for the timber-framed house. Outside, a fruit tree orchard is set to one side, with a large pond attracting birds and wildlife.
Extension and remodel of a bungalow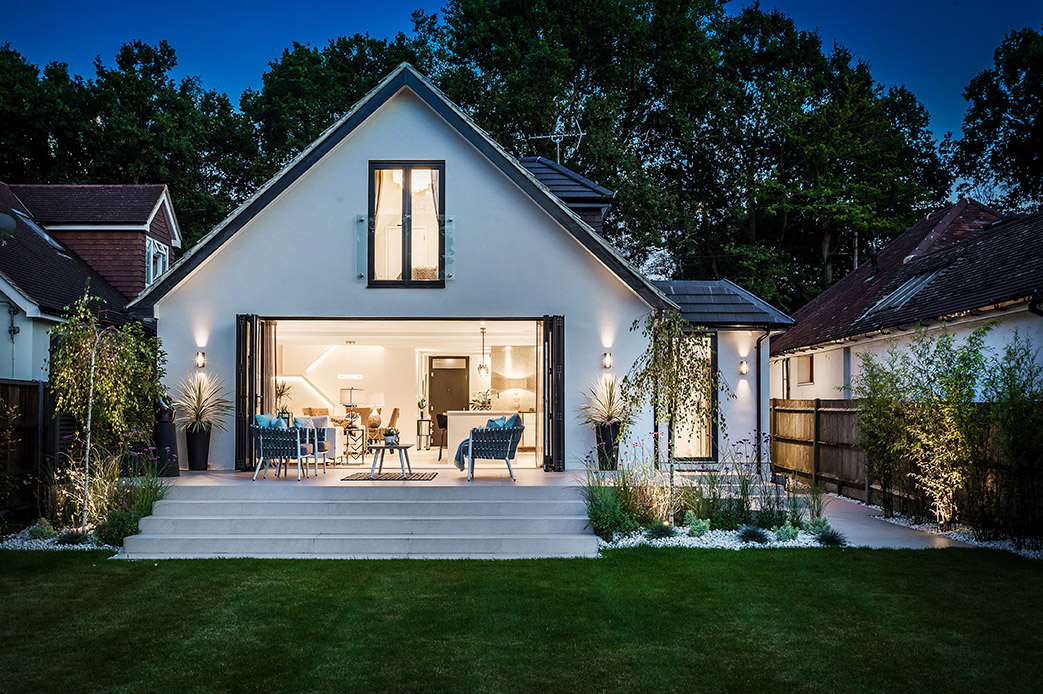 Nigel Young has extended and remodelled a tiny derelict bungalow in Surrey to create a stunning Mediterranean-inspired hone. The front of the house has been given a new lease of life with a garage conversion, new roof, anthracite windows, white render, a canopy and striking entrance door. At the rear, there is an extension up into the roof space.
This is one of more than 100 Case Studies available online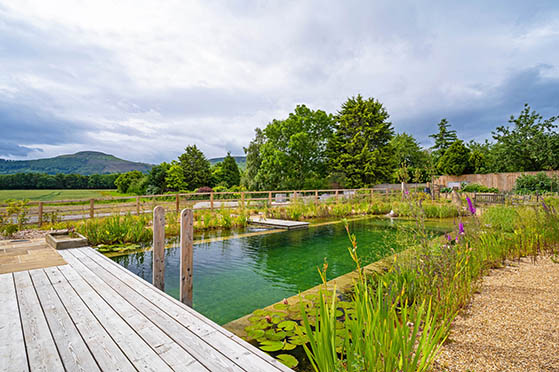 Designing a garden from scratch can be daunting. We offer some tips to help you get started.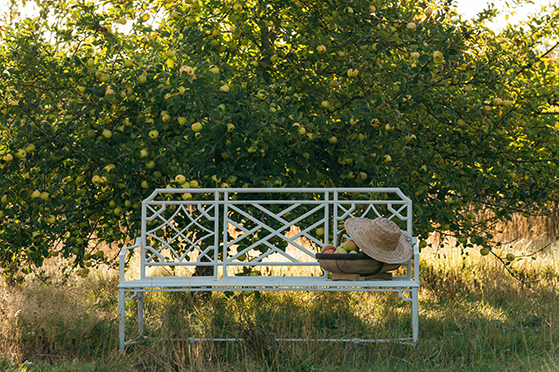 Spring is the perfect time to get your garden in order. We look at everything from furniture and decking to fire pits and planters.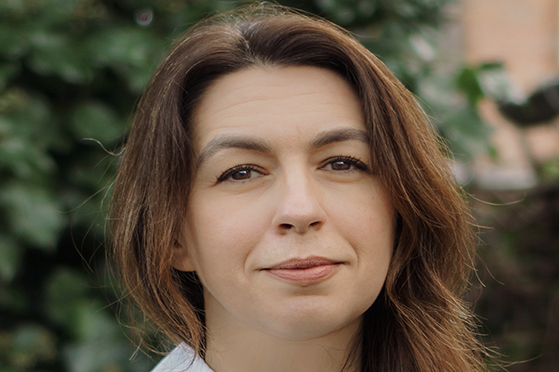 One of the most sought-after garden designers in London, Kate Gould specialises in small gardens and has won five gold medals at Chelsea Flower Show. We discuss her interest in gardening, main influences and design philosophy.
Interview with Tom Williams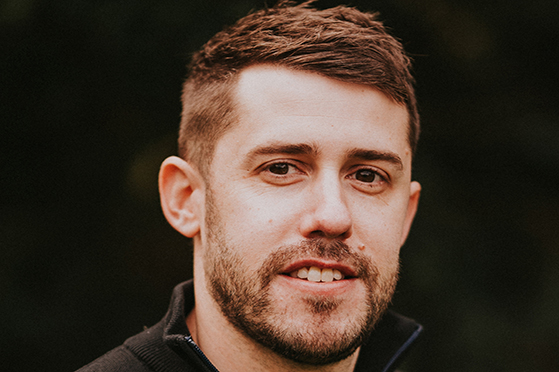 We chat to the co-founder of award-winning architectural design studio, ID Architecture, which specialises in modern one-off private houses and large extensions in the UK.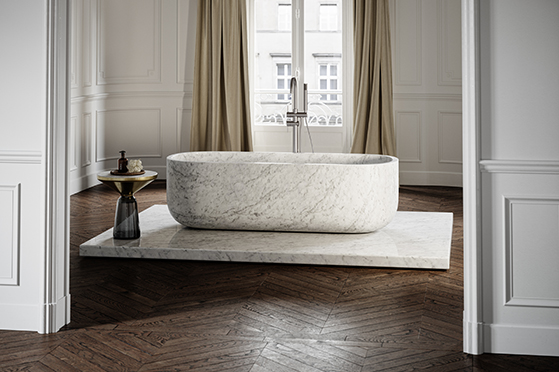 We take a look at some of the baths on the market, from traditional designs to contemporary tubs.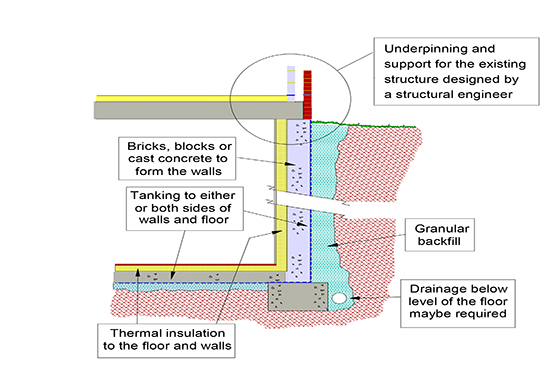 Although not common, basements are growing in popularity as a means of adding extra living space where there is little option for a rear or side extension. We consider the practicalities.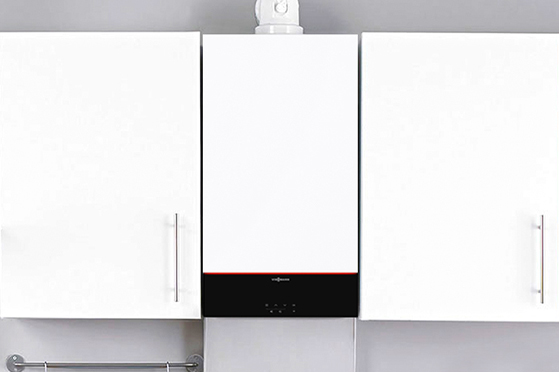 There has never been a better time to invest in green energy. We take a look at air source and ground source heat pumps, solar PVs and solar thermal panels.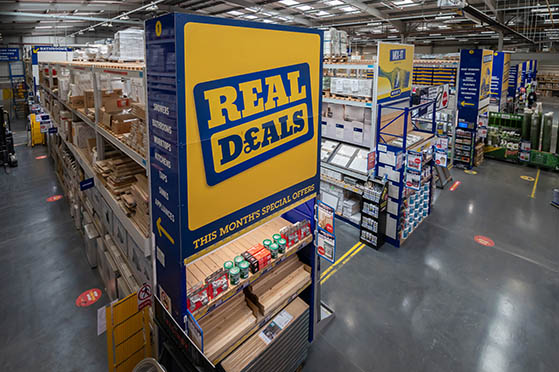 Our legal expert Guy Elyahou addresses the problem with purchases that are too good to be true.