November 2019
Buy this issue of SelfBuild & Design »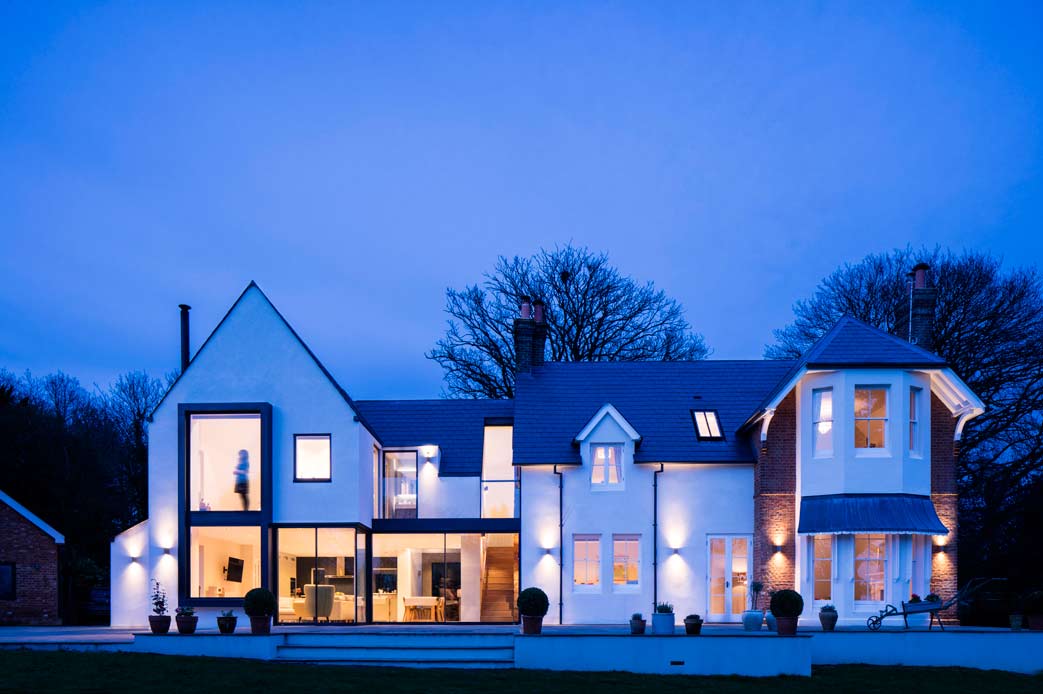 Beni and Nichola Diez have renovated and extended a charming rectory in Kent, creating a striking contrast to the period property's traditional appearance. The extension comprises lots of steel and brick and block walls coated with synthetic render, with a slate roof and aluminium window frames.
This is one of more than 100 Case Studies available online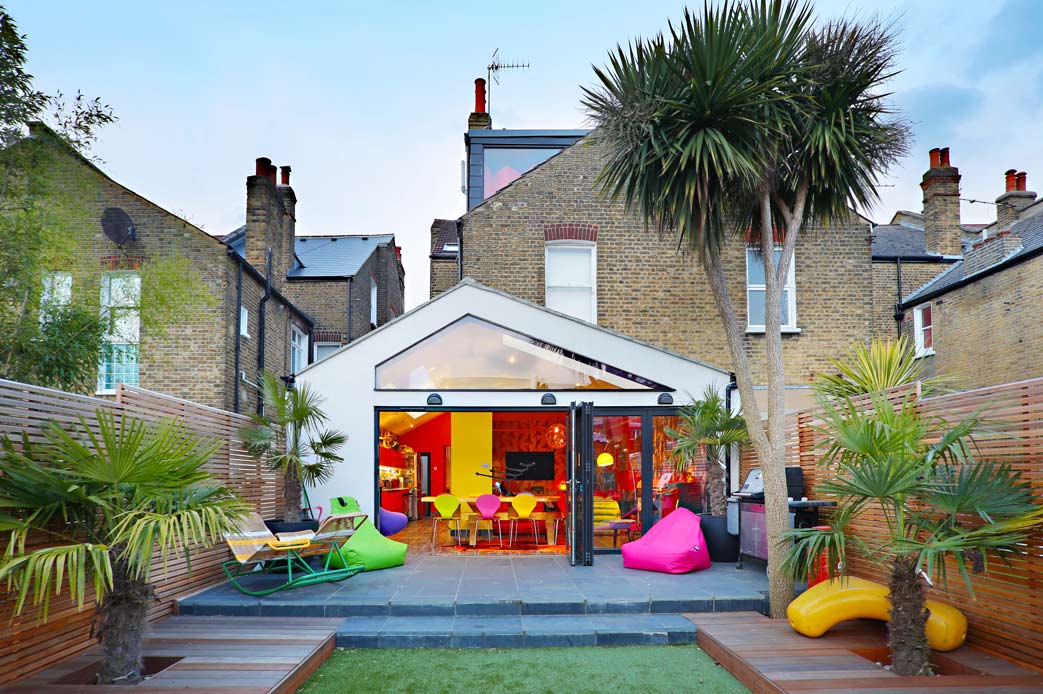 A radical makeover has transformed a tired Victorian semi into a dazzling and exciting family home filed with vibrant colour. A glazed L-shaped extension was built onto the side and rear of the property with an off-centre rear-pitched gable-end roof. "We feel the space really works for us as a family while the colours bring everything to life," says owner Shanti Sundaram.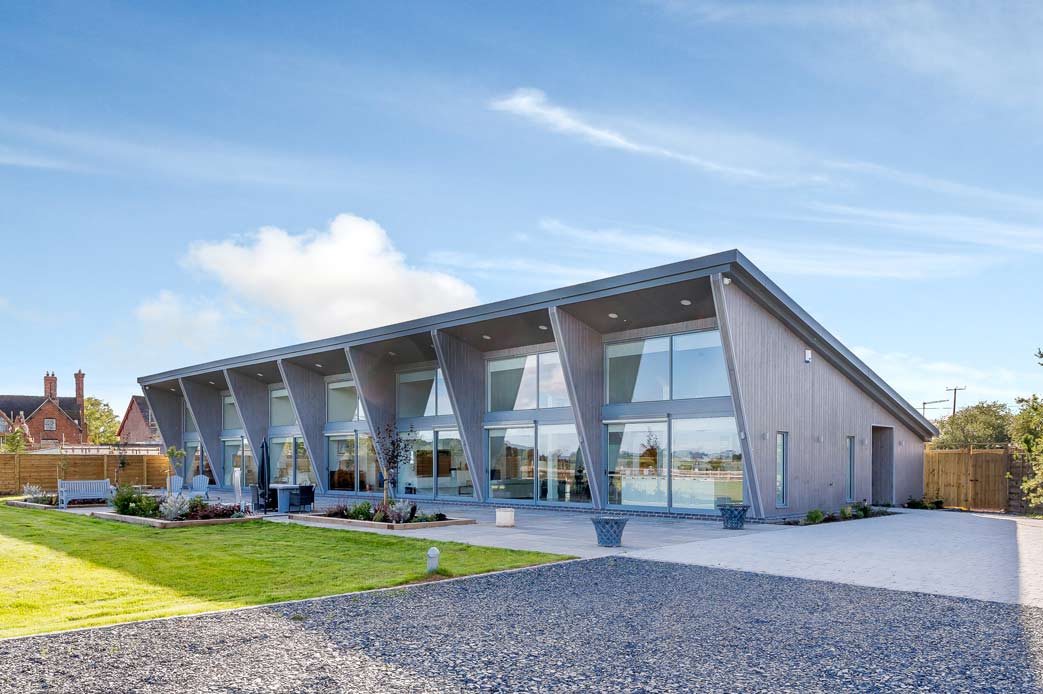 David and Emily Siwoku have converted a former agricultural building into a lavish home with a monopitch roof and extensive glazing offering uninterrupted views of the Cheshire countryside. Outside, double timber gates open onto a long slate-dressed driveway with granite sett borders flanked by kerb lighting. "When we saw the view and all the glass in the design, we decided it would make a fantastic project," says David.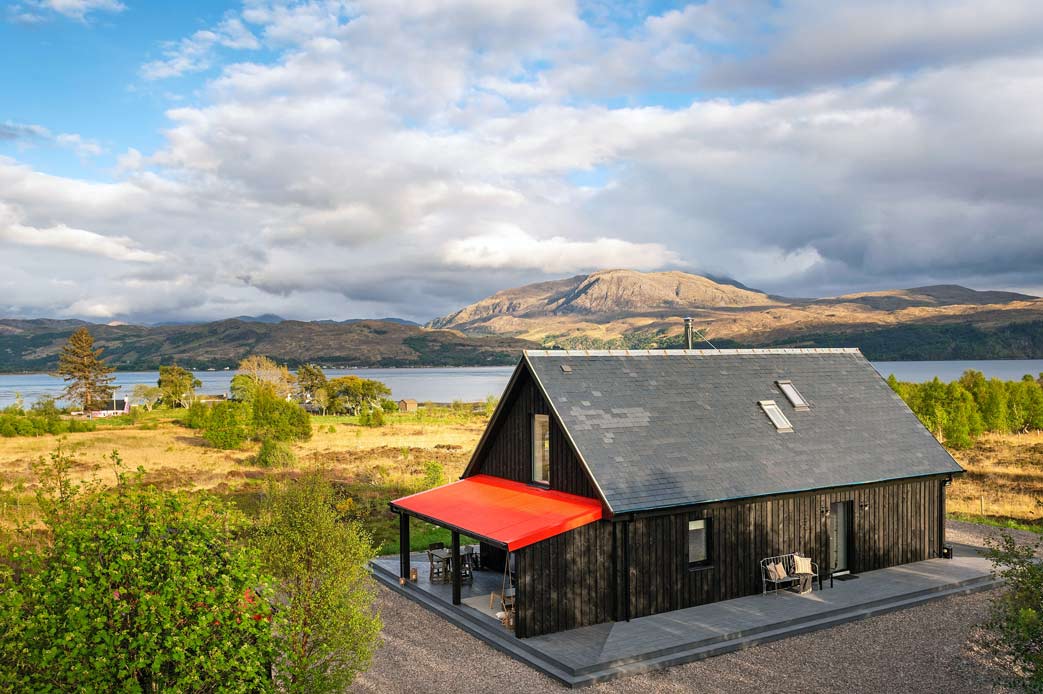 Built to blend in to its surroundings, this incredible property stands on the easterly shores of the Isle of Skye, with huge windows offering sea and mountain views. The original dwelling was stripped back to a shell, with the footprint reconfigured and new flooring, insulation, plasterboard, heating, doors and windows installed.
This is one of more than 100 Case Studies available online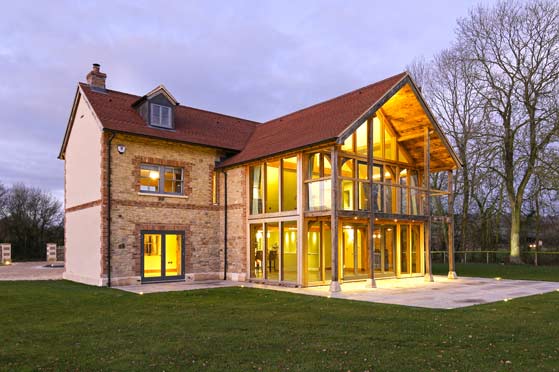 Almost half of self-build homes in the UK are timber frame. We look at everything from frame options to fire safety and environmental impact.
Interiors - gold standard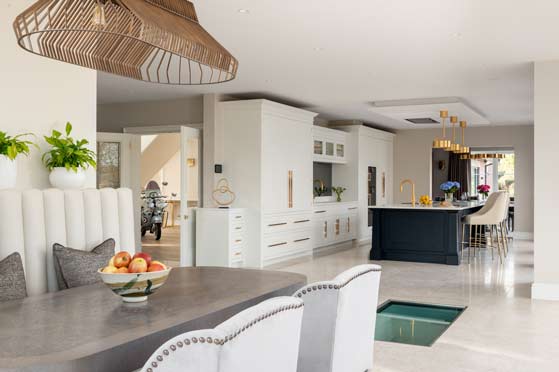 Harriet Hughes has designed a scheme for a new home in Cheshire filled with classic details and gold and brass finishes.
Interview with Katie Woods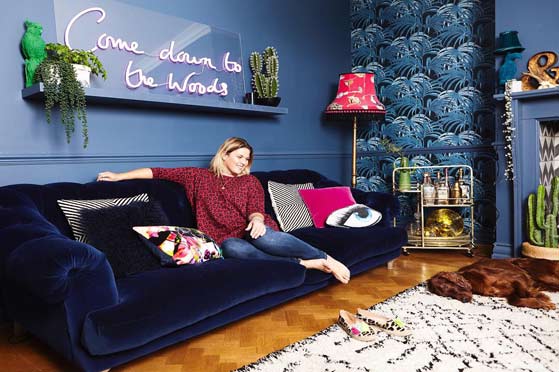 We meet the dentist, blogger, mother of four and self-confessed accidental Instagrammer, whose home renovation posts on Come Down to the Woods made her a social media sensation.
Spotlight on home heating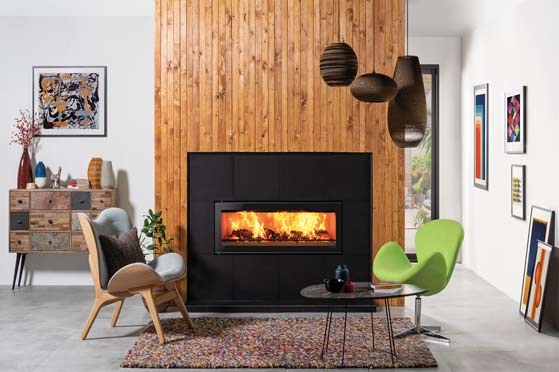 Wood and solid fuel stoves have become increasingly popular in recent years. We look at some of the options on the market.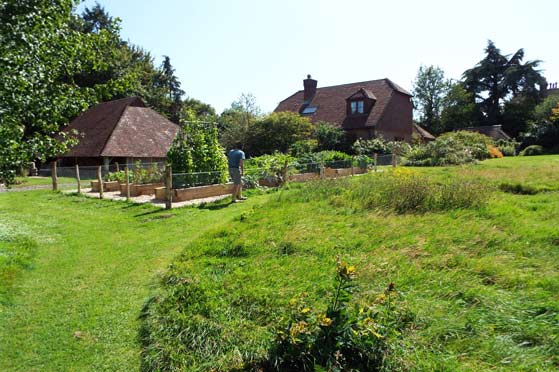 Legal advice: property law specialist Guy Elyahou advises on returning faulty goods and materials.
PlotDoctor Roy Speer looks at the case for a caravan in the garden.