November 2020
Buy this issue of SelfBuild & Design » Subscribe to SelfBuild & Design »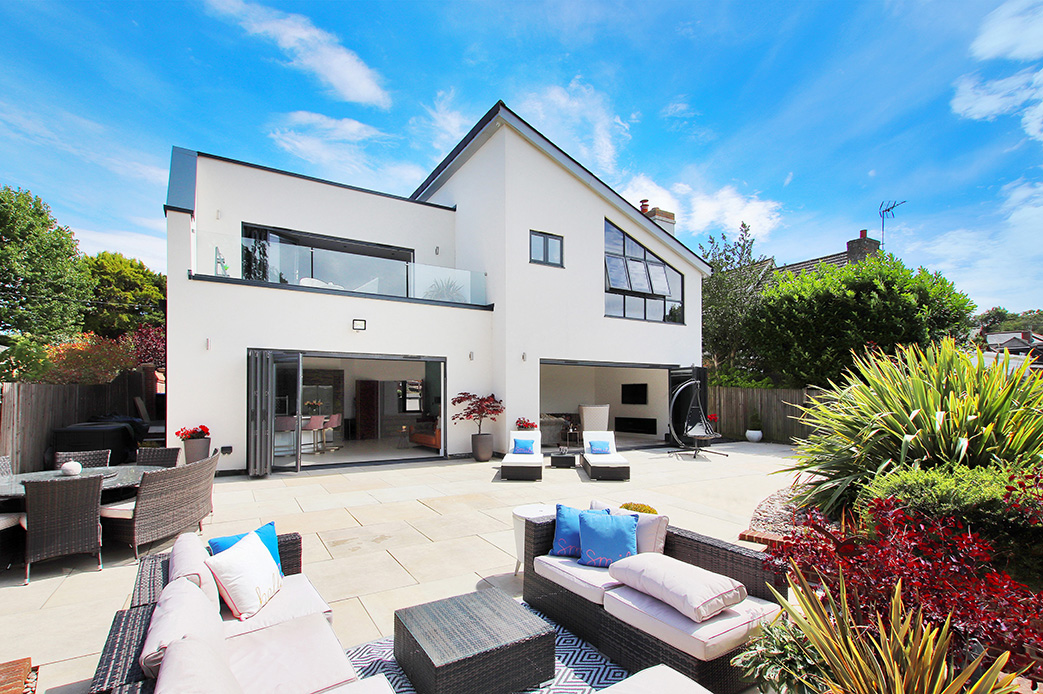 From the stunning staircase to the stylish bespoke kitchen, unique and eye-catching features have been packed into this contemporary family home. Built using white-rendered blockwork, the house has been built in a garden site, and is designed as two staggered rectangular blocks, one with a flat roof and one with a slate monopitch.
This is one of more than 100 Case Studies available online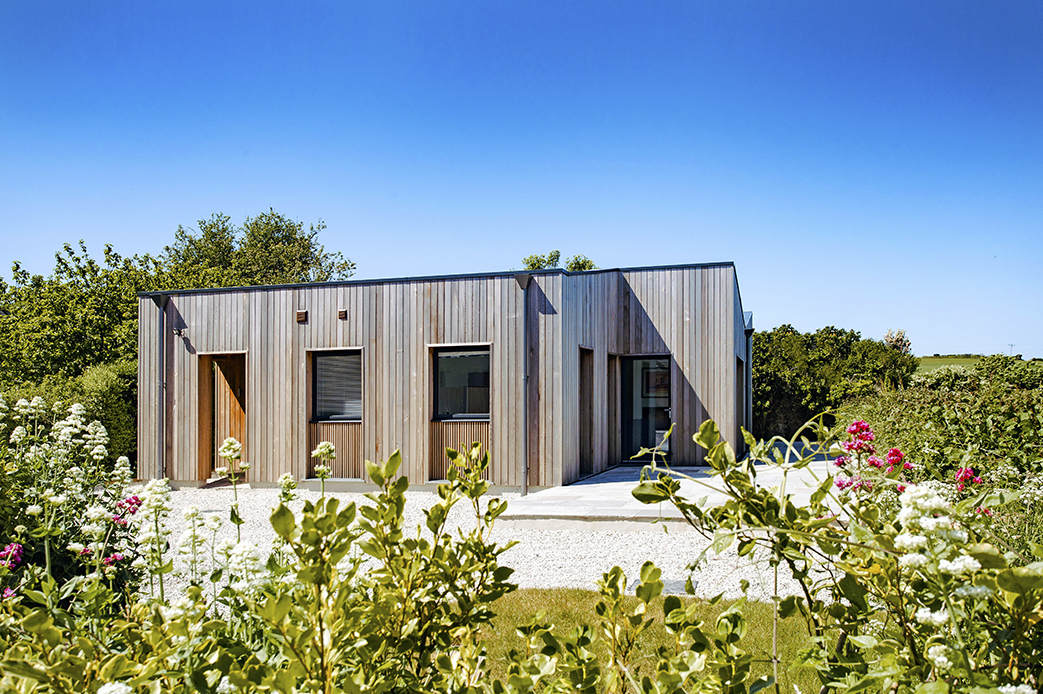 Built overlooking rolling pastures, dotted with grazing cows, this unique cedar-clad house was specifically designed to preserve the view. The house was designed to ensure a strong connection to the landscape beyond, while providing a family-friendly contemporary house which would prove easy to maintain. A 'see-saw' green roof is sympathetic to the landscape while creating generous volumes inside.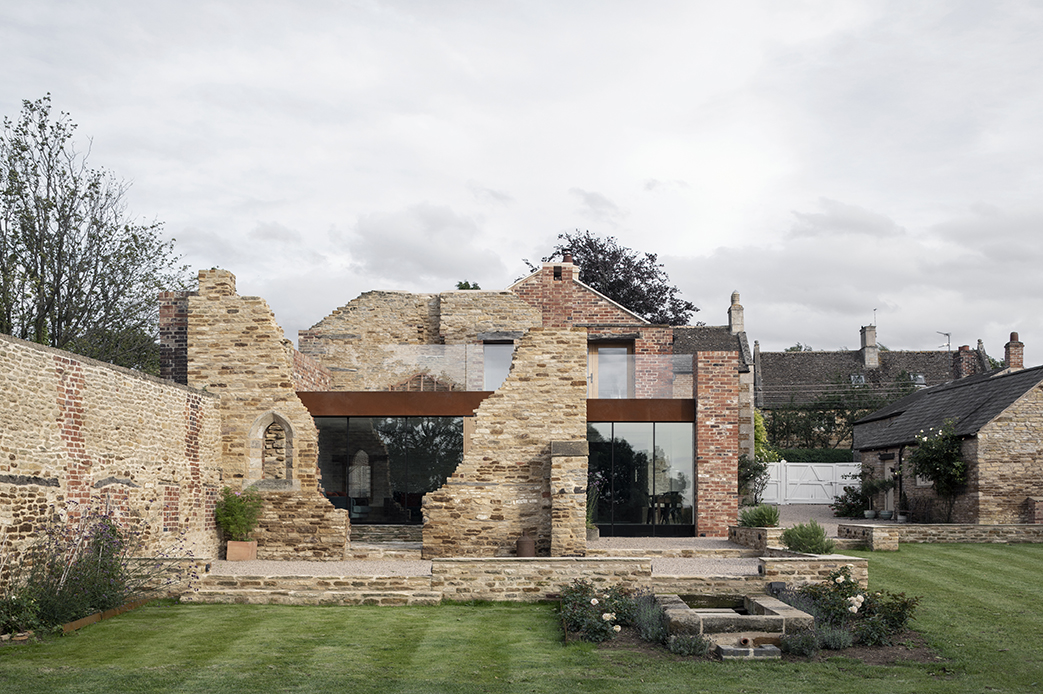 Extending into the ruins of an old parchment factory and cattle shed has enabled this listed house to become a unique and award-winning building within a building. Only three partial walls of the ruin remained, and initial plans for demolition were shelved in favour of a radical design where two lightweight volumes are delicately inserted within the masonry walls, preserving and celebrating the ancient structure.
This is one of more than 100 Case Studies available online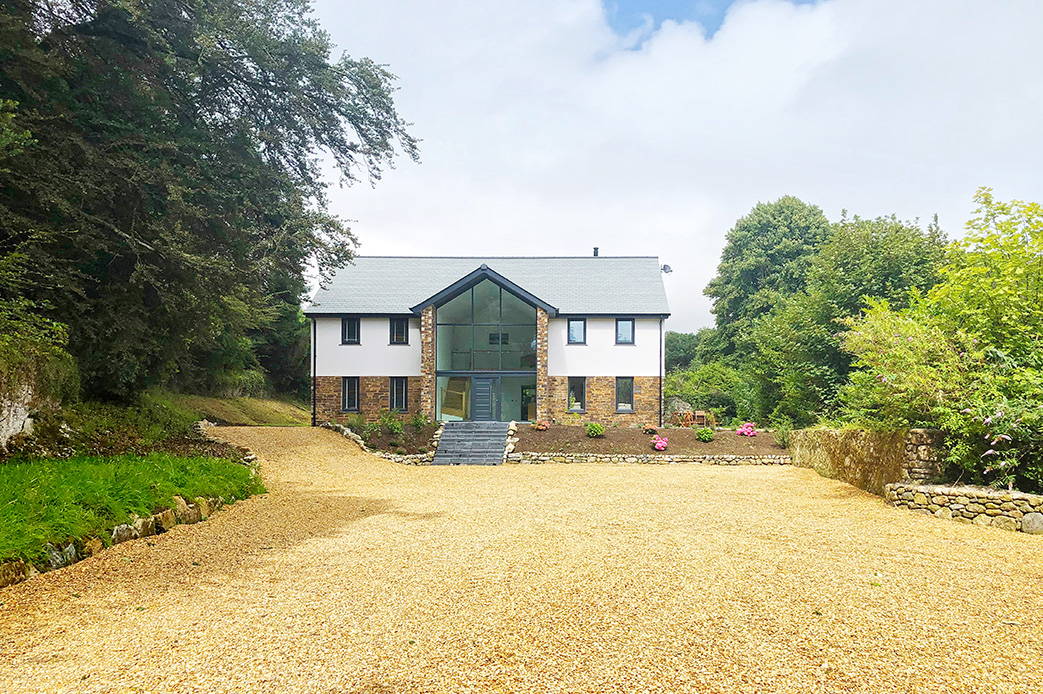 Vanessa and Kevin Hicks have built a new holiday home next door to Vanessa's parents' house in Cornwall. In her own words, Vanessa explains how, with the help of family and friends, they managed the project from 250 miles away, rebuilding a bridge over the river at the entrance to the site, and overcoming a number of obstacles including parting company with their main contractor part-way through the build.
Makeovers and Renovations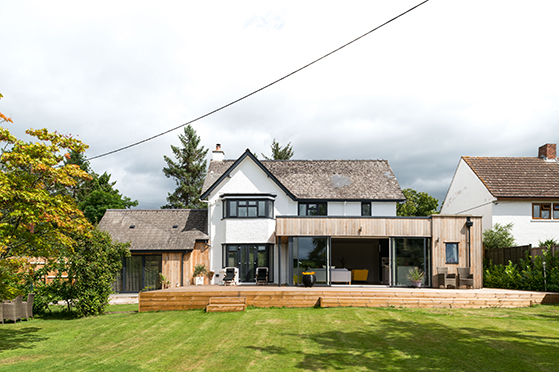 In our beginner's guide, we examine how to spot potential, recognise defects and add value. With some imagination your tired and dated house could be given a dramatic new lease of life, both inside and out.
This Guide is from our series of Beginners Guides: Next Steps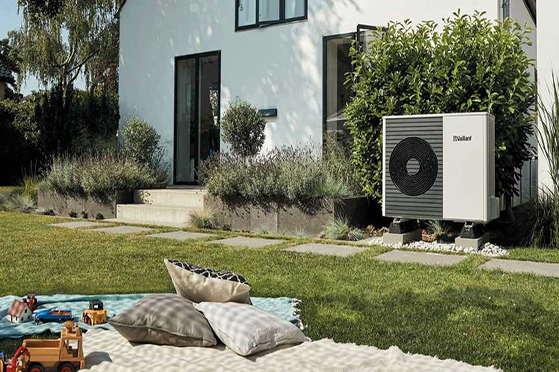 In part two of our heating guide we look at three of the most popular renewable options: heat pumps, solar panels and biomass.
Interview: The Queen of Concrete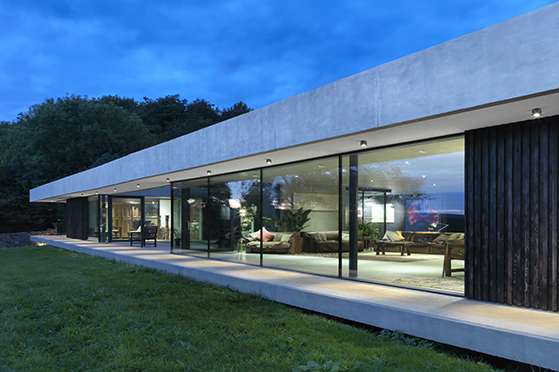 We talk to Elaine Toogood, head of architecture at The Concrete Centre – the UK's hub for material, design and construction guidance on the use of concrete in building. She has 25 years' experience as an architect, and provides architectural advice, project guidance and technical support. We talk to her about her experience and design projects, including her involvement in several self-build homes.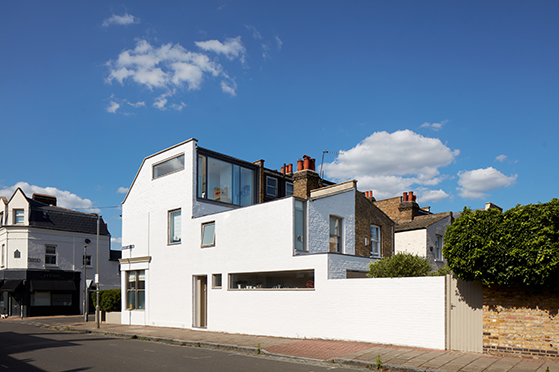 This commercial conversion project saw a small derelict shop on a tiny site in a Conservation Area in south London transformed into a 142-sqm four-bedroom, four-storey home, thanks to some clever thinking by its designers. Key to the kerbside appeal of the house is the use of traditional hydraulic lime – from which the house gets its name, The Lime House.
Victorian House Reconfigured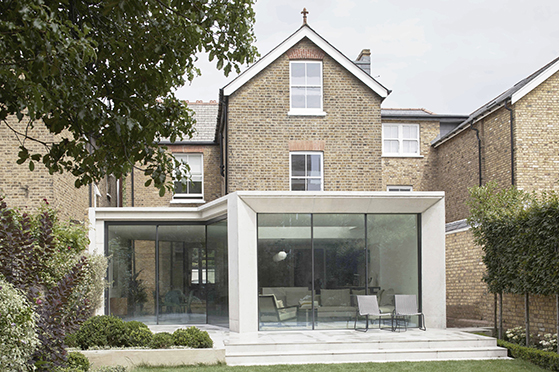 This five-bedroom Victorian house renovation and extension, situated in a Conservation Area in Ealing, has been carried out to meet the changing needs of the family owners. Remodelling the internal layout at ground- and first-floor levels has create a series of interconnected spaces, and the rear elevation has been enhanced with a fair-faced concrete extension.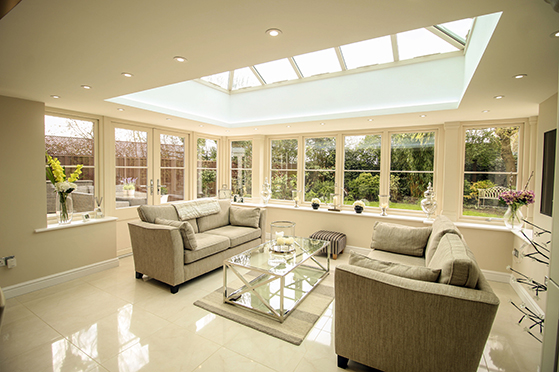 A roof light or lantern is an effective way to bring more natural light into double height or upstairs spaces. Our showcase explores the options.
Opinion: Brownfield Development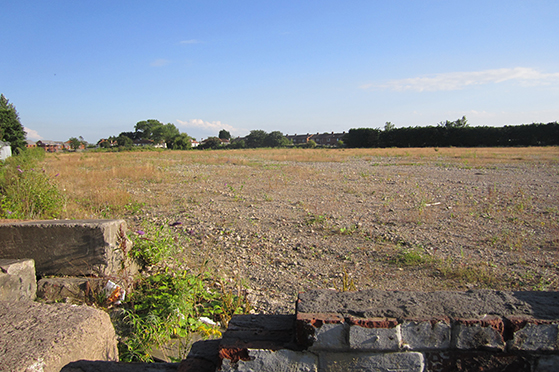 Richard Norrington, CEO of Ipswich Building Society, argues that access to registers and incentives for selfbuilders could be a boon to self build.
Designing for Biodiversity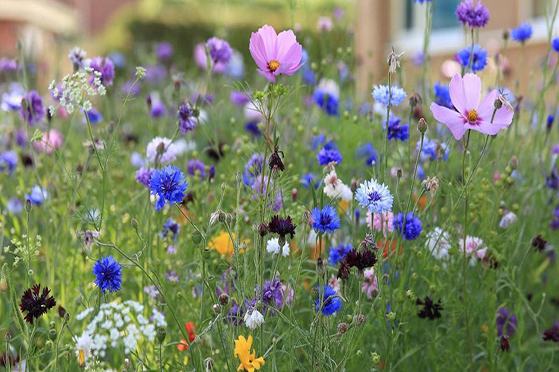 Emma Reed suggests that selfbuilders look on the ecology of their plot as an asset rather than a potentially costly nuisance.
Creating a Basement Cinema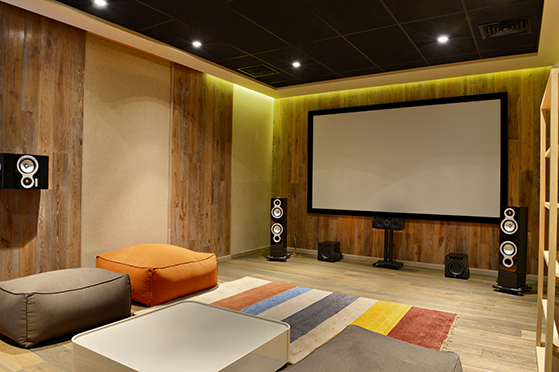 A subterranean multimedia room is on the wishlist of many renovators of period properties. James Hockey offers some advice on making it a reality.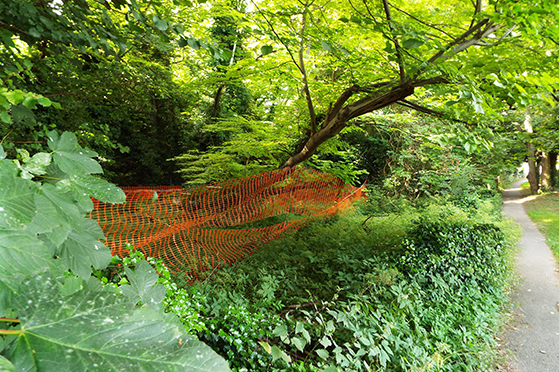 Insurance and Warranties: are you covered for your self-build project?
Legal Advice: Tackling a delay in a house sale.
Plot Doctor: Roy Speer assesses the potential of an odd parcel of land on the edge of woodland, which is coming up for auction.