November 2021
Buy this issue of SelfBuild & Design » Subscribe to SelfBuild & Design »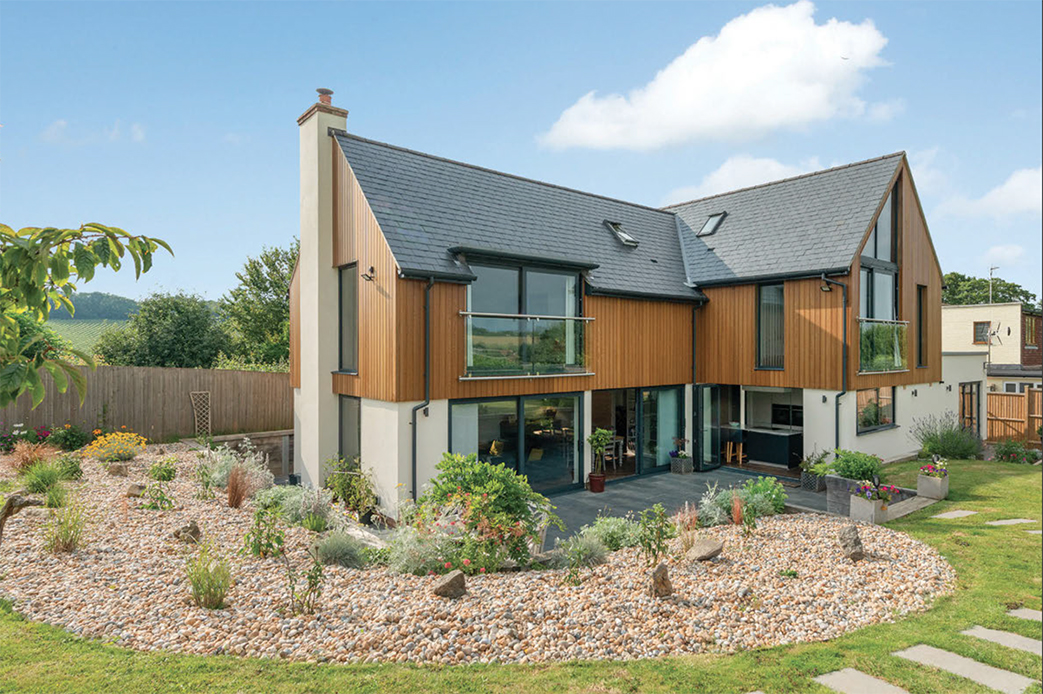 A garden plot with incredible views inspired first-timers Sue and Roland Strange to self build a stylish new home filled with light. The house has a slate roof, aluminium doors and windows, through-coloured render, and cedar cladding. The two-storey house has a pitched roof, creating soaring vaulted spaces inside.
This is one of more than 100 Case Studies available online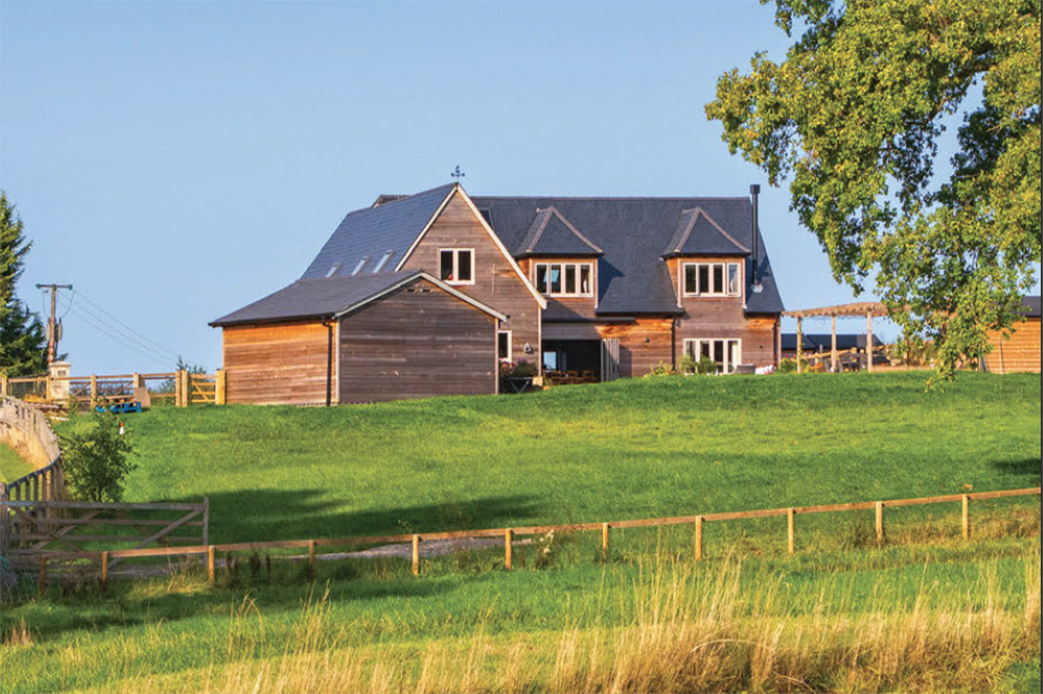 Andy Somers recounts how he and his wife Kate built a barn-style timber-frame home in the Warwickshire countryside, making space to run Kate's business breeding and training gun dogs. Built on the outskirts of a village boundary, the barn-style home is clad in timber to reflect the stables it replaces. A carport, kennels and integral garage have also been built.
Scottish Bungalow Extension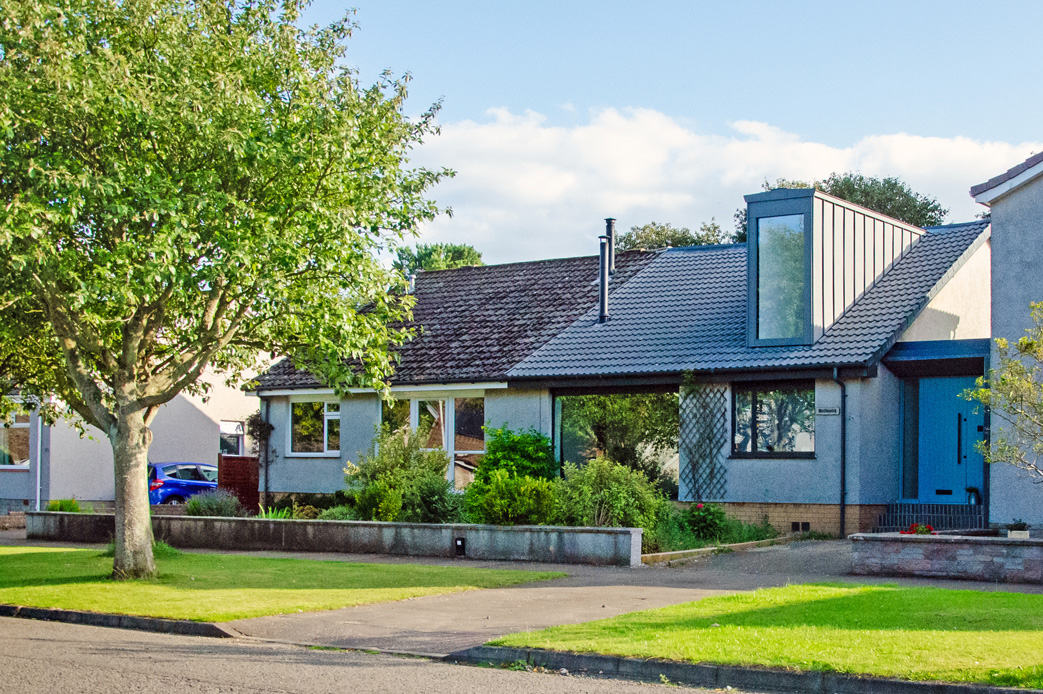 Richard Keating has transformed his grandmother's dated Scottish bungalow by extending upwards and sideways to create a colourful two-storey family home, which is also designed to be a showcase project for Richard's architectural practice. The new roof includes dormers which enabled a bedroom, studio, bathroom and utility to be added on the first floor.
This is one of more than 100 Case Studies available online
Steel-clad Extension for London Home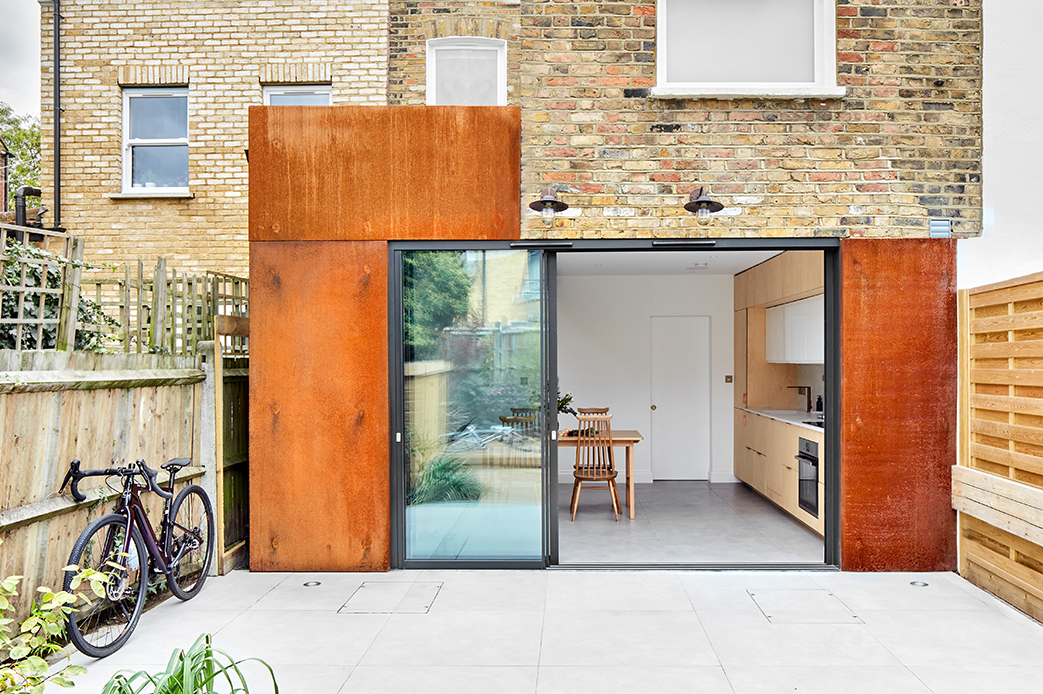 Paul Teasdale and Alice Early transformed a Brixton terraced house by converting the loft, remodelling the interior and building a statement extension clad in rusting Corten steel. The striking extension with sliding aluminium doors opens onto a new terrace, completely transforming the property.
Interview: Richard Bacon MP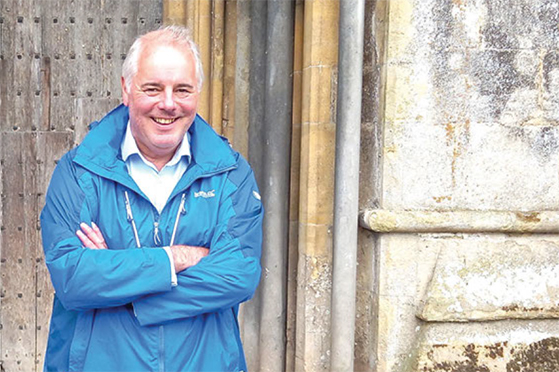 South Norfolk MP Richard Bacon talks to us about his childhood, background and his groundbreaking report on the future of self build, which makes key recommendations to grow the sector.
Maximising Light in a Victorian Terrace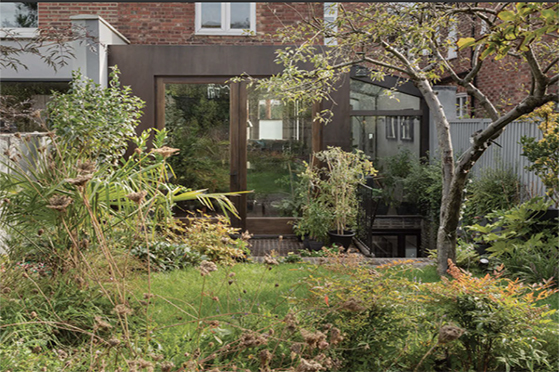 A traditional period house in London has been punctured with windows, skylights and glass, allowing natural daylight to penetrate deep within the building. The basement, side, rear and roof of the original property have been extended, with the additional space creating a more fluid layout.
Open-Corner Extension Adds Year-Round Living Space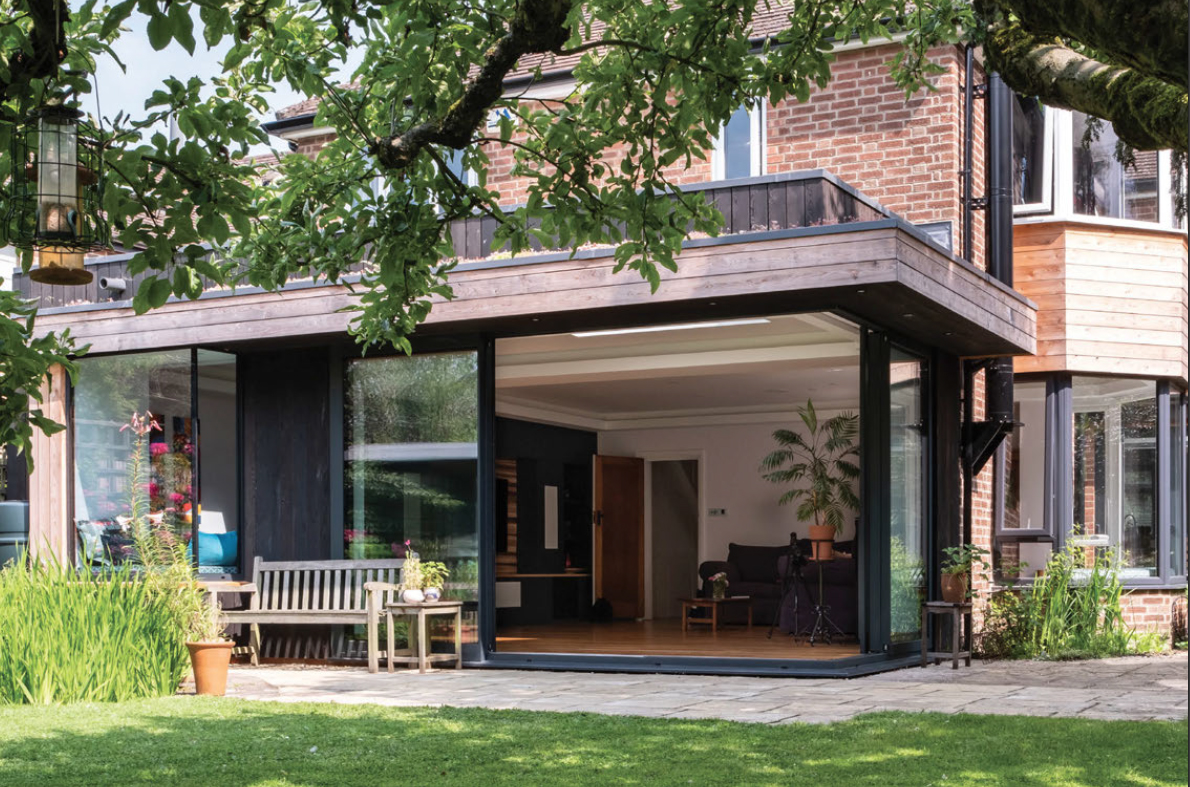 An 'open-corner' sliding-door system has been installed without a pillar where the doors meet, allowing unobstructed views and allowing natural light to flood into the space.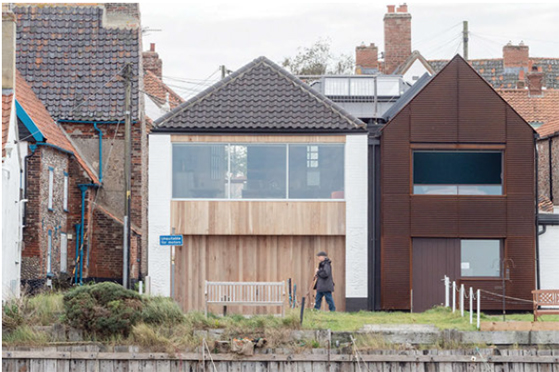 Freeholders is a new home designed by award-winning practice Mole Architects. It looks out over the harbour of Wells-next-the-Sea in north Norfolk. The design was constrained by a planning requirement to have all the living space at first-floor level, as the proximity to the harbour means the area is susceptible to flooding. The house is built in three sections, each with a different material.
Interview: Debbie Jeffery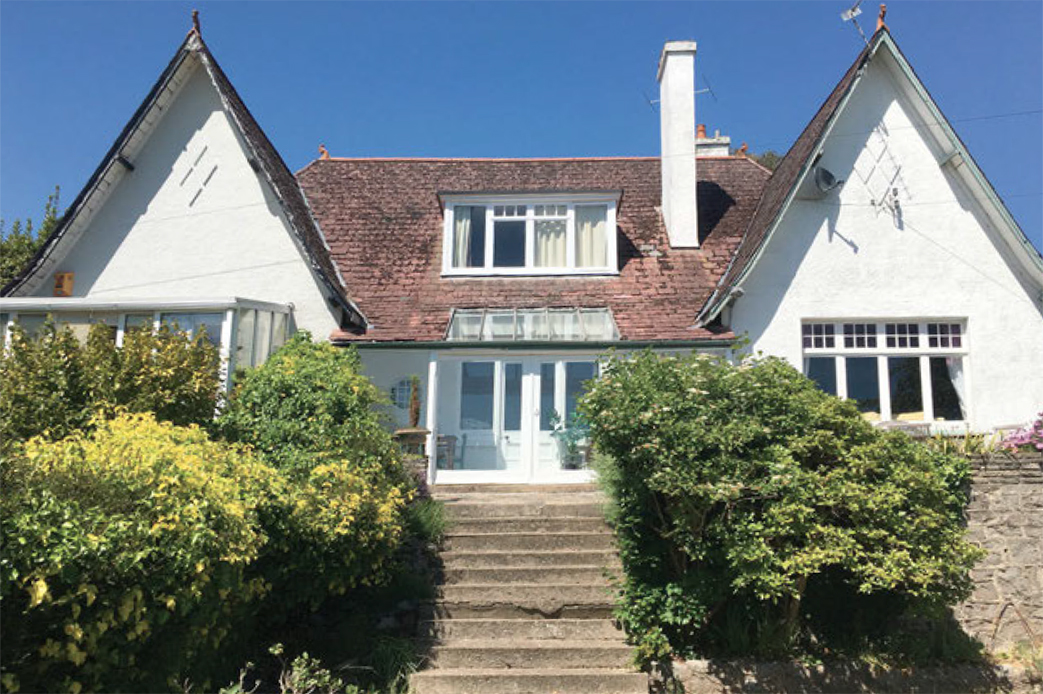 Our very own writer Debbie Jeffery explains her early career, and how she embraced writing about house building from the outset.
Spotlight on Home Heating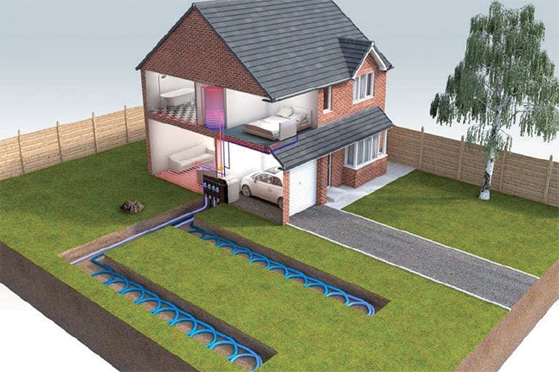 Heating is a major consideration when building a new home. We explore some of the options, including air source and ground source heat pumps, boilers, Micro-CHP, biomass and hydrogen.
You can read this online.
This is one of our series of Beginners Guides: Next Steps.
See all Beginners Guides: Next Steps »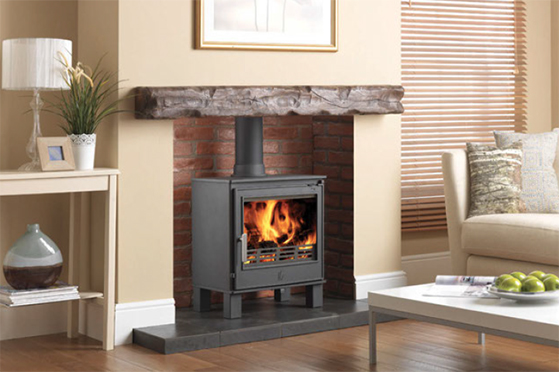 Stoves and radiators are still popular with self builders, so we have gone shopping to find the latest trends and offerings from some of the UK's top suppliers.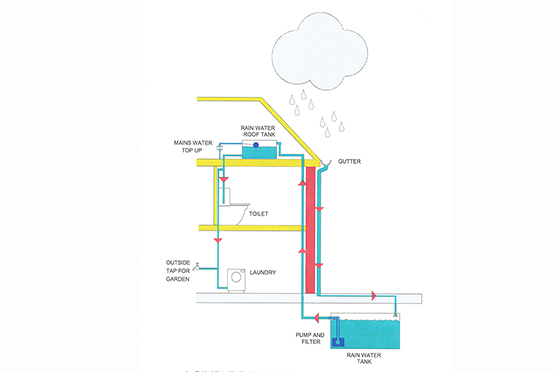 Professional builder and project manager Peter Eade looks at how we can save money and conserve a precious natural resource by reusing rainwater from the gutters and waste water.