November 2022
Buy this issue of SelfBuild & Design » Subscribe to SelfBuild & Design »
USA inspired SIPs bungalow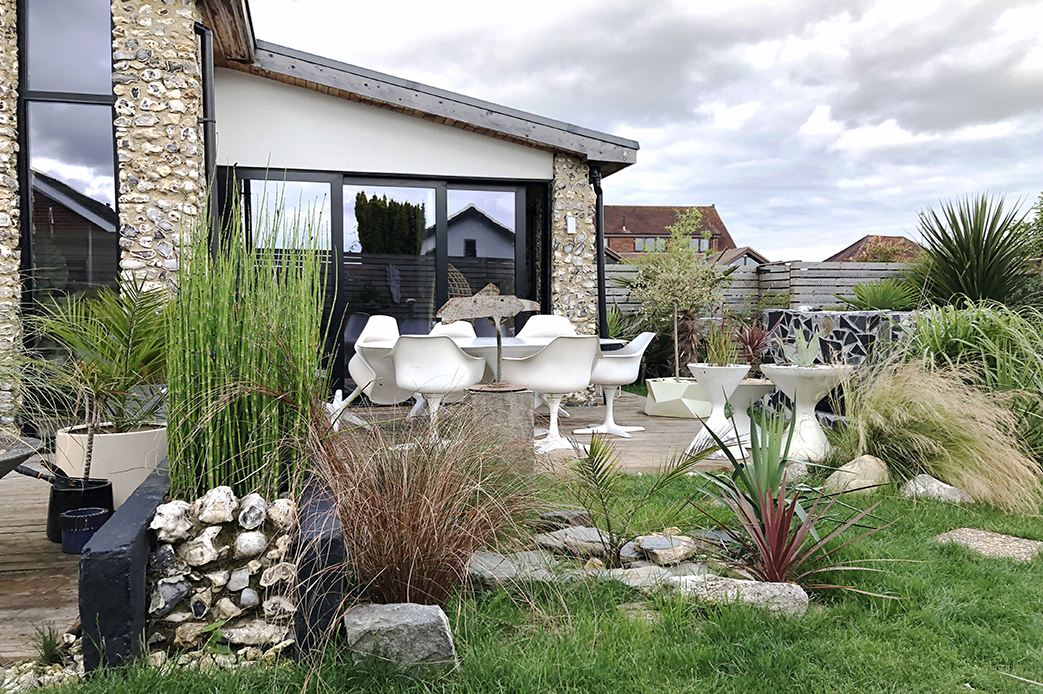 Built with SIPs and clad in render and snapped flint, a single-storey home in Hampshire combines modern living with mid-century style inspired by USA post-war architecture. The house has a gently pitched roof and a glazed curtain wall that connects the inside of the house with the outdoor spaces.
Conversion of a former linhay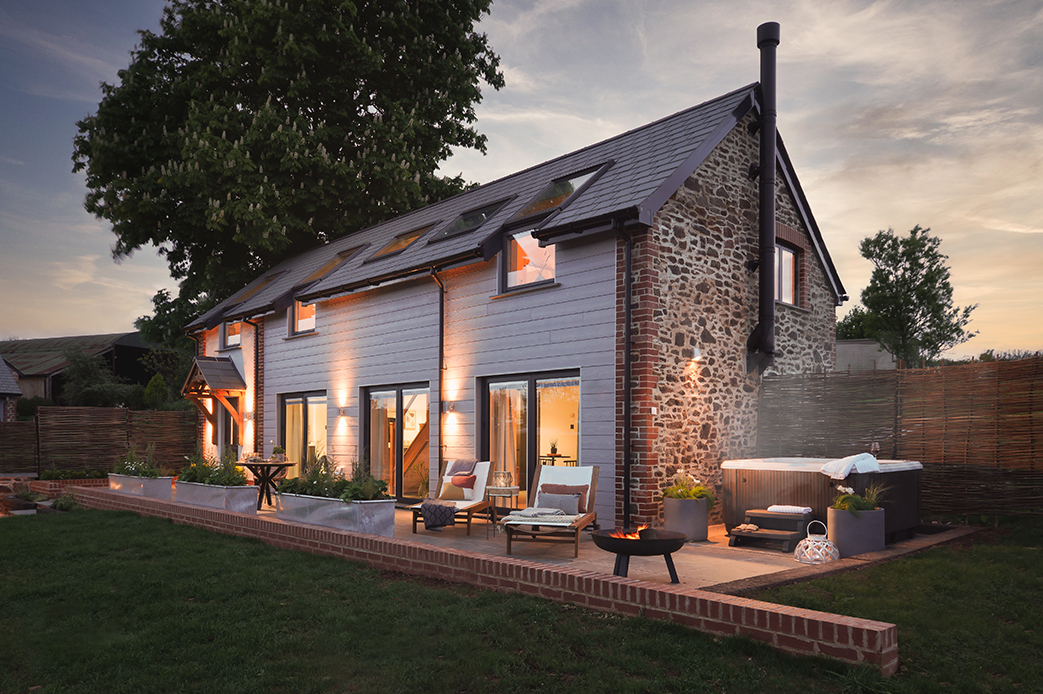 Philip Cowell has converted a former linhay on the family farm into a stunning country cottage, tackling much of the work himself. The stone structure was restored using lime mortar, and the construction of a natural slate roof, inset with roof lights, has created a contemporary country cottage enjoying views over farm fields.
Quick remodel on a budget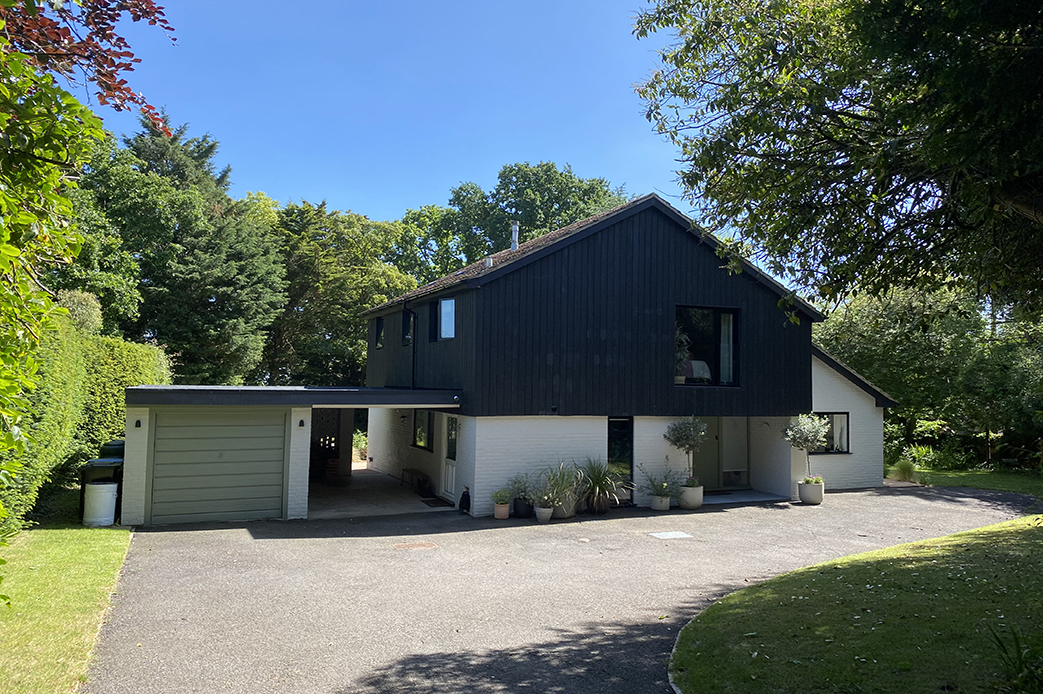 In just three months, Adam Casey and Felix de Carvalho gutted and refurbished an untouched 1960s house, giving their home an extreme makeover for £120,000. The detached home stands on the fringes of the historic market town of Arundel in West Sussex and had been on the market for some time, partly due to the amount of work needed.
Conversion of a sea urchin hatchery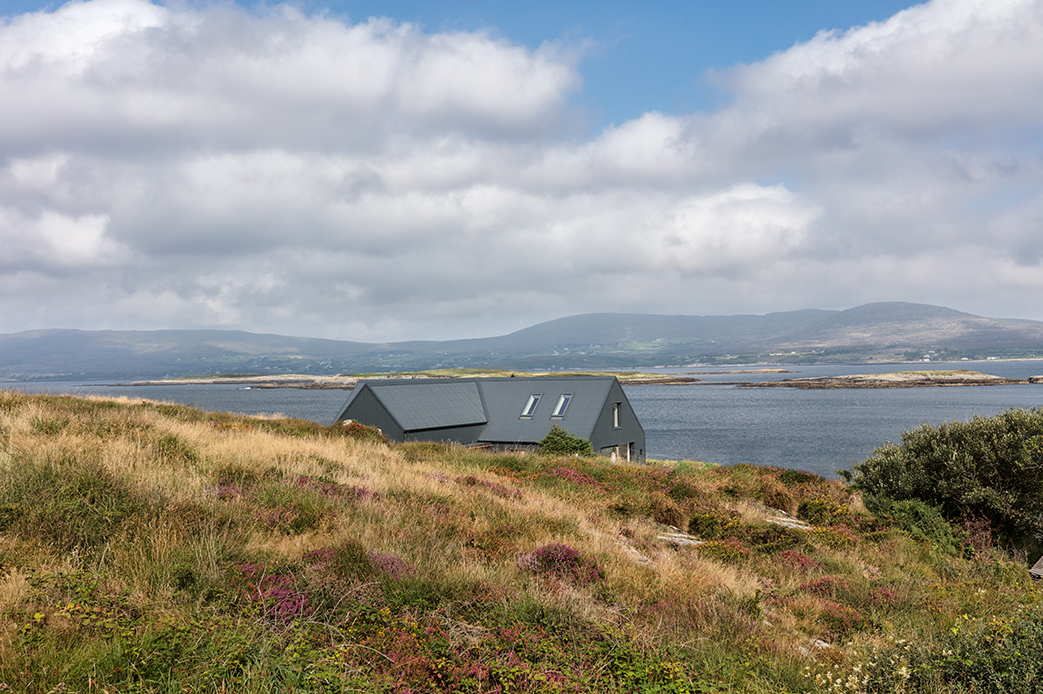 Set right above a granite cliff overlooking Dunmanus Bay in West Cork, Ireland, Petrina Shortt and Seamus Cox have converted a sea urchin hatchery into a stylish, energy-efficient home on an exposed site. The new house is clad in corrugated sheet metal to disappear into the landscape and echo local agricultural buildings. Cedar is used to break up the mass of dark cladding.
This is one of more than 100 Case Studies available online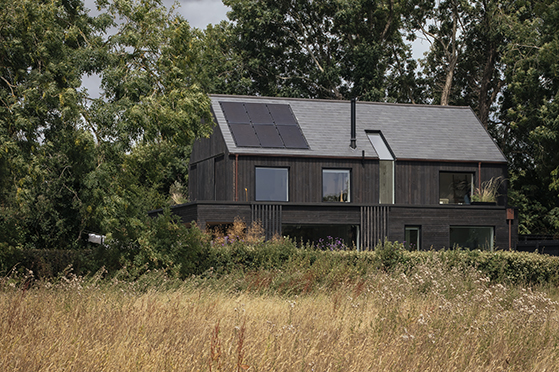 A char-clad eco cottage in the heart of the South Downs National Park has been designed to stand the test of time, using local sustainable materials and embracing passive house principles to reduce energy consumption.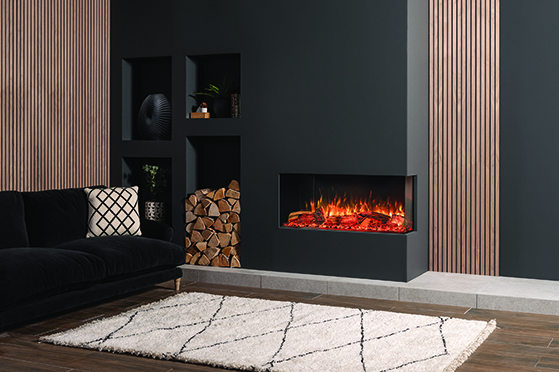 With rising energy costs, it's more important than ever to find the heating solution that's right for you. We take a look at some of the latest stoves and radiators on the market.
Interview with Sarah Wigglesworth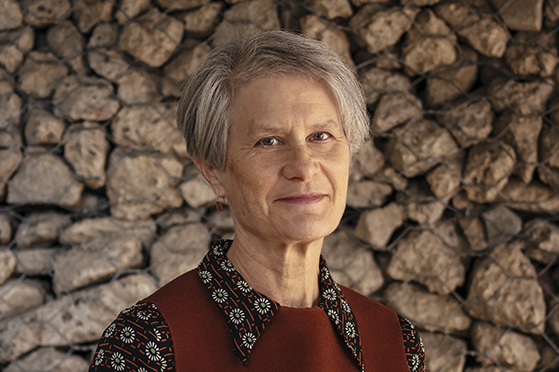 We chat to the director of London-based architectural practice and pioneering ecological architect, whose own home was built from straw bales, sandbags and recycled materials.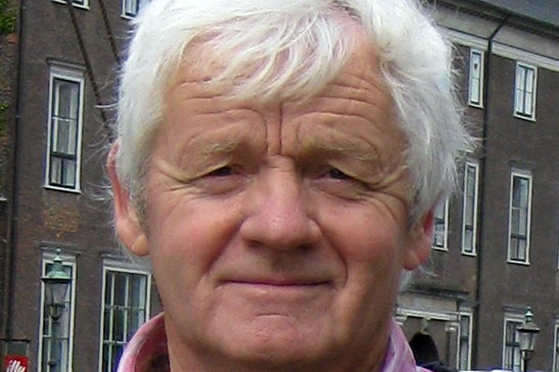 Peter Eade discusses first fixing, a term which covers all work that needs to be done before the plasterer and finishing trades can complete their work, such as carpentry and electrics.
Choosing a biomass boiler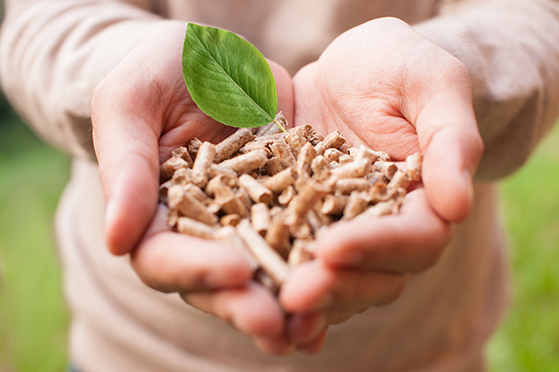 As the UK prepares for a net-zero future with gas, oil and other fossil fuels shunned, we advise on biomass boilers, a great alternative to heat pumps.
Guide to planning permission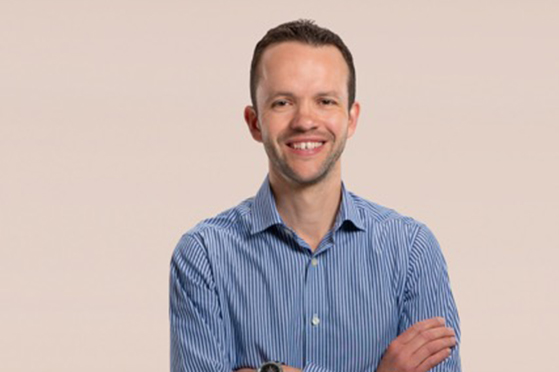 Chartered town planner Richard Pigott explains how the planning process works for extensions, renovations and new builds.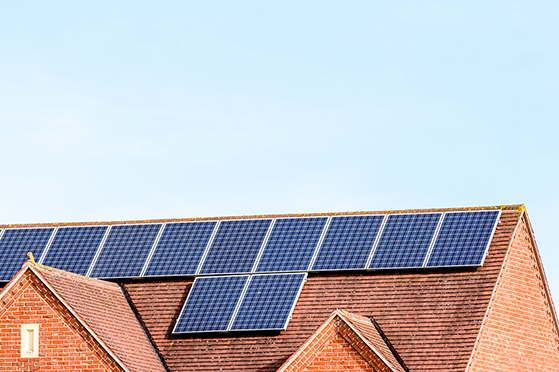 Our legal expert Guy Elyahou advises on reducing the risk over the choice of main contractor.
Gerald Cole asks if green homes are the best ever investment.