October 2019
Buy this issue of SelfBuild & Design »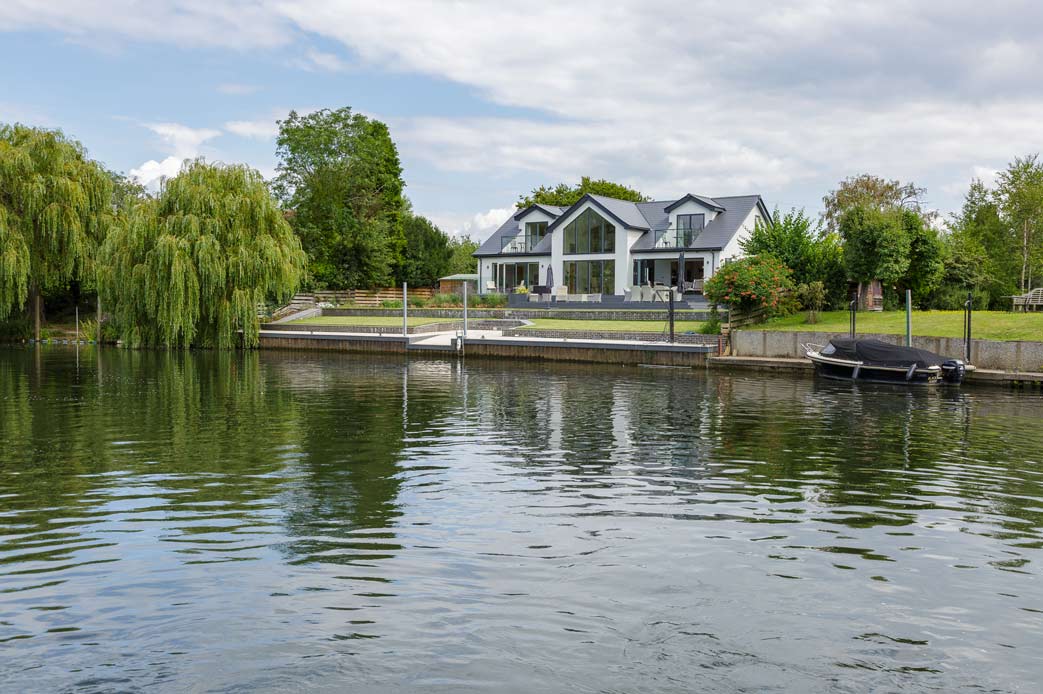 A tired bungalow was demolished to make way for a contemporary timber-frame home, built a metre above ground to combat the risk of flooding, with multiple glazed doors offering stunning river views. "I grew up living by the river, and Andy has always wanted to live next to a lake, so this fulfils a dream for both of us," says Julie Voller.
This is one of more than 100 Case Studies available online to SelfBuild & Design subscribers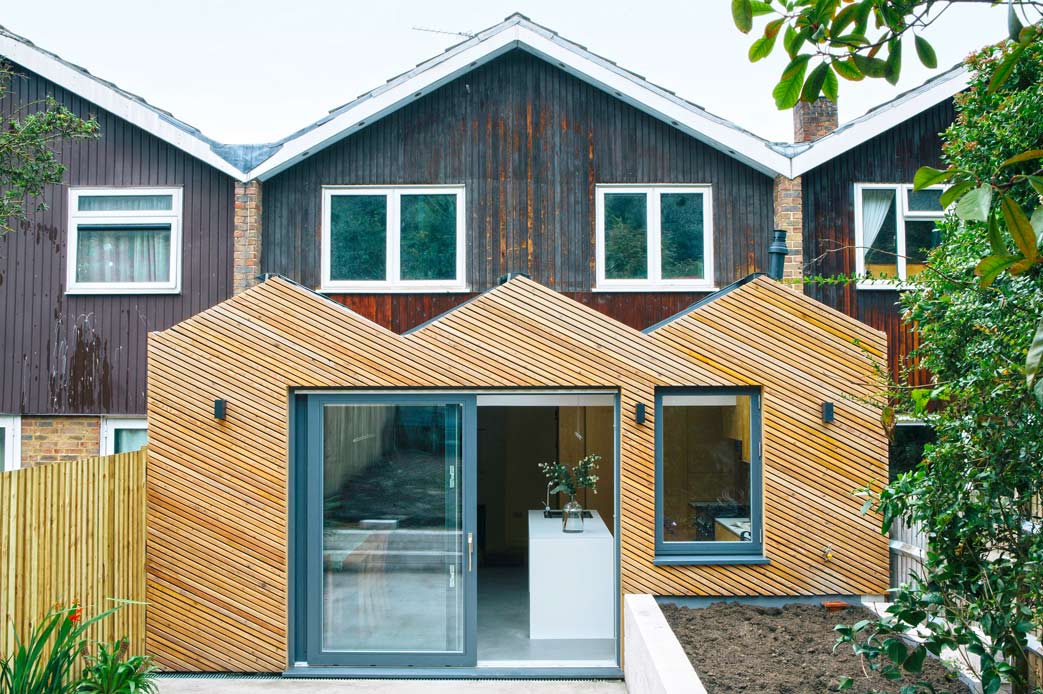 Juliet and John Baptiste-Kelly have remodelled their 1960s terraced house on a budget, creating a timber-clad extension with a Swedish chalet appearance at the front and a zigzag roof at the rear. Inside the former council house, a wet room has replaced the study and the living room forms a typical 1960s snug seating space. "Don't allow a tight budget to curb your imagination," advises Juliet.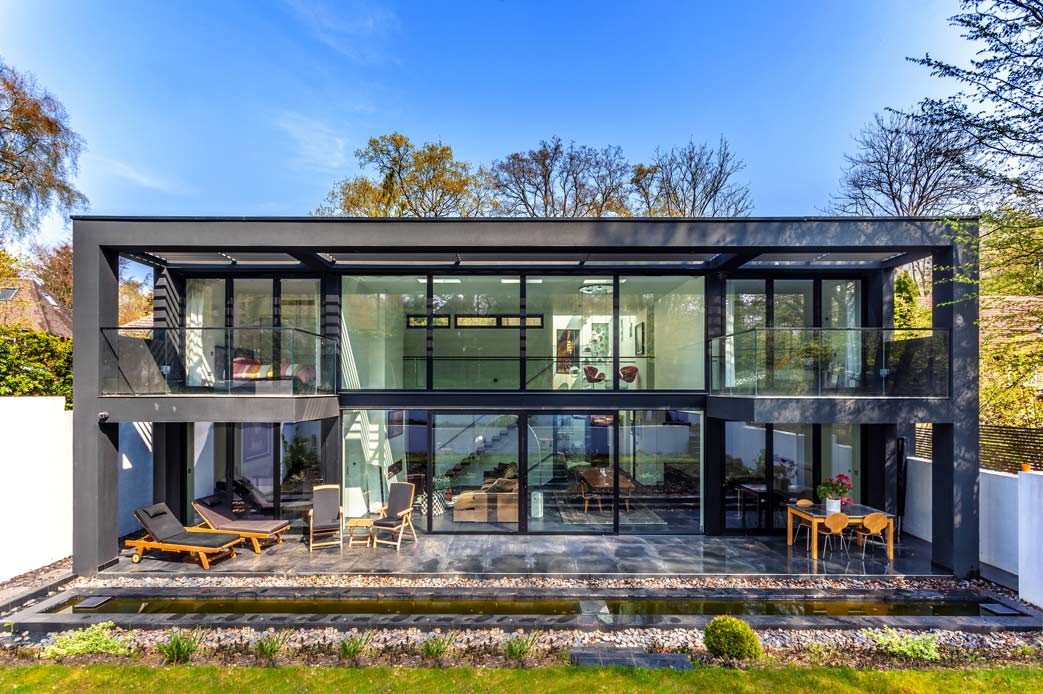 First time selfbuilders Steve Carle and Pauline Cowie have replaced a bungalow in the Green Belt with a sculptural three-storey home, built with a steel frame and highly insulated SIPs and prefabricated in a factory. Clad in black render, the rear elevation is fully glazed with two first-floor balconies opening from the bedrooms. "It still feels a bit like a dream when we walk in," Steve enthuses.
This is one of more than 100 Case Studies available online to SelfBuild & Design subscribers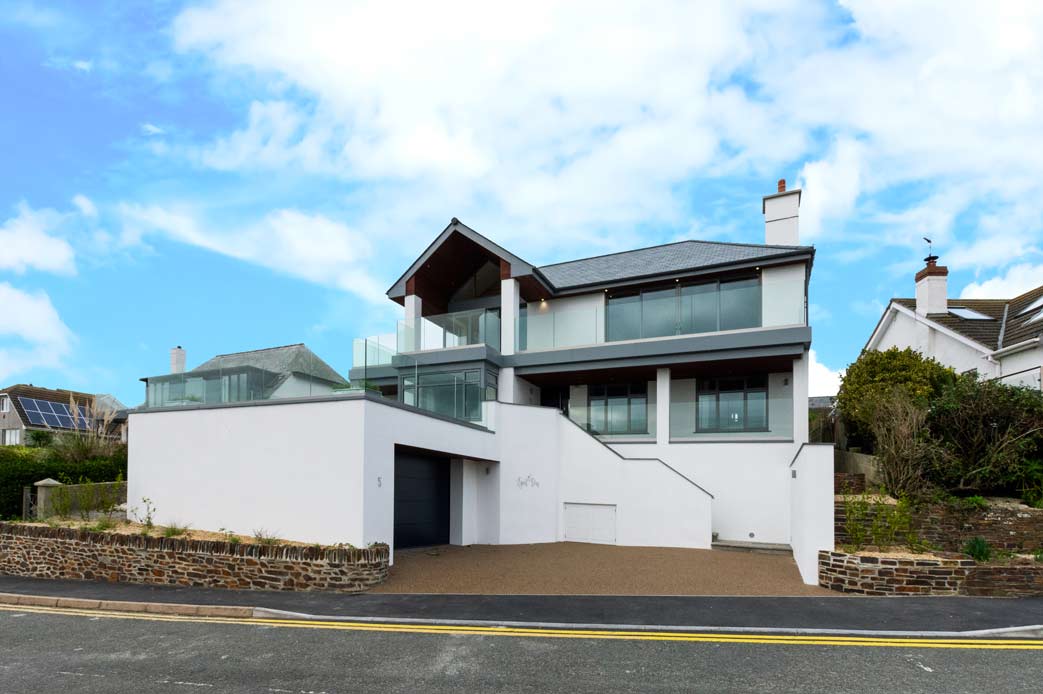 Jeff and Wendy East have designed a nautically inspired reverse-level Cornish seaside house. With white rendered walls and a slate roof, a large garage and under-house storage make the most of the plot, providing a charging point for electric vehicles and a full-sized tennis table. At the rear, an external staircase leads up to a roof terrace, while the landscaped rear garden includes an outdoor shower.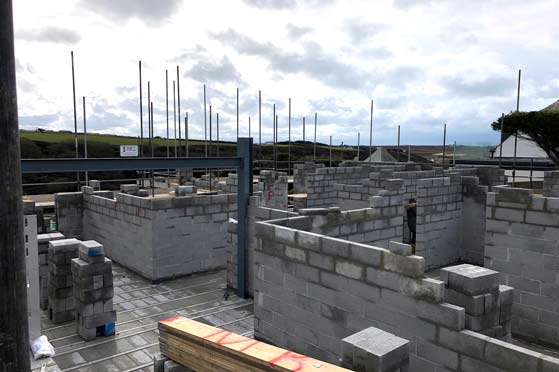 With more options than ever before, we look at the pros and cons of the various house construction methods, including masonry, timber frame, SIPs, ICFs, oak frame and straw bale.
Interiors - bold and brave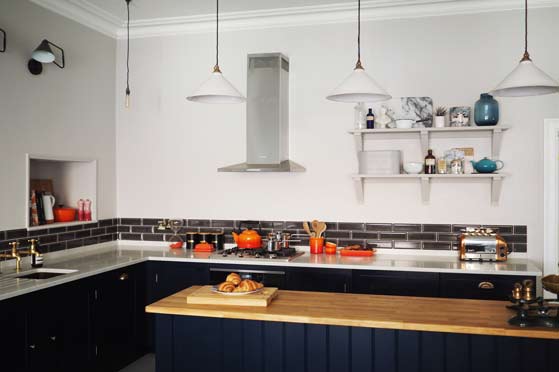 A large Victorian house in Margate has been decorated in bright colours with stylised furniture throughout, while the kitchen remains more classic and understated.
Interview with Simon Orrells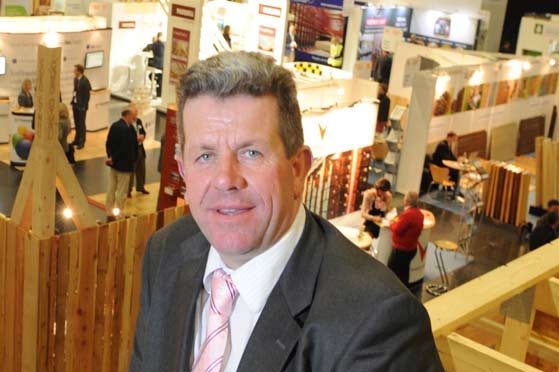 We meet the MD of specialist timber frame manufacturer, designer and supplier Frame Technologies.
Spotlight on bedroom design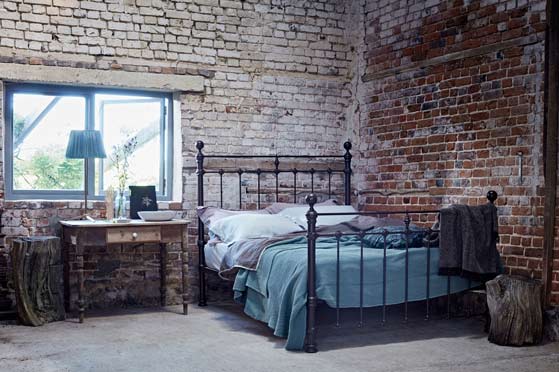 Careful consideration should be given to the design of your bedroom to ensure it is a place of calm and relaxation before sleep. We look at everything from beds and flooring to lights, window decoration and storage space.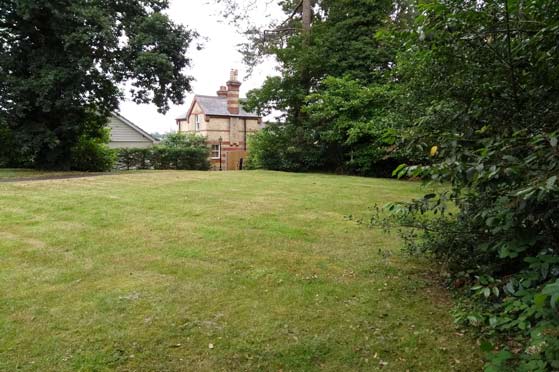 Legal advice: property law specialist Guy Elyahou looks at insurance cover for a new build.
PlotDoctor Roy Speer advises on the potential of land on a housing estate.