October 2021
Buy this issue of SelfBuild & Design » Subscribe to SelfBuild & Design »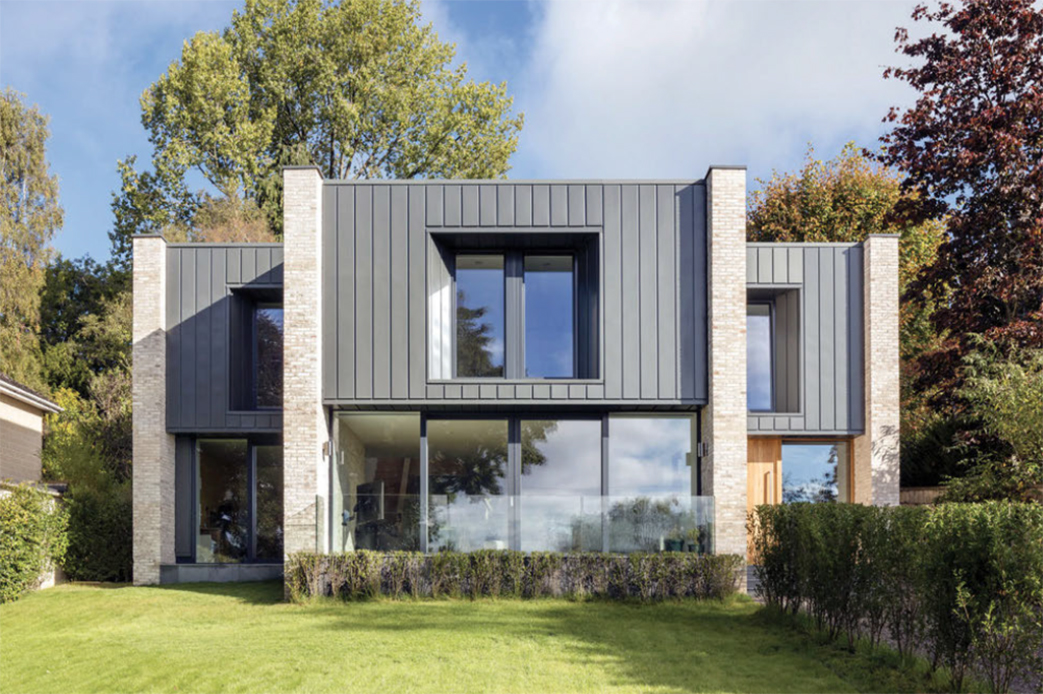 Building a new house from bricks and zinc panels in the historic city of Bath has given the McAllister family an eco-friendly home with stunning views. Demolishing a 1950s house to make way for the energy efficient dwelling, the timber-frame, five-bedroom home took just 10 months to build and is laden with insulation and fitted with triple glazing to achieve a 21st-century response to the traditional Georgian villa.
This is one of more than 100 Case Studies available online
Blending In on a Tight Site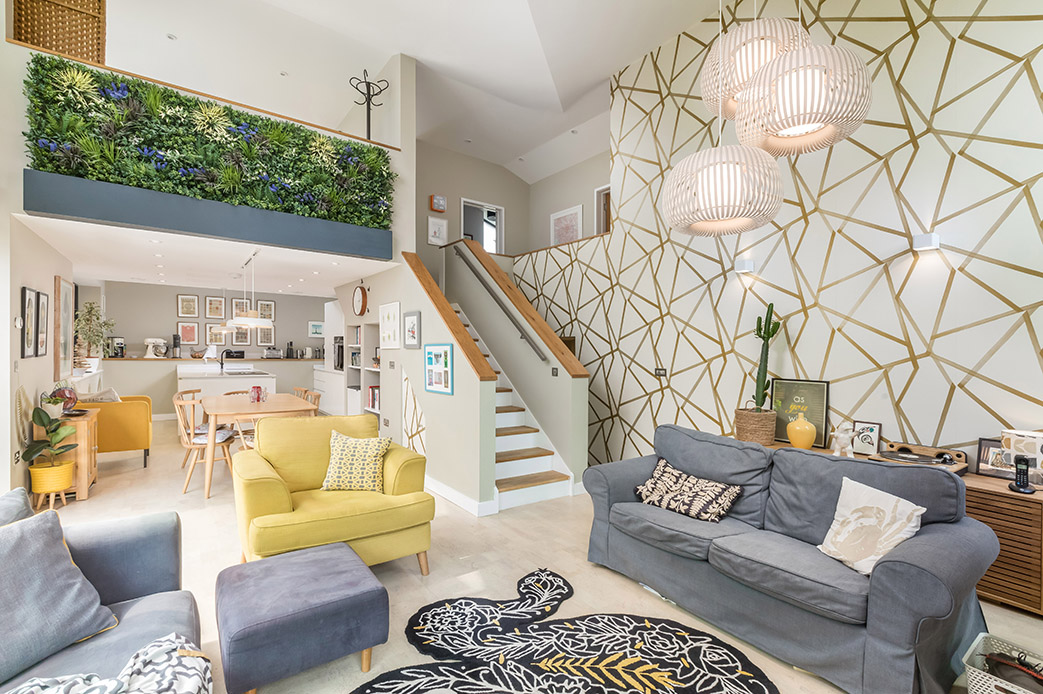 Alex and Kelly Allan's new home, built on a tight, overlooked village infill plot in Devon, has been designed with privacy in mind. Built using a hybrid system of blockwork and timber frame, the linear front elevation of the new house reflects 1950s properties in the road, but the rear combines exciting glazing, a folded roof, and aluminium brise soleil to create a far more contemporary design.
This is one of more than 100 Case Studies available online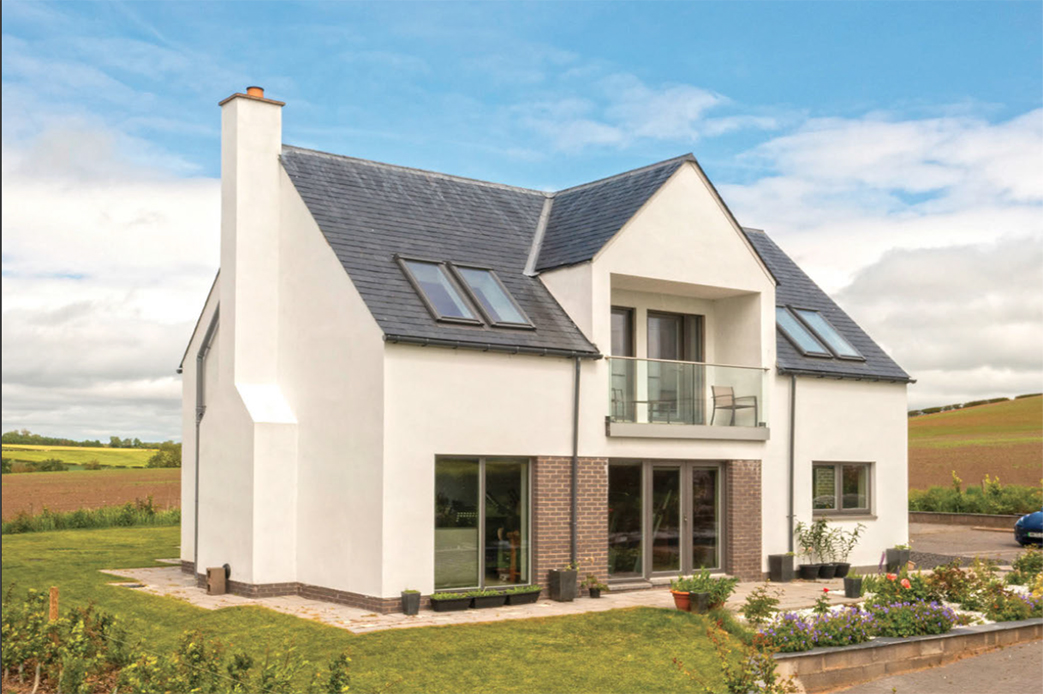 Ian and Kay Burton have built a timber-frame home in the Scottish Borders, doing the lion's share of the work themselves. The rural site is in an exposed location on a ridge, and stringent measures were taken to limit air permeability, addressing the severe climatic conditions.
Chalet Bungalow Transformed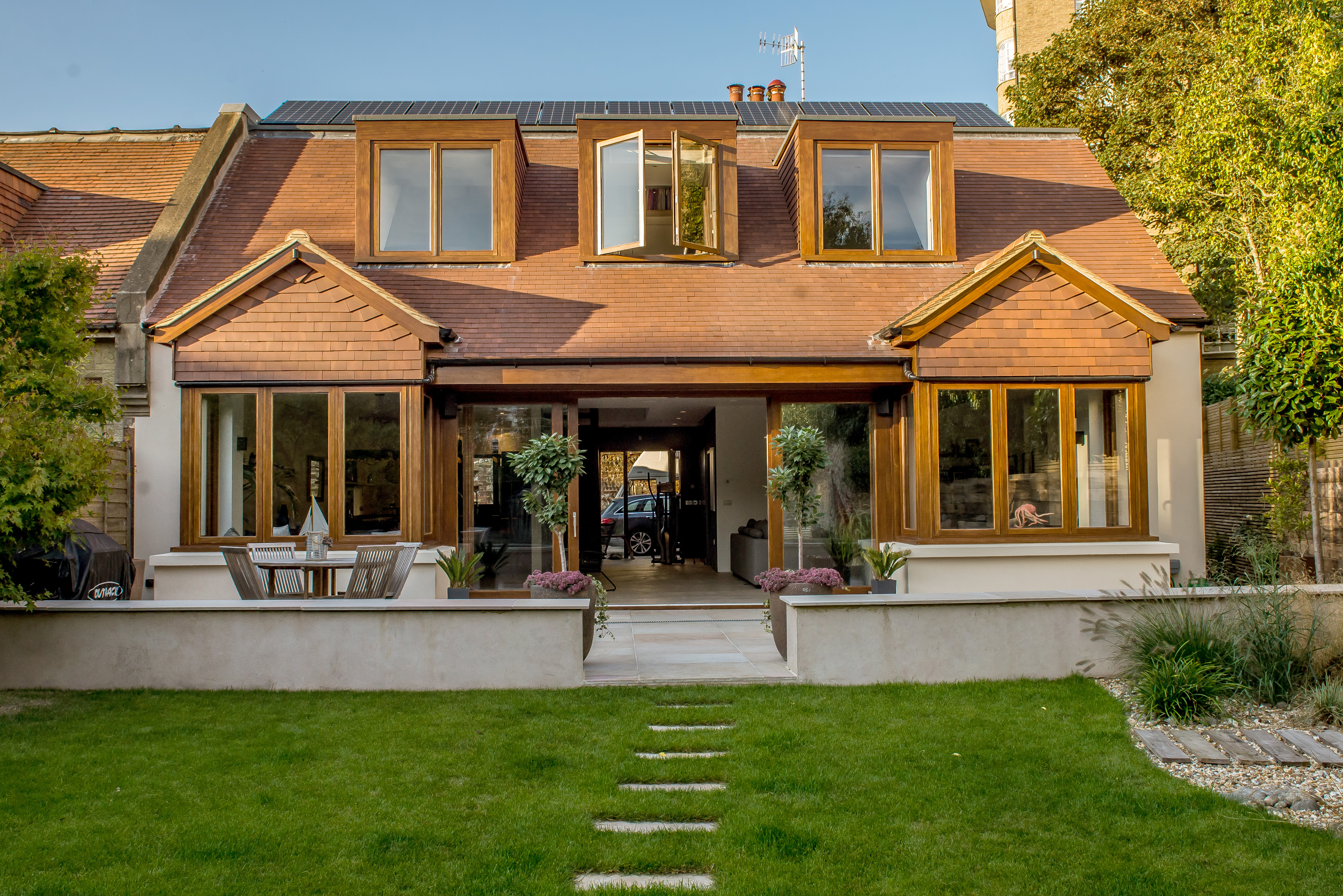 Sarah Rossiter and Ed Patey have rebuilt a semi-detached 1920s chalet bungalow, which had previously been divided into flats, changing the roof form to increase first-floor space. The tired house was insulated internally and externally, improving energy efficiency as well as giving the facade a facelift.
Interview: Passivhaus Creator Wolfgang Feist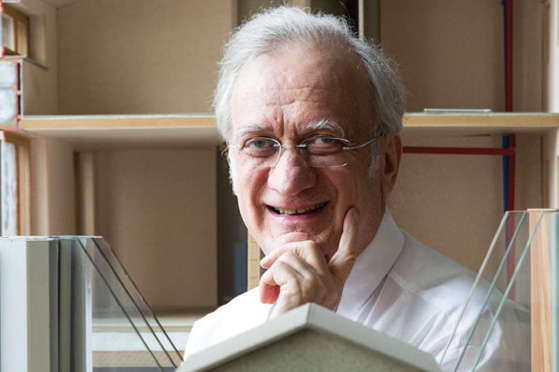 Professor Wolfgang Feist is a German physicist and early pioneer of efficiency and energy conservation in buildings. He is head of the Passivhaus Institut, which played a crucial role in the development of the Passivhaus. We talk to him about the origins of Passivhaus, his early career and his passion for astrophysics. He also shares his thoughts on selfbuilding and advises on ways to achieve Passivhaus standard in UK homes.
Concealed Contemporary Home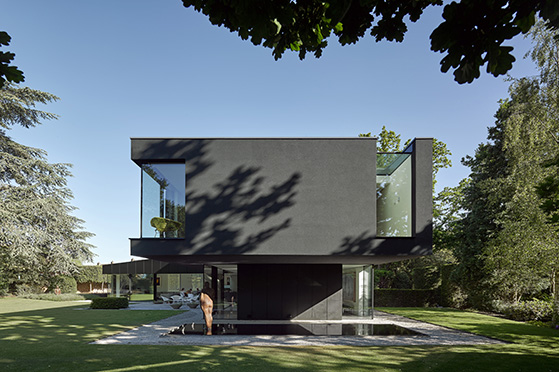 Designed with an open brief, Winter House in Staffordshire was designed by Scott Donald Architecture. The new steel-framed home replaces an Arts and Crafts house, a style prevalent within the Conservation Area. Extending to 550 sqm, the house is clad in dark render and black slate minimise the building's visual impact and help to camouflage it from the street.
Beginner's Guide: Kitchen Design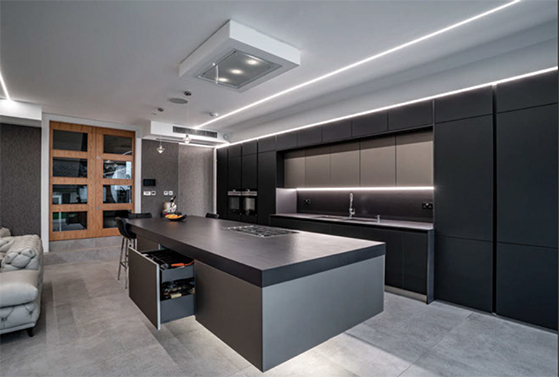 Designing a new kitchen should be one of the most exciting elements of any building project, but it's a room which needs careful planning to combine form and function in a winning combination.
Passivhaus Small Projects Award Winner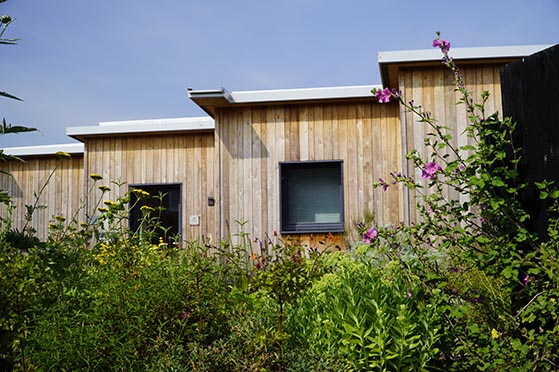 Larch Corner in Warwickshire has won the Small Projects award in the 2021 Passivhaus Awards. Designed by Mark Siddall at LEAP Architects in Durham, the property is not only highly energy efficient, but the chosen materials are low carbon too.
Classic kitchen from deVOL's Creative Director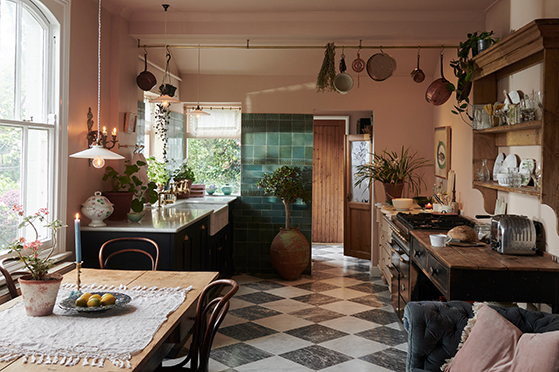 Helen Parker explains how she created her dream kitchen in her period Leicestershire home, combining a chequered marble floor with pink walls, with styling influenced by Mediterranean old-style bars and restaurants.
Nordic Copper for Exemplar Coastal Home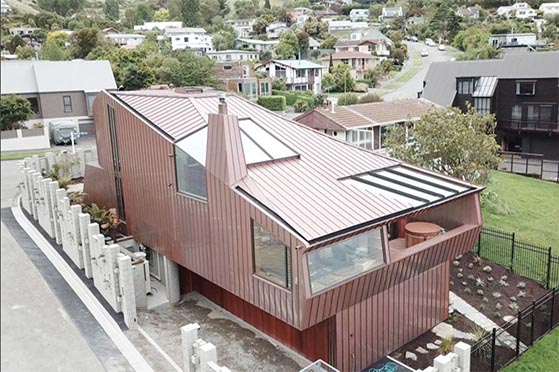 Nordic Copper was used for the external skin of this exemplar contemporary new family home, which occupies a sloping site and is hunkered down into the hillside.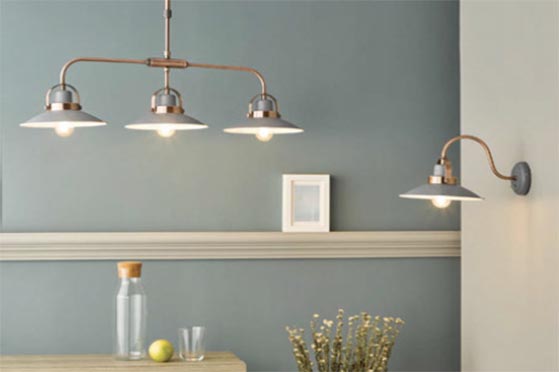 A lighting scheme that is both practical and atmospheric can transform your kitchen, and the light fittings you choose depend on the size and shape of the room and the effects you are trying to achieve.
Essentials: Project Management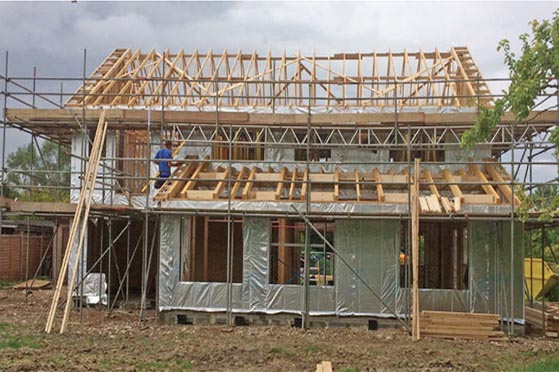 Peter Eade offers some candid advice on what jobs are best left to the professional trades and what tasks you can tackle yourself to save money.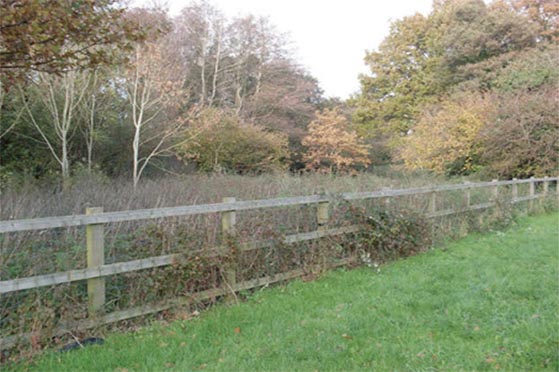 Legal: Expert Guy Elyahou explains the requirements of the Party Wall Act.
Plot Doctor: Planning consultant Roy Speer assesses the potential of a scrap of land.