October 2022
Buy this issue of SelfBuild & Design » Subscribe to SelfBuild & Design »
Merger of two listed terraced properties in Somerset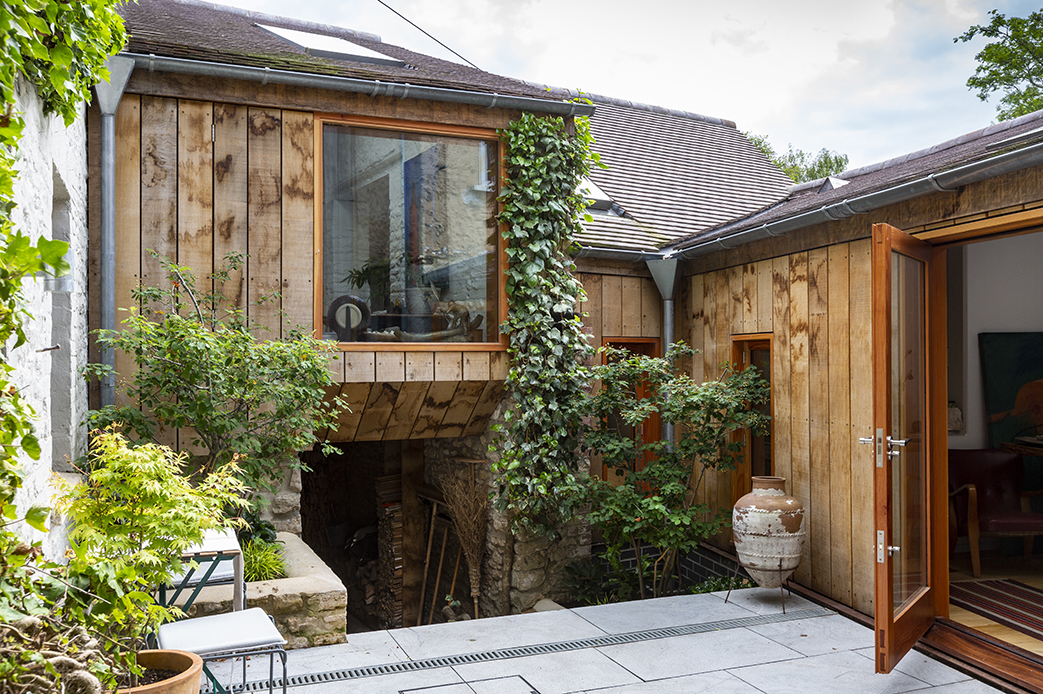 A pair of Grade II-listed terraced houses have been merged into one by renovating two derelict rear outbuildings and incorporating them into the living space. Existing thick rubble stone contrasts nicely against the new oak-clad element of the house, and the roofs of both buildings have been completely rebuilt, one using a timber Ziggurat structure and the other with a traditional barrel-vaulted ceiling.
Striking mid-century design in Devon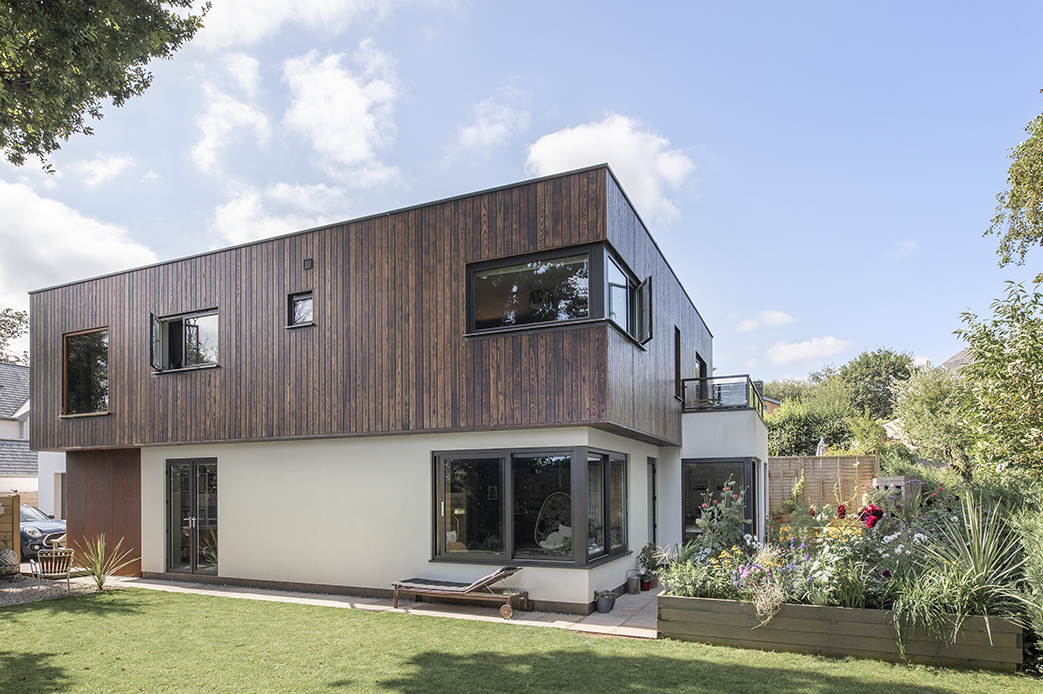 Inspired by 1950s architecture and partially clad in charred timber, Simeon Rich and Sarah Farquharson's new build has a stunning exterior featuring Corten steel and aluminium-framed doors and windows. Set within the South Devon Area of Outstanding Natural Beauty, the design comprises a single-storey garage and games room for privacy, with the remainder of the accommodation contained within a two-storey cube.
This is one of more than 100 Case Studies available online
Remodel of a Victorian Gothic hall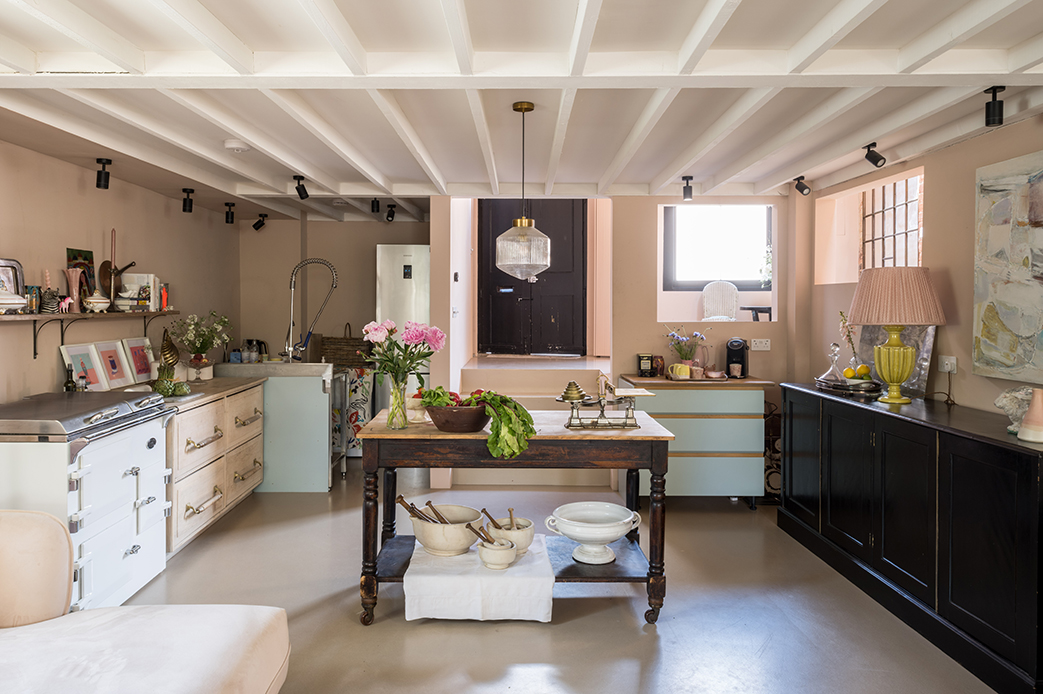 Built for the Salvation Army in the Victorian Gothic style, St Johns Hall has been internally reconfigured by Harriet Colgate, resulting in a stunning split-level home with interconnecting spaces. Located in a Conservation Area in Oxfordshire, the exterior has barely changed at the front. Internally, the building is split over three levels, with the hallway and living space positioned central with steps down to the living/dining/kitchen area.
Conversion and extension of a former sail loft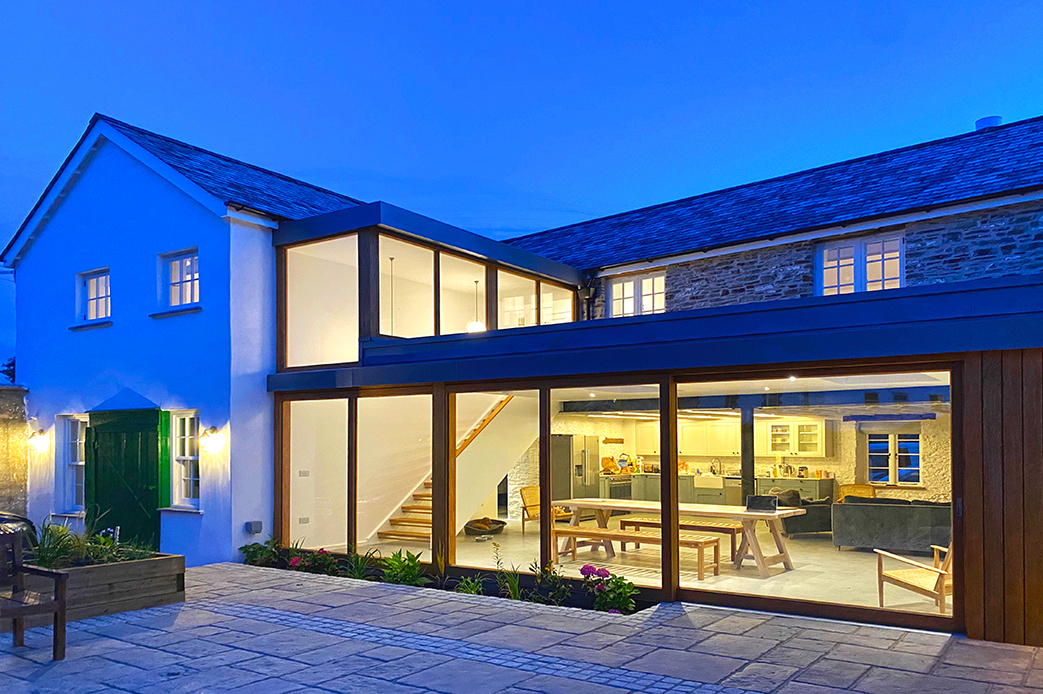 A derelict former sail loft has been converted into a stylish five-bedroom village house. Lime render was chosen for the external walls of the historic building, the roof was replaced with reclaimed Delabole slates, and insulation has been added all over to meet Building Regulations. A new extension has been built on the ground floor at the front, creating a spacious open-plan living/dining space.
Interview with Oliver Heath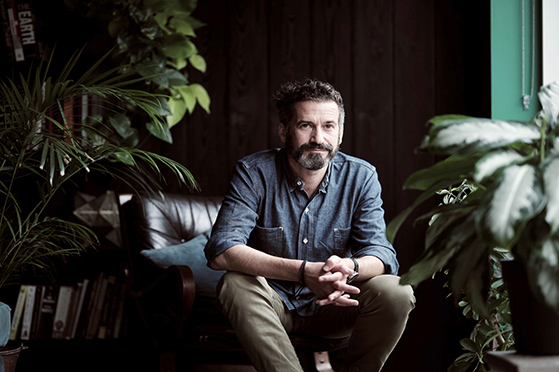 We chat to the founder of Oliver Heath Design, an architectural and interior design practice focused on delivering health and well-being. Oliver is heavily committed to green issues and uses biophilic design principles to enhance connections to nature.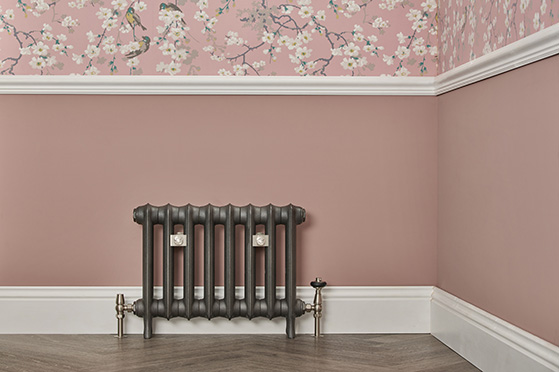 It's not easy to maintain a period property and unless you're undertaking a renovation, you are unlikely to find certain period characteristics in your finished project. Here's how to achieve the feel of a period home without the price tag.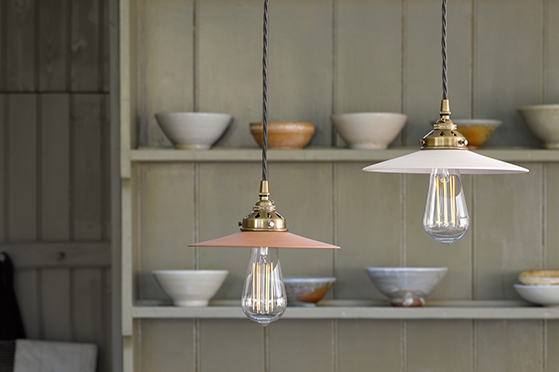 Lighting is an important finishing touch and must be practical and aesthetically pleasing. We take a look at some of the latest offerings.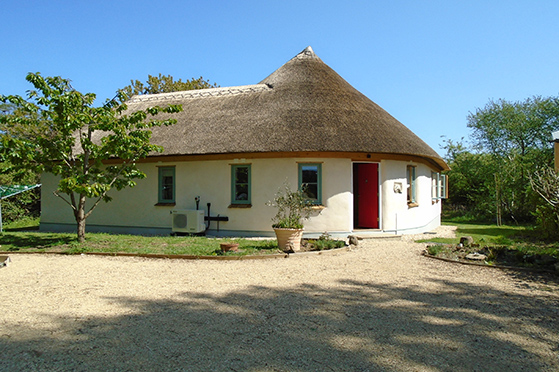 Straw bales have been used to build a charming three-bedroom home in rural Somerset. The rustic thatched house celebrates natural materials, creating a healthy energy-efficient home.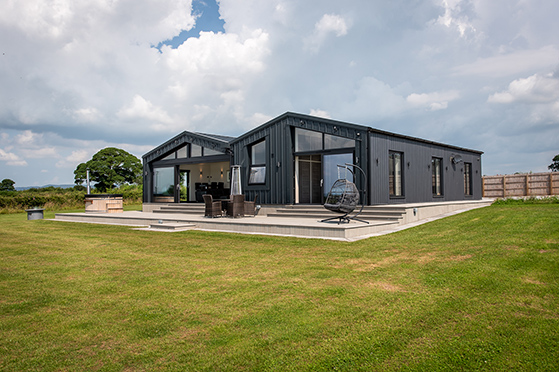 Michael Bamford, chartered town planner and director of Planning & Design Practice, explains the two ways of obtaining permission to convert a barn into a house.
Advice on home renovations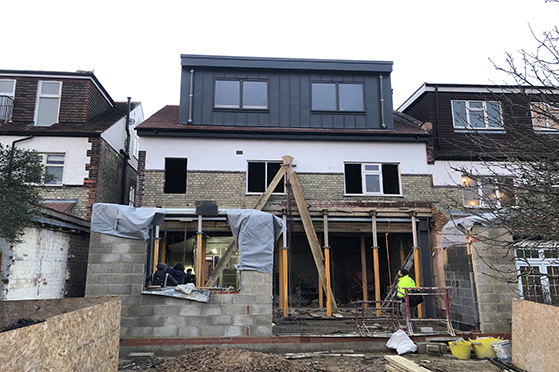 We give our 10 top tips on how to transform an old wreck or tired bungalow into your dream home.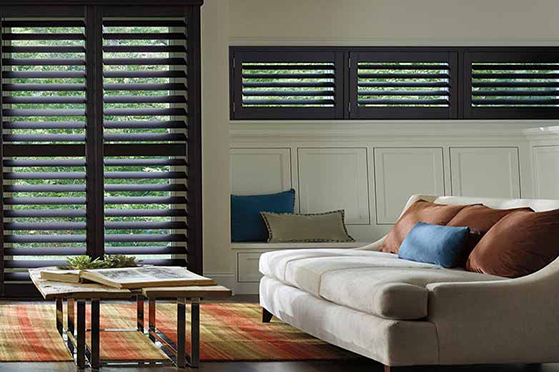 Our legal expert Guy Elyahou advises on making a claim for faulty building work.
Gerald Cole offers six tips on keeping your new home cool.