September 2019
Buy this issue of SelfBuild & Design »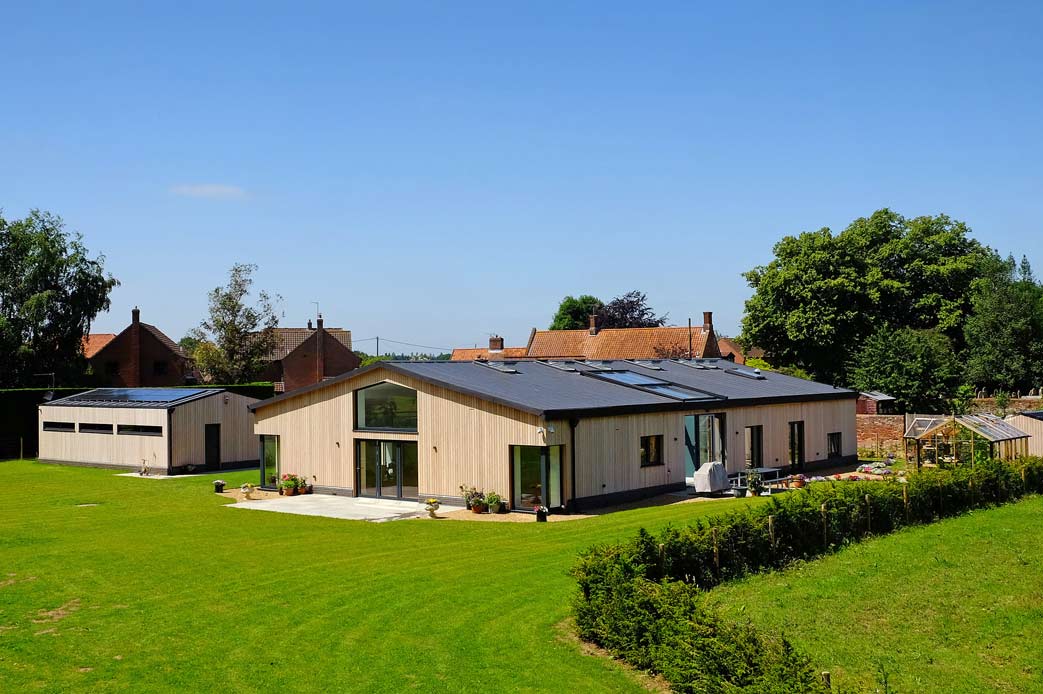 Samita and Sam Mukhopadhyay demolished a piggery on an overgrown site, replacing it with a four-bedroom Passivhaus. The Siberian larch-clad barn-style home is surrounded by newly planted gardens, including roses and fruit trees, while the lounge overlooks their beloved pond.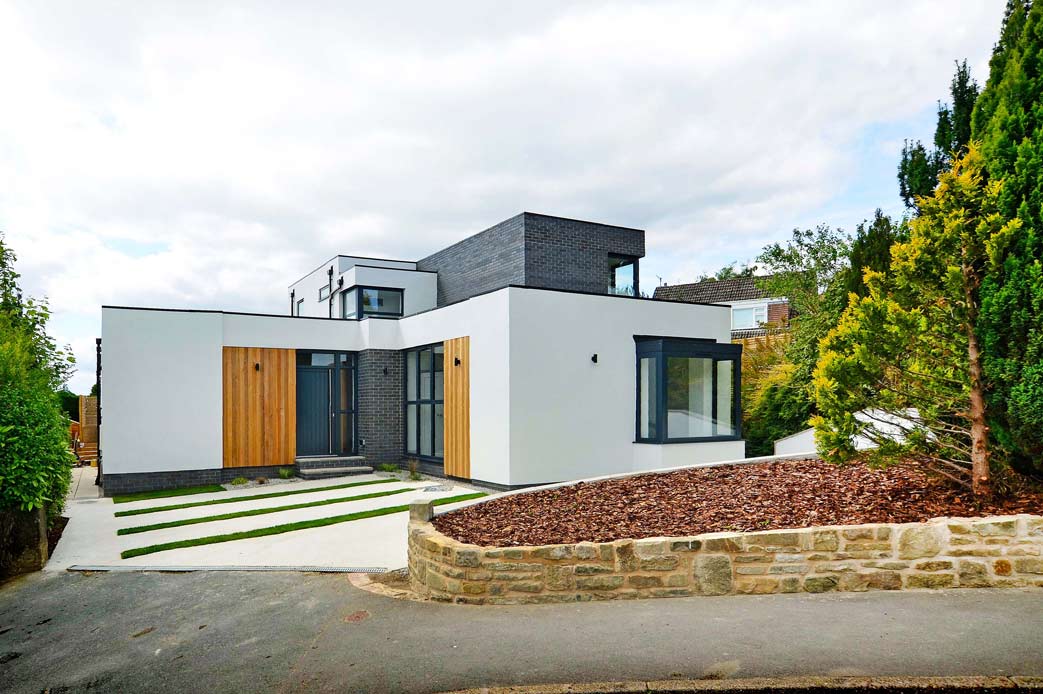 Previously a traditional bungalow, Amanda and David Scott have created a contemporary family home built in black brickwork with cedar accents, a rubber parquet flat roof, and full-height anthracite powder-coated aluminium windows and doors opening onto the decked terrace garden. "We'll definitely be taking on another project," says Amanda.
This is one of more than 100 Case Studies available online to SelfBuild & Design subscribers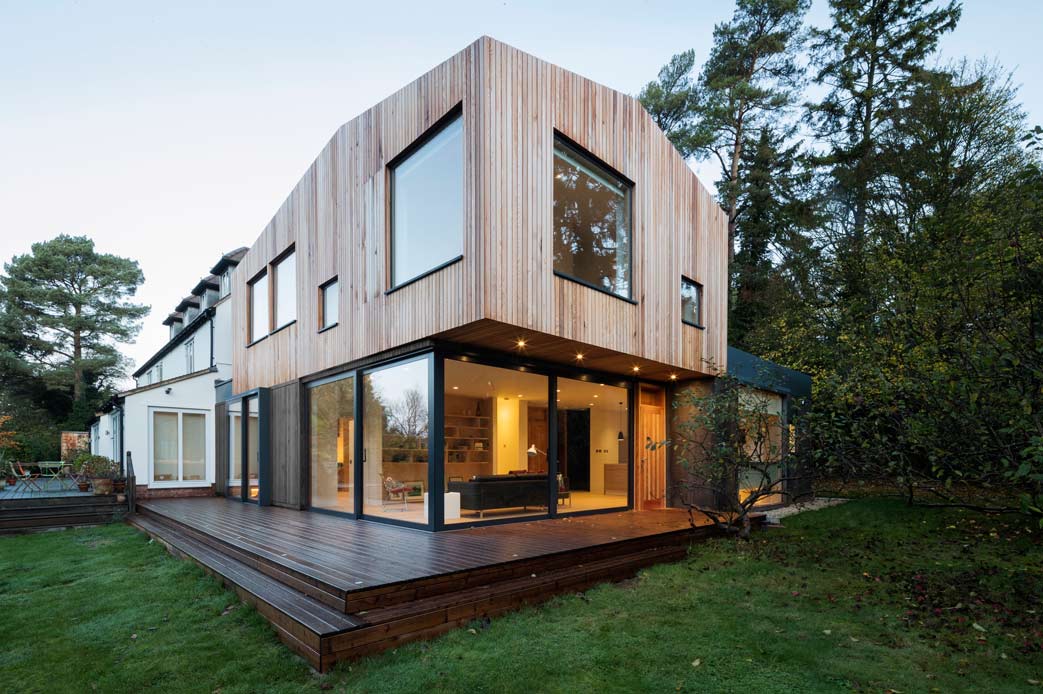 Situated within peaceful wooded grounds in Oxfordshire countryside, Suzi and Nick Smith's sculptural three-bedroom side extension makes a bold statement. The structural steel-frame extension was built on deep concrete strip foundations on the sloping site, with the design boasting a cantilevered timber-framed first floor and a single-storey kitchen/diner dressed externally in corten steel.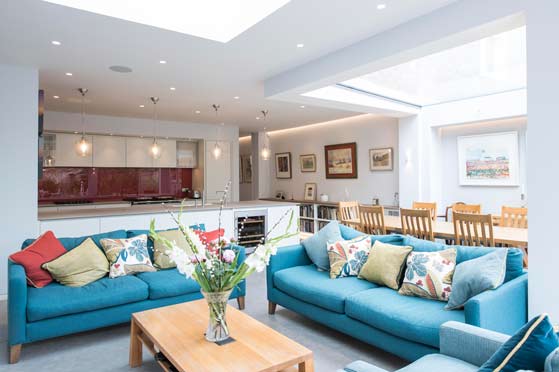 A pair of two-storey rundown apartments in London have been reunited and extended to create an open-plan four-storey home. With glazing above, behind and to the side, the living space is flooded with natural light, while clever lighting and a concealed structure transform the staircase into a striking statement. "Don't underestimate how much effort you will have to put into the project," advises Julia.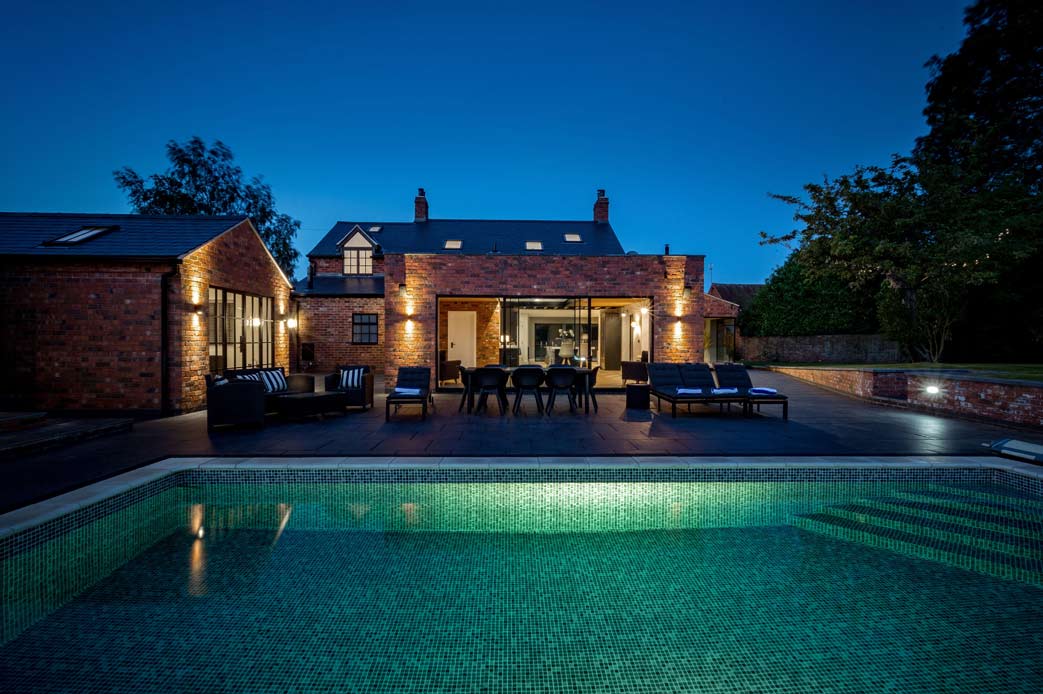 Sinead Kendall and her husband David have transformed a tired farmhouse in the country into a stunning showpiece designed to entertain, with an Art-Deco style cinema with bespoke seating, a well-equipped gym and a spacious guest annexe with steps leading down to the pool. The house sits in 5.5 acres, offering the family and dogs ample space to explore.
This is one of more than 100 Case Studies available online to SelfBuild & Design subscribers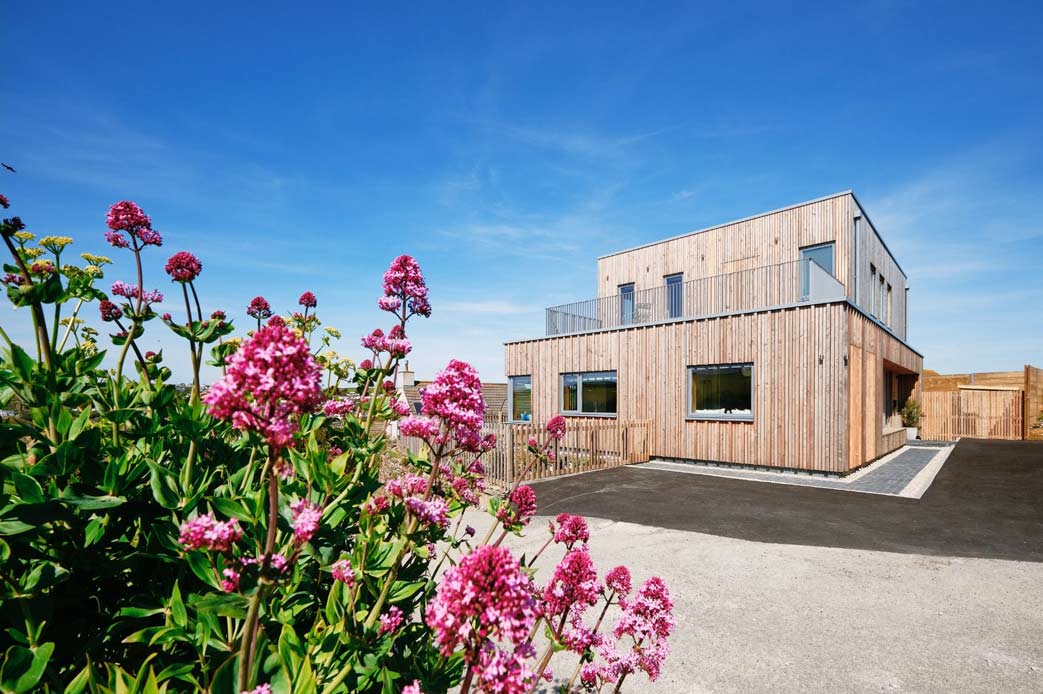 Victoria and Richard Johns wanted their sustainable larch-clad house to take advantage of the stunning views on Cornwall's north coast. The existing bungalow was demolished and the highly-insulated timber-frame was installed. Prennek house overlooks Mawgan Porth beach, which can be enjoyed from the window seat in the kitchen. "We wanted to build something sustainable, using local, natural materials," Richard says.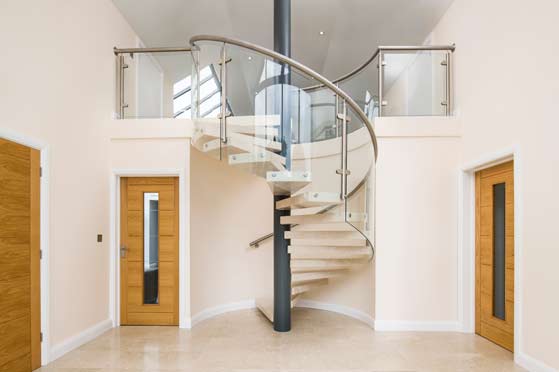 Staircases are a key feature to consider for selfbuilders and renovators. Our beginner's guide covers everything from Building Regulations and location to lighting, design, materials and installation.
This Guide is one of our series of Beginners Guides: Next Steps - available online to SelfBuild & Design subscribers
Interiors - colour, character and fun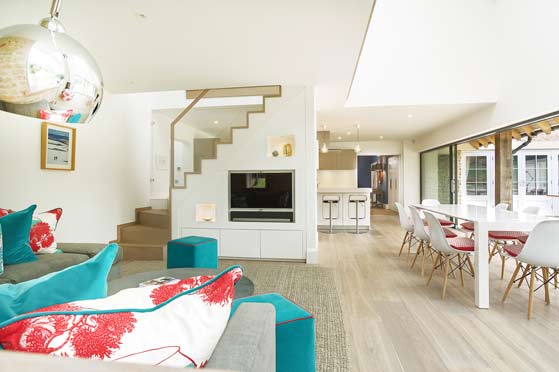 Designed for a young family, the interior of this new traditional-style home is bright, colourful and quirky. Built on the site of a demolished building, the design uses natural local materials to create an airy, spacious family home.
Interview with Jay Hubbard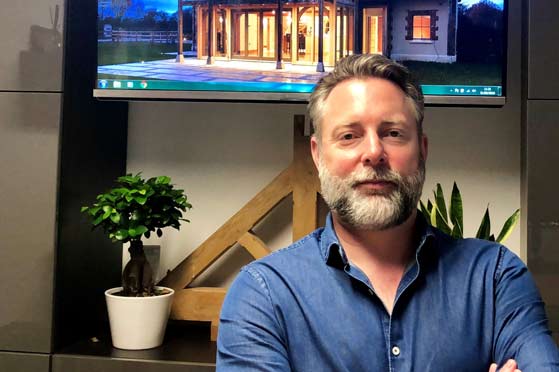 We chat to the MD of English Brothers, specialists in timber-frame construction, off-site manufacture, bespoke joinery and one-off projects.
Spotlight on rainwater harvesting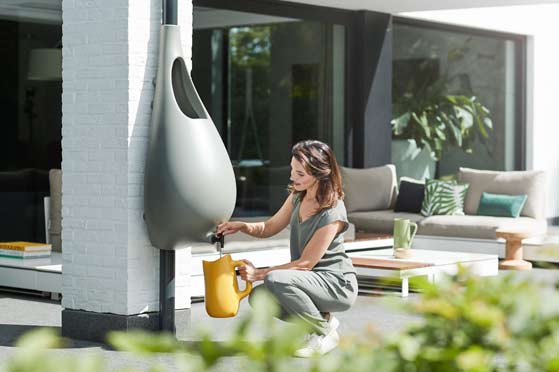 Research shows that the average UK household uses around 350 litres of water a day. We take a look at the different rainwater harvesting options and guttering systems to help create a more sustainable way of life.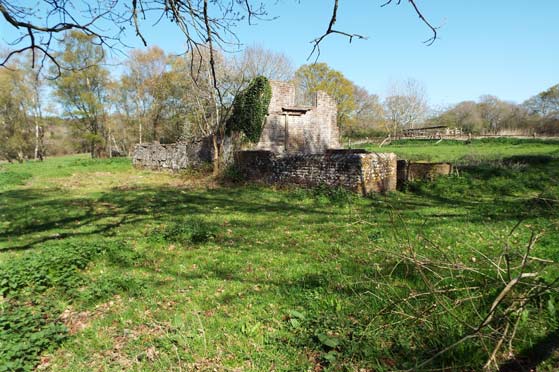 Legal advice: property law specialist Guy Elyahou discusses misrepresentation over buying an off-plan house.
PlotDoctor Roy Speer advises on a site housing the remains of an old building.