September 2020
Buy this issue of SelfBuild & Design » Subscribe to SelfBuild & Design »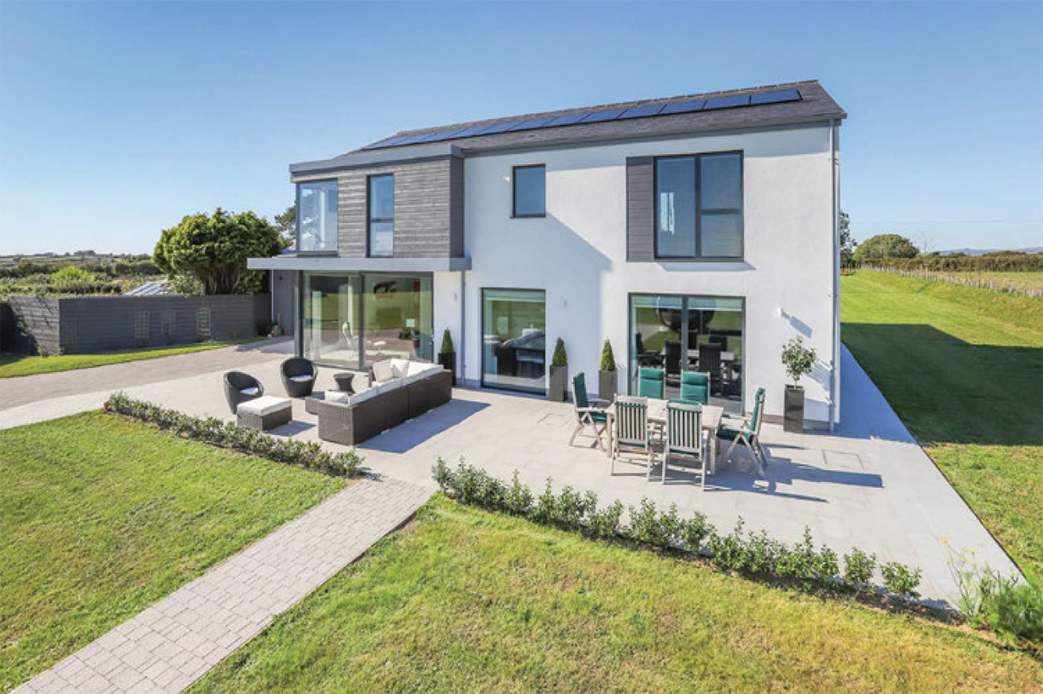 Carol and Michael Sutcliffe have rebuilt a bland house in spectacular Devon countryside, creating a contemporary, energy-efficient home fitting of its outstanding location. Adding a steel-framed extension, the new incarnation is almost unrecognisable from its tired predecessor, with flowing, open spaces and vast expanses of glazing.
This is one of more than 100 Case Studies available online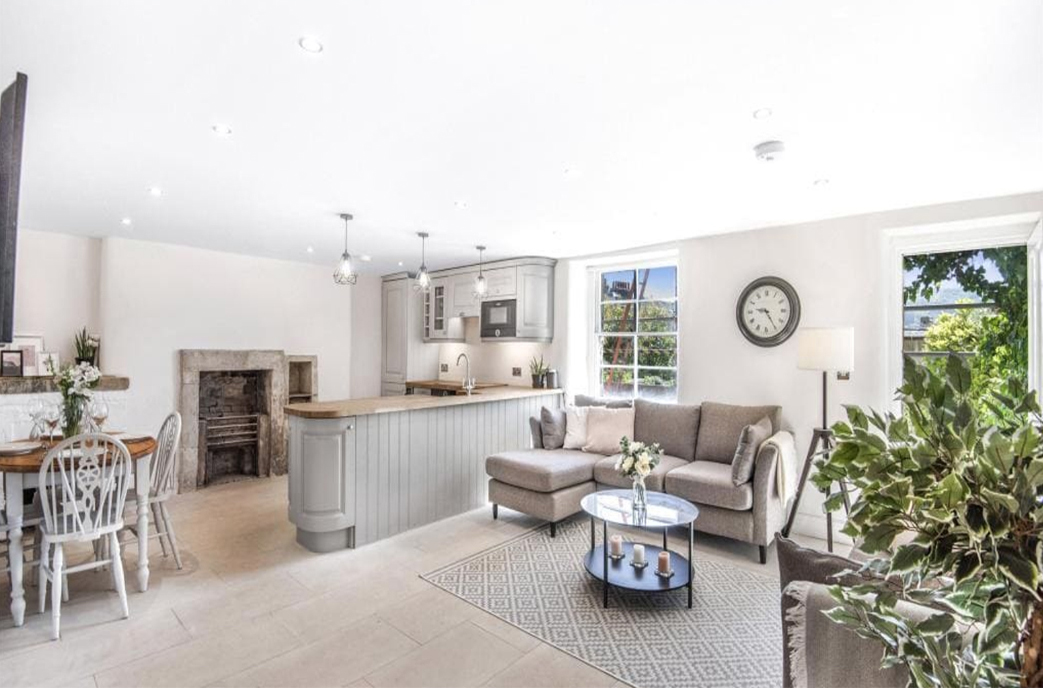 Britain's fastest snowboarder, Jamie Barrow, has converted the derelict basement of a Grade I-listed building into a stylish two-bedroom maisonette. Once creepy and damp, the subterranean cellar has vaulted ceilings and plenty of original features still intact. Celebrating its quirks, the basement conversion has been executed sensitively, painstakingly transforming the home and filling it with light, well connected spaces.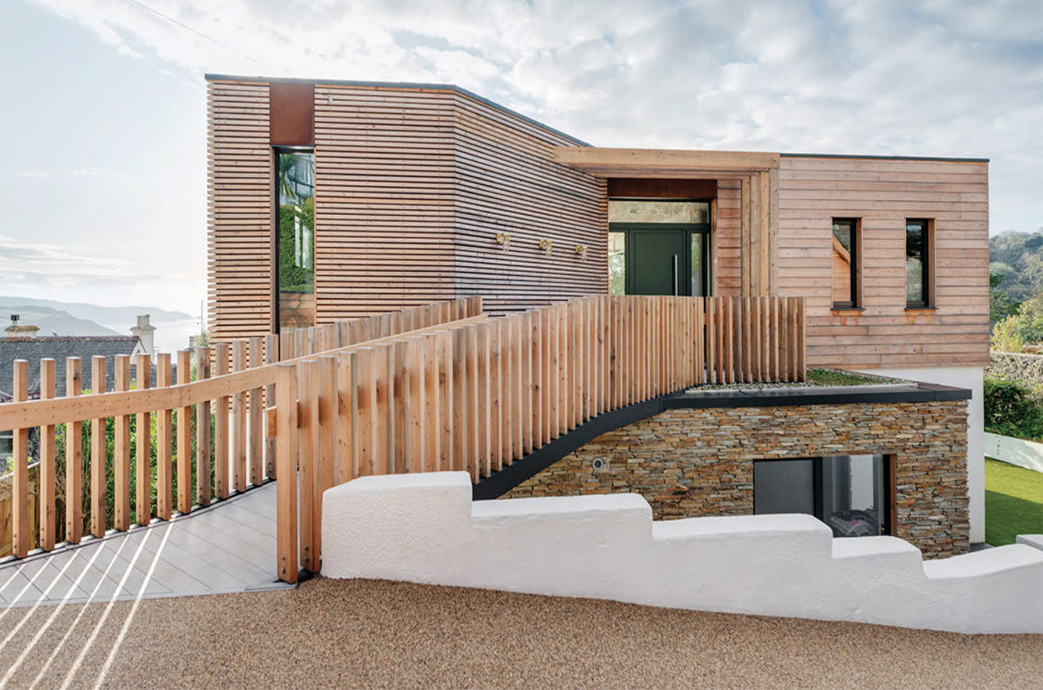 This striking home overlooking the Devon coastline is built using insulated concrete formwork, and perfectly combines elegance and efficiency. Nestled into the hillside, the home is clad in western red cedar and local stone. Bedrooms are located on the ground floor with direct access onto the heated pool, while the first floor is given over to open-plan living areas, kitchen and a separate cinema room.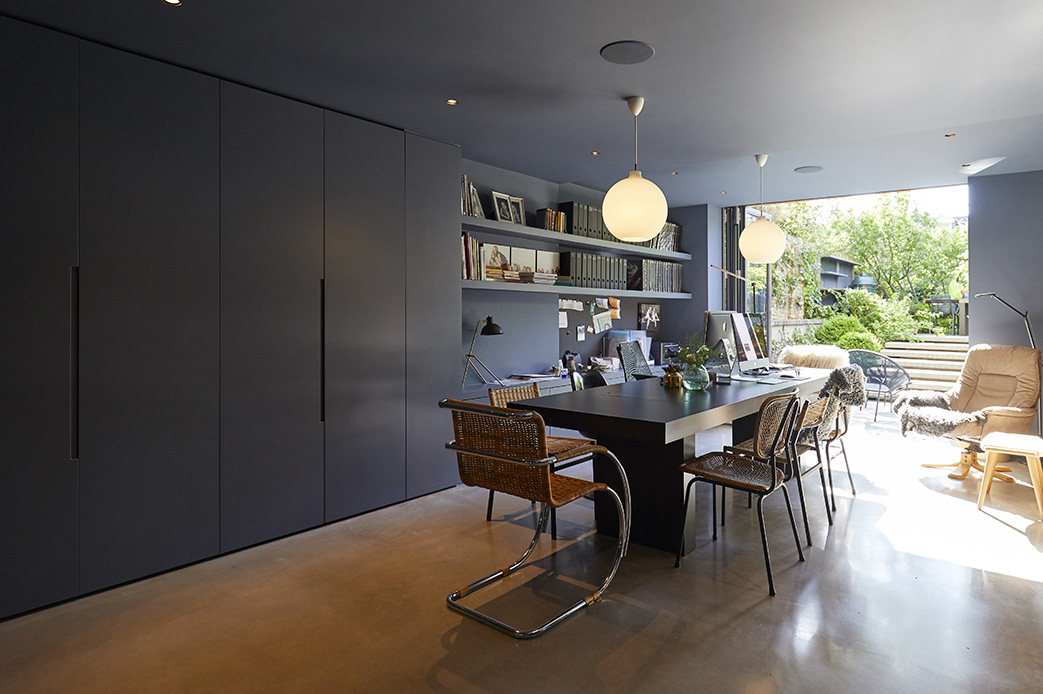 Demelza and Jos Short have painstakingly restored their Grade II-listed period house, introducing some contemporary finishes to weave together the old and new. Stretching over five stories, the project included a basement conversion to provide a TV space, study, cloakroom, boot room, guest bedroom and bathroom.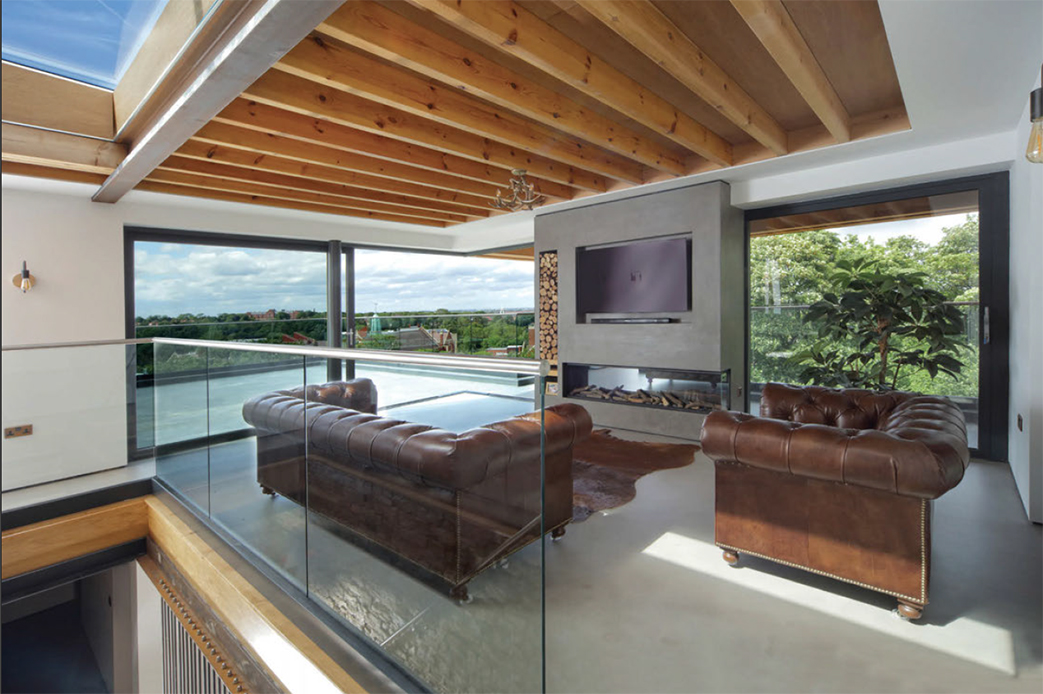 Sunderland-based architect Rick Marsden has designed and built eight eco homes on a sensitive site containing an ancient monument, using insulated concrete formwork and living roofs. Selecting one of these for his family, Marsden's home is a celebration of raw materials, in which a polished concrete floor is laid throughout the home and the exposed ply and joists are visible in the ceilings.
This is one of more than 100 Case Studies available online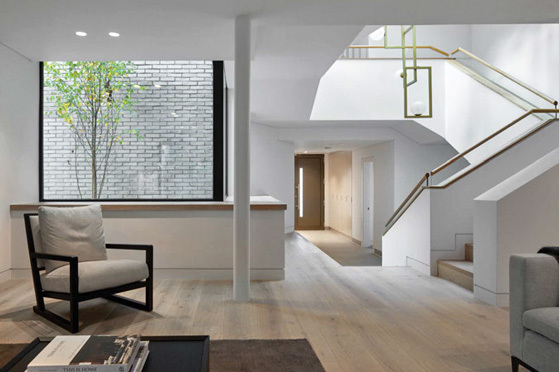 Staggered levels connected via a central atrium housing the staircase are a creative response to a difficult design challenge in this 400 sqm house, producing spectacular internal spaces with high-quality detailing and construction. Built into a steeply sloping hillside in Kent, Split House is new 400 sqm family home in two halves, with the northern half of the building set 1.2m lower than the southern portion.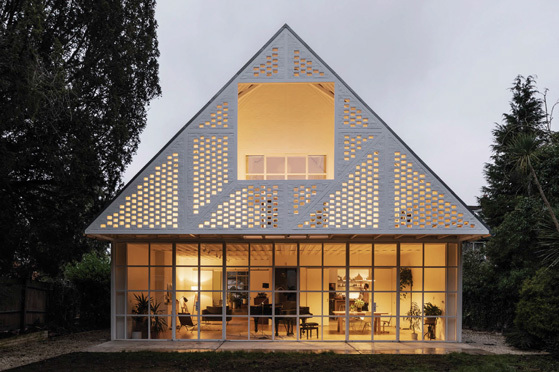 Seemingly at odds with its suburban neighbours in Surbiton, this unusual mock-Tudor new build's form and materials are strongly influenced by the local vernacular. The traditional A-frame elevation borrows from the language of the mock-Tudor that is ubiquitous in the leafy London suburb, and turns it on its head by using a steel frame, a building method usually associated with contemporary buildings.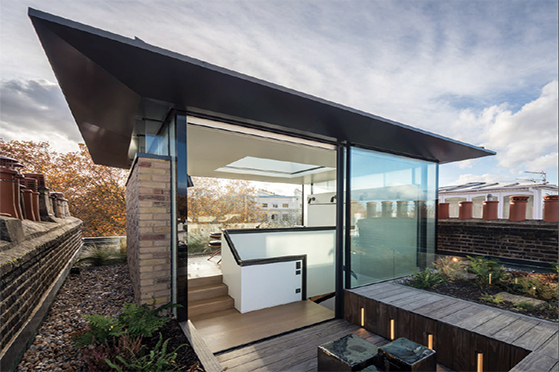 A key element in any new build, extension or renovation project, the right choice of fenestration can dramatically improve the appearance, energy efficiency and security of your home.
This Guide is from our series of Beginners Guides: Next Steps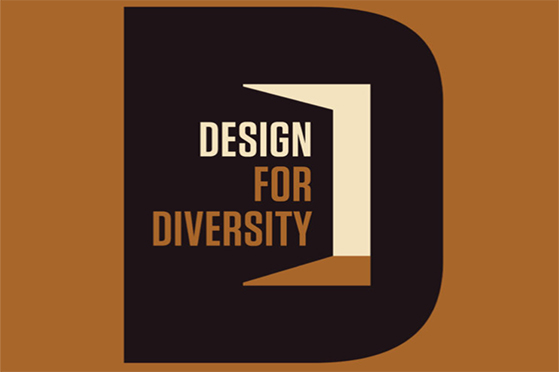 Journalist Kate Watson-Smyth and interior designer Rukmini Patel have launched a campaign to promote inclusivity within the interiors industry. We catch up with them to find out more.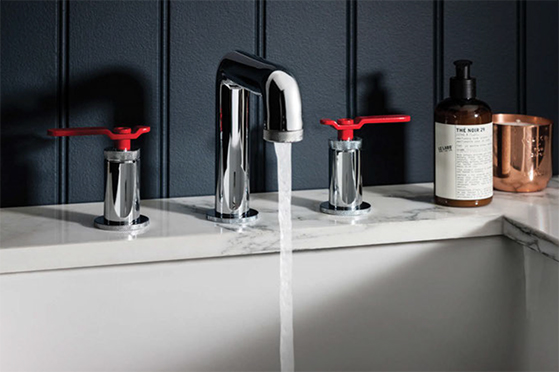 We take a look at a wide array of bathroom taps, to help you select the best for your project.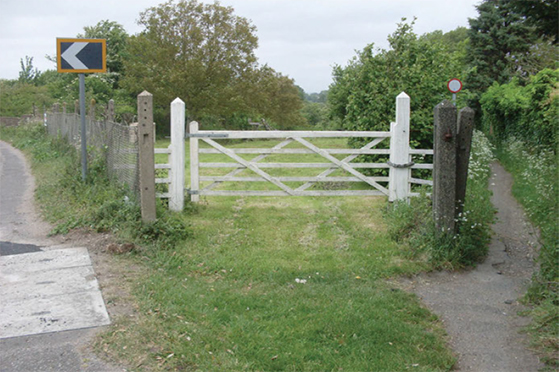 Legal: Guy Elyahou advises on how to deal with a nuisance neighbour.
Plot Doctor: How do you acquire a potential plot? Planning expert Roy Speer explains.
Prof. Alister Scott: Is 'build build build' the best way forward?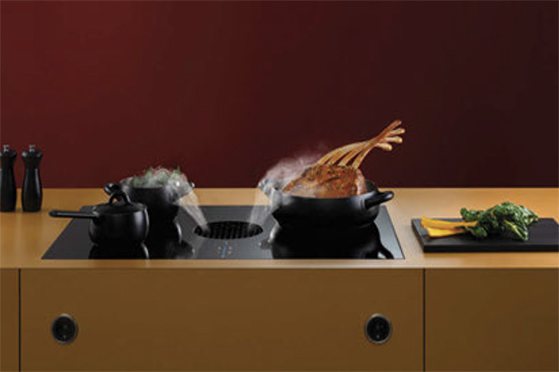 Whether it's ceiling-mounted above a kitchen island, hung on the wall or embedded in the worktop, we take a look at the broad range of kitchen extractors on the market.