September 2021
Buy this issue of SelfBuild & Design » Subscribe to SelfBuild & Design »
Stacking Up – Stepped Georgian Extension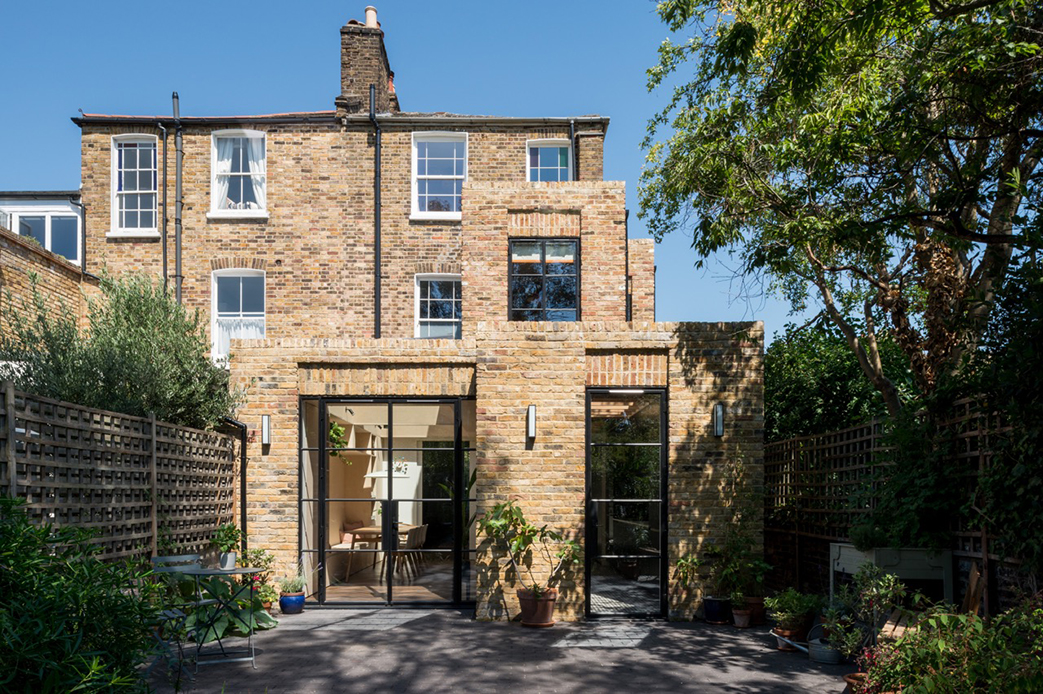 Stacking and stepping four extensions around a semi-detached Georgian home has created an exciting new layout. Four brick blocks add plenty of extra space, while new flat roofs are covered with natural sedum. Swift boxes have been installed in the side elevation, which welcome these rare birds every year.
Spaced Out – 1920s Home Transformed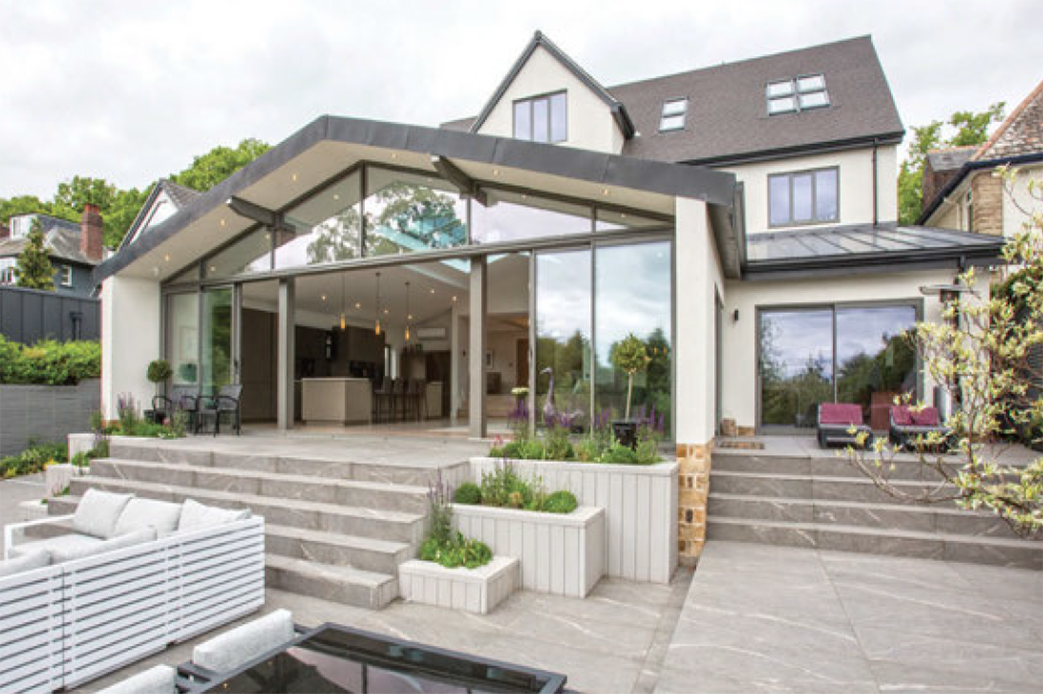 Multiple extensions, a new roof, replacement windows, and a fresh layout have transformed this tired 1920s house into a show-stopping family home. Located just five minutes away from the Peak District National Park, the house's high ceilings and original features have been celebrated, and the sloping site allowing changes in levels inside the house.
This is one of more than 100 Case Studies available online
Living the Dream – Oak Frame in Wales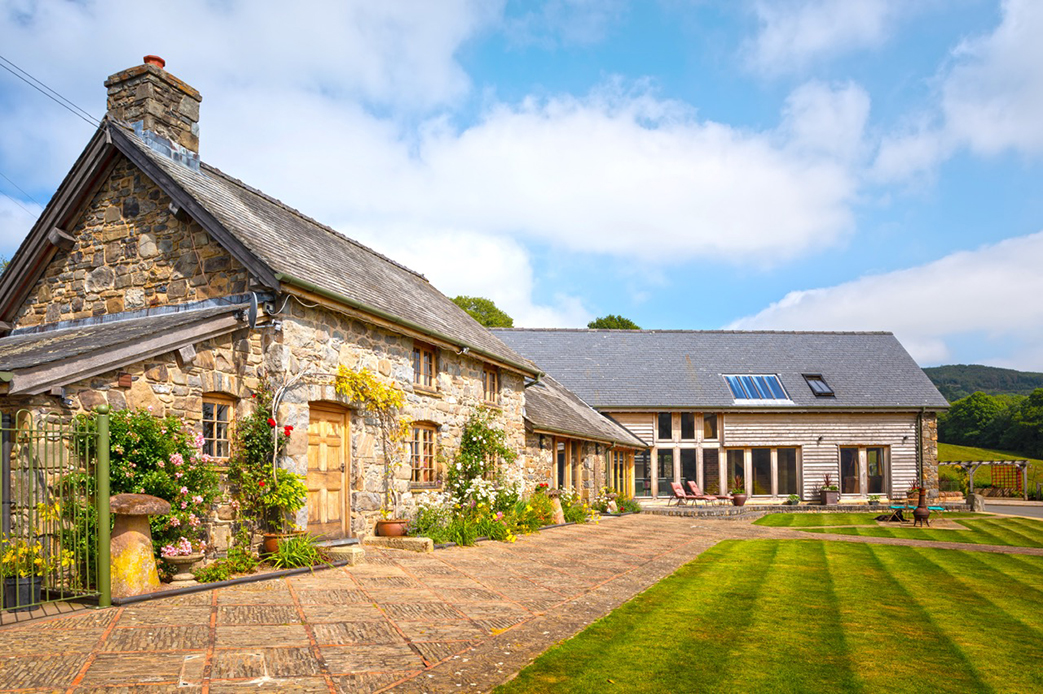 They spent 20 years transforming a derelict cottage in the stunning Welsh countryside, but for Welsh Oak Frame founder Paul Edmunds and his wife Jan, the blood, sweat and tears were well worth it. A large oak-frame extension abuts the original stone cottage at an angle to maximise the dramatic views of the Severn Valley below, and a link has been created on the footprint of an old barn to join the two main volumes.
This is one of more than 100 Case Studies available online
Farm Fresh – New Cornish Farmhouse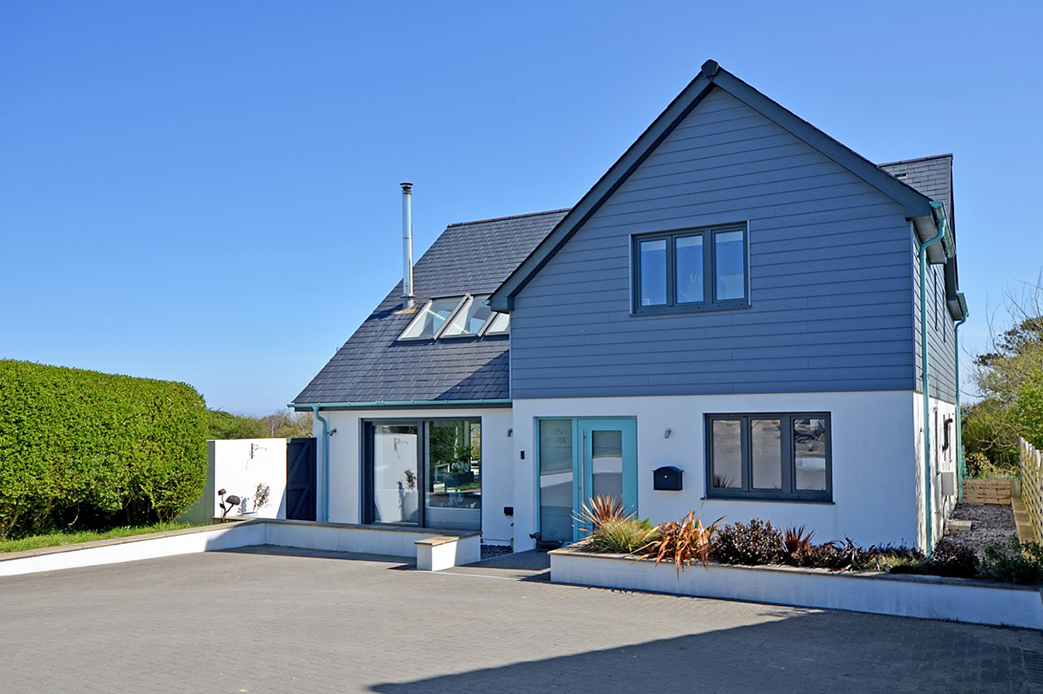 A spectacular new home on a Cornish farm features soaring spaces and exciting design features. Built on part of a former pony paddock, the contemporary house has been partially clad in Cedral weather-boarding with windows and doors positioned to track the sun as it moves around the building. Curves have been incorporated into the design to soften the internal layout.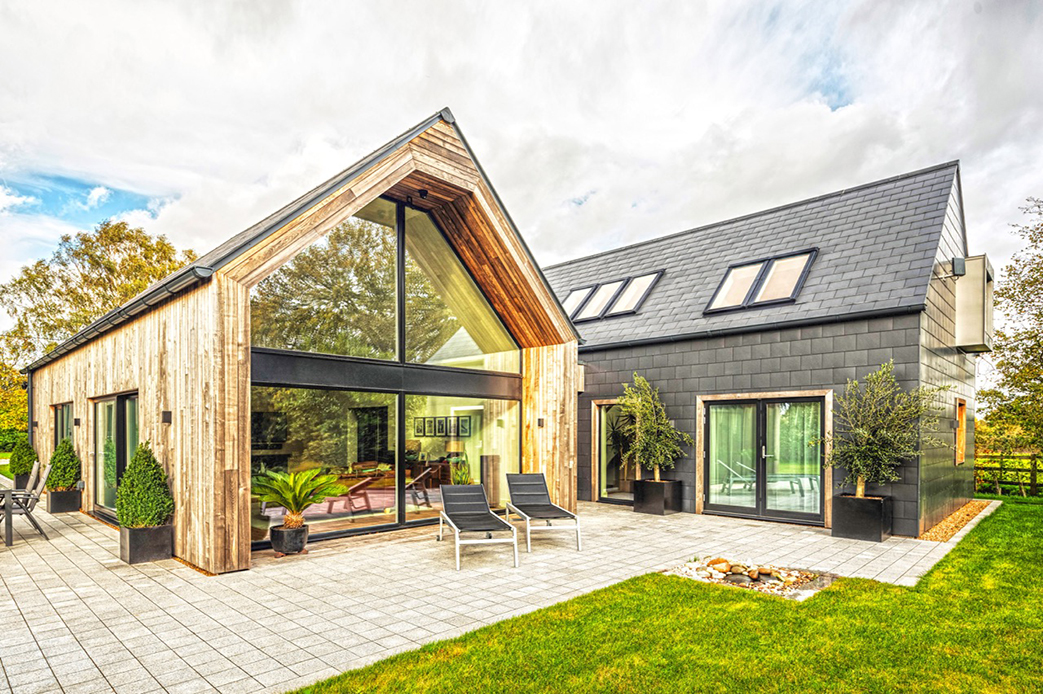 Ian Dilks has built an unusual contemporary home, designed to mimic a cluster of shed-like barns to suit its rural Norfolk setting. The house, which is based on a design by Scottish manufacturer HebHomes, which supplied the SIPs kit, has a dramatic glazed gable and is clad in a combination of thermally modified ash and fibre-cement tiles.
Interview – Alasdair Stephen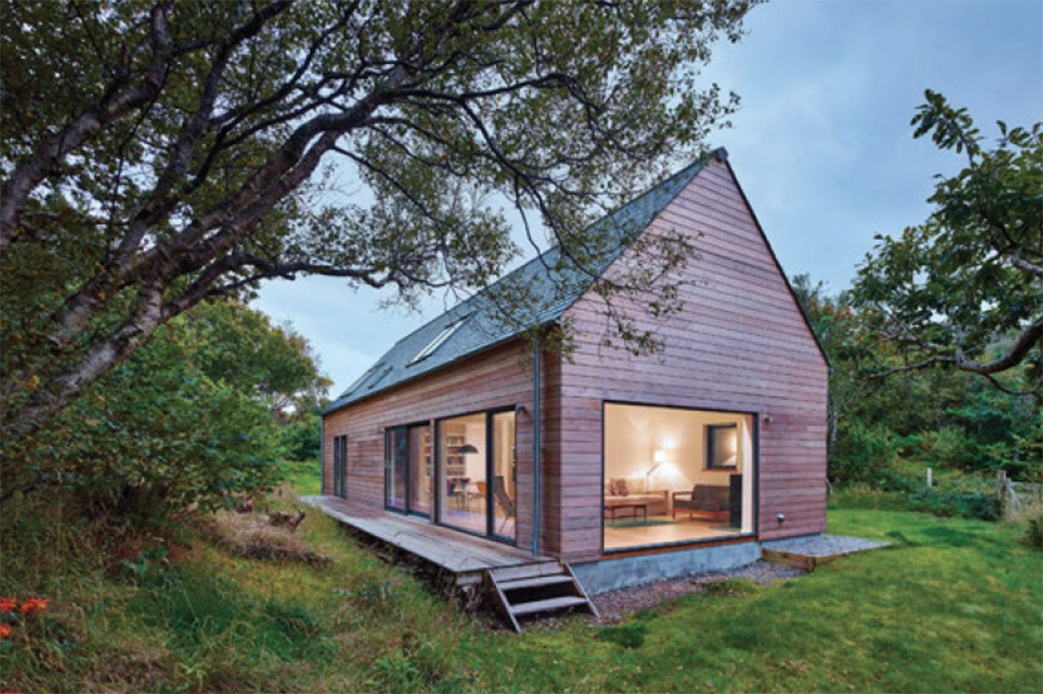 In our conversation with this award-winning Scottish architect, we reveal the story behind his two businesses – an architectural practice and a kit homes company – that he launched and operates along with his twin brother Neil.
Conversions Beginner's Guide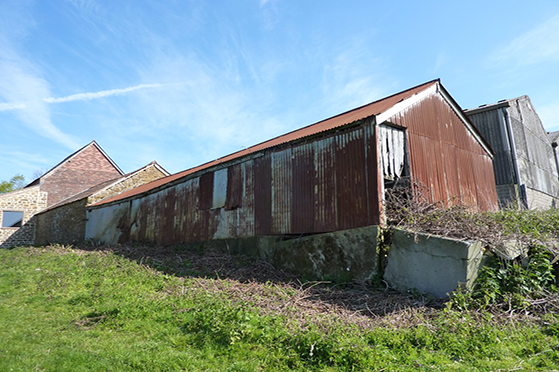 Converting buildings into homes is a popular option, which requires sensitivity to ensure these structures are preserved and protected. We explore the rules around converting buildings, design ideas, and practicalities of finding a suitable building and how to fund a project.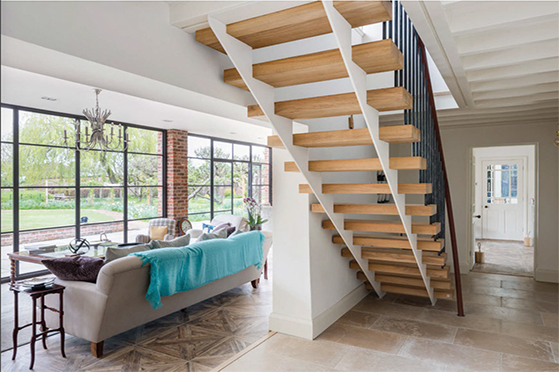 The stairs are a great way to create a wow factor in your home. We explain the different formats available and offer up a stunning showcase of some truly inspirational staircase ideas.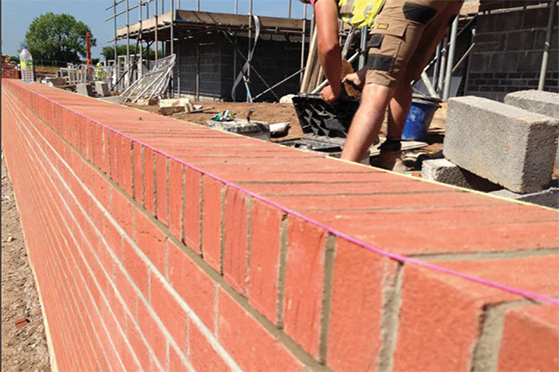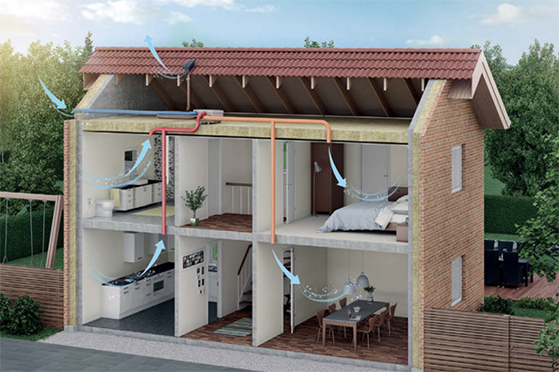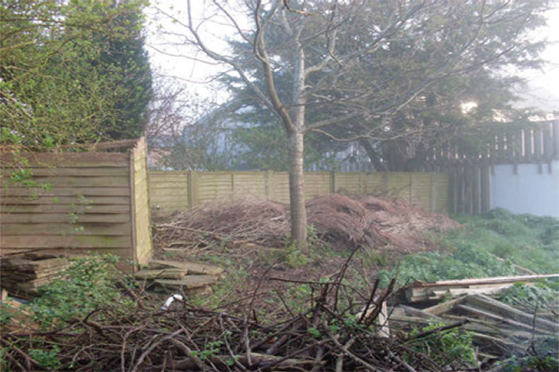 Legal: Resident legal eagle Guy Elyahou advises a selfbuilder who has an issue with a leaking roof on their new extension
Plot Doctor: Roy Speer advises plot owner on the best house design for his site.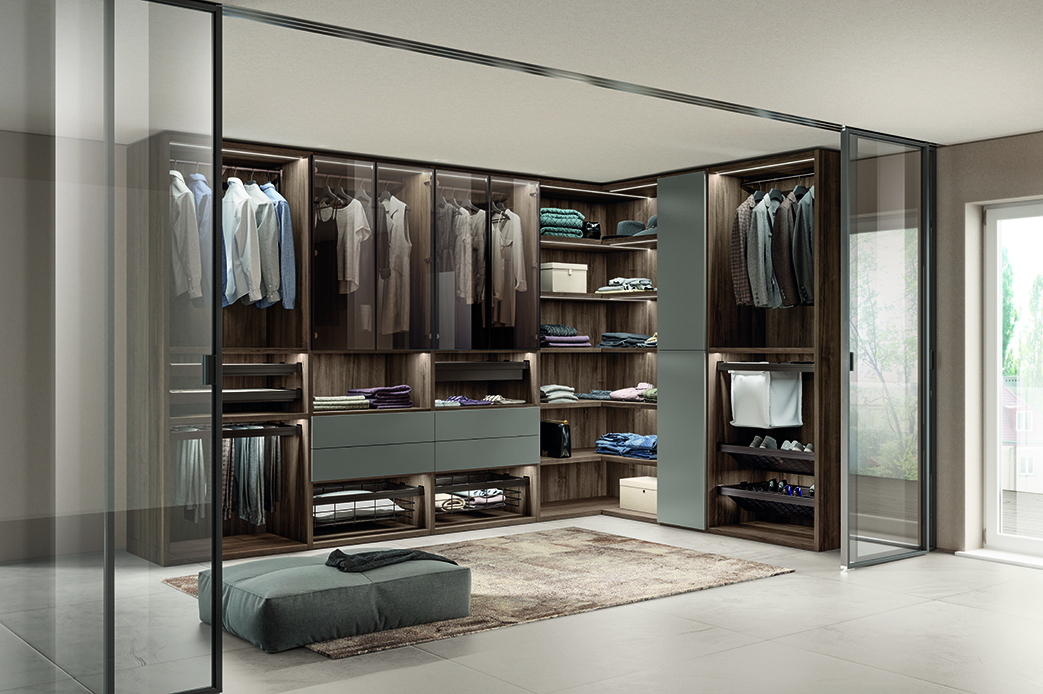 Stow the clutter away with a well designed dressing room. We explore some exciting design ideas.