September 2022
Buy this issue of SelfBuild & Design » Subscribe to SelfBuild & Design »
Extension of an empty home in Cambridge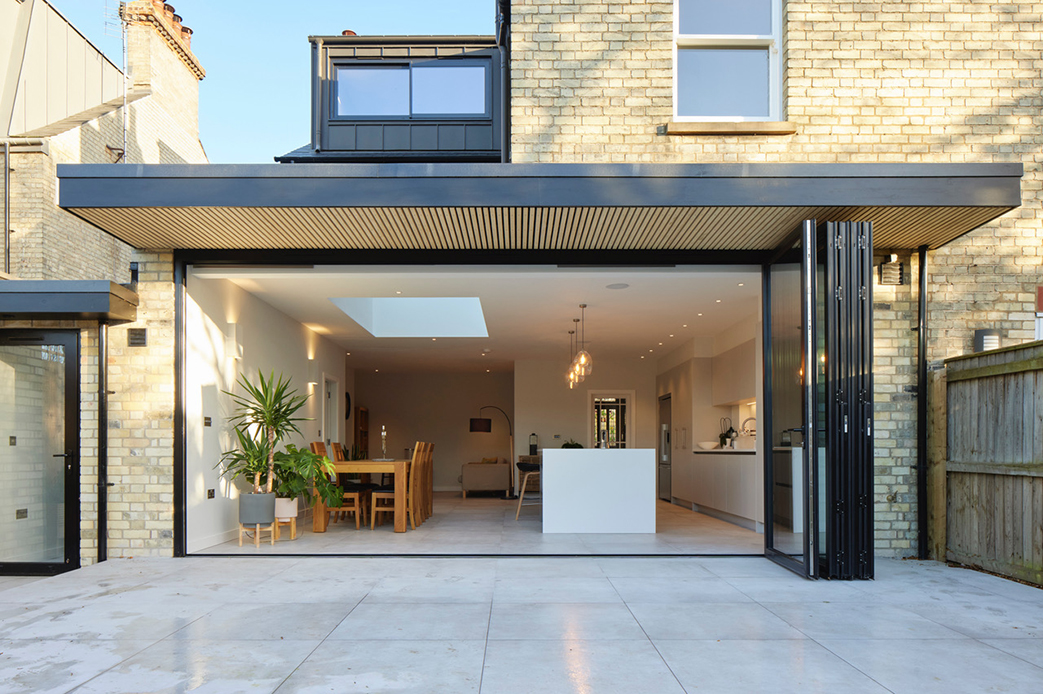 Untouched for 50 years, a Cambridge property has been restored and enlarged with a modern kitchen extension and new bedrooms at loft level. Reclaimed brickwork ties the new rear extension to the original building, with aluminium doors and zinc cladding adding a contemporary touch.
Remodel of a former hotel in coastal Devon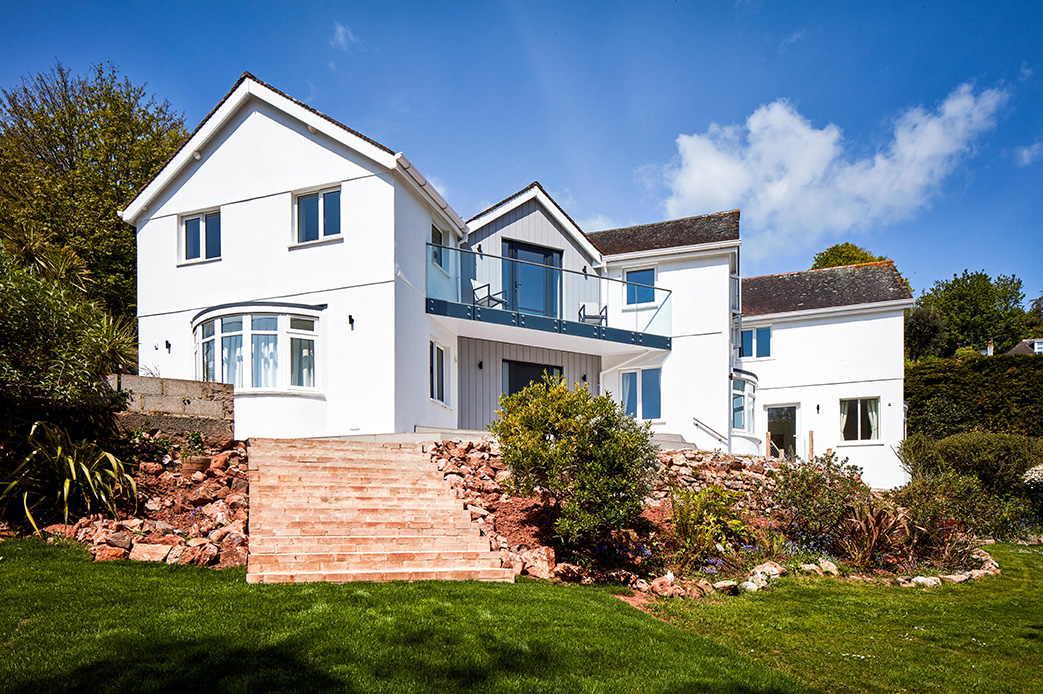 Sandra and Ant Robinson have put all of their time, money and energy into restoring a run-down former hotel in Devon, working on site to complete the huge project. Just 500m from Maidencombe beach and enjoying 180-degree sea views, Maidensea house has been given a refresh with new render and cladding, windows and a glazed balcony.
Creative new build in Lancashire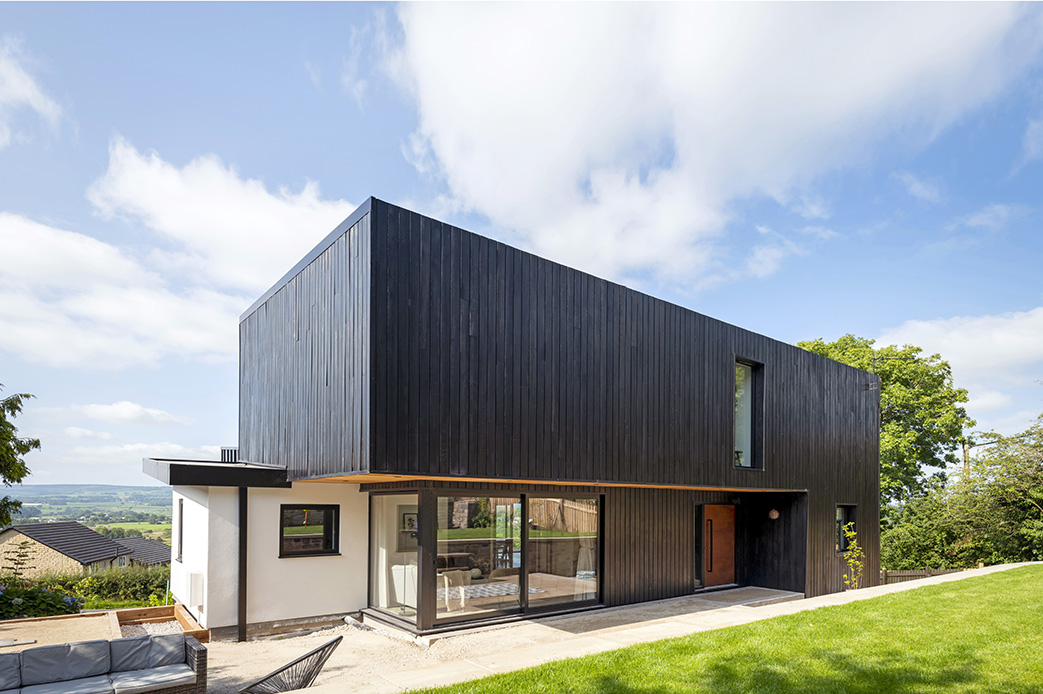 Strongly influenced by the previous modernist bungalow, a six-bedroom home in Lancashire is dug into the hillside to minimise the usual impact, allowing all three floors to take in stunning views of the Ribble Valley and Trough of Bowland. The fittings and fixtures for this stylish SIPs new build were sourced on a shoestring budget over the course of two years.
This is one of more than 100 Case Studies available online
Riverbank new build in Sheffield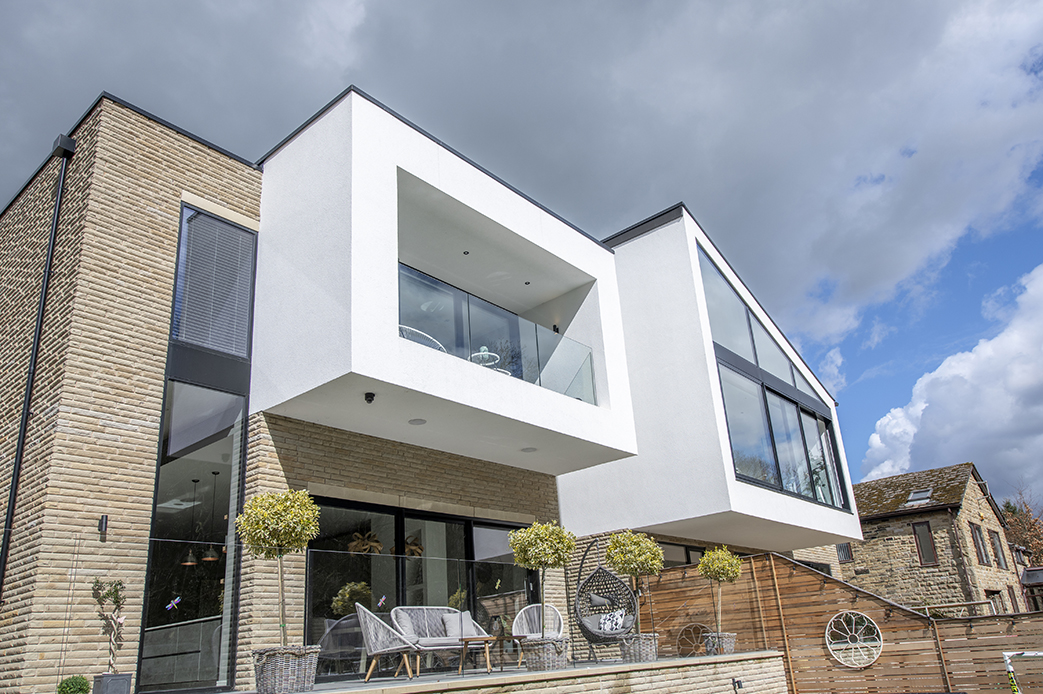 Two friends split a building plot to create contemporary homes for their families, side by side on the bank of the River Don in Sheffield. The three-bedroom new build has a distinctive natural stone exterior that blends into the area's surroundings. Its main structure is built of steel and clockwork construction, with beam-and-block floors on both levels to reduce noise.
Transformation of a London townhouse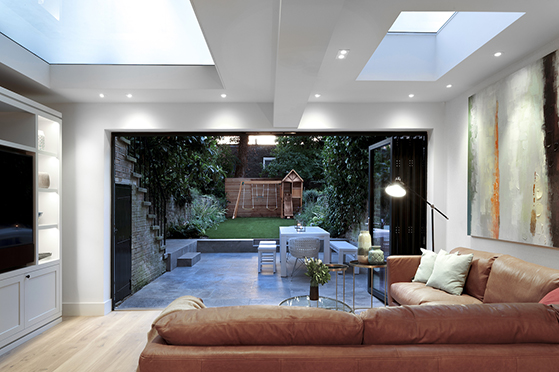 Set within a Conservation Area, this 1860s property perched at the top of Highgate Hill has enviable views across London. The house is laid out over five floors, with a conservatory on the second level and a balcony off the master bedroom on the top level. An open-plan living space opens into a low-maintenance, child-friendly garden through aluminium doors.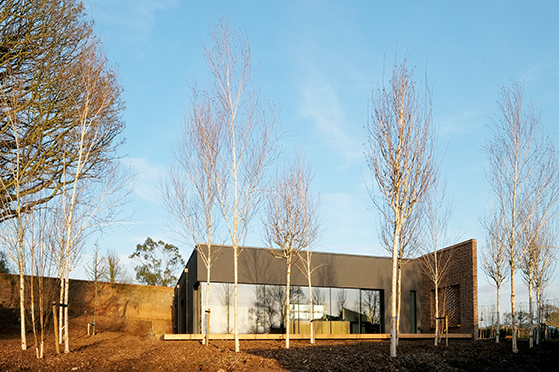 The current energy crisis is prompting serious thought about ways to wean us off our dependence on oil. We delve into the advantages of a passive house, looking at a few examples of how it has been used to lower carbon emissions.
Interview with Jackie Gillespie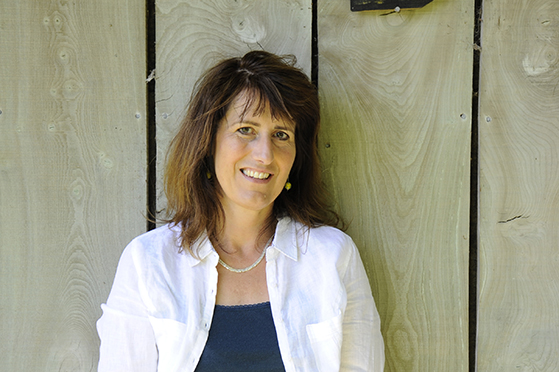 We chat to the co-director of Gillespie Yunnie Architects, which she set up with Phil Yunnie in 2005. The Devon practice has a Passivhaus Institute accreditation, was the RIBA's South West Practice of the Year and features as one of the UK's top 25 architectural firms in Elle Decoration.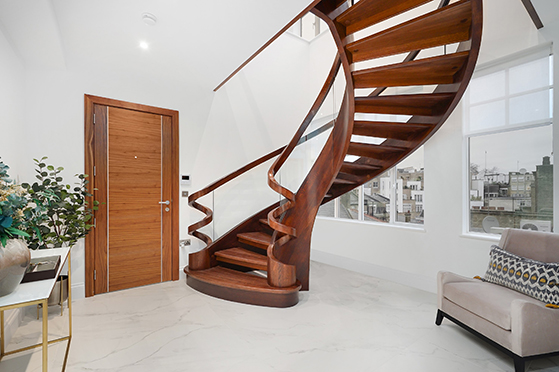 We offer advice on different types of stairs, and take a look at some impressive recent projects.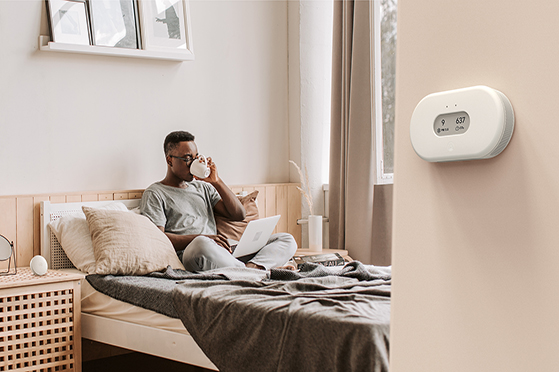 We look at five ways to make your home work smarter, from security technology to electric vehicle charging.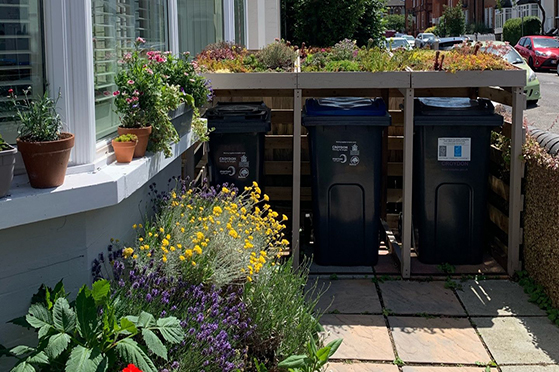 Our legal expert Guy Elyahou discusses false declarations about disputes with neighbours.
Gerald Cole looks at six ways to cut waste and save money.