January 2020
Buy this issue of SelfBuild & Design »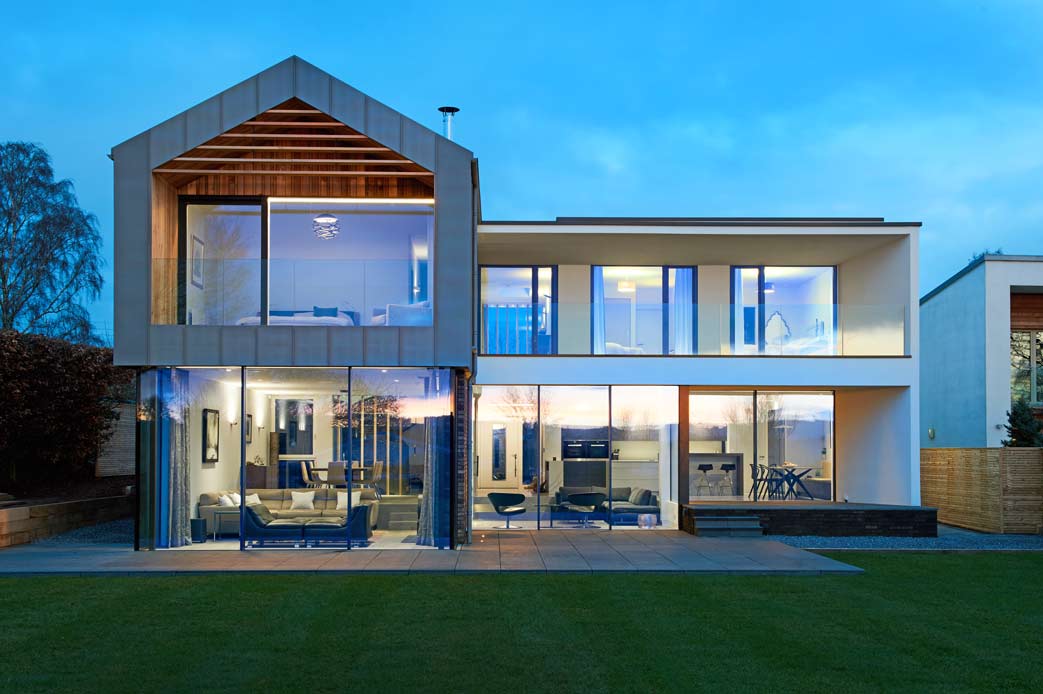 Marcus and Leslie Dawson have built a stunning contemporary home with panoramic views of the Exe Estuary. Built from a combination of steel, blockwork and timber frame, the structure is clad in a range of materials. "Even on a dull day the river views are fantastic and constantly changing with the tide," says Marcus.
This is one of more than 100 Case Studies available online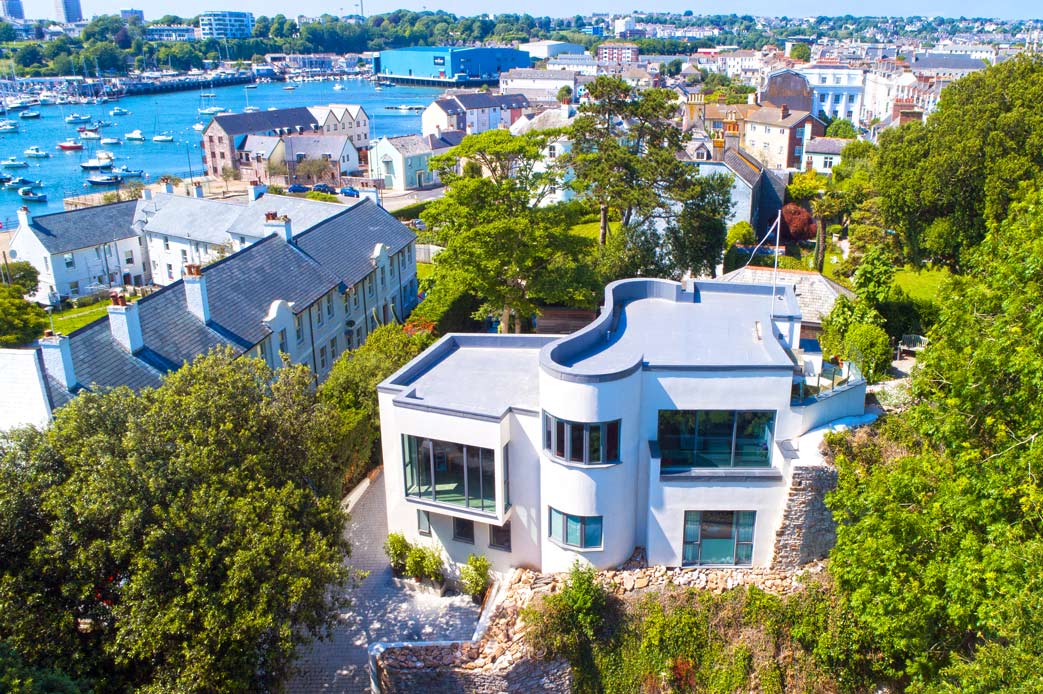 A room divider operated by car jacks and a WC hidden behind a circular library are two of the unusual ideas incorporated into Andrew and Joanna Jeffery's new Plymouth home. Seventeen years in the making, the striking new build was constructed from ICF and features curved walls and sweeping rooflines.
This is one of more than 100 Case Studies available online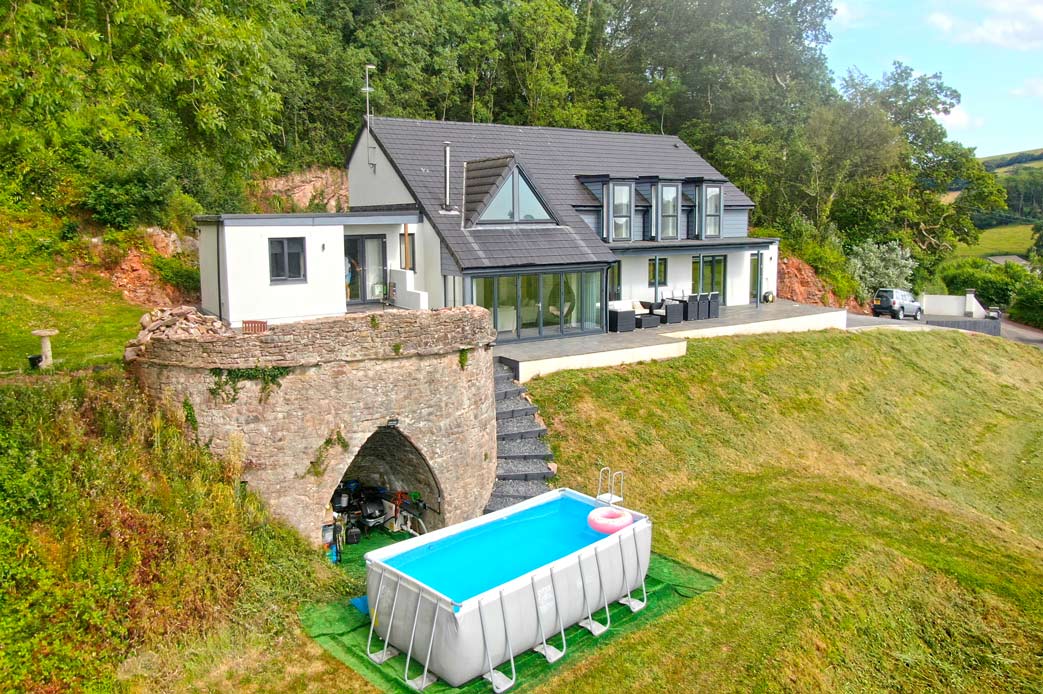 First-time selfbuilders Darren and Joanna Hole have built a luxurious family home set in 2.5 acres of private woodland on the site of a former quarry where an original lime kiln still stands. Inside there are six bedrooms, and oak and glass stairs rise to the landing where there is a cinema room on the mezzanine. "I didn't really need to see inside the existing house to know this was something special," explains Darren.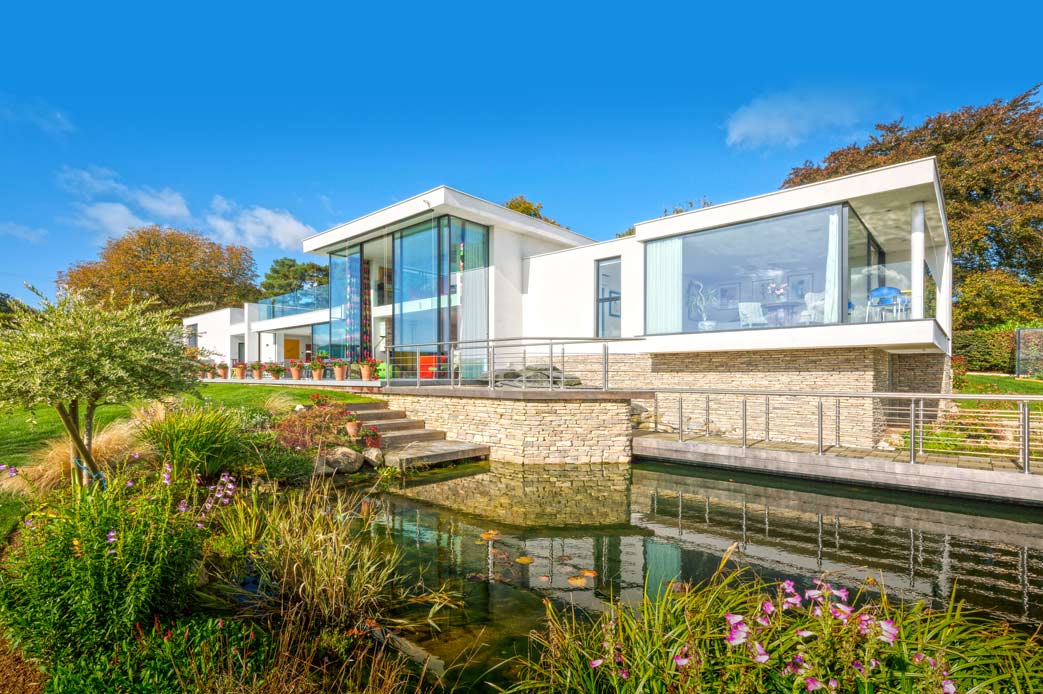 Inspired by the iconic Fallingwater, Sara and Richard Allen have built a sleek contemporary home in the Green Belt complemented by some vibrant art installations. The dramatic dwelling has panoramic south-facing views and a swimming lake featuring enormous boulders brought from Wales. "We've always admired Frank Lloyd Wright's work and wanted a mini Fallingwater," says Sara.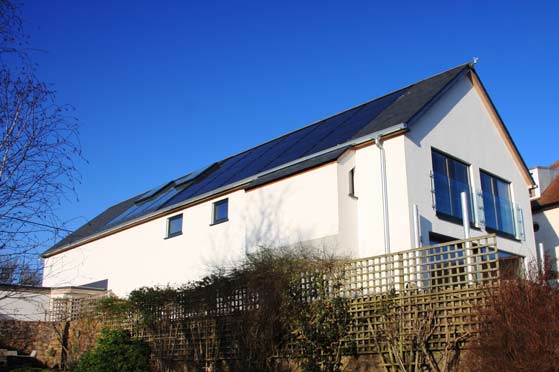 Architect David Hayhow explains how he designed and built his zero-energy family home using the Passivhaus Planning Package. The package included insulated and lined walls with airtight fabric and tape, a decked-out first floor, ridge beams and rafters and PV panels fit flush with the slate roof. The flat roof over the entrance lobby is planted with sedum and upstairs, a bridge with a glazed balustrade leads from the study to the winter garden.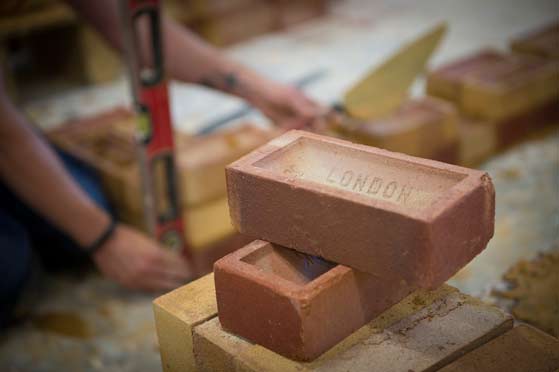 Building walls with bricks and blocks is still the preferred method for housebuilding in England and Wales. Here is all you need to know.
This Guide is one of our series of Beginners Guides: Next Steps
Read the Masonry Construction Guide »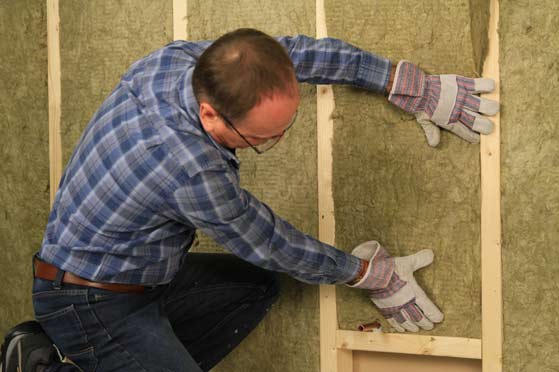 Gerald Cole answers some common question about domestic insulation, explaining the different types and how to choose.
This Guide is one of our series of Beginners Guides: Next Steps - available online to SelfBuild & Design subscribers
Read the Home Insulation Guide »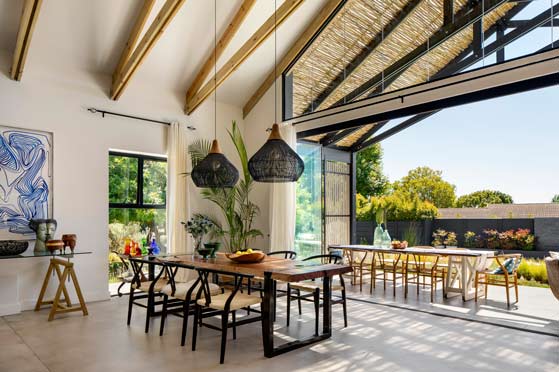 High ceilings and airy interiors feature in this striking home designed by Rory MacPherson, which is full of bold contrasts and rich textures.
Interview with Lucy St George and Jane Rockett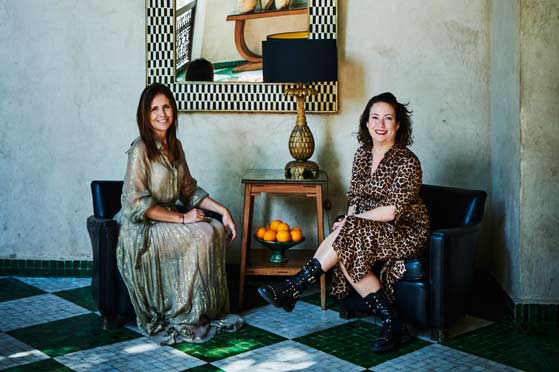 We chat to the founders of online interiors store Rockett St George, launched in 2007.
Spotlight on kitchen sinks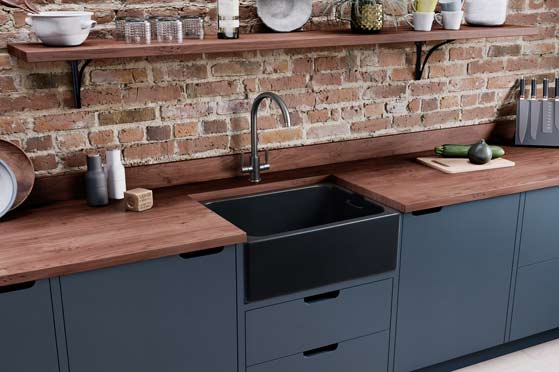 We look at the different styles available, from an under-mounted single bowl to a Farmhouse Belfast ceramic sink.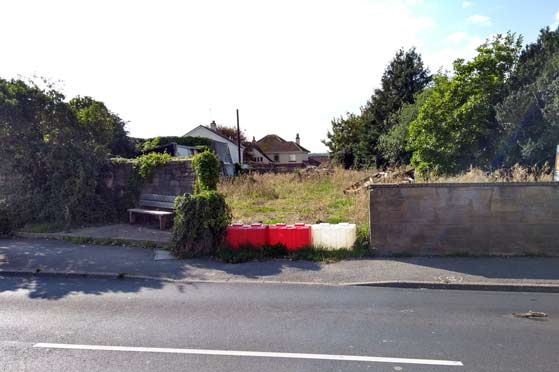 Legal advice: property law specialist Guy Elyahou advises on buying a property with a dubious planning history.
PlotDoctor Roy Speer discusses the options for changing an existing planning consent.