June 2020
Buy this issue of SelfBuild & Design » Subscribe to SelfBuild & Design »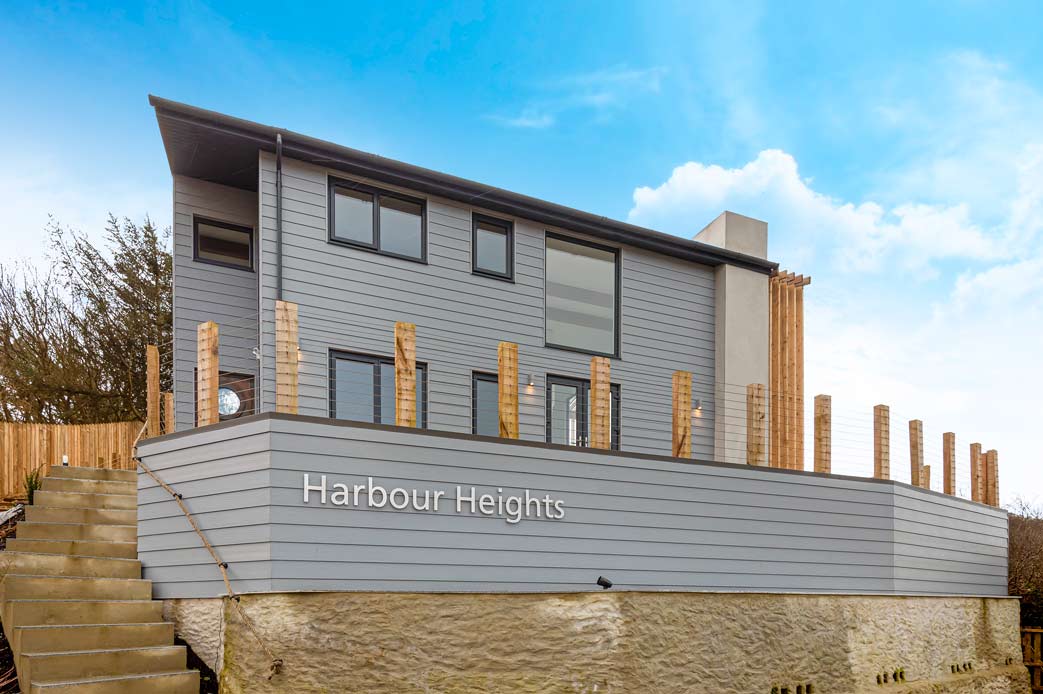 Serial selfbuilders Charlotte Thomson and Joey Auger have built on a steep site overlooking the Cornish coast. They designed the house themselves, opting for a SIPs shell covered in eco-friendly cladding, extensive glazing and a timber windbreaker. Harbour Heights occupies an imposing position overlooking Portreath Harbour. "Every day of the build was a challenge," admits Charlotte.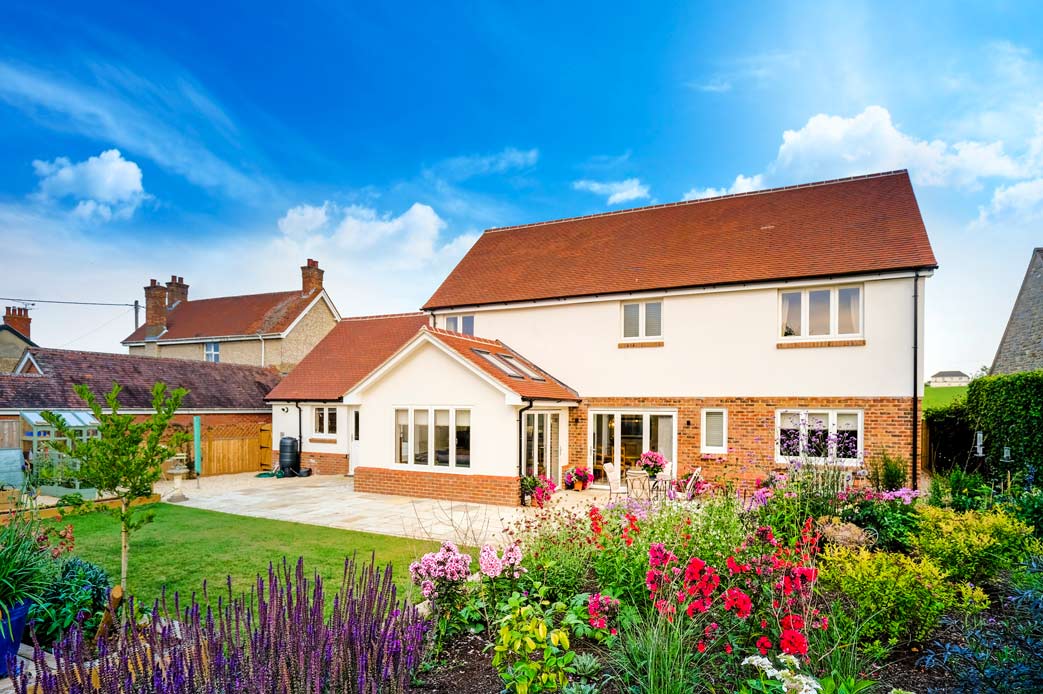 Michael and Angela Romeril have built a cottage-style four-bedroom timber-frame home in Dorset, designed to accommodate their changing needs. Built following the demolition of a prefab bungalow, the traditional-style home has facing bricks with render on the first-floor level, under a red clay-tile roof. A sunroom with windows, bifolds and roof lights on all sides opens onto the rear garden.
This is one of more than 100 Case Studies available online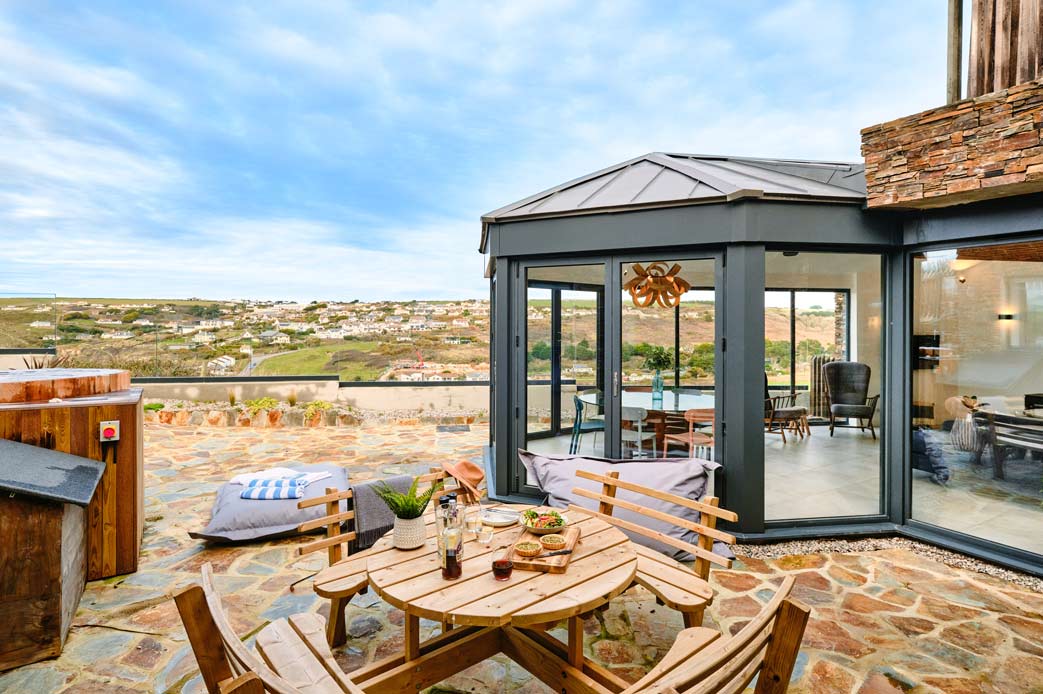 Encircled by a terrace with a handcrafted hot tub, The Hideout has been built into the ground to blend in with the surrounding Cornish landscape, featuring stone walls and a grass-covered roof. Inside, Alex and Charlotte Hayward installed some quirky features designed for fun, including a games room complete with cinema, pool table and projector with a unique circle seat.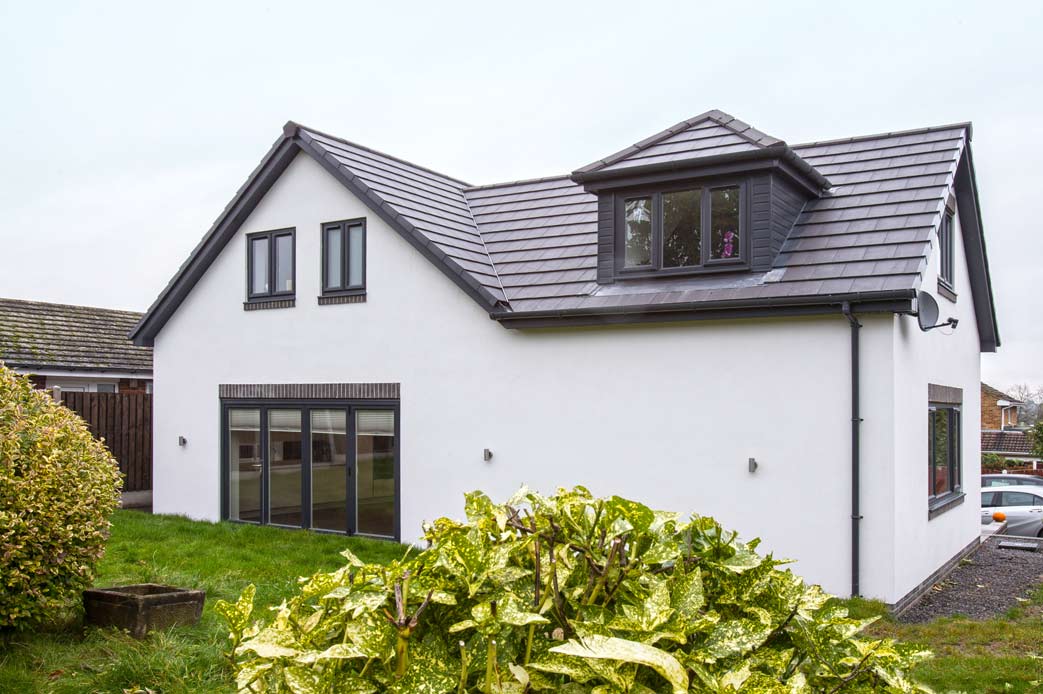 A grandmother's garden, gifted from mother to daughter, gave Kat and Kyle Turner the chance to build their own family home. The new dormer bungalow has been designed with a low profile, with an integral garage built further down the sloping site. Inside, the open-plan kitchen/diner is perfect for family life, with glass doors overlooking the garden and a guest bedroom situated above the garage.
This is one of more than 100 Case Studies available online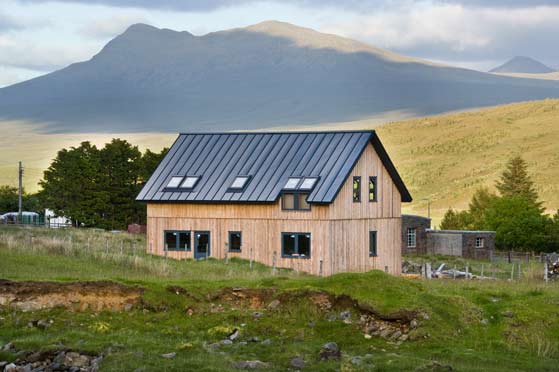 Our beginner's guide explores the different types, materials and structures available, along with roof repair and replacement.
This Guide is one of our series of Beginners Guides: Next Steps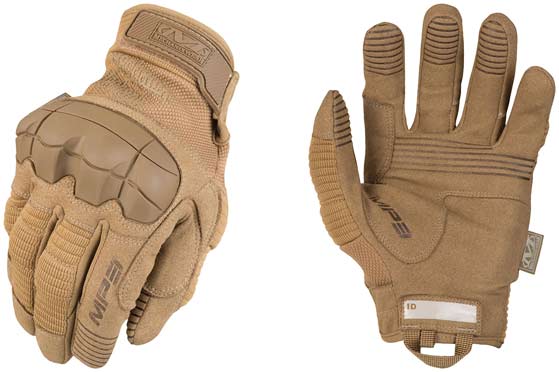 12 must-haves for your self build, from ear defenders to hi-viz wear.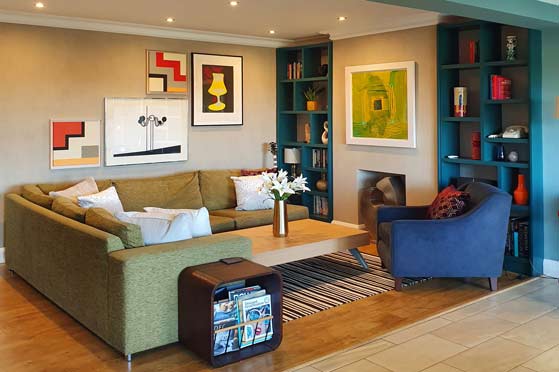 Three objectives were key for the makeover of a music room in a family home in Barnet: storage, lighting and colour.
Interview with Laura Jane Clark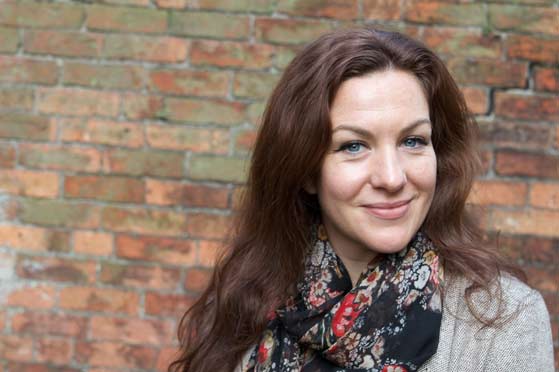 We meet the award-winning architect and TV presenter, who has appeared on a number of property programmes including Ugly House to Lovely House and Your Home Made Perfect.
Spotlight on hard landscaping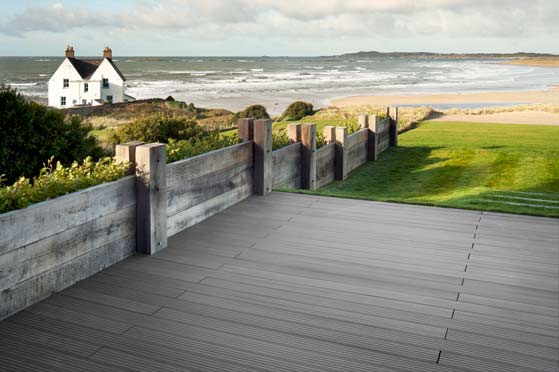 As the summer approaches, we look at the permanent ways you can make a difference to your garden, including decking, fencing, paving and screening.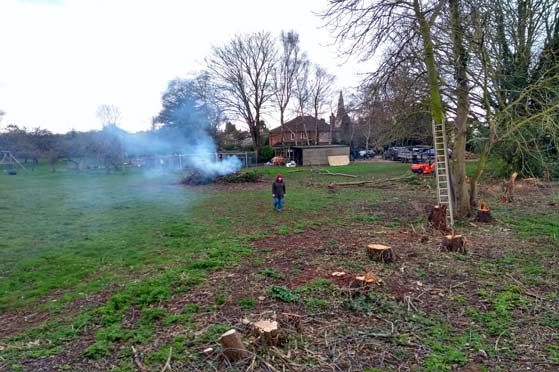 Legal advice: property law specialist Guy Elyahou advises on dealing with a slow build.
PlotDoctor Roy Speer discusses a couple's ambitious building plans.