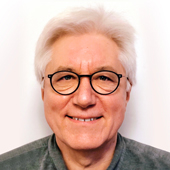 The 10 big 'buts' of heat pump home heating.
A little under three years ago, when the latest repair to my 12-year-old gas central heating boiler promised to cost almost as much as a new installation, I decided to take the hint.
My new boiler was a well-known German brand with an energy-related product (ErP) rating of 'A' and an ErP efficiency of 94 per cent - easily exceeding the 92 per cent minimum required by the current Building Regulations. ...
---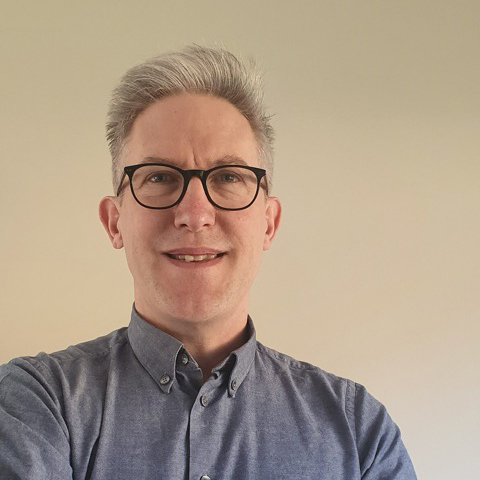 Andrew Baddeley-Chappell explores the Government's Action Plan designed to encourage more people to get building.
Regular readers may recall I recently reflected on the important announcements made by the government in support of the custom- and self-build sector at the end of 2020. ...
---
UK house prices in June rose 13.2 per cent on the previous year and 4.5 per cent up on May's figures, according to the latest figures from the Office of National Statistics....
Architects remain buoyant despite a slight decline in their workloads on the previous month, according to the latest Future Trends index published by the Royal Institute of British Architects....
Conservative MP and self-build champion Richard Bacon says that new housing in the UK is considered by communities as a form of pollution, creating a monoculture in villages and towns, and adds that commissioning a new bespoke home should be no more difficult that ordering a new car....
A net zero toolkit has been developed by Cotswold, Forest of Dean and West Oxfordshire district councils for homeowners looking to boost the green credentials of their property....
Annual house price growth slowed to 10.5 per cent in July, from the 17-year high of 13.4 per cent recorded the previous month. In month-on-month terms, house prices fell by 0.5 per cent, after taking account of seasonal effects, following a 0.7 per cent rise in June....
Thousands of homes and businesses are expected to be better protected from flooding and coastal erosion as a result of a £5.2bn government investment. ...