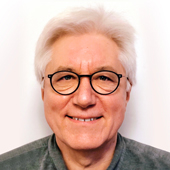 Eight potential ways to maximise government handouts
Welcome news for renovators this autumn. Firstly, it's seen the launch of the government's Green Homes Grant, offering homeowners and landlords two thirds of the cost of an energy efficiency improvement, up to a maximum of £5,000.
Secondly, it joins the stamp duty holiday declared in August, reducing to zero the duty payable on the first £500,000 of the cost of a property, though not a buy-to-let or second home. ...
---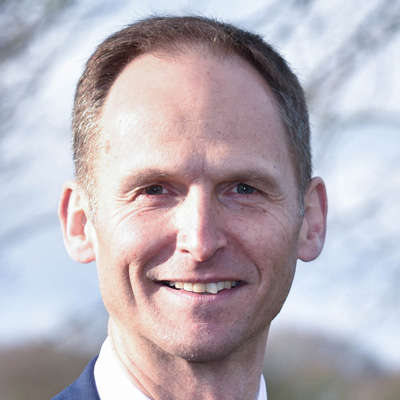 Richard Norrington, CEO of Ipswich Building Society argues that two factors could improve your chances of finding a plot
Brownfield sites have the potential to hold the answers to the UK's housing shortage, the lack of available green spaces, and protecting the environment. Redeveloping this land appears to be a win-win situation; an option that works in everyone's best interests, but it's in danger of becoming a missed opportunity. And that's largely down to two things....
---
Private home maintenance and repair work increased by 35.% in the three months to August, according to ONS construction output data. This rise is a major contribut the recovery of the construction industry, but there is further to go says the Federation of Master Builders (FMB)....
The launch of the Green Homes Grant Scheme is a first step to creating greener, more energy efficient homes but a long term strategy is needed if the country's 28 million homes are to be retrofitted, says the Federation of Master Builders....
This year's Stirling Prize, the architectural equivalent of the Booker Prize, is the latest ceremony to fall victim to Covid-19 with the RIBA confirming it will not take place this year. It had been due to take place later this autumn....
The Federation of Master Builders has elected its first female national president. Jan Etchells, of Syntonic Kitchen Technicians and a long-term member of the FMB's London Board, takes over from Arthur McArdle of Woodfield Building Services. ...
Government plans to use algorithms to set how many new homes need to be built in local areas will lead to a housing boom in the south and fewer new homes in the north, councils have warned....
A new survey of UK homeowners and buyers has revealed that, while more than half want to take advantage of the government's Stamp Duty holiday, almost a third have been denied a mortgage. ...