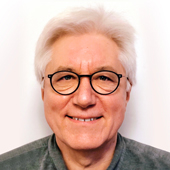 Does a housing boom help selfbuilders?
As I write, within a hundred yards of my house there are at least a dozen 'for sale' signs sprouting from front gardens. Almost as many others announce properties 'sold' or 'under offer'. There's a distinct impression that this entire south London suburb is on the move.
It's the most visible sign of a current boom in the housing market. Despite the pandemic, average house prices rose 7.5 per cent in 2020 and this April were around six per cent higher than the same time last year....
---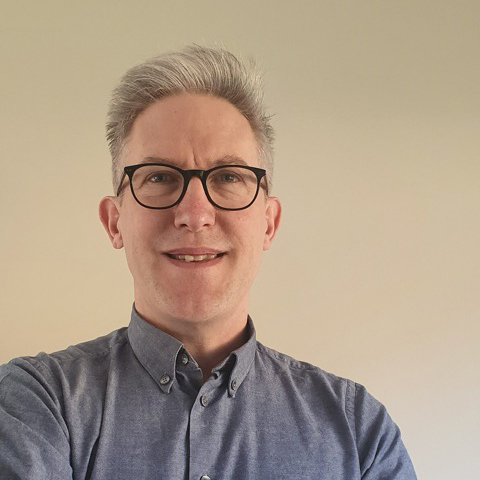 Andrew Baddeley-Chappell explores the Government's Action Plan designed to encourage more people to get building.
Regular readers may recall I recently reflected on the important announcements made by the government in support of the custom- and self-build sector at the end of 2020. ...
---
The UK construction sector remained on a strong recovery path, with output growth reaching its strongest since September 2014. New order volumes also increased at the fastest pace since records began 24 years ago. ...
A total of 58 councils have joined UK100, a network of local authority leaders committed to tackling climate change. Collectively, they represent 23.5 million people – around 35 per cent of the UK's population and 28 per cent of England's land area....
The Passivhaus building system is celebrating its 30th birthday this year. Starting as an experiment at a time when climate protection was far from the spotlight, the pioneering project by Professor Wolfgang Feist paved the way for energy efficiency in buildings. Today, the Passivhaus Standard has been implemented throughout the world to build some of the most energy-efficient buildings on the planet. ...
Paul Kempton, the man behind popular insurance and warranty brands such as Self-Build Zone, Build-Zone and BZSS, has died after a short illness. He was 69....
National Custom and Self Build Week is approaching, and to mark the occasion the National Custom and Self Build Association (NaCSBA) is running a series of online free presentations to explain new government initiatives designed to expand the sector. ...
A national survey has found that more than half of Brits would like derelict land to be converted into modern, efficient housing and a place for cultural landmarks....